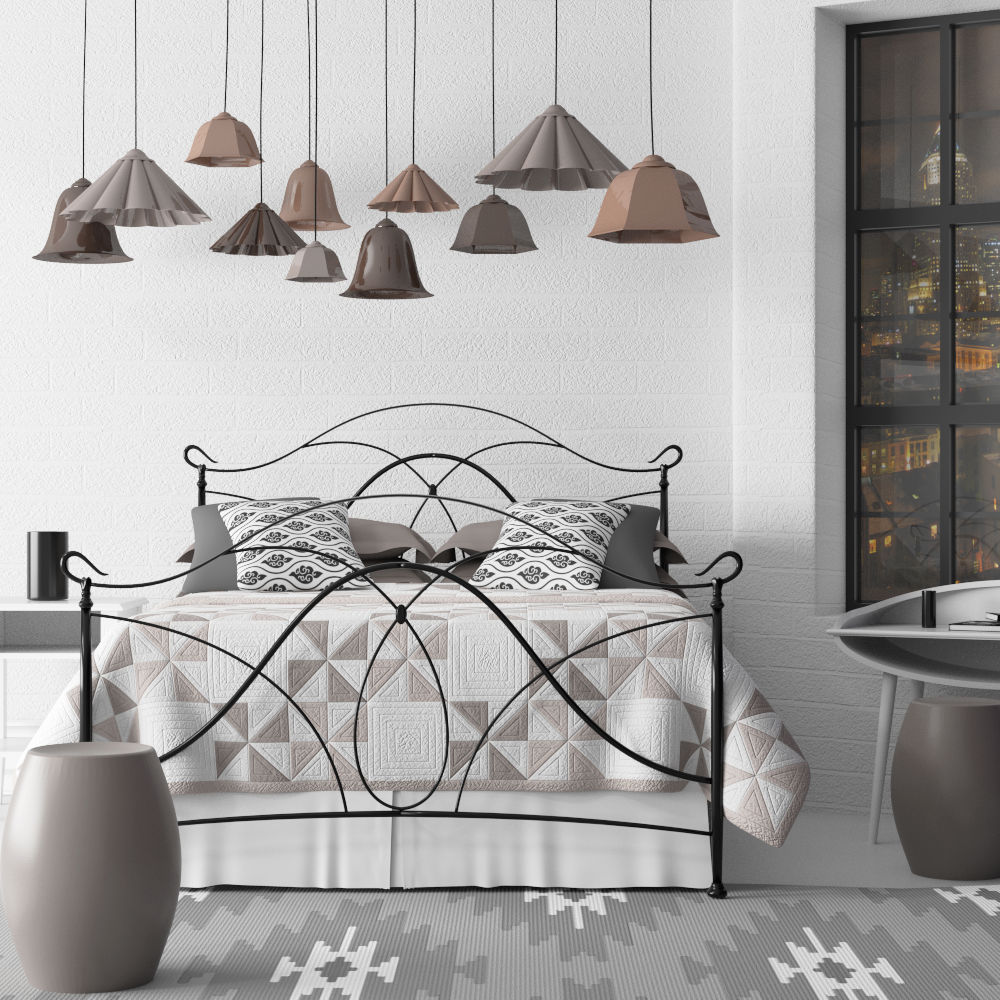 Iron beds
Upholstered beds
Wooden beds
Brass beds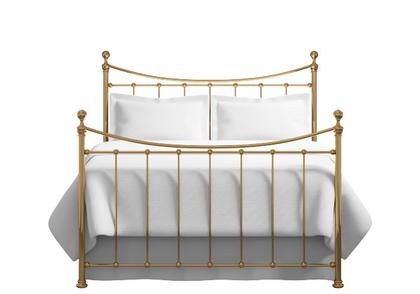 Kendal
From £999
3'0" 4'6" 5'0" 6'0"
About Small Double Bed Frames
Small double bed frames are ideal for a young adult or college students. Slightly larger than a single bed which can be a little cramped for teenagers but still fit in most rooms. It's unlikely that one will have two small double beds in a room but it is possible to fit in a larger room.
Small Double Bed Dimension
The size of a small double bed is 4'0" x 6'3" or 120cm x 190cm and our small double beds should accomodate a mattress from any supplier of these sizes. These size mattresses are available in UK and can be found in Europe too. We have a range of natural pocket sprung mattresses which are compatible with our beds and beds by other manufacturers.
European Small Double Beds
In some European countries a small double bed is 120cm x 200cm which is slightly longer than a standard the UK small double bed. All of our small double beds can also be done in European sizes. European small double mattresses are available in UK and Europe readily and we can also customise one of our natural pocket sprung mattresses to these sizes.
We also have other bed sizes available.