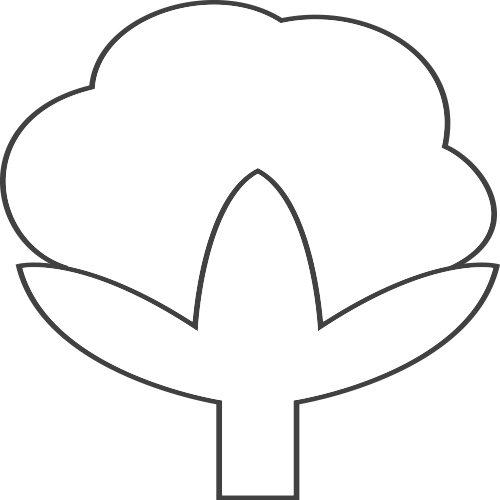 Springs & Fillings
Sourced from world leading manufacturers based in the UK.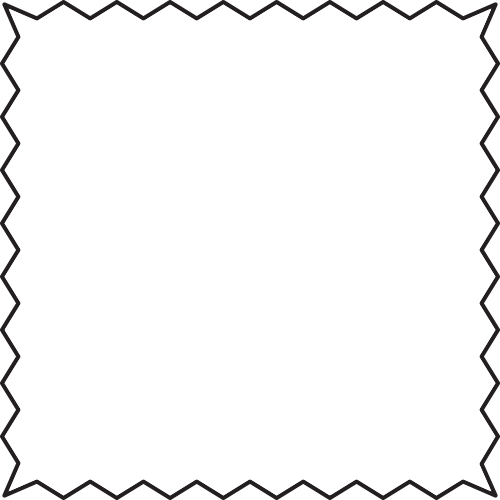 All natural ticking
Safe, breathable and naturally comforting cotton ticking.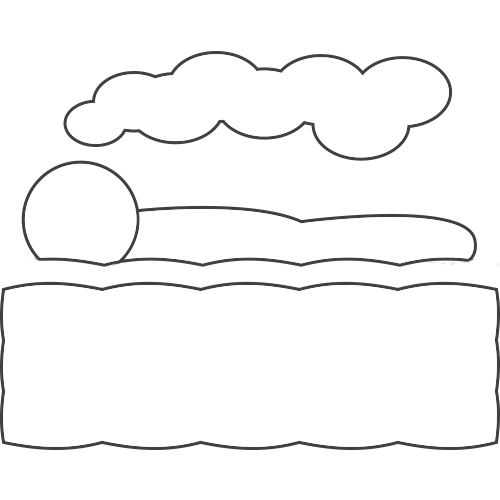 100 nights sleep trial
Test your mattress without any worry with our 100 night trial.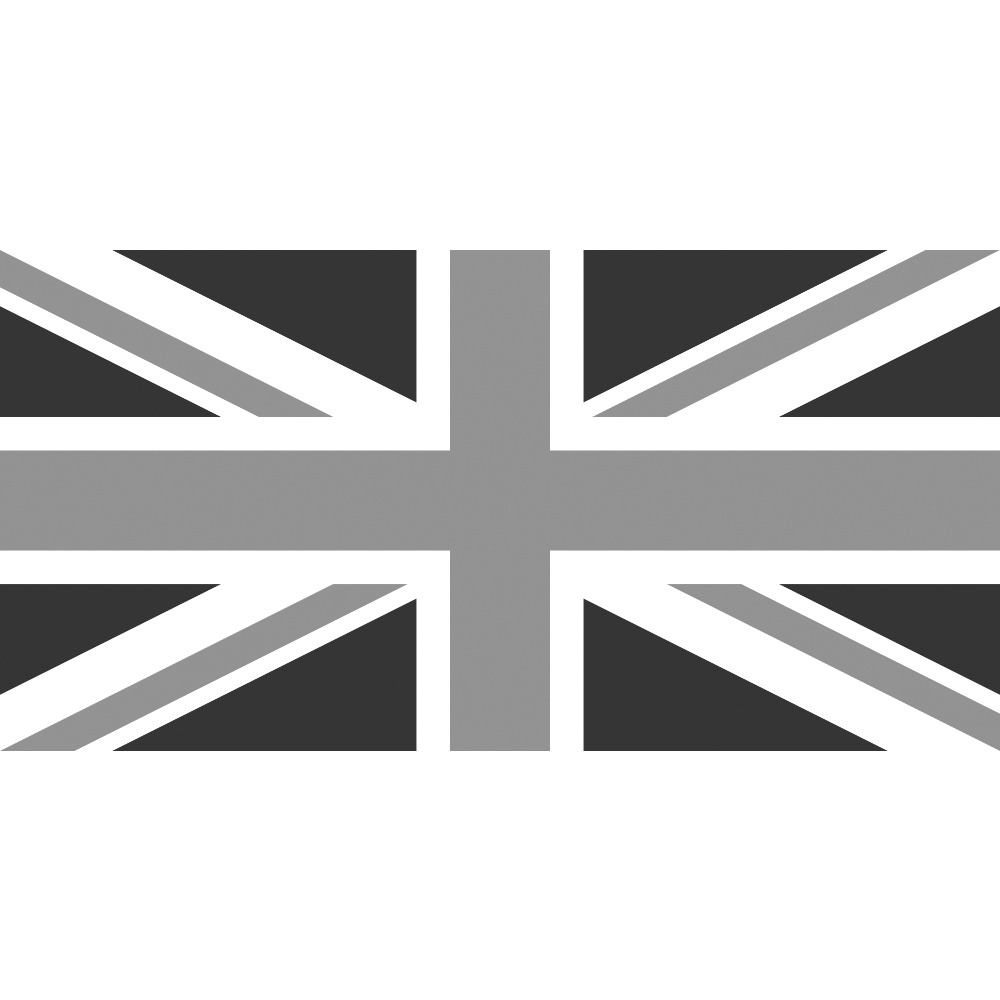 Handmade in UK
Handmade in the United Kingdom to our specifications.
About our Pocket Spring Mattresses
You spend at least a third of your life in bed. A good mattress is important for your health, both physical and mental. The Juno range of natural pocket sprung mattresses from the Original Bed Company is an investment in your wellbeing. Our mattresses are handmade by our trained craftsmen in Corby, Northants.
Each mattress is made from a supportive honeycomb spring system made of the finest high carbon springs. Over the pocket springs we add either soft man made fillings or natural fillings for long life, comfort and ventilation. Materials include man made fibres, cotton, wool, silk, cashmere, bamboo and horse hair. Each material has a unique function in the layering providing different amounts of durability and softness to the mattress. We have a range of mattress sizes available so you can find your perfect fit.
The long lasting pin-striped traditional 100% cotton cover gives that traditional look. Being the part of the mattress closest to your skin, it also has an advantage of being all natural. All our pocket spring mattresses are hand tufted to hold all the components together. Hand tufting prevents the fillings or springs from moving over time.
What are the types of pocket sprung mattresses available?
Our Juno range comprises 5 unique pocket sprung mattresses, all available in various sizes. This includes the Juno Original, Juno Wool, Juno Cotton, Juno Silk and Juno Cashmere. Our handmade mattresses are expertly crafted with the needs of our customers in mind. We strive to provide quality and durability.
Mattress Sizes
Our pocket sprung mattress collection is available in all standard UK mattress sizes. European, US and bespoke sizes are also available on request. Please contact us for more information.
What makes an ideal mattress?
The fine balance of number of springs, spring length and thickness and matched resilient fillings will provide that special feel for a good night's sleep. This balance of the supportiveness of the pocket springs and the soft comfort of fillings leads to a perfect mattress. Each model in our pocket spring mattress range is designed to maximise comfort given the materials available at that particular price point.
What is an ideal mattress firmness? Soft, medium, firm or extra firm?
The Juno collection mattresses are designed to accommodate people of various body types. Each mattress is made to a medium tension which should suit most people and is our recommended mattress tension. We can customise the firmness of our pocket sprung mattresses if required.
How many springs should a pocket sprung mattress have?
Usually anything between 1000 - 1500 pocket springs is what we recommend in a pocket sprung mattress. The more the springs the more independently each point in the pocket sprung mattress conforms to your body. However, after a certain number of springs, increasing the number of springs doesn't have much effect. In our comfort and support tests, anything over 1500 springs didn't show any measurable difference.
What is the advantage of a hand made mattress?
While buying a handmade mattress itself does not guarantee a quality mattress, usually handmade mattresses are made with a lot more attention to detail than other mattresses. The techniques we use to make mattresses are the same techniques that have been used to make good quality British pocket sprung mattresses for many years.
How do I clean my mattress?
It is recommended to remove dust from a pocket sprung mattress by wiping with a dry cloth regularly. For any spills and stains it's best to dry immediately. Use a damp cloth to clean as best as possible. If needed, you may use soapy water to damp the cloth.
What is the delivery time of a mattress?
We hold a large selection of models and sizes in stock for quick delivery. Order online or by calling us.