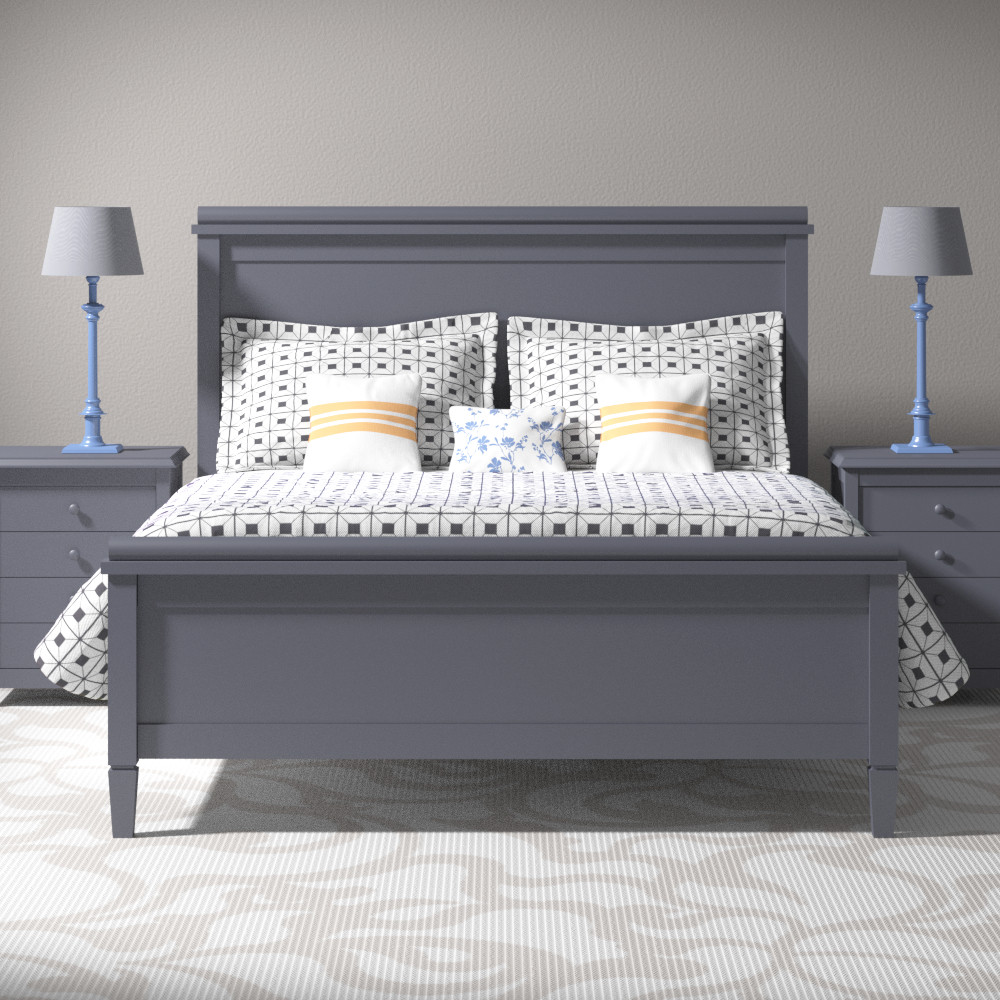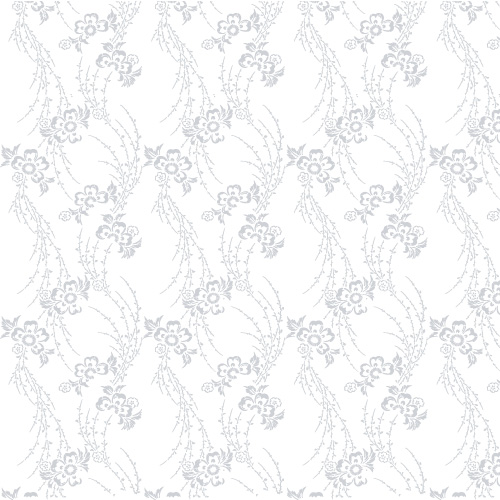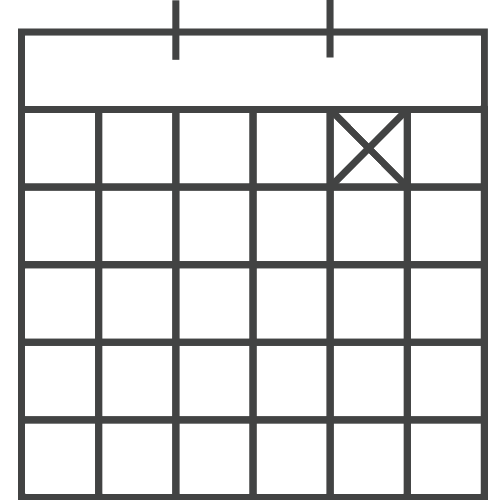 Convenient Delivery
Select a delivery date to suit you. Saturday delivery available at extra cost.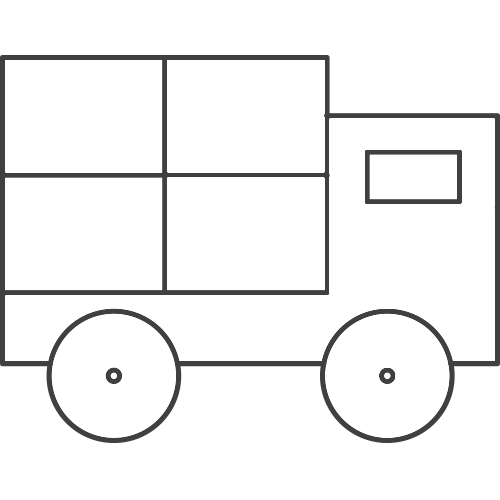 24 Hour Delivery
Need a bed or mattress in a hurry. Call us and we will try our best to assist.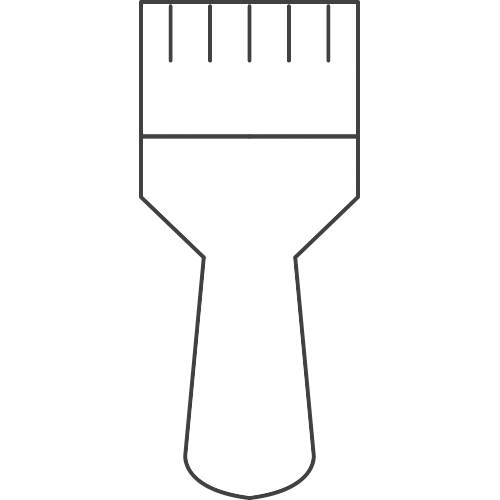 Special Colours
All our Iron beds can be painted to a colour of your choice from any UK paint supplier.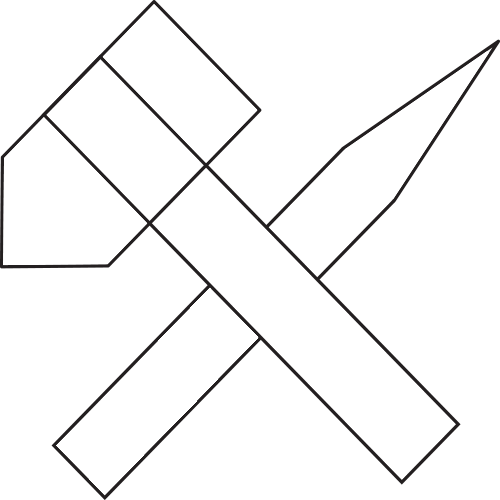 Design Changes
Need Size or design changes, specially for your need, call us and we will try to help.