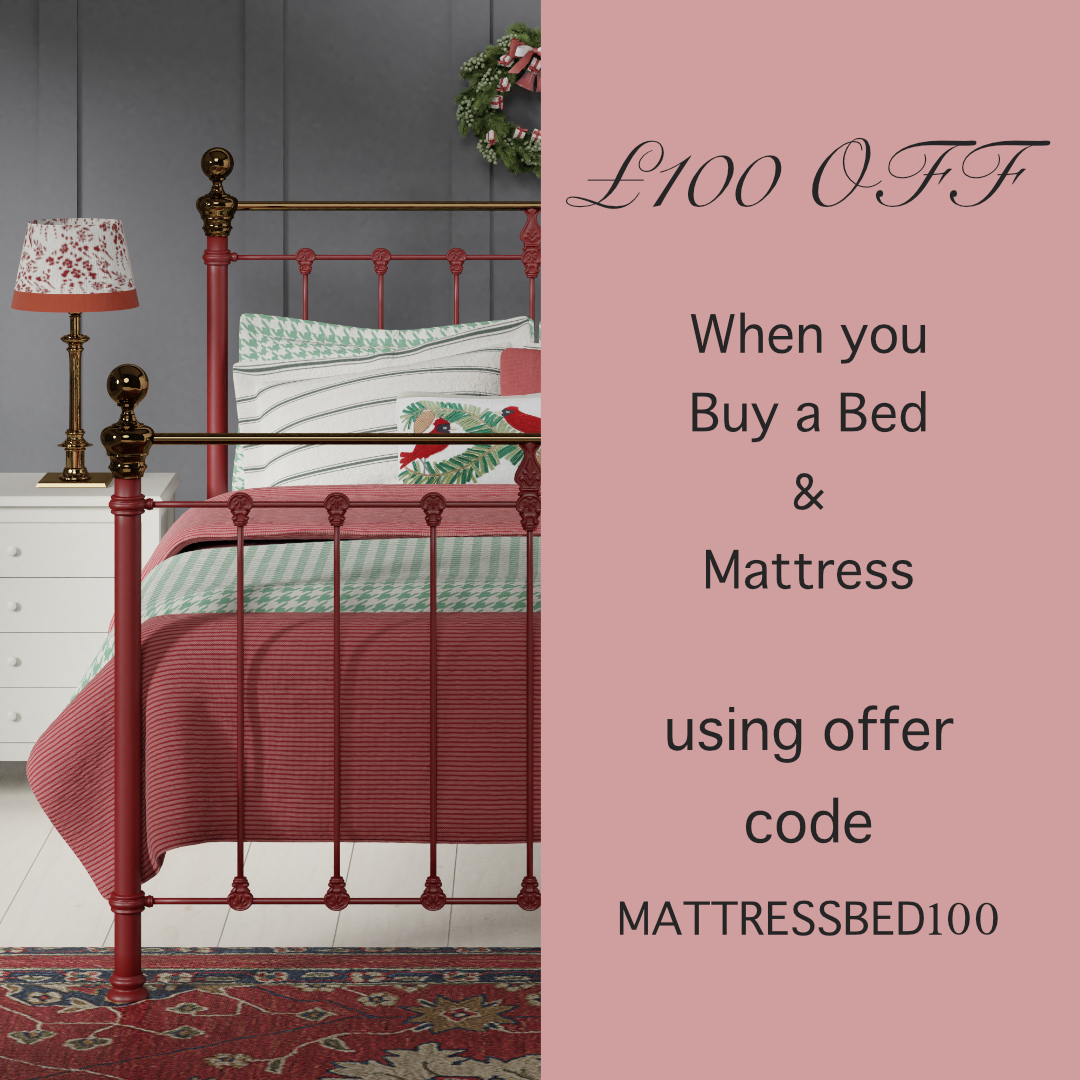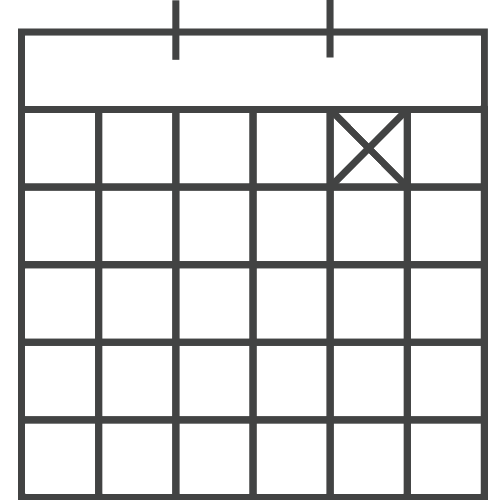 Convenient Delivery
Select a delivery date that suits you. Saturday delivery available at extra cost.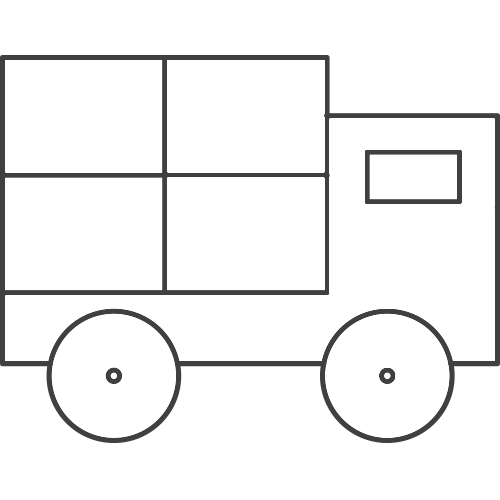 Quick Delivery
Need a bed or mattress in a hurry. Contact us and we will try our best to assist.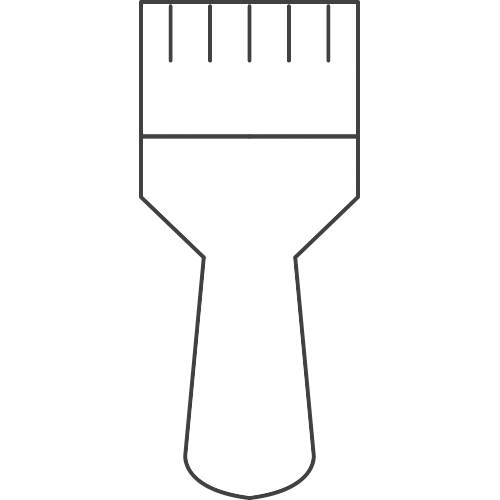 Special Colours
All our Iron beds can be painted in a colour of your choice from any UK paint supplier.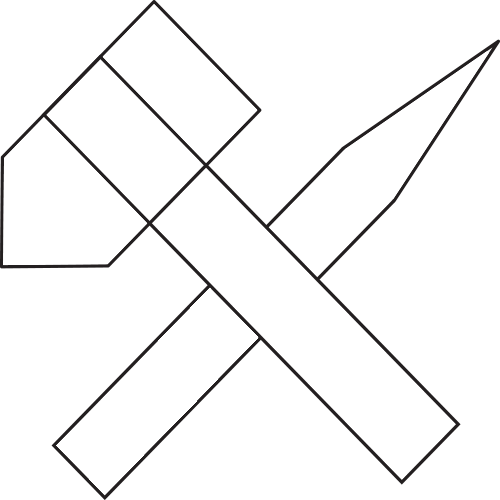 Design Changes
Need size or design customisations? Contact us and we will try to help.
You can also view our range of single beds, small double beds, double beds, king sized beds and super king sized beds.
Being a manufacturer, we are able to customise your beds for your perfect bedroom. Our colour matching service allows you to get a bed to suit your style preference and decor. Customisations can take upto 8 weeks, however, we do have many of our beds are in stock available for immediate delivery.
We also manufacture mattresses, which are produced by us to the highest standards using traditional English ticking. Buying a mattress is always confusing so we've designed a range which is affordable, comfortable and easy to understand. Our mattresses are designed for bedsteads, bed frames and divans and are available in a range of tensions, including soft, medium and hard.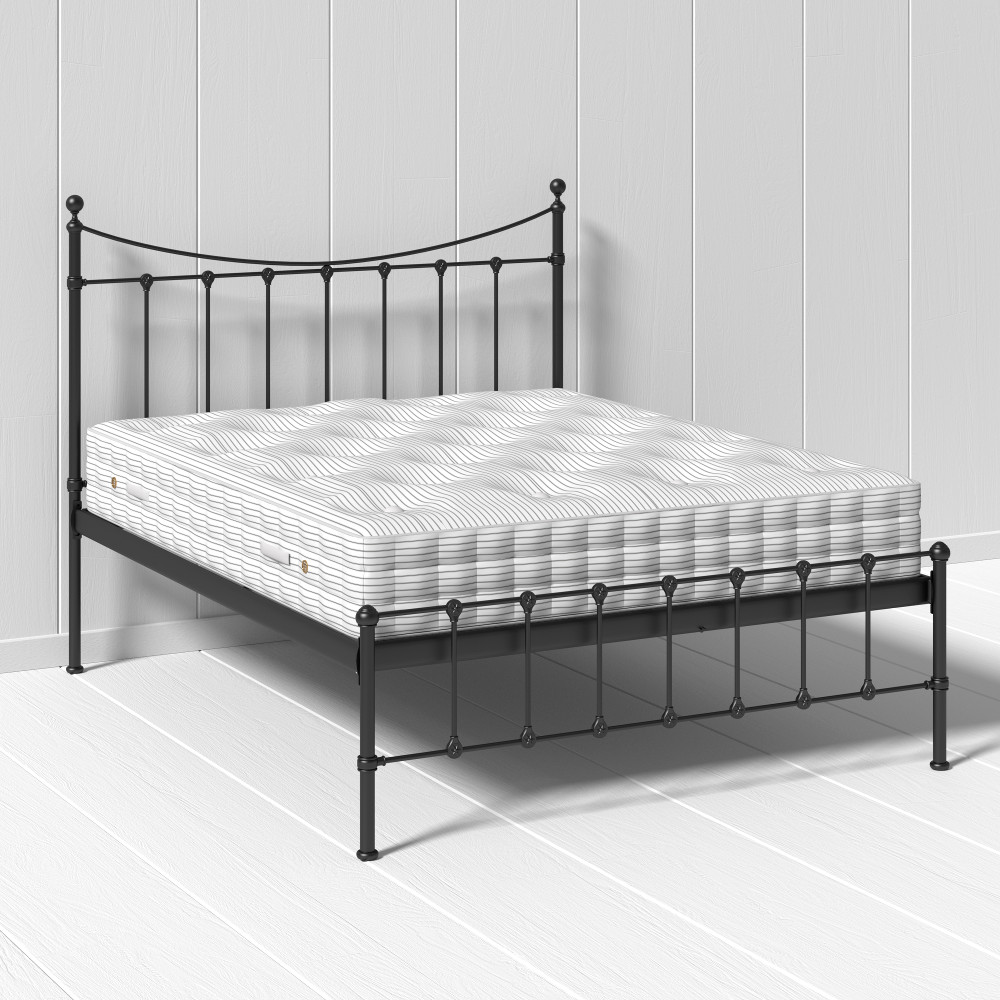 For over twenty years, The Original Bed Company has been making brass and iron bedsteads from classics to innovative contemporary designs. Our bed frames are made using traditional manufacturing methods by skilled craftsmen who have honed their skill over many decades. Our philosophy of making great quality and affordable beds has served us and our customers well and never plan on compromising on this formula.
Our range of brass bedsteads, iron beds & bedsteads, wood bedsteads & upholstered beds are lovingly handcrafted in our workshops. Many of our beds are available with under bed storage solutions. Our range also includes elegant four poster beds and models with luxurious upholstered panels. We also have a range of low end beds which are very popular for smaller rooms as they aren't as imposing as traditional high foot end bedsteads.
The Original Bed Company has two bed shops in UK, one in Central London and one in Northamptonshire, where we keep a selection of our products for customers to gauge their quality and buy bed frames for home delivery. In London, our showroom is on Kings Road which is known for its interiors shops and is the home of renowned London based bed companies. For any further information email us at sales@obc-uk.net or call 0800 4640875. Order online or pick up the phone today.
London
597 Kings Road,
London,
SW6 2EL,
United Kingdom
Corby
5 Sallow Road, Corby,
Northants,
NN17 5JX,
United Kingdom