Interior design trade program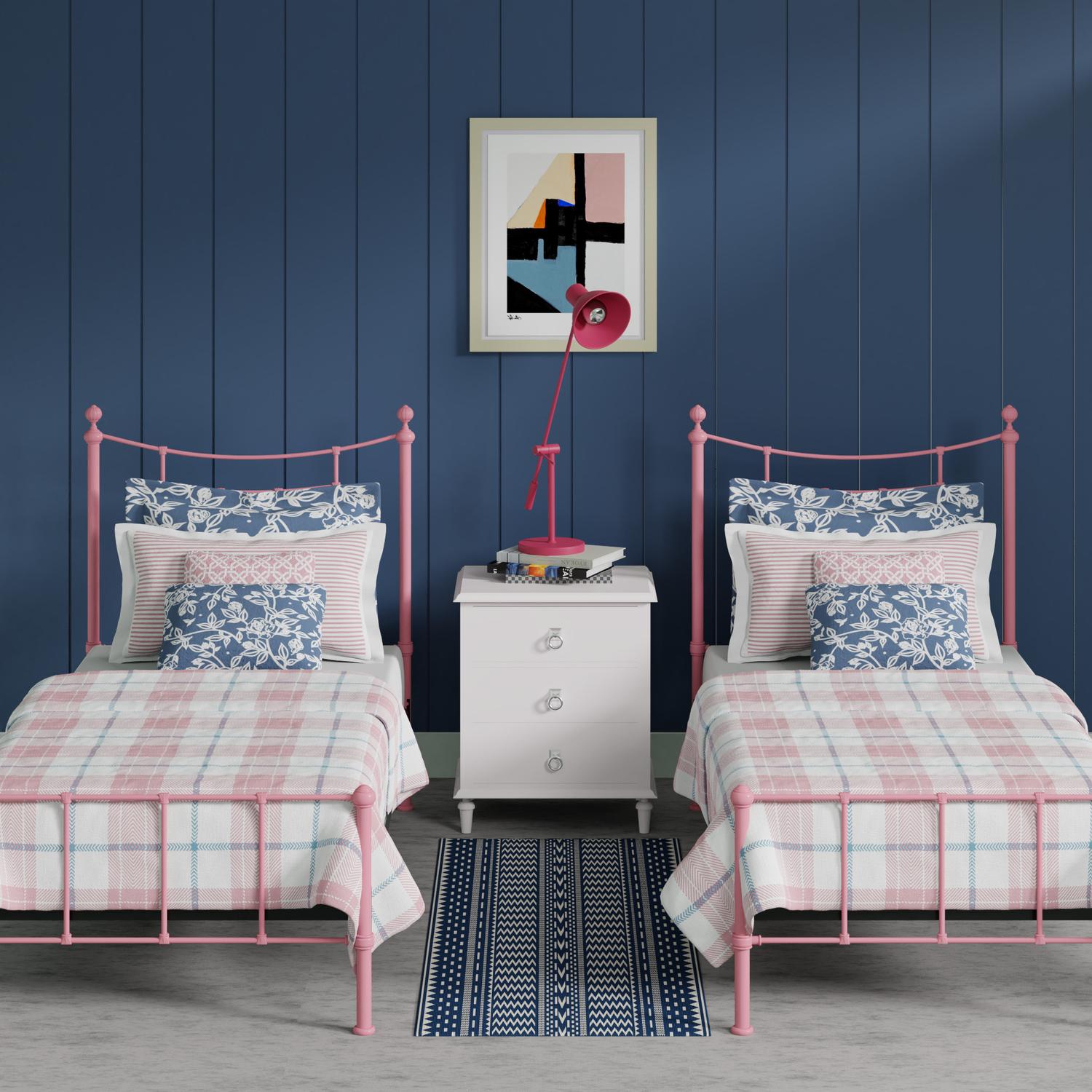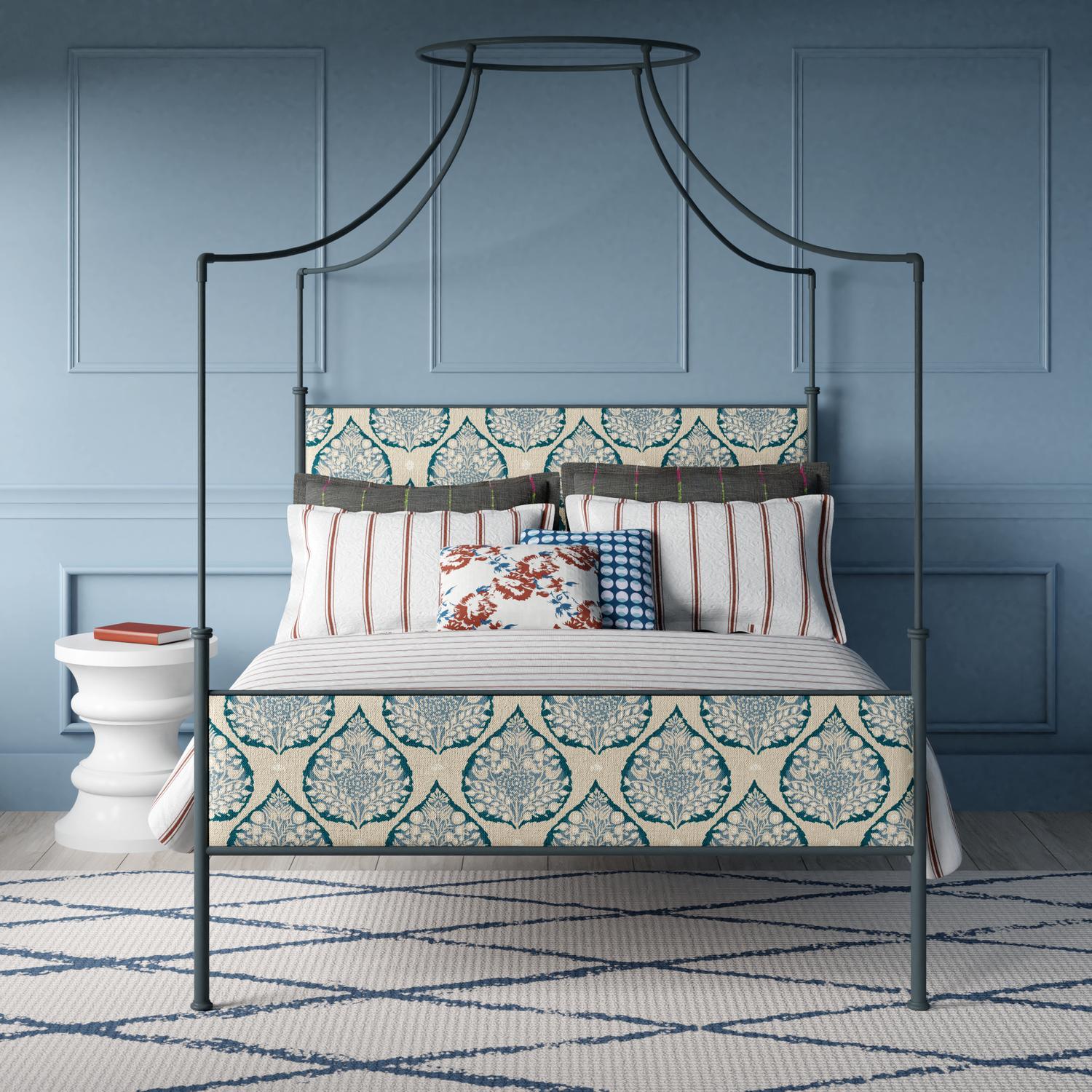 Apply for an Interior Designer Trade Account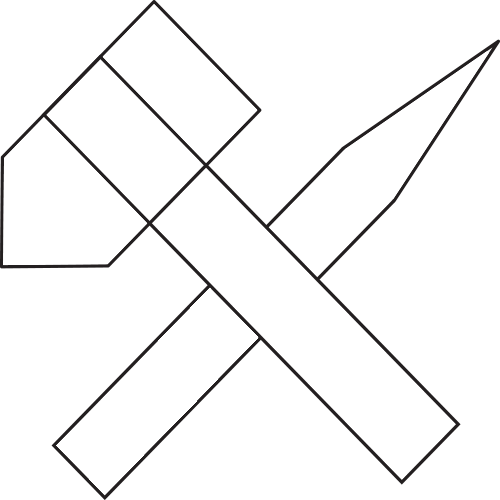 Design Changes
Need size or design changes to make your vision come alive? Email us and we will try to help.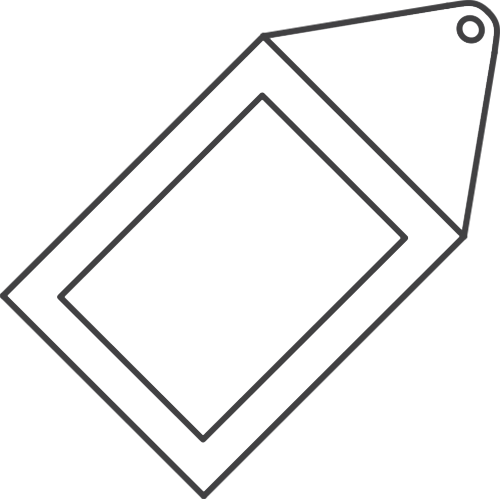 Trade Discount
Interior designers get a transparent discount across all our furniture, including beds and mattresses.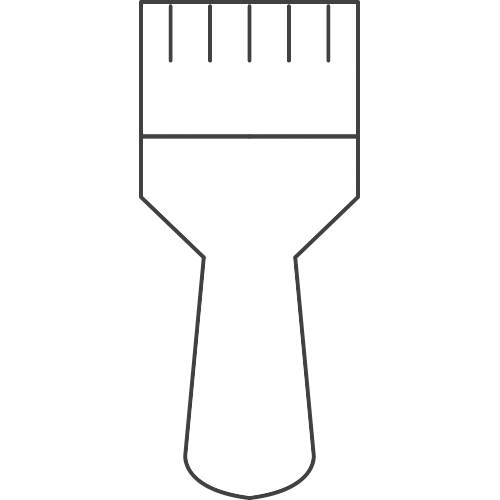 Special Colours
All our iron and wooden beds can be colour matched. Large selection of fabrics available for our upholstered beds.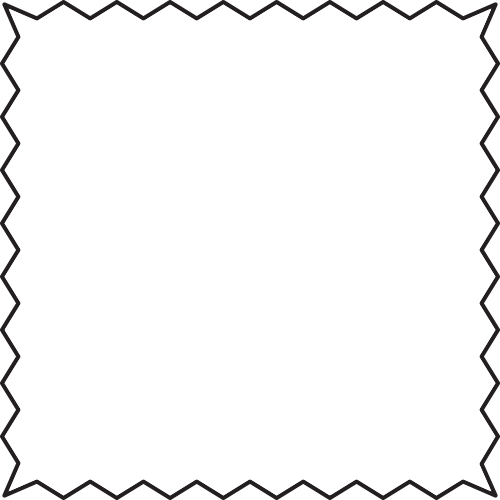 Own fabric
Specify or send us the exact fabric you'd like to use on any of our upholstered/fabric beds.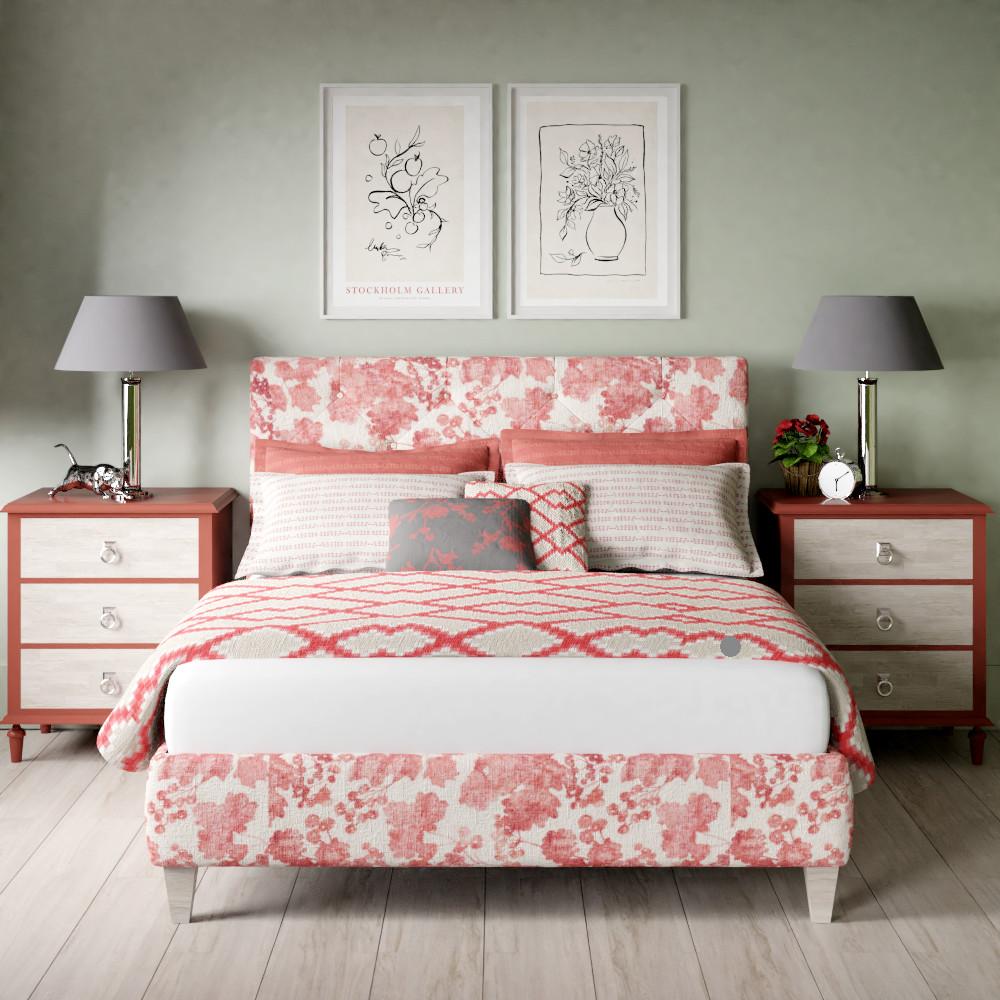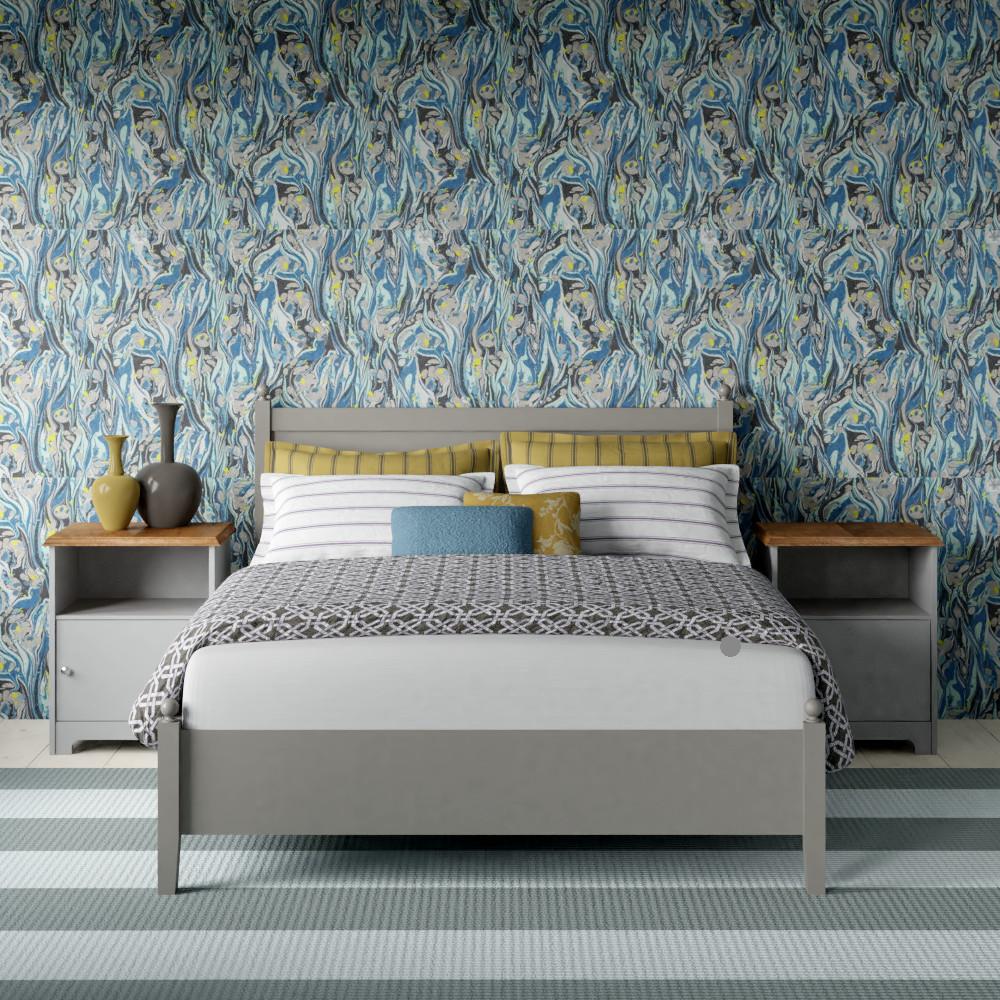 Us + Interior designers on Instagram
FAQs about our Trade Program
Who is eligible for our trade program?
Our trade program is available to all interior designers and interiors professionals including interior decorators, architects and other building trade professionals. If you have any doubts whether you're eligible it's always best to write in to us to check. It's always worth asking!
How do I apply for an interior designer account for your trade program?
You can avail of our trade discount by sending your details to our customer service team at sales@obc-uk.net or calling us at 0800 4640875. Please send the following details for us to process your orders.
Company/Trade Name
Address
Website with contact details OR
Business card
The process is simple and quick. You can easily do this at the time of placing your order with us.
How do I order to avail the trade discount?
To get a trade discount you'll have to email us or call us to place your order. We'll send you a proforma invoice and then you can pay by either a bank transfer or by giving us your credit/debit card details via the phone. You will need to give these details each time you make a purchase as we do not store them anywhere for security reasons. Trade discounts are not available on online orders. We do not give credit to any interior designer trade accounts.
Can I get a discount on an order I've already placed?
Yes! Email us the details and we'll provide the discount. If your order has been placed more than 30 days before your trade discount request we may not be able to apply it retrospectively.
Can I get a VAT invoice?
Yes, we will provide a VAT invoice when you place your order. Please email us if you have not received it and we will send you a copy.
What are the payment terms available?
The only payment terms we offer are Proforma. We, unfortunately, are not able to provide COD or Net 30 payment terms. We do not provide any credit any trade customers at the moment.
Do you offer swatches and samples?
Yes we are able to send swatches of fabrics and samples of our wood/metal finishes. These are provided free of charge. We use Romo and J. Brown for fabrics if you'd like to browse them at your own leisure or already have a sample book.
What is your return policy?
Our standard 30 days return policy applies to all of our products. Additionally we have a 100 days sleep trial on our mattresses.
What products are discounts available on?
Our interior design trade discount is available on all our products including our four poster beds, low footend beds, iron beds, metal bed frames, upholstered beds, wood beds, brass beds or pocket sprung mattresses.
Is a discount available on shipping charges?
We do not usually apply the standard discount to shipping charges. We may be able to provide some discount depending on the products you're shipping and where getting your order delivered. We'll be able to tell you about the discounts once you're placing your order.
Do I have to order a minimum value of product?
There is no minimum order value to avail of our trade program.
Can I meet someone for more information?
Yes, you can visit us at our Corby or London showrooms. We have samples there for your browsing and we can take you through the features of our beds and what makes them unique.
Which countries do you ship to?
We ship around the world! Contact us to get quotes and see what services are available in your country.