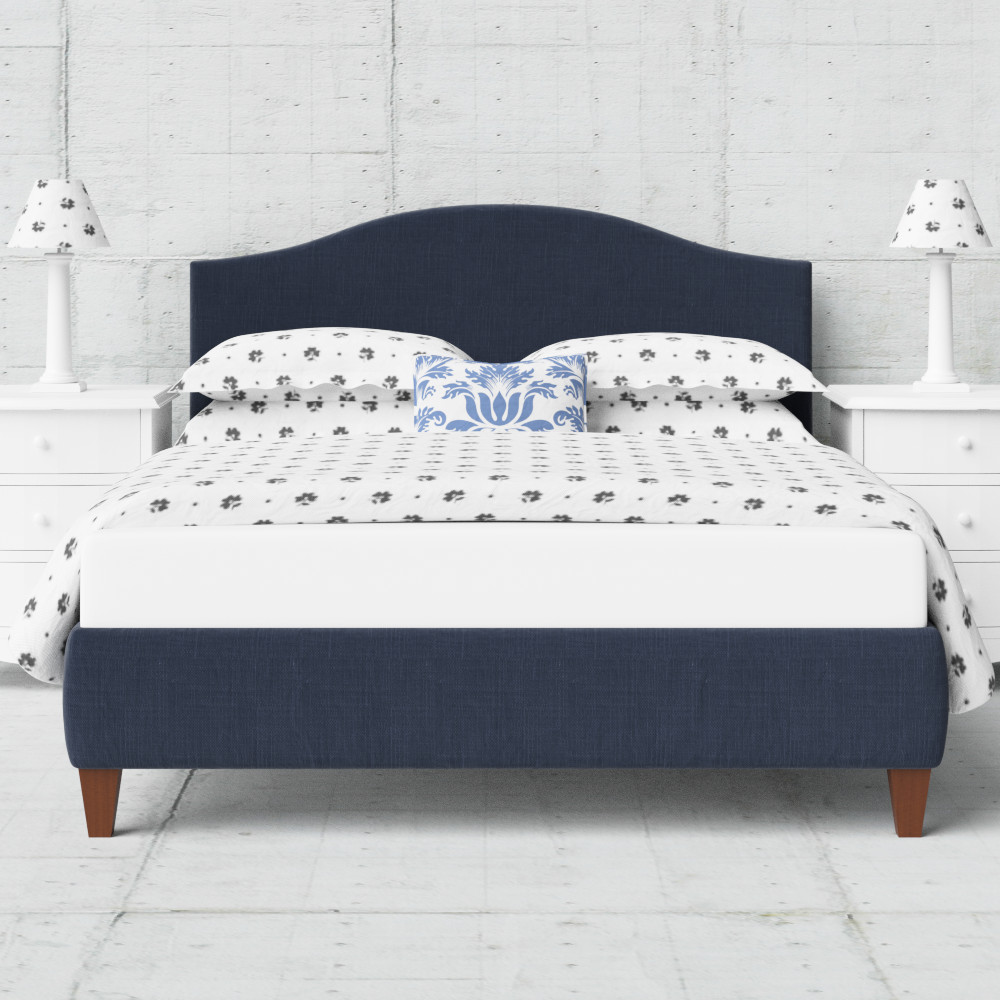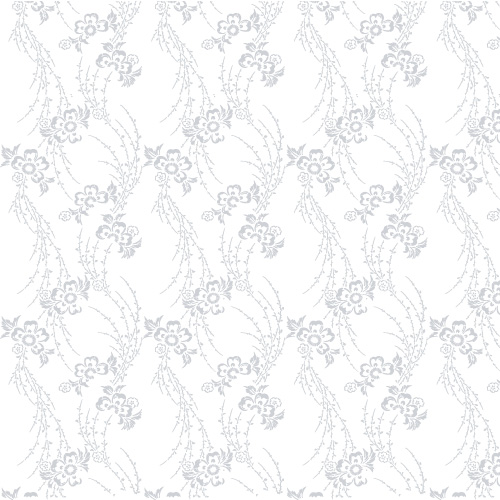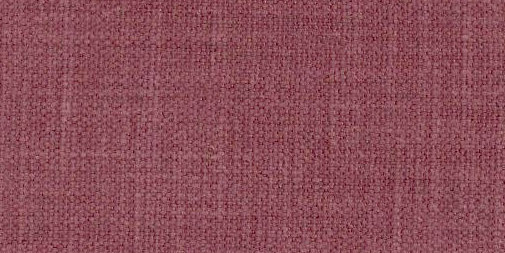 Aubergine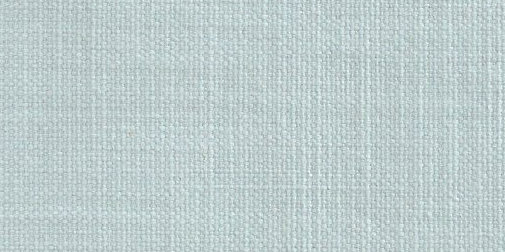 Wedgwood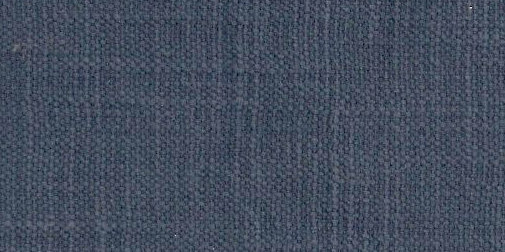 Navy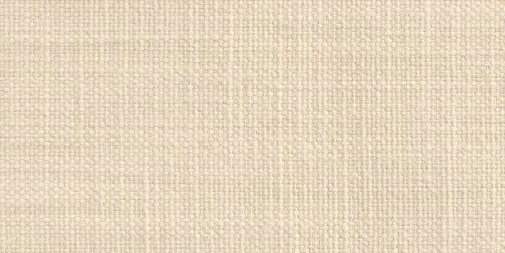 Natural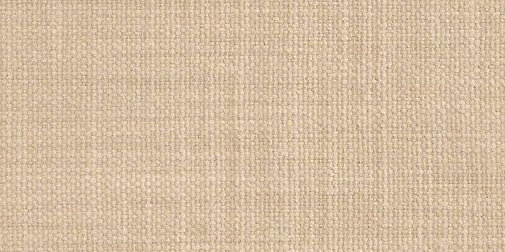 Straw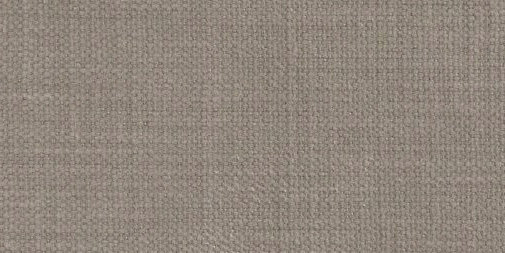 Grey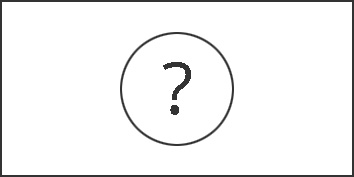 Bespoke fabrics
Iron
Fuji upholstered
Upholstered
Juno Original
Comfortable, man made fillings
Juno One
Comfortable with natural fillings
Juno Silk
More springs & fillings, more comfort
Cotton, wool, bamboo & silk fibres
Juno Cashmere
The best in natural comfort
Cotton, wool, bamboo, cashmere & horse hair fibres
About our Fabric Upholstered Bed Frames
Upholstered bed frames offer a softer and a more inviting atmosphere to the whole bedroom. The plush padded fabric headboard provide a soft and comfortable support while resting. This makes for perfect lounging in bed while reading a book, watching some tv or just chatting with some friends and family.
You can choose from a range of fabrics for your upholstered fabric bed frame including a 100% pure cotton standard range or a designer range from Romo. Our range of plain fabrics are available in colours such as shades of dark and light grey, white, cream, blue, red and black.
You can even provide us with your own supplied fabric if you don't find one from our vast range of plain colour fabrics. Patterned fabrics are also possible and can be a vital break from large blocks of colour in the room. For a richer more lush feel velvet fabrics in deep reds, blues and greys are the perfect pick.
Like our other ranges of beds, our upholstered beds are available in a range of sizes including single, small double, double, king and super king. It is possible to customise the dimensions of your frame for an additional cost. The height of the headboard change be also be raised or lowered.
Some of our upholstered bed range comes with storage as standard. The storage requires manual removal of the mattress so is only suitable to occasional access. An upholstered ottoman frame with a gas piston assisted lift storage is also available for most of our beds in this range. These ottoman frames are more convenient for storage as they have gas piston assists.
The feet of our upholstered beds come as standard in a dark wood colour. It is possible to lighter colour wood on request or to colour the feet in a colour of your choice.
Fabric tends to attract dust and hairs over time. A lint roller or hand vacuum work to remove these and should be done regularly, especially for those with allergies.