Single Upholstered Bed Frames
Buy a single upholstered bed frame available in natural fabrics ranging creams, greys, whites to colours like pinks, blues, greens and yellows
Custom sizes
Change the dimension of your single upholstered bed frame to suit you
Many designs avaiable
We have many designs of single upholstered bed frames
Your fabric
We're able to upholster our single upholstered bed frames in a fabric of your choosing
Mattress Promotion
Buy a single upholstered bed with mattress to get £100 off
Explore our Beds & Mattresses
About our single upholstered bed frames
Single fabric upholstered bed frames offer a softer and a more inviting atmosphere to the whole bedroom. The padded upholstered headboard provides comfortable support while resting. A single upholstered bed frames makes the perfect place to lounge whilst reading a book, watching tv or simply enjoying quiet contemplation.
Single upholstered bed frames are usually used by young adults and children and are a perfect first bed for a growing child. Single upholstered beds can usually fit in the smallest of rooms and still leave enough space for other furniture in a room. Two single upholstered beds are good for a spare room as they can be split when two guests are staying over or if you plan to let your spare room out.
The fabric of a single upholstered bed makes it possible for a person to express themselves. Whether they get a bold, colourful pattern or a solid cream, your single upholstered bed frame can be a canvas for your personality. The bed being the base to make the bedroom of your dreams.
What fabrics can you use for your single upholstered beds?
You can choose from a range of fabrics for your single upholstered bed frame, including a 100% pure cotton standard range or a designer range from Romo consisting of a super soft cotton and linen blend. Throughout both ranges of plain fabrics you will find more neutral shades of greys (both dark and light) and creams, through to vibrant reds, blues, pinks, greens and yellows.
Patterned fabrics are also available for your single upholstered beds. We're able to procure fabrics from Romo's Linara range which also has some beatiful patterned fabrics. If you want to use your own fabrics, this is also possible through our COM (Customers own material) service. An FR interliner may be needed, for which there is an extra charge.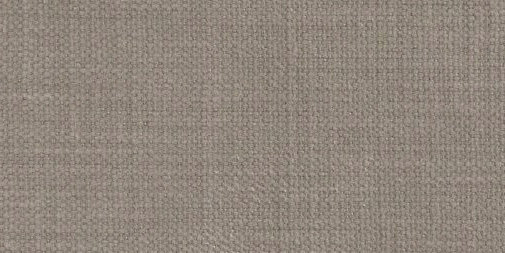 Grey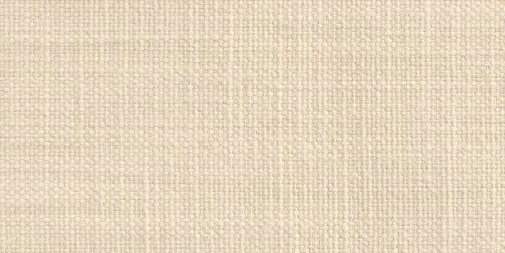 Natural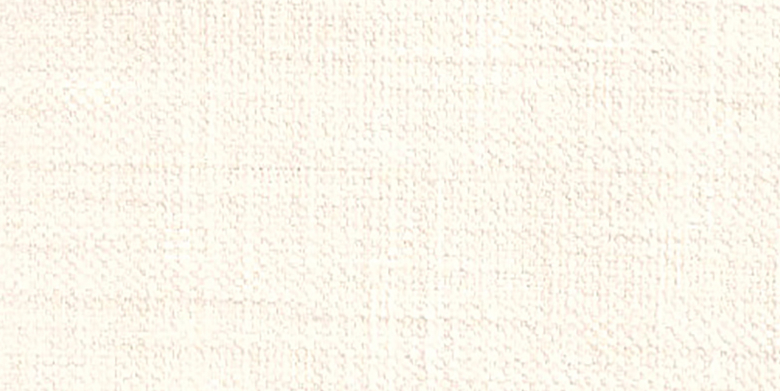 Mist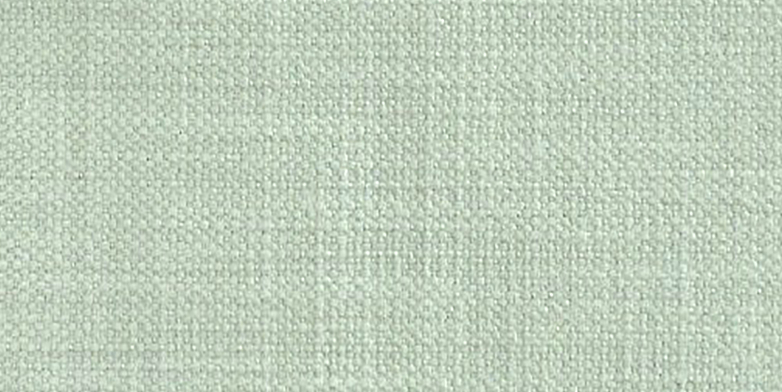 Duckegg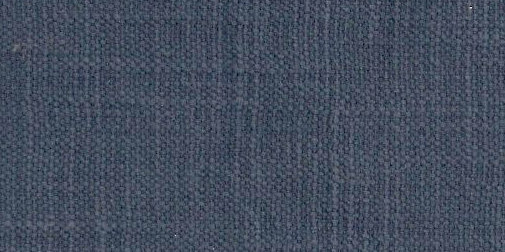 Oxford Blue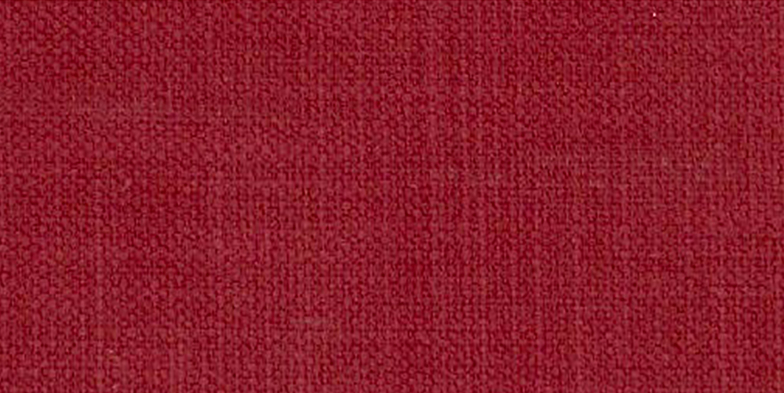 Cherry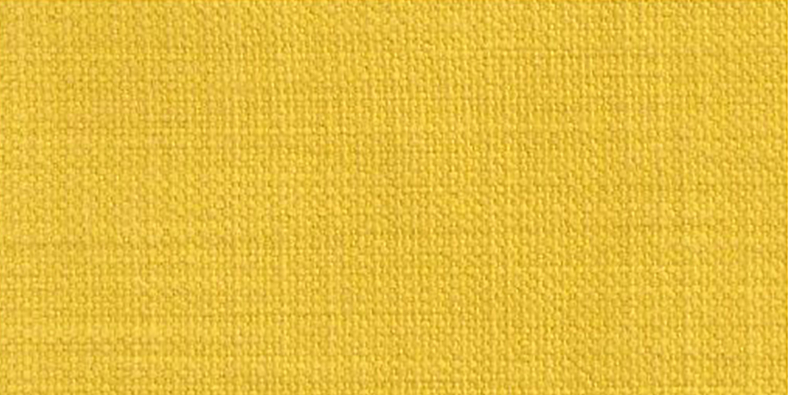 Sunflower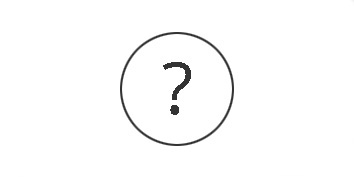 Bespoke fabrics
European Single Upholstered Beds
In some European countries a single bed is for a 90cm x 200cm mattress which is slightly longer than a standard UK single bed. Two of these put together form a UK/European king sized bed. All of our single beds can also be done in a European single size, i.e for a 90 x 200 mattress size. European single mattresses are available in UK and Europe readily and we can also customise one of our natural pocket sprung mattresses to these sizes.
What is the difference between your single upholstered bed frame models?
All our single upholstered bed frames are made to the same standard, with the same quality, the same materials and the same structural design principles. The difference in designs is mostly aesthetic so when choosing between our single upholstered bed frames you really just need to see what matches your bedroom style.
Do you single upholstered bed frames have storage?
Our single upholstered bed frames do not have storage. The Fuji collection has enough room under the bed frame to store some bags and baskets, but the rest of our range isn't suitable for under bed storage at the moment.
How do I clean a single upholstered bed frame?
Single upholstered bed frames generally do not need much maintainence in day to day use. Using a lint roller or vaccuum cleaner every now and then should be enough. However, if your bed get's stained it can be an issue removing the stain from your bed. Removing the stain depends on what stained your bed frame. Using generally accepted practices of removing stains from fabrics should work well on your bed frame.
Do I need a divan with your single upholstered bed frame?
No, our single upholstered bed frames come with everything you need. You do not need a divan frame to use our single fabric beds. Our single upholstered beds come with a slatted bed frame on which you can directly put your mattress.
It is possible to use our single upholstered headboards with a divan bed frame. If you would like to do this, please do get in touch with us and we'll provide a quote for buying a single upholstered headboard.
What legs are used on your single upholstered bed frames?
Our bed frames come with a leg with a dark cherry finish. The legs can also be customised for a lighter oak colour, or to be painted to a colour of your choosing.
Different designs of legs are also available on most of our single upholstered bed frames. Please contact us to see the available options. It is not possible to change the design of the legs on the Fuji collection of single upholstered bed frames.
Other bed categories
We also have other bed categories which you may like to see like the rest of our single bed frames, four poster beds, low footend beds, metal bed frames, upholstered beds, wood beds or brass beds.
Other upholstered bed sizes
We also sell upholstered bed frames of other sizes: