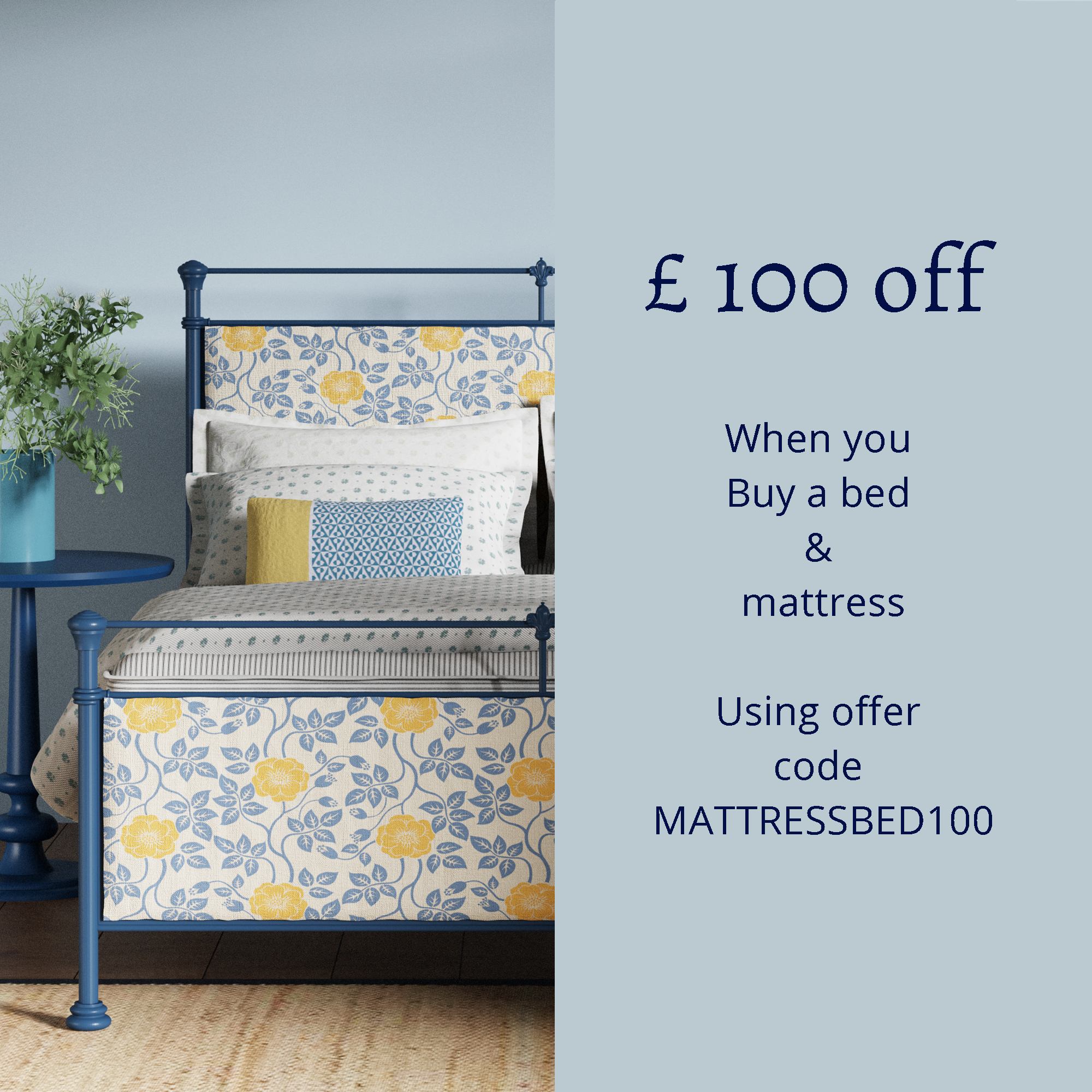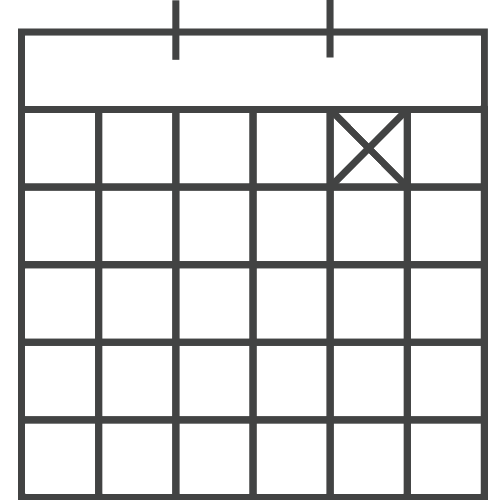 Convenient Delivery
We deliver worldwide from the UK and it usually take 1 weeks from dispatch.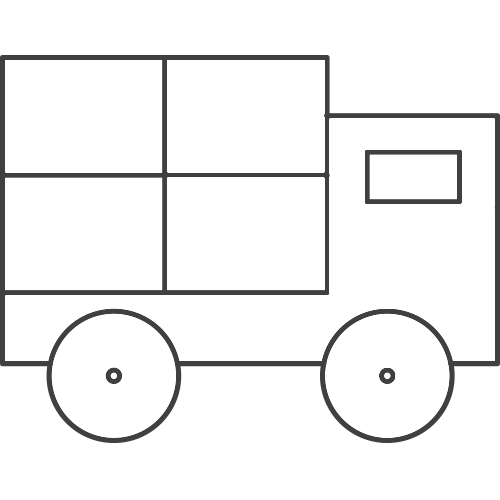 Delivery
We have hundreds of beds in stock for dispatch within 24 hours from order.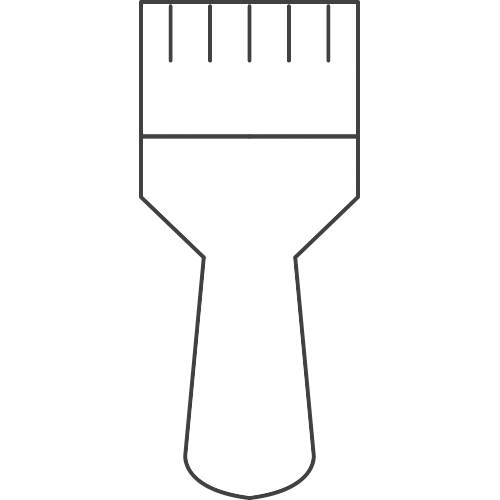 Special Colours
All our Iron beds can be painted to a colour of your choice from any UK paint supplier.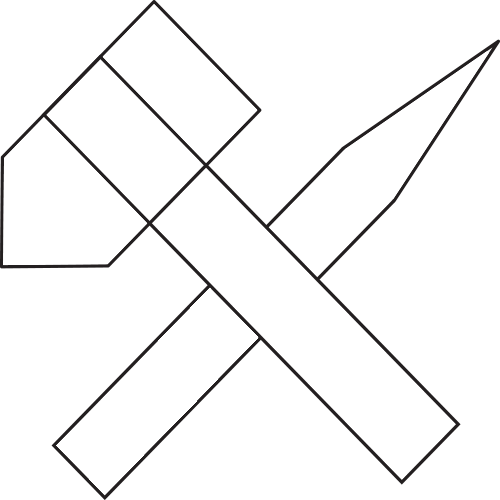 Design Changes
Need Size or design changes, specially for your need, call us and we will try to help.