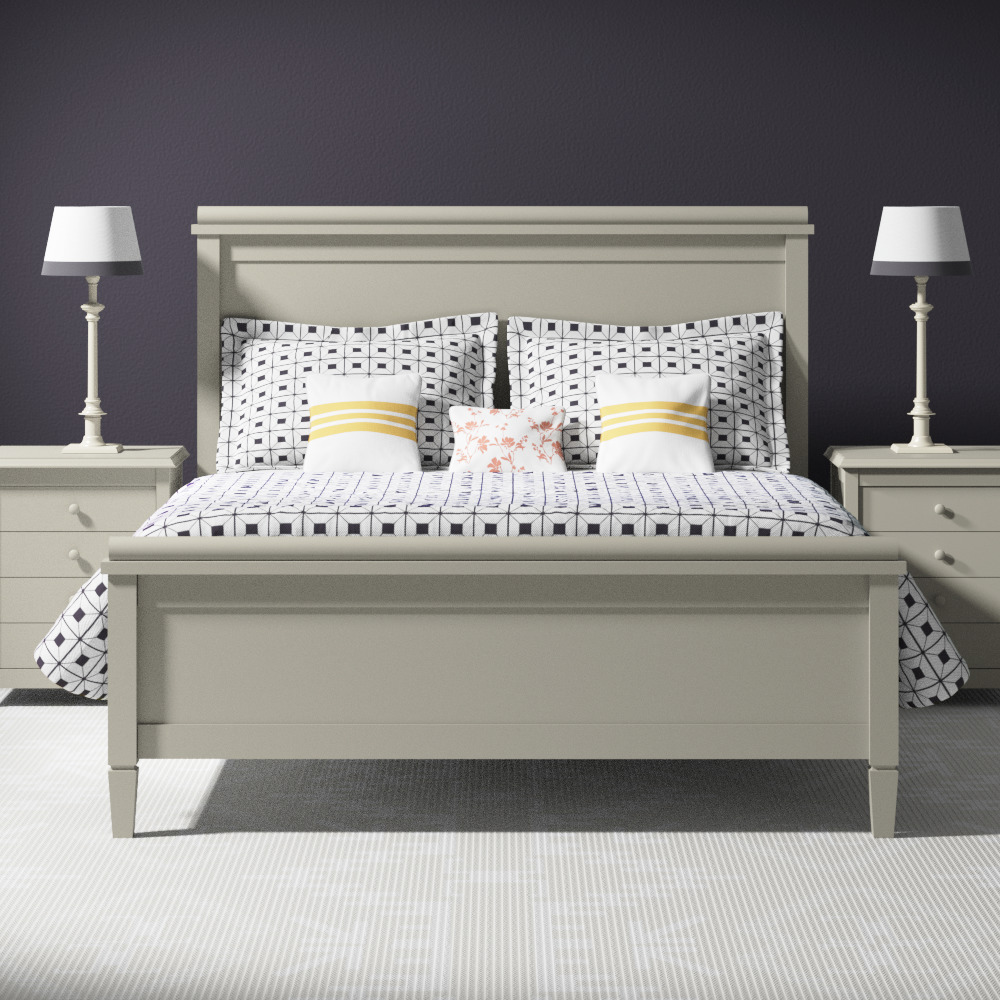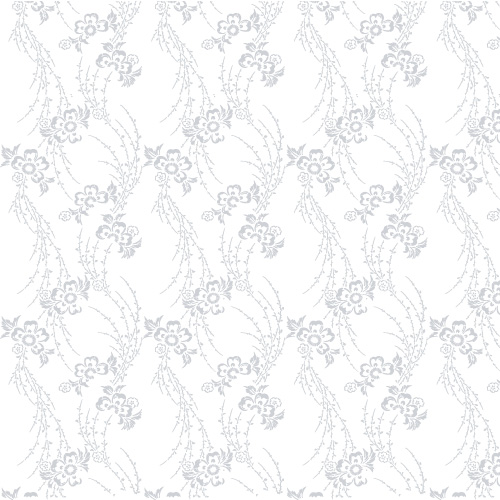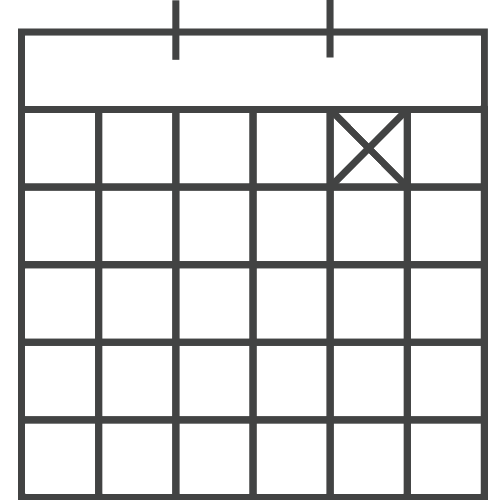 Livraison pratique
Nos livraisons dans le monde entier sont faites du Royaume-Uni et comportent habituellement 2 semaines de la date d'expédition.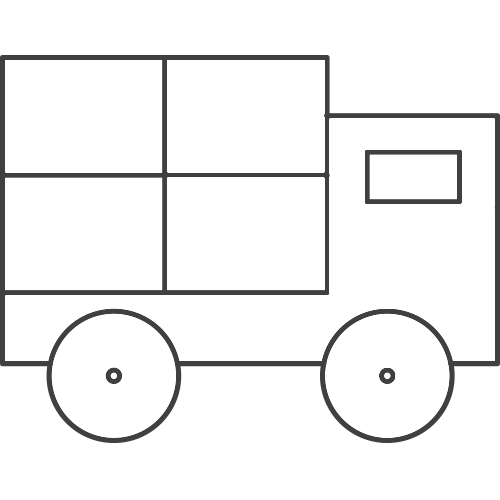 Livraison
Nous avons des centaines de lits en stock pour l'expédition.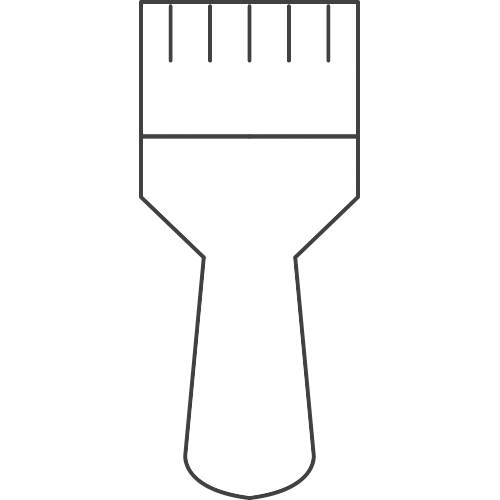 Couleurs spéciales
Tous nos lits en fer forgé peuvent être peints d'une couleur de votre choix de toutes les marques des peintures au Royaume-Uni.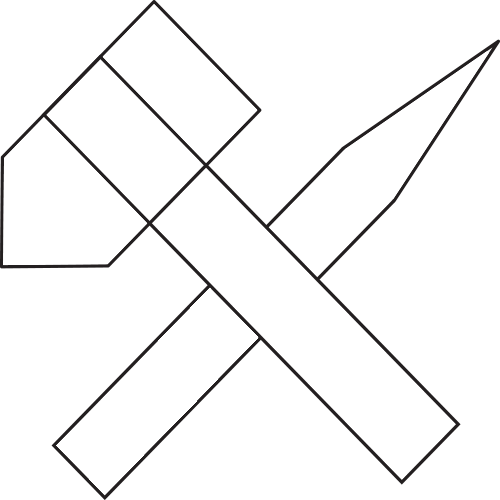 Modifications
Si vous souhaitez apporter des changements de taille ou de conception, appelez-nous et nous serons à votre écoute.
What we do?
For over twenty years, The Original Bed Company has been making brass and iron bedsteads from classics to innovative contemporary designs. Our bed frames are made using traditional manufacturing methods by skilled craftsmen who have honed their skill over many decades. Our range of brass, iron, wood & upholstered beds are lovingly handcrafted in our workshops. Many of our beds are available with under bed storage solutions. Our range includes elegant four poster beds and models with luxurious upholstered panels. We also have a range of low end beds which are very popular for smaller rooms as they aren't as imposing as traditional high foot end beds.
As a manufacturer, we are able customise your beds for your perfect bedroom. Our colour matching service allows you to get a bed to suit your style preference and decor. Customisations can take upto 8 weeks, however, we do have many of our beds are in stock available for immediate delivery.
We also manufacture mattresses, which are produced by us to the highest standards using traditional English ticking. Buying a mattress is always confusing so we've designed a range which is affordable, comfortable and easy to understand.
We have two bed shops in UK, one on Central London and one in Northamptonshire, where we keep a selection of our products for customers to gauge the quality of our products. For any further information email us at sales@obc-uk.net or call 0800 4640875. Order online or pick up the phone today.