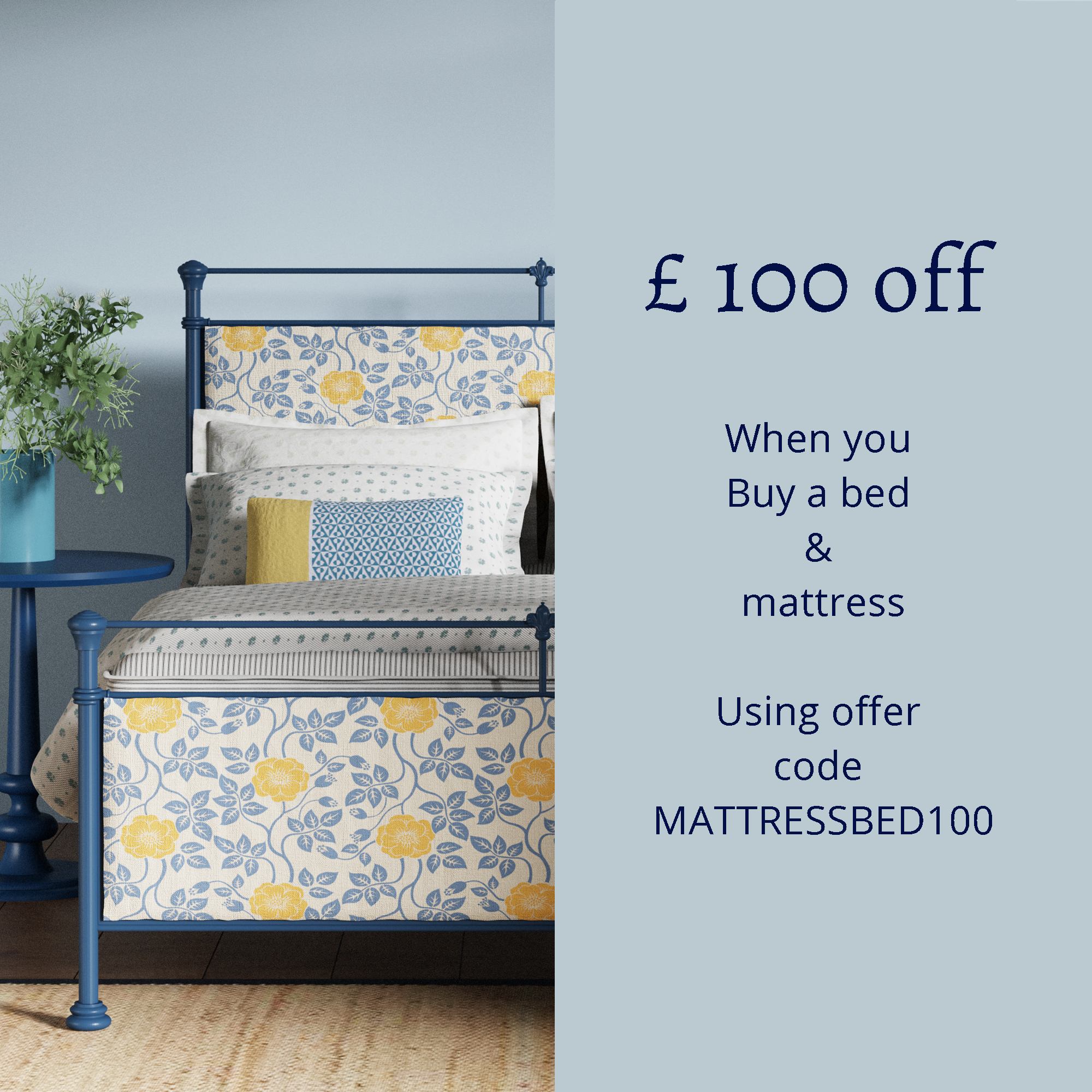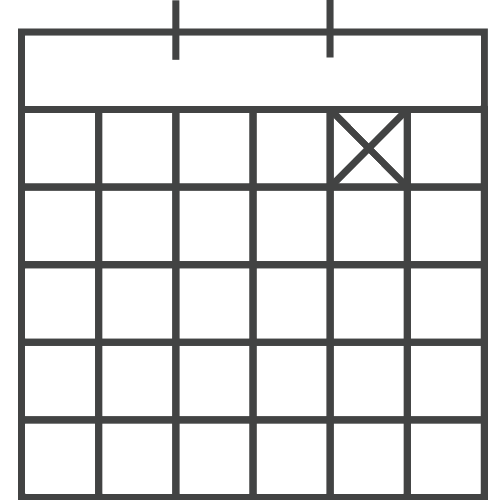 Spedizione conveniente
Spediamo dal Regno Unito in tutto il mondo, con una consegna che normalmente richiede 2 settimane.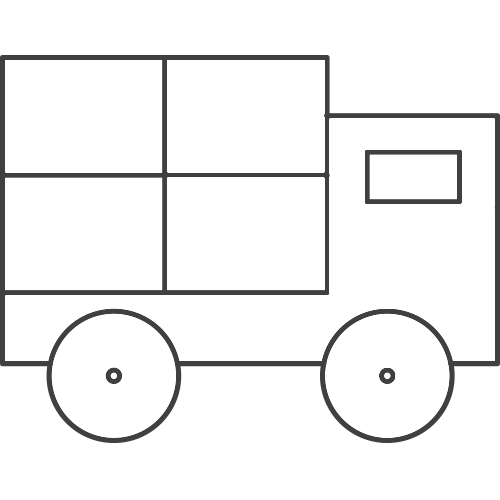 Consegna
We have hundreds of beds in stock for quick delivery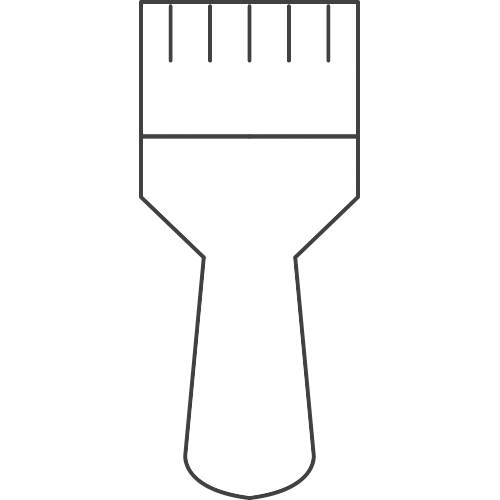 Colori speciali
Tutti i nostri letti in ferro possono essere dipinti con un colore a tua scelta, fornito da qualsiasi rivenditore del Regno Unito.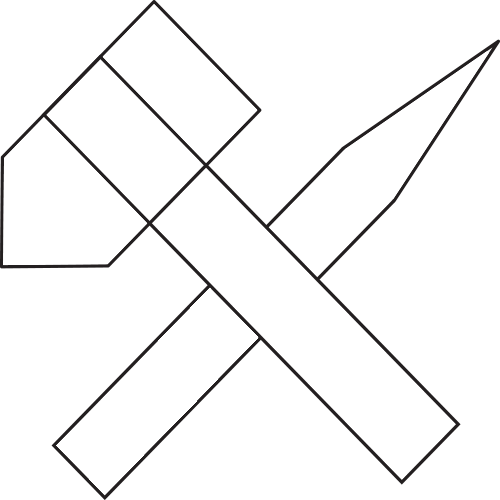 Modifiche al design
Se hai bisogno di modifiche alle dimensioni del letto o al suo design, in modo da adattarsi ai tuoi bisogni, telefonaci e proveremo ad aiutarti.