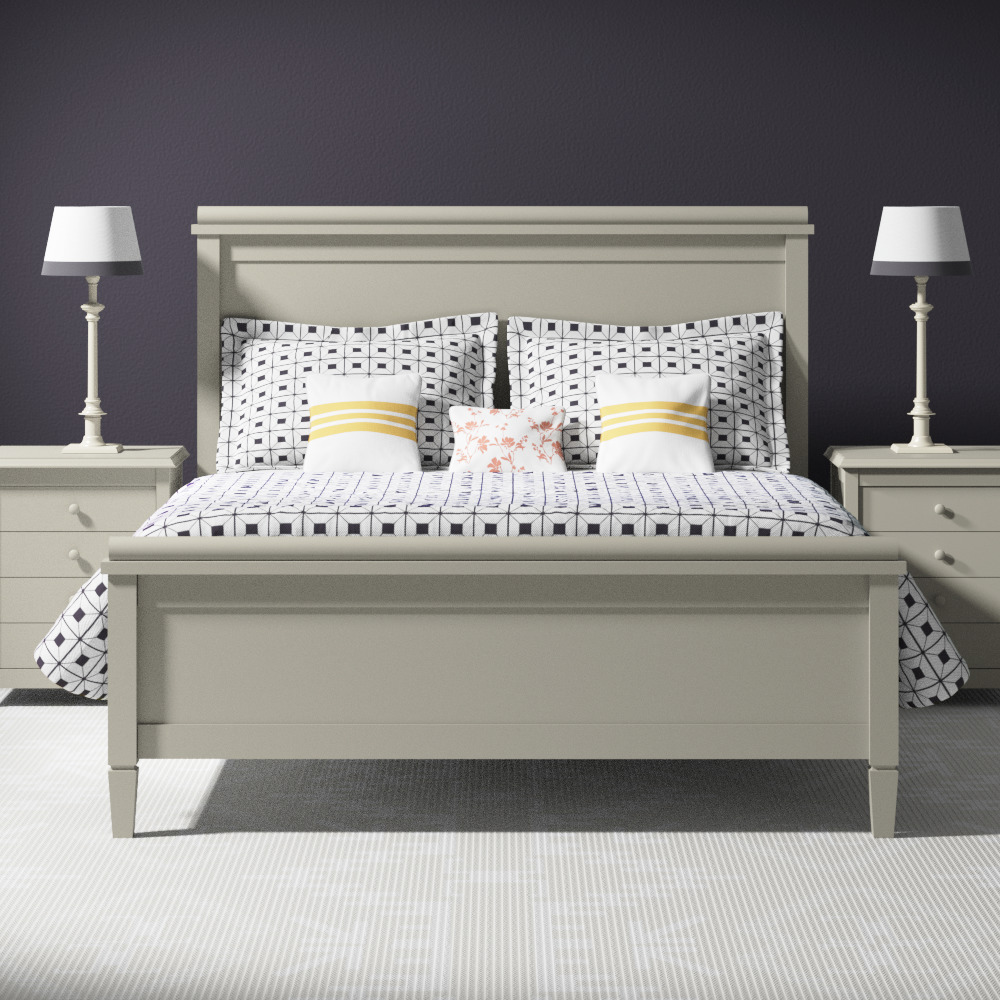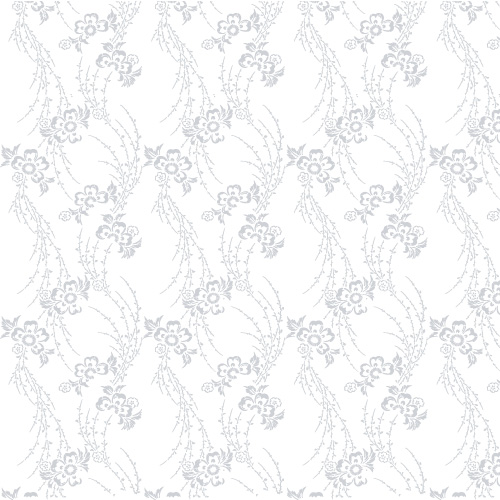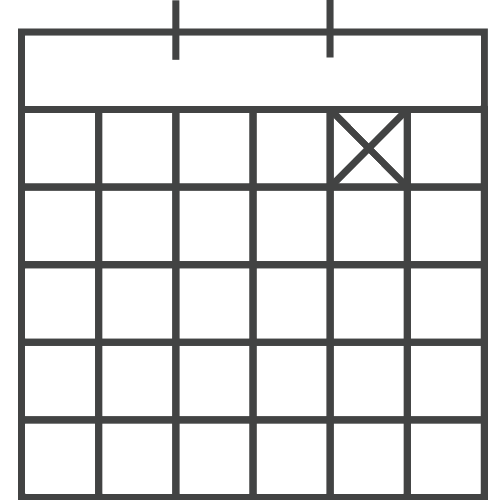 Spedizione conveniente
Spediamo dal Regno Unito in tutto il mondo, con una consegna che normalmente richiede 2 settimane.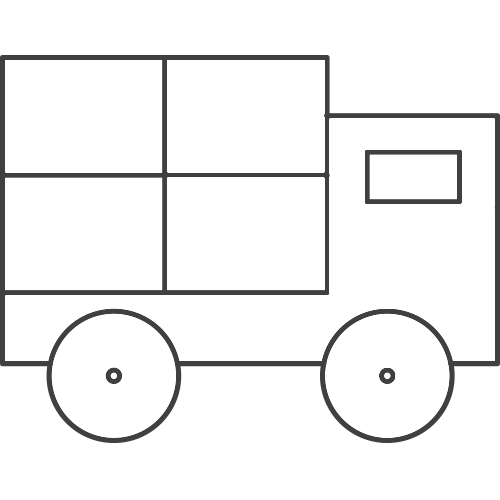 Consegna
Abbiamo centinaia di letti disponibili in magazzino, pronti per essere spediti entro 24 ore dall'ordine.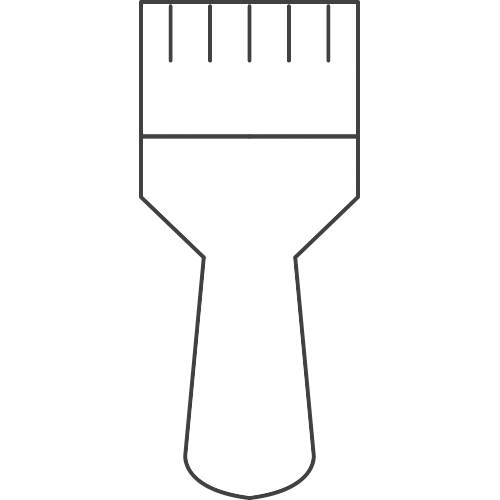 Colori speciali
Tutti i nostri letti in ferro possono essere dipinti con un colore a tua scelta, fornito da qualsiasi rivenditore del Regno Unito.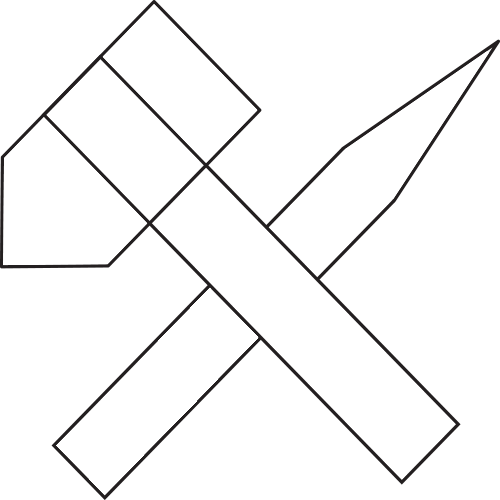 Modifiche al design
Se hai bisogno di modifiche alle dimensioni del letto o al suo design, in modo da adattarsi ai tuoi bisogni, telefonaci e proveremo ad aiutarti.
What we do?
For over twenty years, The Original Bed Company has been making brass and iron bedsteads from classics to innovative contemporary designs. Our bed frames are made using traditional manufacturing methods by skilled craftsmen who have honed their skill over many decades. Our range of brass, iron, wood & upholstered beds are lovingly handcrafted in our workshops. Many of our beds are available with under bed storage solutions. Our range includes elegant four poster beds and models with luxurious upholstered panels. We also have a range of low end beds which are very popular for smaller rooms as they aren't as imposing as traditional high foot end beds.
As a manufacturer, we are able customise your beds for your perfect bedroom. Our colour matching service allows you to get a bed to suit your style preference and decor. Customisations can take upto 8 weeks, however, we do have many of our beds are in stock available for immediate delivery.
We also manufacture mattresses, which are produced by us to the highest standards using traditional English ticking. Buying a mattress is always confusing so we've designed a range which is affordable, comfortable and easy to understand.
We have two bed shops in UK, one on Central London and one in Northamptonshire, where we keep a selection of our products for customers to gauge the quality of our products. For any further information email us at sales@obc-uk.net or call 0800 4640875. Order online or pick up the phone today.