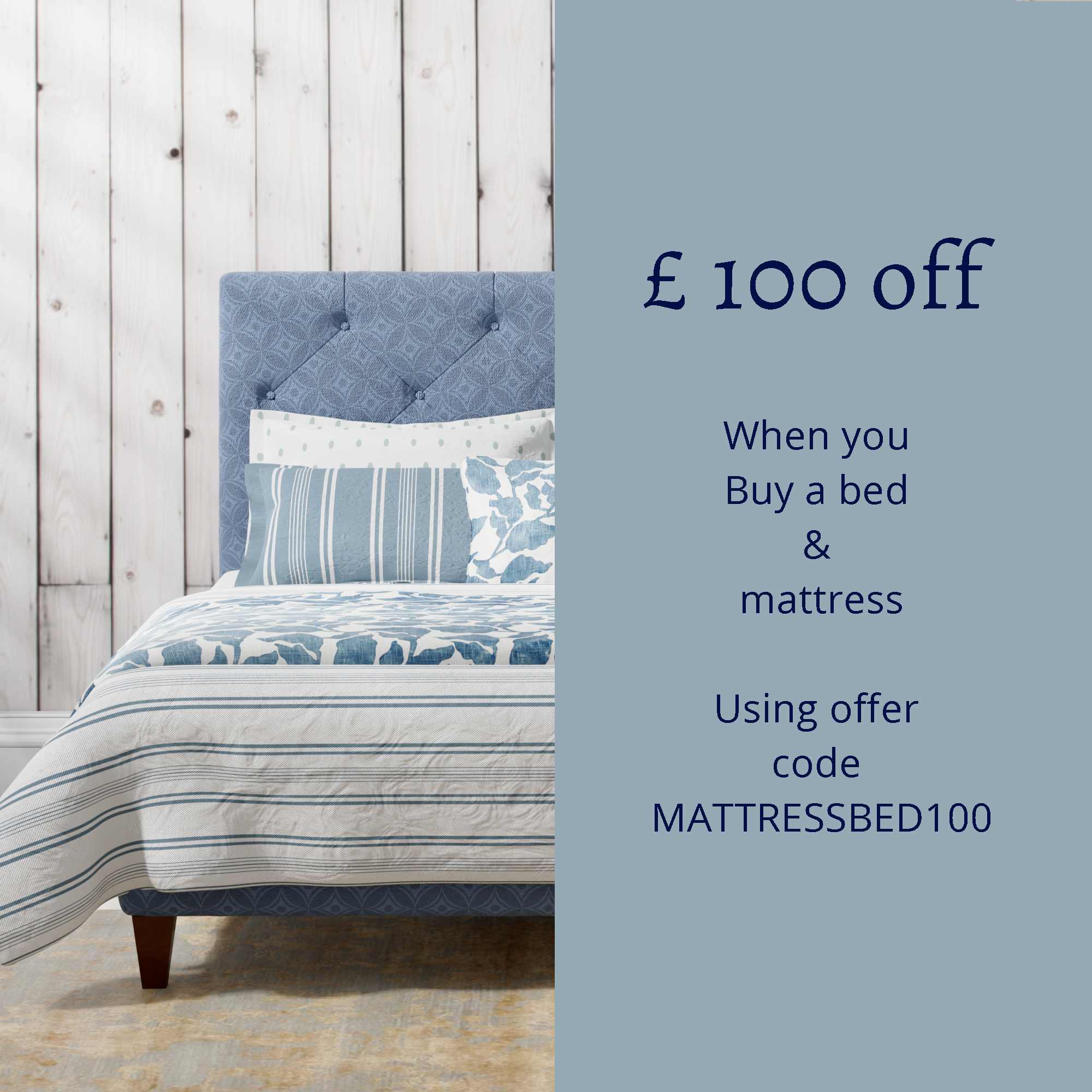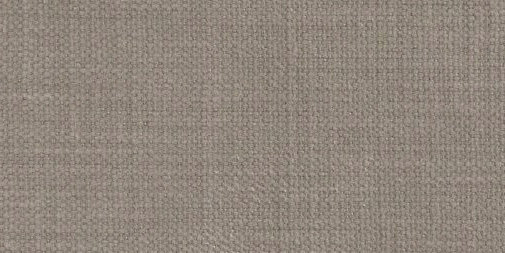 Grey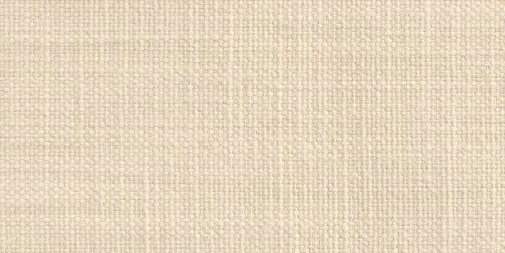 Natural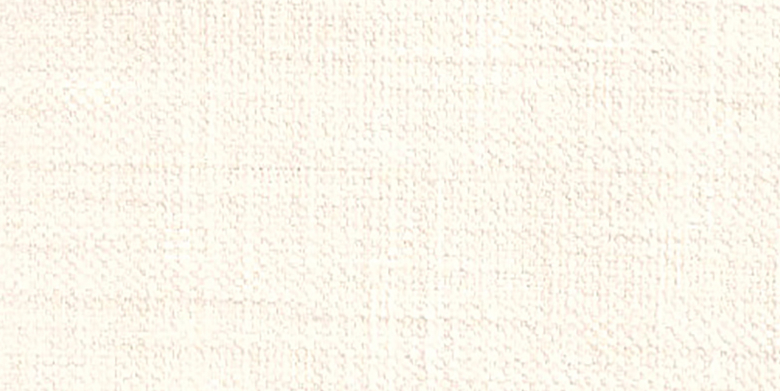 Mist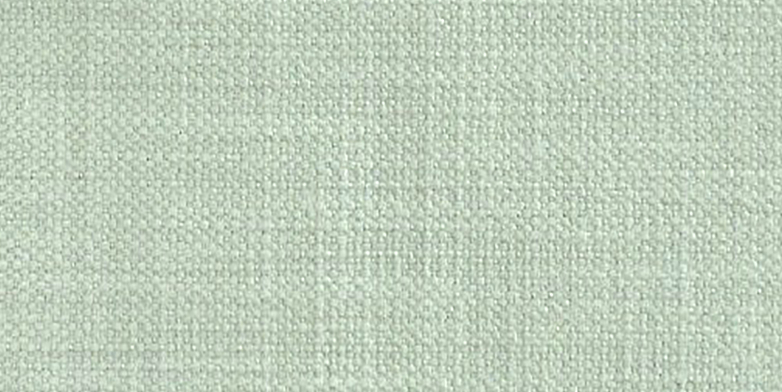 Duckegg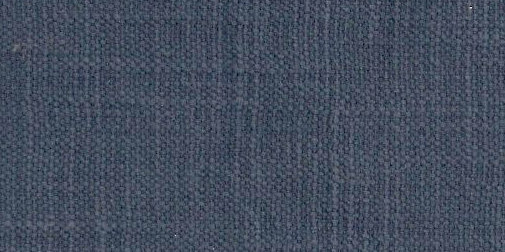 Oxford Blue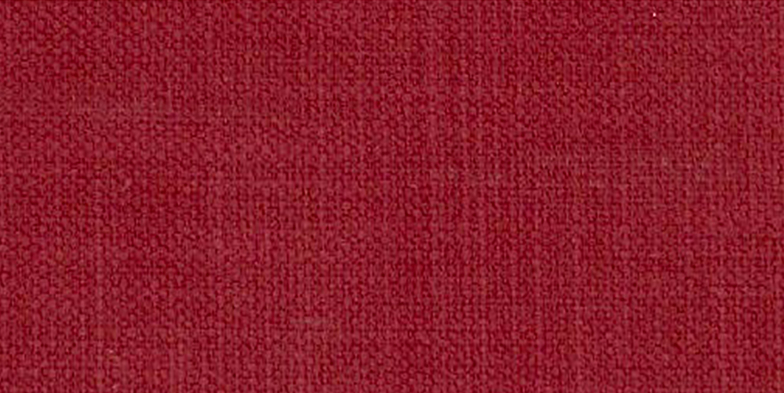 Cherry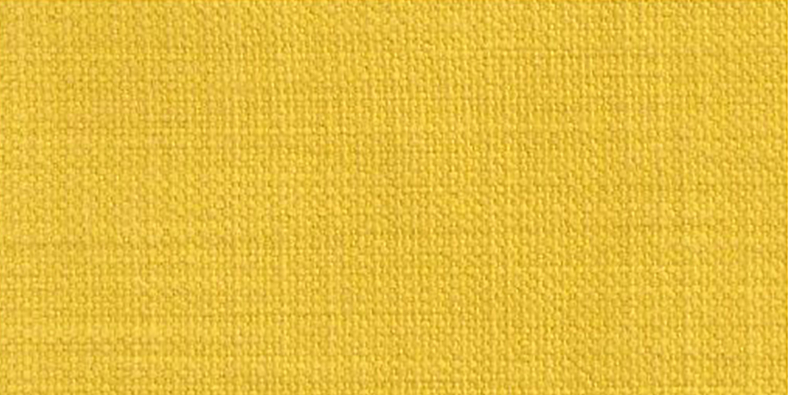 Sunflower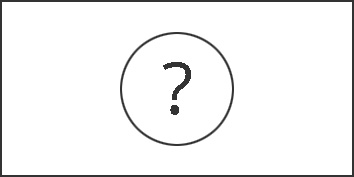 Bespoke fabrics
Shop from our collection of handcrafted fabric upholstered beds. Hand upholstered in UK with 100% natural cotton fabrics in a standard range of colours & designs. Or create an upholstered bed from your imagination using a fabric from Romo's Linara range or even from your own supplier.
Upholstered
Fuji upholstered
Iron
About our Fabric Upholstered Bed Frames
Fabric upholstered beds offer a softer and a more inviting atmosphere to the whole bedroom. The plush padded fabric headboard provides soft and comfortable support while resting. This makes for the perfect place to lounge whilst reading a book, watching tv or simply enjoying quiet contemplation.
What fabrics can you use for your fabric upholstered bed?
You can choose from a range of fabrics for your upholstered bed frame, including a 100% pure cotton standard range or a designer range from Romo consisting of a super soft cotton and linen blend. Throughout both ranges of plain fabrics you will find more neutral shades of greys (both dark and light) and creams, through to vibrant reds, blues, pinks, greens and yellows.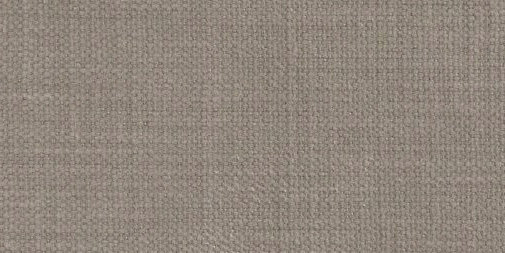 Grey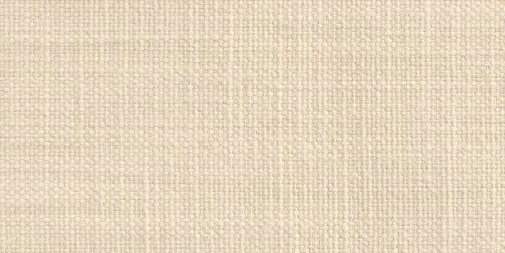 Natural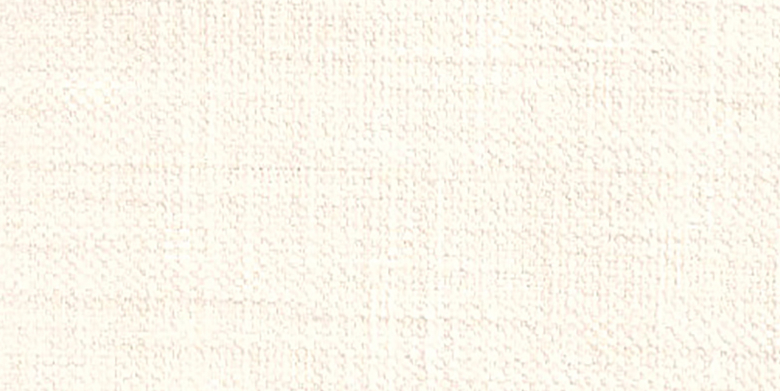 Mist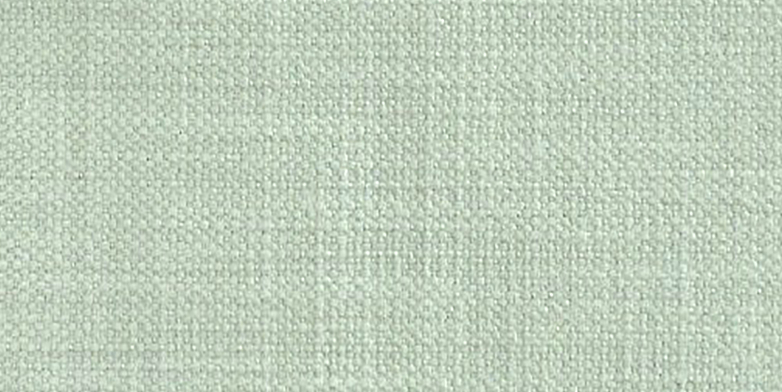 Duckegg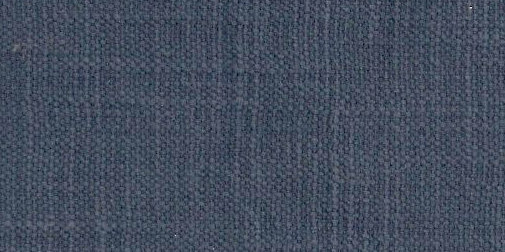 Oxford Blue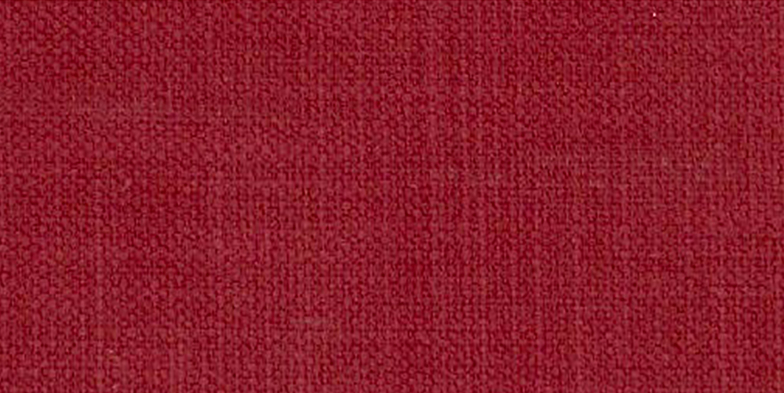 Cherry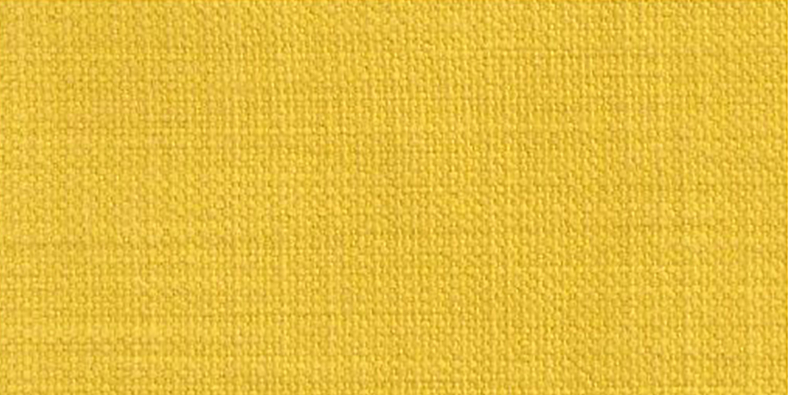 Sunflower
Is it possible to use any fabric for your fabric upholstered bed?
You can even provide us with your own supplied fabric if you don't find one from our vast range of plain colour fabrics. Patterned fabrics are also possible and can be a vital break from large blocks of colour in the room. For a richer more lush feel velvet fabrics in deep reds, blues and greys are the perfect pick. Our entire range is available as grey upholstered beds.
What upholstered bed sizes are available?
Like our other ranges of beds, our fabric beds are available in a range of sizes including single, small double, double, king and super king. It is possible to customise the dimensions of your frame for an additional cost. Such changes include the lowering in height of the headboard to meet space constraints, or raising the headboard to create more of a feature in large rooms.
What customisations are possible with a fabric upholstered bed?
The size of our upholstered beds can also be customised such as for a european size or to change the height of the headboard. The feet of our upholstered beds come in a dark wood colour as standard. It is possible to request a lighter colour wood or to paint the feet in a variety of colours.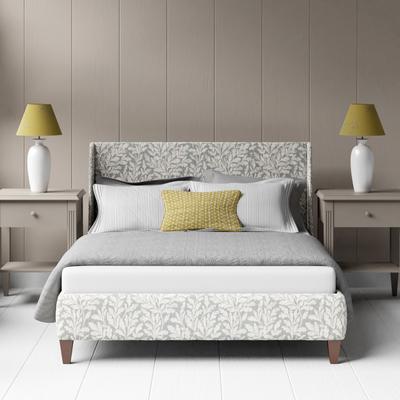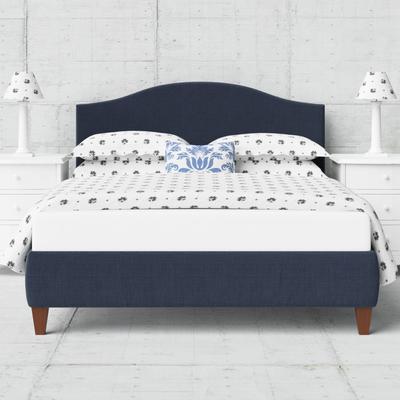 How do I clean an upholstered bed?
For care simply use a lint roller, or hand vacuum to keep your upholstery looking fresh and new.
Our other products
We have a unique range of iron beds which have an upholstered fabric panel as well. With these beds you can choose your preferred size, metal colour and fabric for your perfect room. Some of our four poster beds also have upholstered panels.
Our beds come with a slatted frame which are suitable for use with most types of mattresses. If your mattress has some special requirements as prescribed by the manufacturer you may get in touch with us and we will be able to guide you on the suitability of your mattress. You may also check out our range of mattresses which are designed for use with our products.