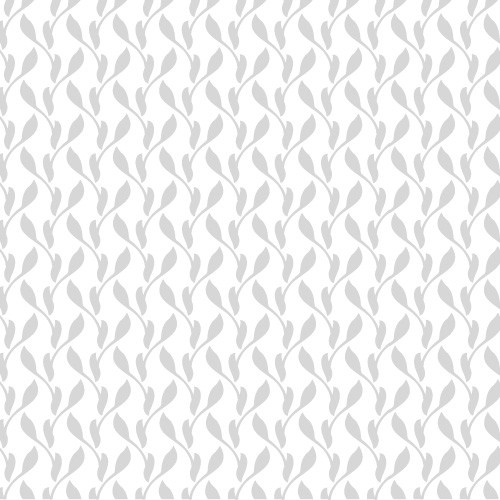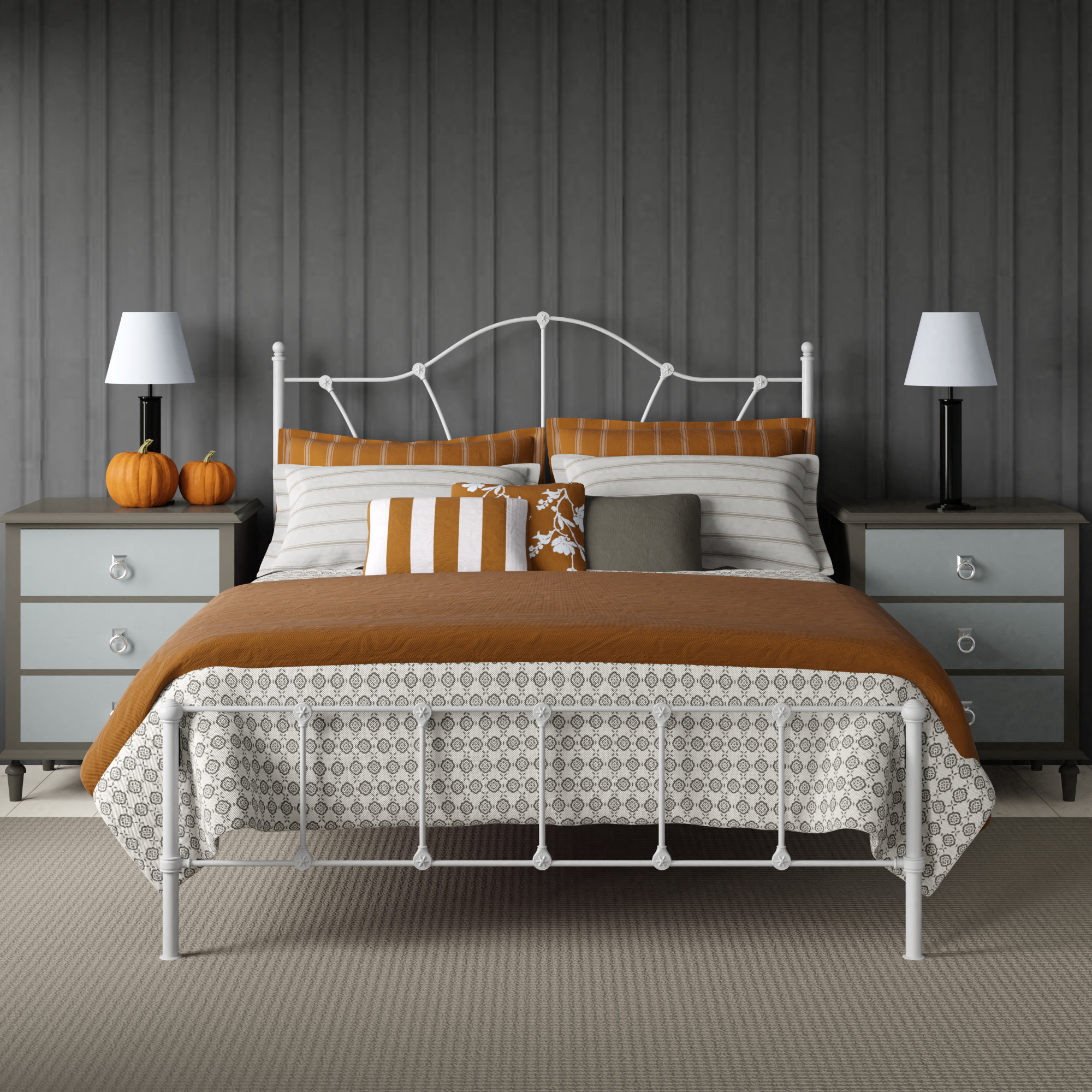 Iron
Wood
Brass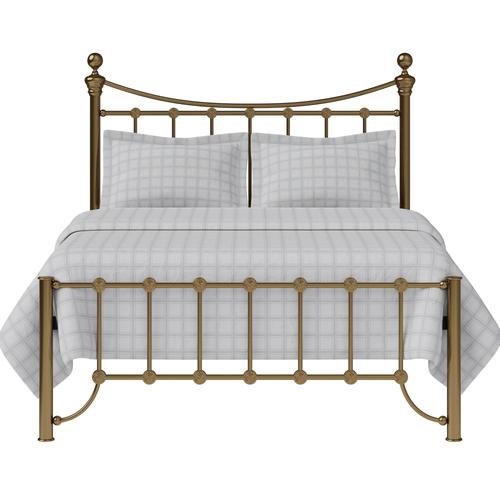 From A$2719
135x190 150x200 180x190
About our Low foot end bed frames
Low foot end bed frames are increasing in popularity in the past few years and we've introduced a number of our models in low footend models after receiving feedback from customers. The main appeal of low foot end bed is that they don't look as imposing in a bedroom and give the feeling of more space.
Our low foot end range comes in many finishes, colours and materials. Across our range of iron, upholstered, brass and wooden beds we have at least a few models which have a lower footend.
While, low foot end beds are good for the feeling of space, they don't make as much of a statement in a bedroom. If this is what you're going for you may wish to see the rest of our beds in our iron, upholstered, brass and wooden ranges.
Other bed types
We also have other bed categories which you may like to see like our four poster beds, metal beds, upholstered beds, wood beds or brass beds.