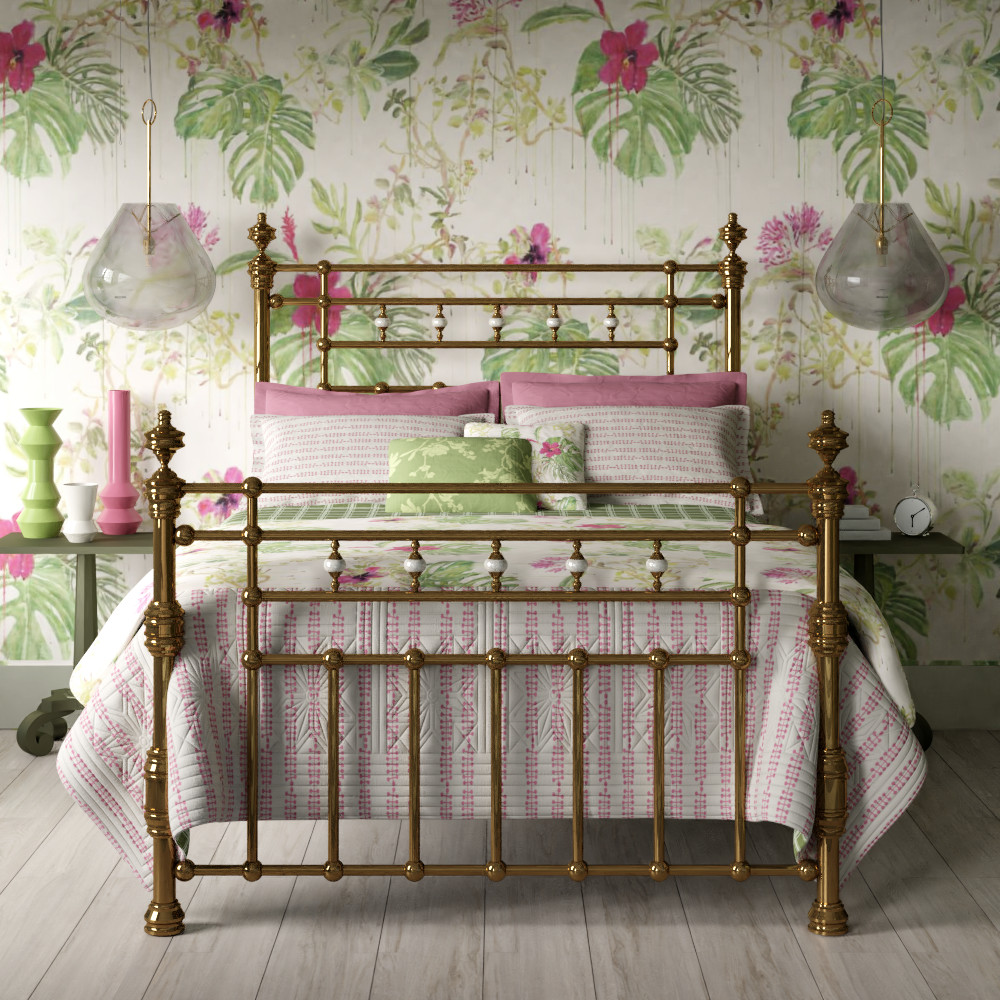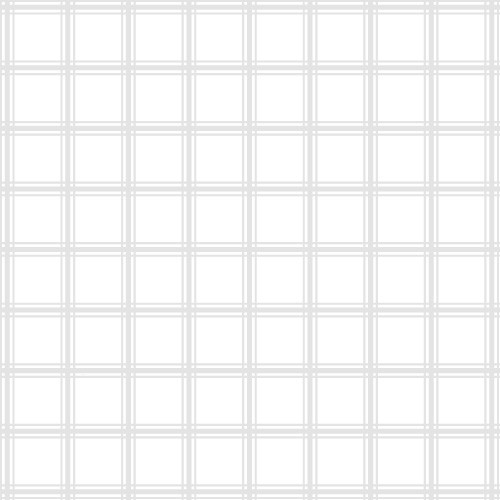 Low footend beds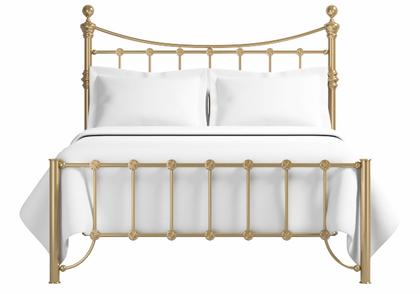 Arran Low Footend
From A$2989
135x190 150x200 180x190
Bedsteads
About our Brass Bed Frames
Today, a bed is the centrepiece of the bedroom that dominates the décor of a bedroom. Traditional brass beds have been around since the Victorian era. Brass is the combination of copper and zinc. Its best advantage lays in its strength, resistance to corrosion and formability. This makes it a material favoured for products with a long-life. It is also possible to melt down to recycle and reuse.
Our brass bedstead range from classic romantic French to elegant and curvy antique Victorian. These are suitable to country cottages or old victorian city builds. We also have some frames which have a more contemporary minimalistic style, which are suited to more modern homes.
Why are pure brass beds better than brass plated beds?
The Original Bed Co is proud of it's skills that have been developed through generations of expertise to hand craft brass beds. Unlike other brass bed frames, ours headboard and footboard and made of pure brass tubes and pure brass castings. In this modern day it is rare to find pure brass among bed manufacturers, who have moved to using electroplated brass tubes rather than pure brass all the way through. This is the main reason our brass beds are more expensive than other beds which only have a brass finish. However, we do consider this an investment and a pure brass bed should keep it's value over time.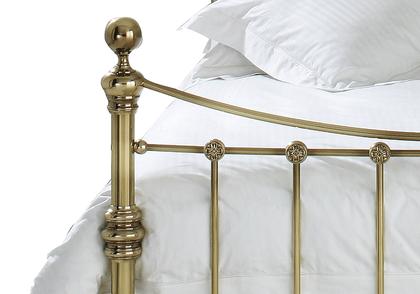 Intricate casting details of a brass bed
How to take care of your brass bed?
The tubes and castings are antiqued and then protected with a clear protective lacquer to prevent oxidation and deterioration of the frame and are maintainence free. Over time, the brass will tarnish naturally even with a protective coating but it should take more than a few years. Even if the lacquer wears away with age your brass bed can be cared for by using a metal polishing agents available in most hardware stores.



Antiqued brass finish
What brass bed sizes are available?
Our range of brass beds come in most british sizes including single, double, king and super king. For more information visit our bed sizes page.
You may also like to see our other range of bed designs including our iron beds, upholstered beds, brass beds, wooden beds, low end beds or four poster beds.