Free Paint & Fabric Samples
We send free samples of the finish of our metal beds and fabrics that we use for our upholstered beds. To receive a sample please email us @ sales@obc-uk.net with the names of the finishes/fabrics you are interested in along with your name and address and we shall send the samples within 2-3 days.
Fabric Samples
Standard Fabrics
Our standard fabrics are a 100% cotton fabric which have been FR treated to comply with upholstery regulations.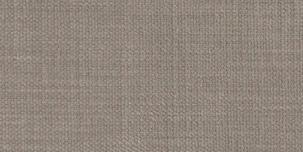 Grey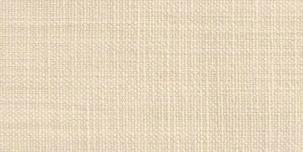 Natural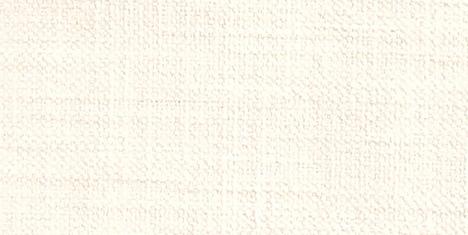 Mist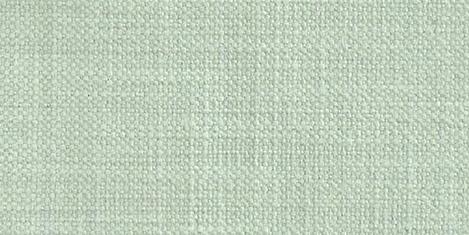 Duckegg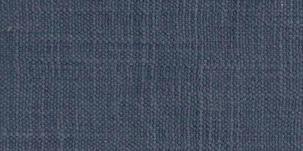 Oxford Blue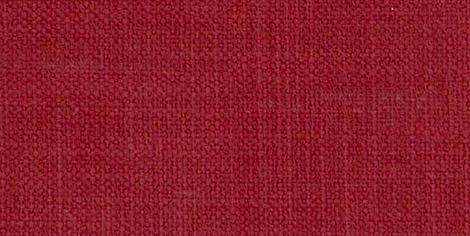 Cherry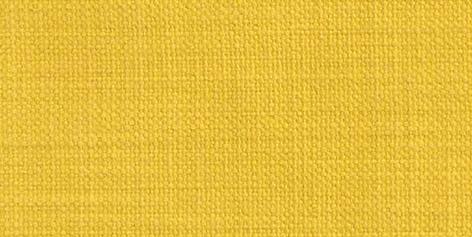 Sunflower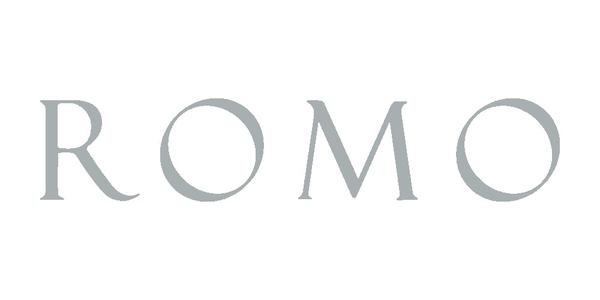 Romo Linara
Romo Linara Fabrics
At an additional cost you can get any fabric from the Romo Linara range. The range is a 100% natural blend of cotton and linen and available in a vast range of colours that is available to view here. Email us with the names of the colours you are interested in and we will get samples mailed to you.
Iron/Metal Bed Samples
Standard Paints
Our metal bed frames are coated with a layer of heat cured paint to give a durable long lasting finish which adhears to the surface of the metal.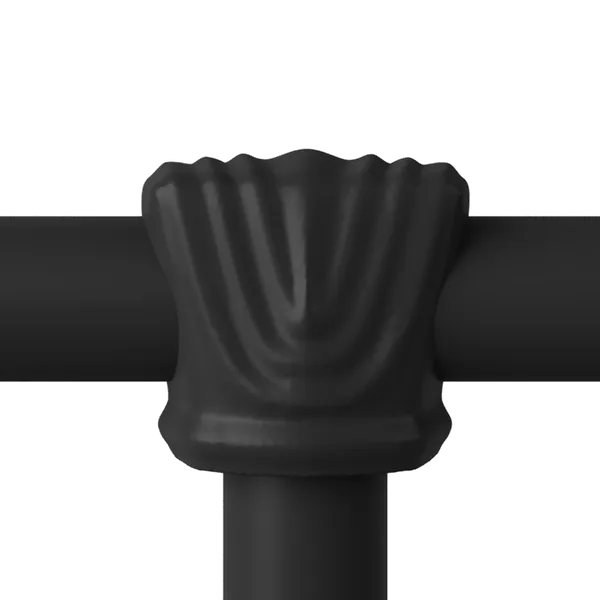 Satin Black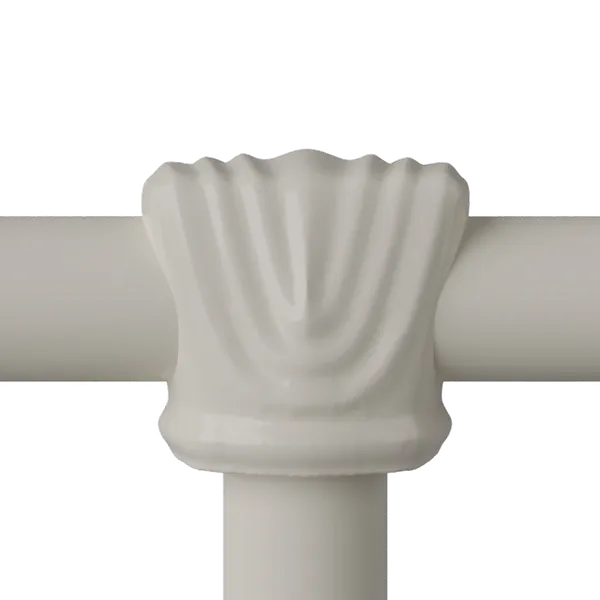 Glossy Ivory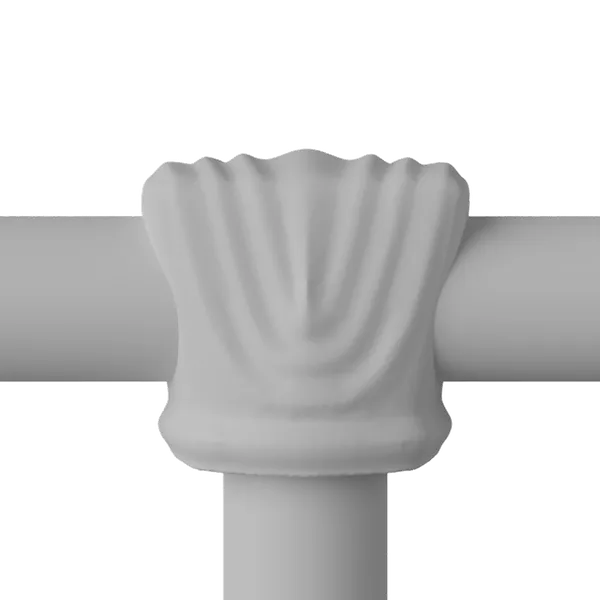 Satin White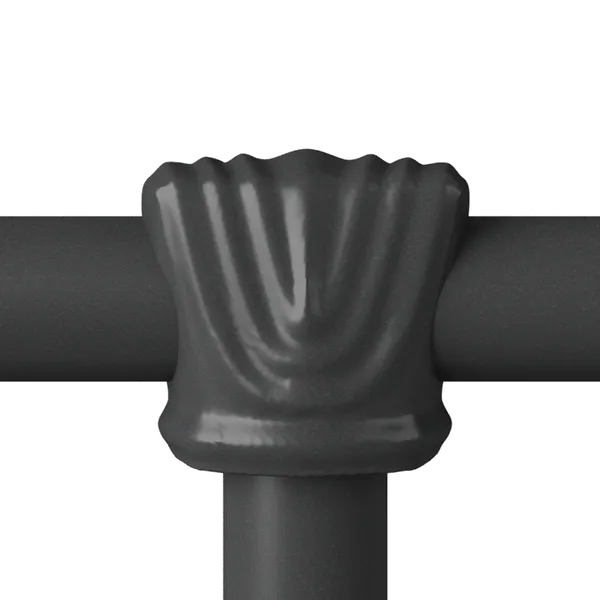 Pewter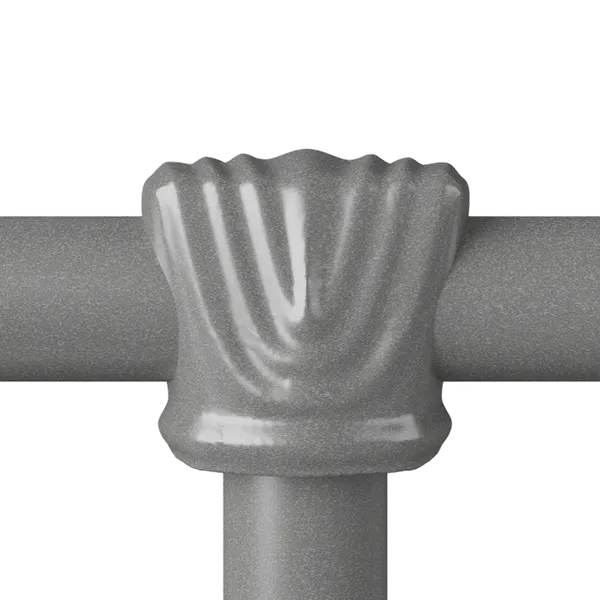 Silver