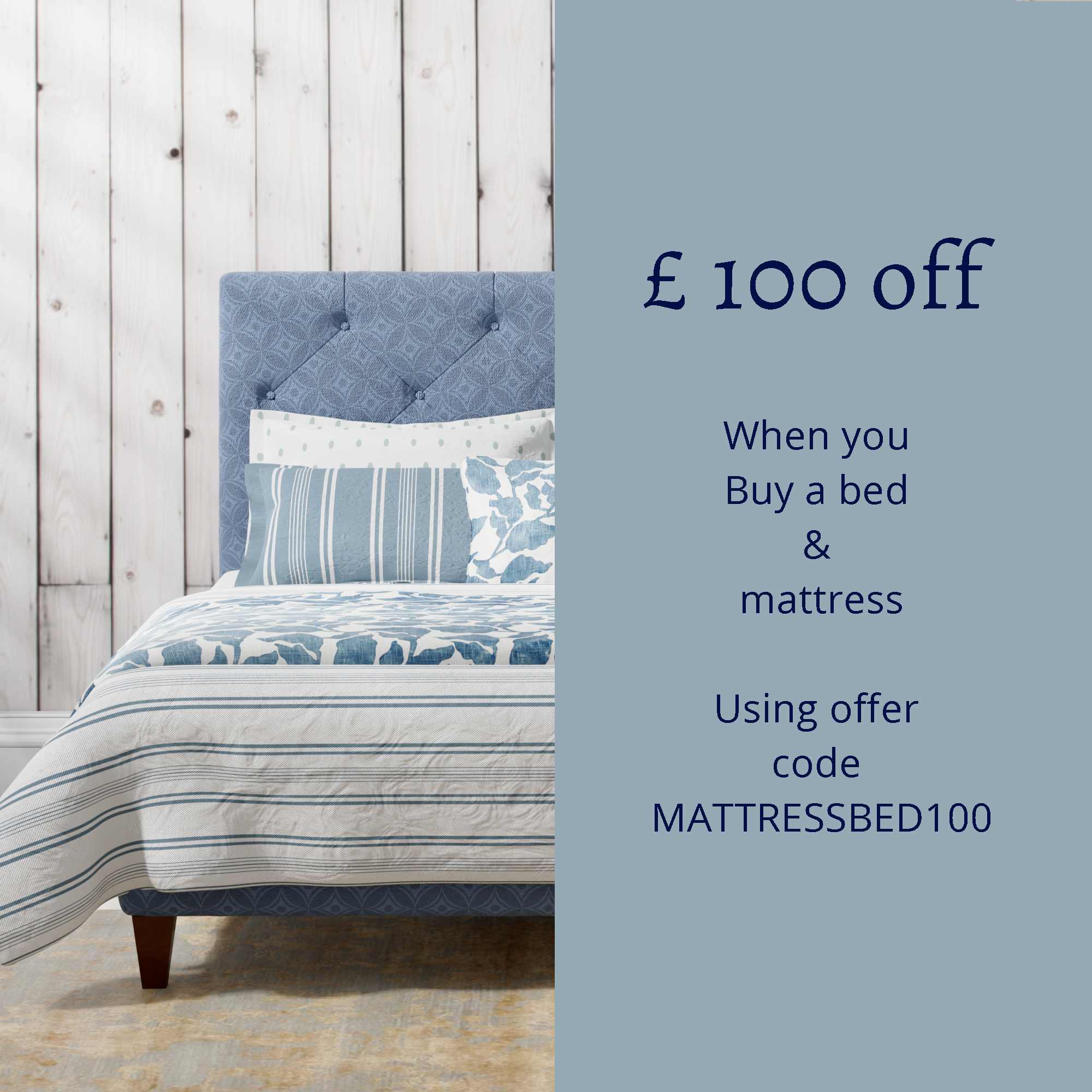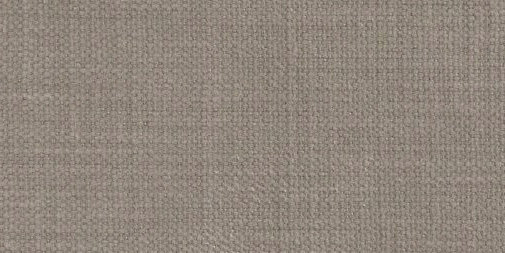 Grey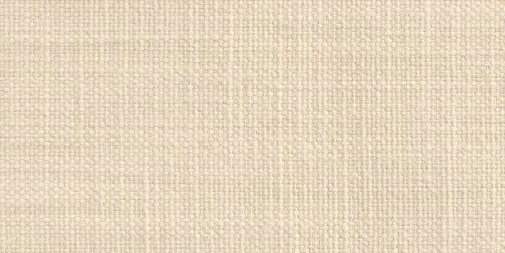 Natural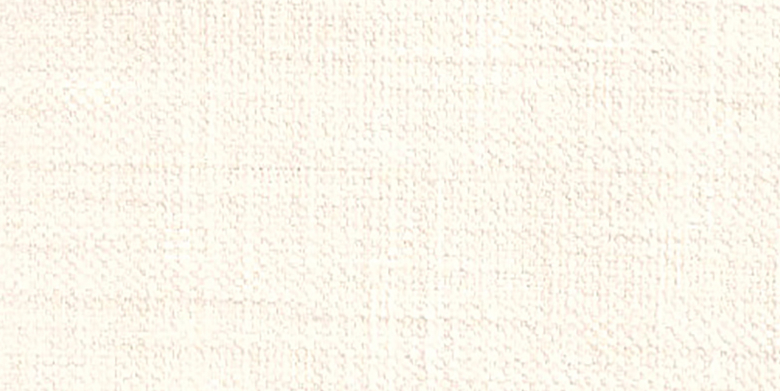 Mist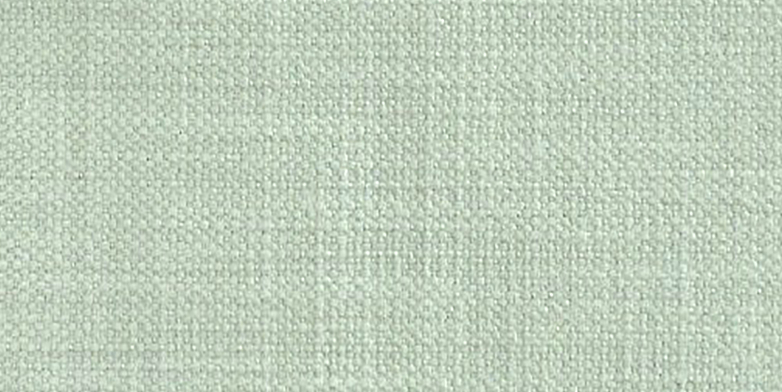 Duckegg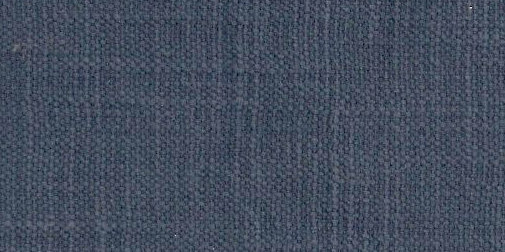 Oxford Blue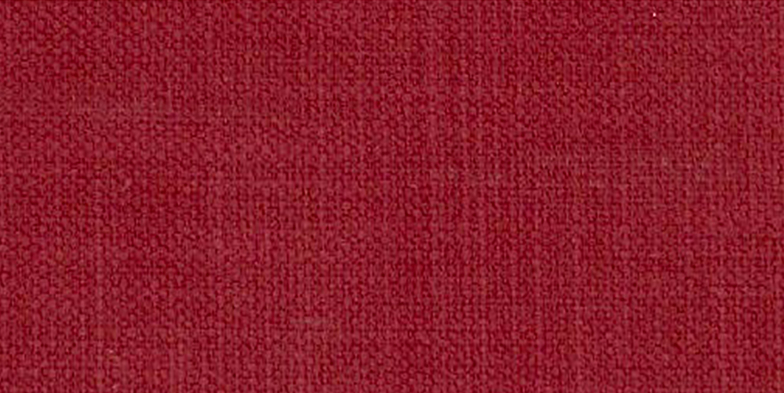 Cherry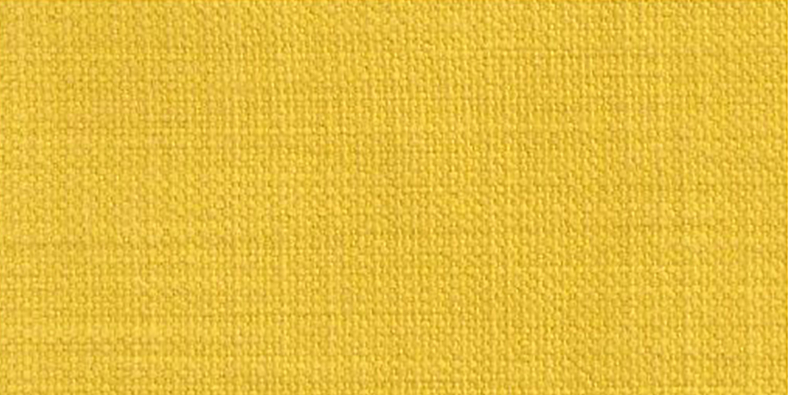 Sunflower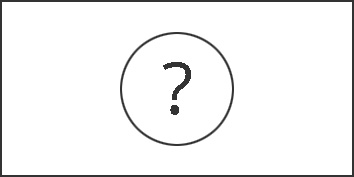 Bespoke fabrics
Shop from our collection of handcrafted fabric upholstered beds. Hand upholstered in UK with 100% natural cotton fabrics in a standard range of colours & designs. Or create an upholstered bed from your imagination using a fabric from Romo's Linara range or even from your own supplier.
Upholstered
Fuji upholstered
Iron
About our Fabric Upholstered Bed Frames
Fabric upholstered beds offer a softer and a more inviting atmosphere to a bedroom. The plush padded fabric headboard provides soft and comfortable support while resting, relieving pressure on your neck and back. This makes for the perfect place to lounge whilst reading a book, watching tv or simply enjoying quiet contemplation.
Our fabric beds come in varied sizes ranging from upholstered king bed, upholstered queen bed to smaller beds. We offer a large range of gorgeous fabric options with our fabric bed frames to give your bedroom the look you dreamed of.
What fabrics can you use for your fabric upholstered bed?
You can choose from a range of fabrics for your upholstered bed frame, including a 100% pure cotton standard range with a limited range of colours. Our designer range from Romo Linara is a super soft cotton and linen blend that offers style, versatility, practicality and durability.
Throughout both ranges of plain fabrics you will find more neutral shades of greys (both dark and light) and creams, upholsteredthrough to vibrant reds, blues, pinks, greens and yellows. Creamy fabrics beds are very popular on upholstered beds. You can choose patterned upholstery fabrics for a more unique style too.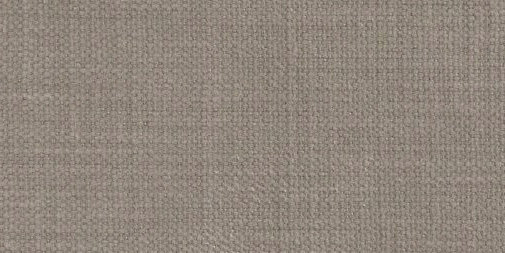 Grey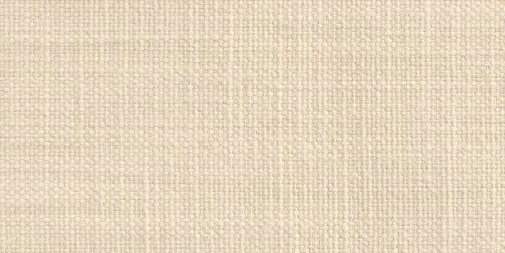 Natural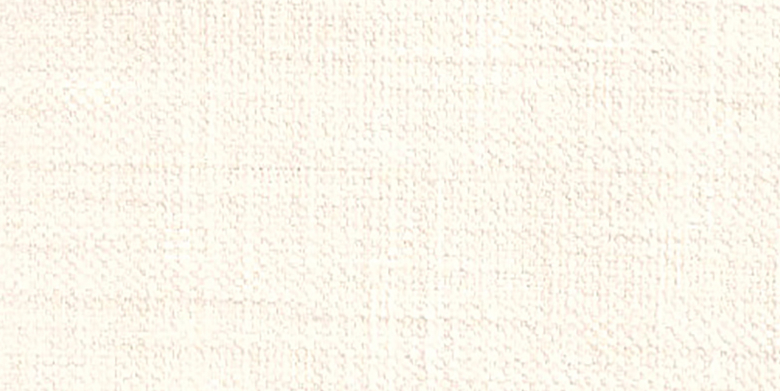 Mist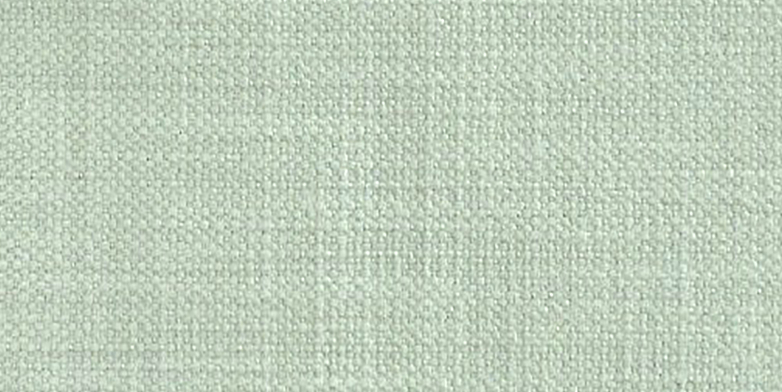 Duckegg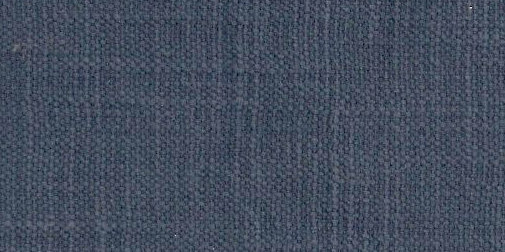 Oxford Blue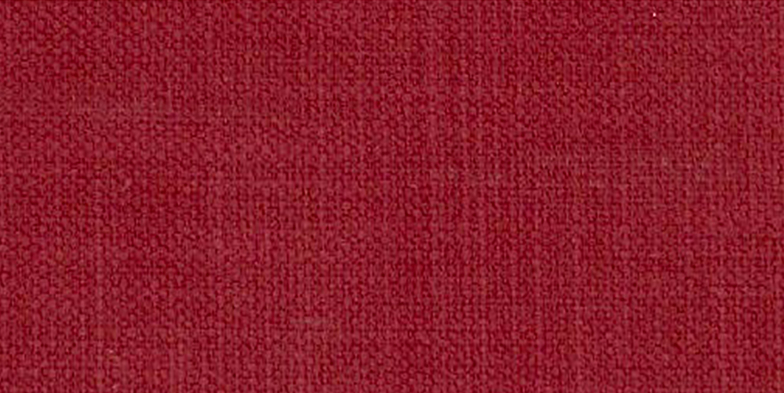 Cherry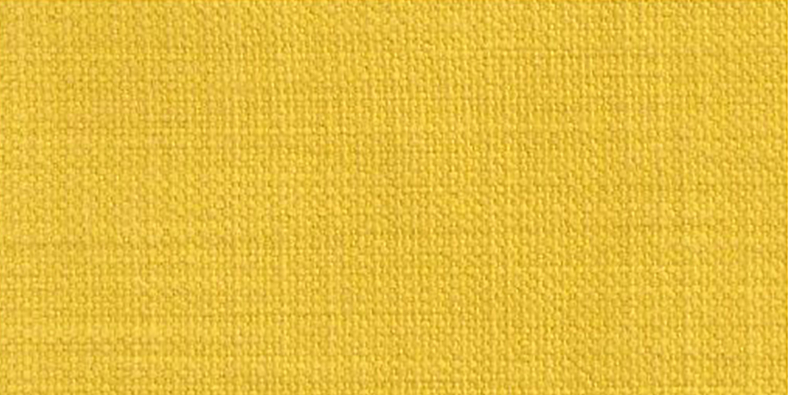 Sunflower
What fire standards do upholstered beds have to meet?
Our fabrics are fire retardant and our beds have passed the Cigarette & Match test BS5852 in compliance with the Furniture and Furnishings (Fire) (Safety) Regulations 1988 (amended 1989,1993,2010) in accordance with UK safety standards.
If a customer provides their own fabric without safety certifications, we are required by law to add an FR interliner which may incur an extra charge.
Is it possible to use any fabric for your fabric upholstered bed?
You can even provide us with your own supplied fabric if you don't find one from our vast range of plain colour fabrics. Patterned fabrics are also possible on our upholstered beds and can be a vital break from large blocks of colour in the room. For a richer, more lush feel, velvet fabric in deep reds, blues and greys are a perfect pick. Our entire range is available as grey upholstered beds.
What upholstered bed sizes are available?
Like our other ranges of beds, our fabric beds are available in a range of sizes including twin, twin XL, full upholstered bed, upholstered queen bed frames, fabric king beds and California king beds.
How to choose between upholstered bed sizes?
There is no one size fits all strategy to decide which bed size to opt for. But, kids who are coming out of their crib do well with a twin bed. If you need a bed for two adults, we recommend you check out our upholstered queen beds with your choice of design.
The upholstered King bed and California king bed frame is ideal for parents who sleep with children or even pet owners and have a very spacious bedroom. If you need a bed for a teenager or college student, you can look for a twin XL or full size bed frame.
If you have any doubts, you can always contact us for guidance. We'll be happy to help.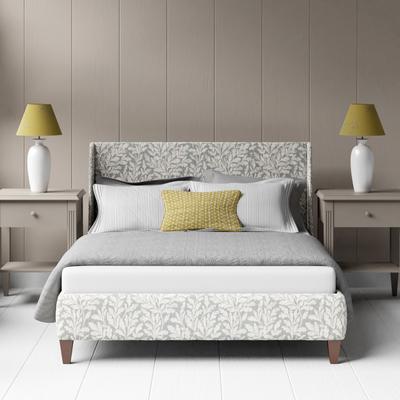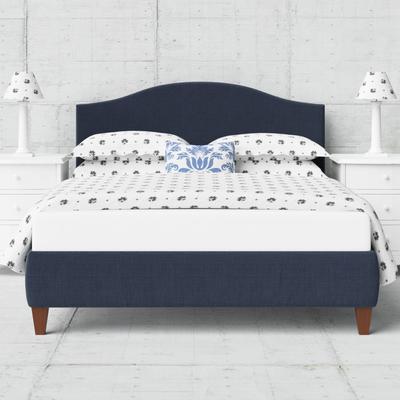 What are the advantages of having a fabric upholstered bed in your bedroom?
Fabric upholstered beds have very comfortable and supportive headboards to sit or lounge against. Apart from comfort, a fabric headboard adds an element of aesthetic that is an extension of your own personal tastes.
With our fabric upholstered bed frames, you can get a wide range of fabric options like sunflower, cherry, oxford blue and more to complement your bedroom design or act as the statement piece around which you set your bedroom decor. Not to forget, they are very versatile and work extremely well with any bedroom style, whether maximalist or minimalist.
We highly recommend that you order a free fabric sample to get a feel for our fabrics. The colours may differ from the ones shown due to variation in device screens. This is especially true of white and cream upholstered bed.
What should you keep in mind when considering a fabric bed?
Fabric upholstered beds work well generally in larger rooms and require more maintenance than other types of beds simply because dirt can build up if you don't clean them regularly. However, the maintenance part is quite simple. Stay regular in your cleaning and you should be just fine.
If you have pets like cats and dogs, it can be difficult if you buy an upholstered fabric bed as their hair gets all over the fabric. They can also tear the fabric with their claws. However, many pet owners have kept upholstered beds successfully so this is just a caveat that you need to keep in mind. If you decide that an upholstered bed is not for you, you can choose from our other bed options.
How do I clean an upholstered bed?
With use, dirt can build up on your upholstered beds inevitably. No need to worry, you can keep them clean in a variety of ways. For the headboard, simply use a hand vacuum to get any accumulated dirt off.
Our standard fabric ranges and Romo Linara Fabric come with a recommended 'S' upholstery cleaning code, which means they should be cleaned by dry cleaning solvent instead of water. This preserves the FR rating of our beds. We recommend professional dry cleaning to get rid of any stains.
As a part of standard maintenance, use a lint roller or hand vacuum regularly to keep your upholstery looking pristine.
How popular are upholstered bed frames?
A frequent question is whether fabric upholstered beds are a popular purchase. The answer is, most definitely yes. They are far from going out of style. They are chic, eye-catching and can act as a statement piece. A mix of comfort and style, fabric upholstered bed frames are a great choice for your ideal bed.
Our other products
We have a unique range of iron beds which have an upholstered fabric panel as well. With these beds you can choose your preferred size, metal colour and fabric for your perfect room. Some of our four poster beds also have upholstered panels.
Our beds come with a slatted frame which are suitable for use with most types of mattresses. If your mattress has some special requirements as prescribed by the manufacturer you may get in touch with us and we will be able to guide you on the suitability of your mattress. You may also check out our range of mattresses which are designed for use with our products.