Delivery cost
The cost of delivery for each mattress is £20.
Mattress Specifications
Why us?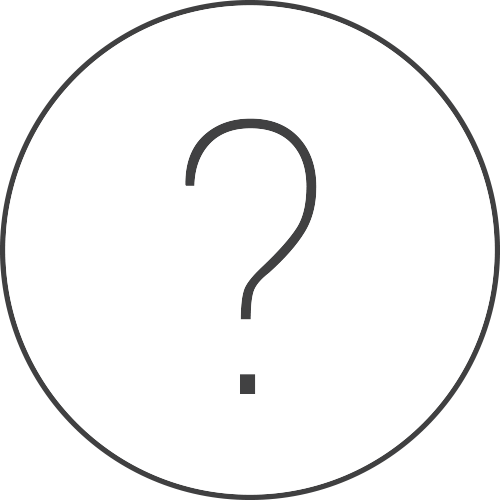 Hand made in UK
Good support with medium tension to suit a majority of people
Turnable so you can rotate and flip our mattresses for a more even wear. Less likely to cause dipping which often occurs in non-turn mattresses.
100 Nights Trial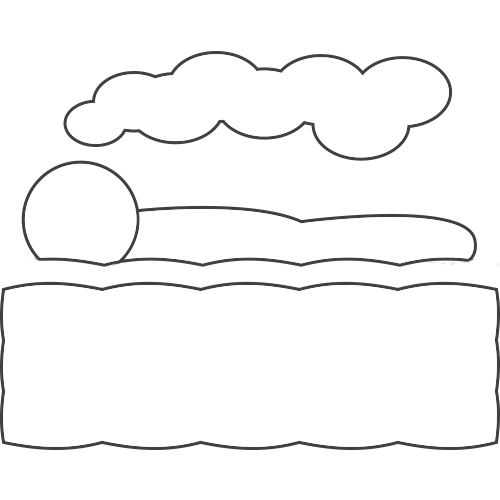 For your peace of mind we've included a 100 nights comfort trial for your mattress. Within this period if you have any doubts with the comfort of your mattress then we'll take it back without hesitation. Our 30 day no questions asked guarantee also applies to our mattresses. It is important to note that we will not accept returns on the 100 nights trial for damaged or stained mattresses but this is covered within the first 30 days.
Fillings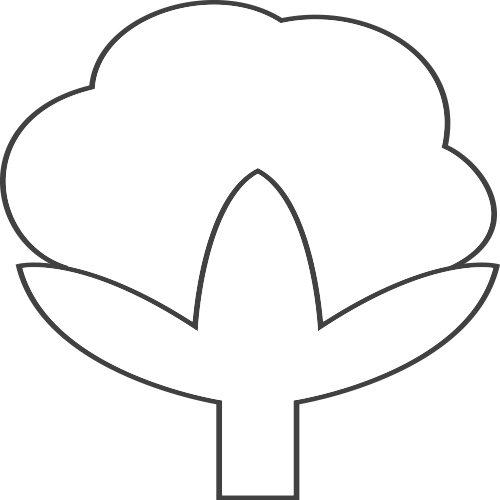 Resilient soft white fibre pad: Sitting just below the cotton ticking the soft white fibre comfort layer moves with the springs underneath to conform with your body as you sleep. Known for their resilience and durability.
Springs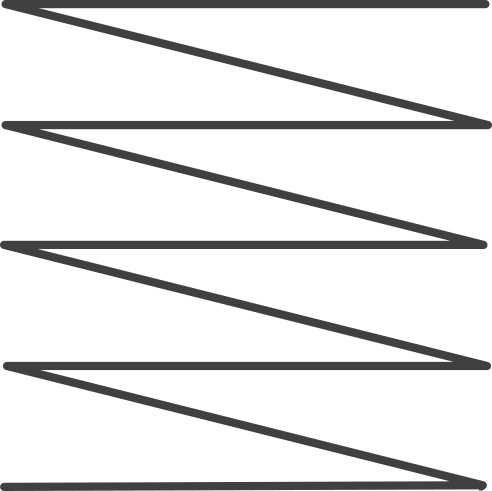 1000 Pocket springs. Each spring works independently so that one sleeper doesn't affect the other should they move in the night.
Ticking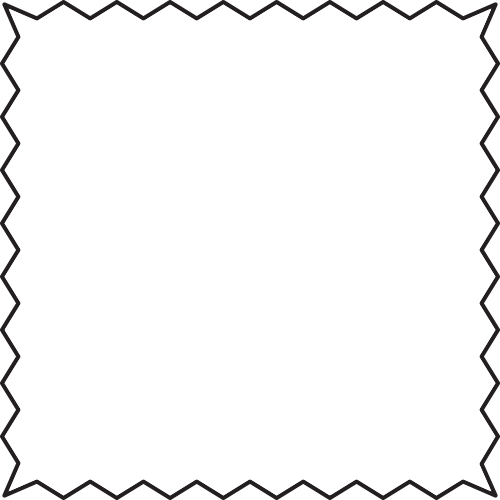 We use a 100% cotton fire proofed ticking with a striped pattern.
Price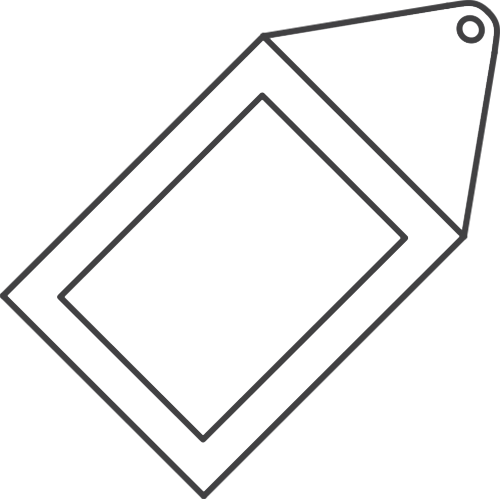 Dimensions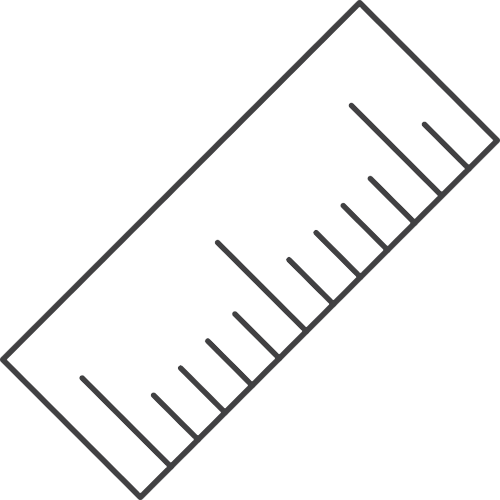 Single (3'0")
90cm
190cm
25cm
Small Double (4'0")
120cm
190cm
25cm
Double (4'6")
135cm
190cm
25cm
King (5'0")
150cm
200cm
25cm
Super King (6'0")
180cm
200cm
25cm
Delivery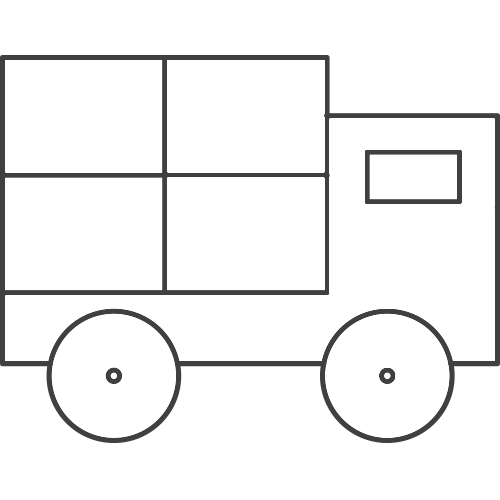 Standard delivery times for this product is 3-5 days.
The cost of delivery for each mattress is £25.