Prix de l'expédition
Le prix de livraison de chaque matelas est €110.
Caractéristiques du matelas
Pourquoi nous choisir ?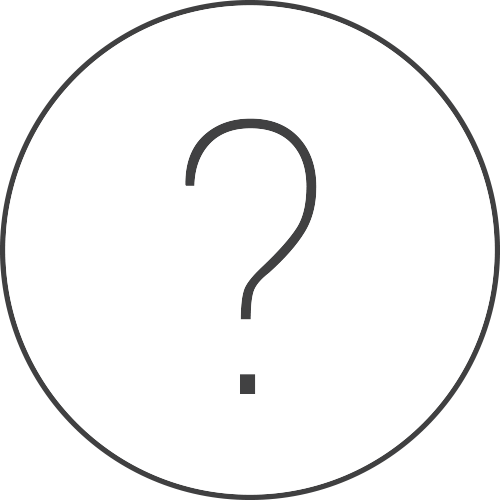 Production artisanale au Royaume-Uni
Un bon soutien avec une tension moyenne pour répondre aux besoins de chacun
Vous pouvez tourner et retourner nos matelas pour une usure plus uniforme. Cela les rend moins susceptibles aux trempages, qui se produisent souvent en cas d'usure sur un seul coté.
100 Nuits d'essai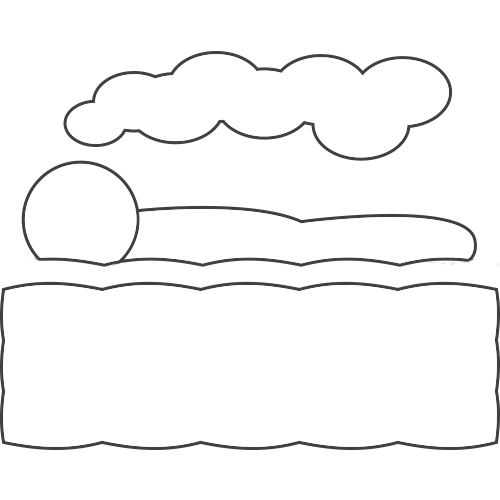 For your peace of mind we've included a 100 nights comfort trial for your mattress. Within this period if you have any doubts with the comfort of your mattress then we'll take it back without hesitation. Our 30 day no questions asked guarantee also applies to our mattresses. It is important to note that we will not accept returns on the 100 nights trial for damaged or stained mattresses but this is covered within the first 30 days.
Rembourrage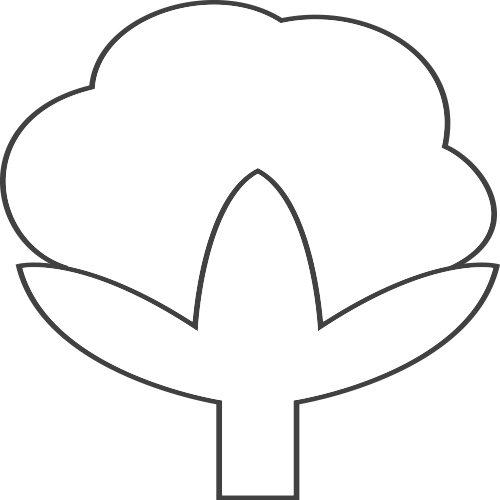 Coussin en fibre blanche douce résiliente: Assise juste en dessous du coton, la couche de confort en fibre blanche douce se déplace avec les ressorts en dessous pour se conformer à votre corps pendant votre sommeil. Reconnu pour sa résilience et sa durabilité.
Ressorts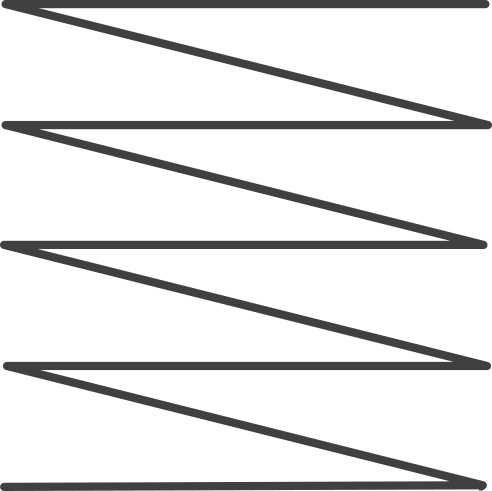 1000 ressorts ensachés. Chaque ressort fonctionne indépendamment de sorte que les mouvements nocturnes d'un dormeur n'affectent pas l'autre.
Coutil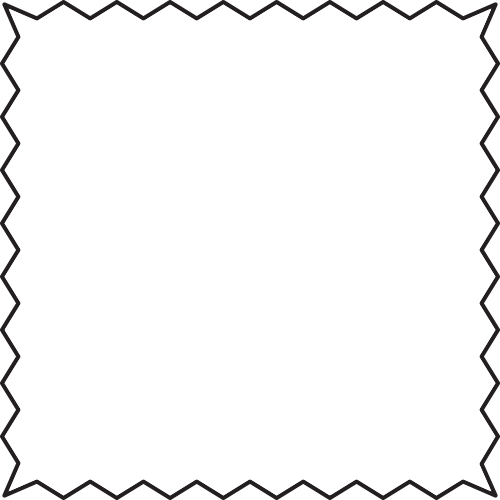 Nous utilisons un coutil 100 % coton ignifugée avec un motif à rayures.
Prix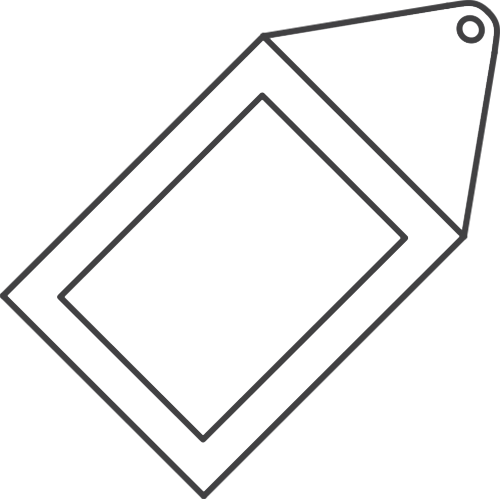 Dimensions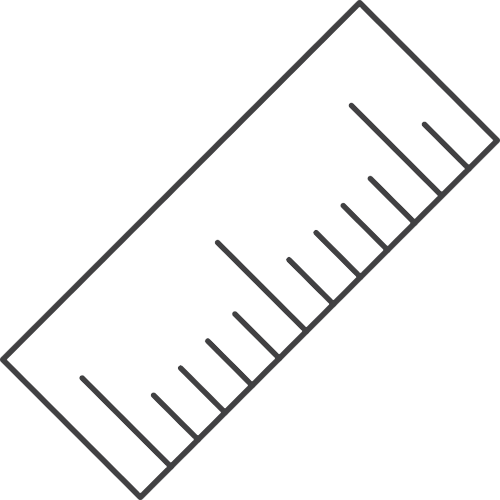 Dimensions
Largeur
Longueur
Profondeur
Livraison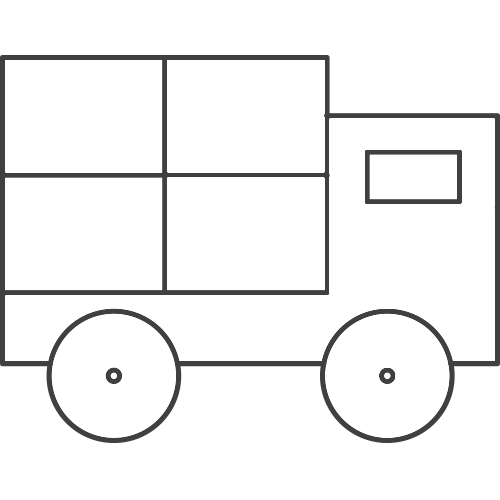 Standard delivery times for this product is 2-3 semaines.
Le prix de livraison de chaque matelas est €110.