Waarom wij?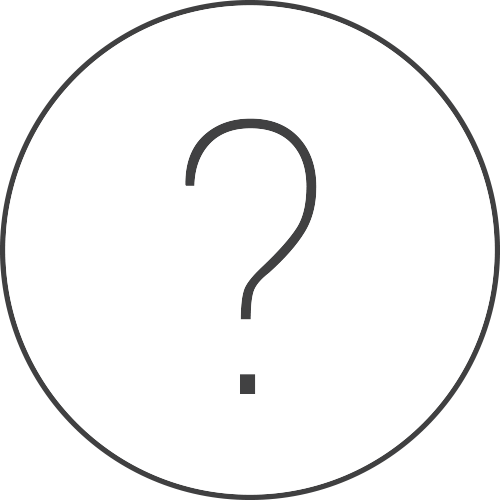 Handgemaakt in het UK
Goede ondersteuning met gemiddelde spanning voor de meeste mensen
Draaibaar zodat u onze matrassen kunt draaien en omdraaien voor een gelijkmatige slijtage. Minder kans op onderdompeling, wat vaak voorkomt bij niet-draaiende matrassen.
100 Nachten Proef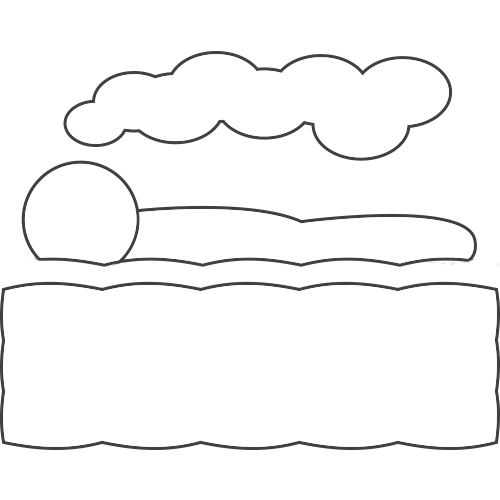 For your peace of mind we've included a 100 nights comfort trial for your mattress. Within this period if you have any doubts with the comfort of your mattress then we'll take it back without hesitation. Our 30 day no questions asked guarantee also applies to our mattresses. It is important to note that we will not accept returns on the 100 nights trial for damaged or stained mattresses but this is covered within the first 30 days.
Vullingen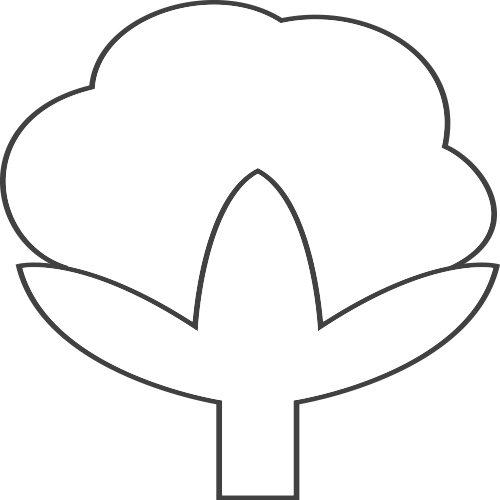 Veerkrachtig zacht wit vezelkussen: Zittend net onder het katoenen tijkje beweegt de zachte witte vezel comfortlaag met de veren eronder om zich aan te passen aan je lichaam terwijl je slaapt. Bekend om hun veerkracht en duurzaamheid.
Veer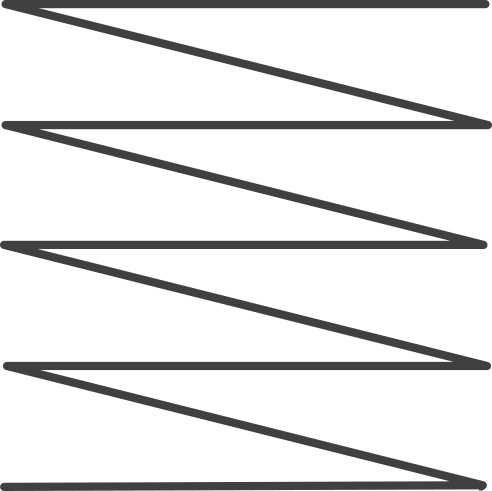 1000 Pocketveren. Elke veer werkt onafhankelijk, zodat de ene slaper de andere niet beïnvloedt als ze 's nachts bewegen.
Tikkende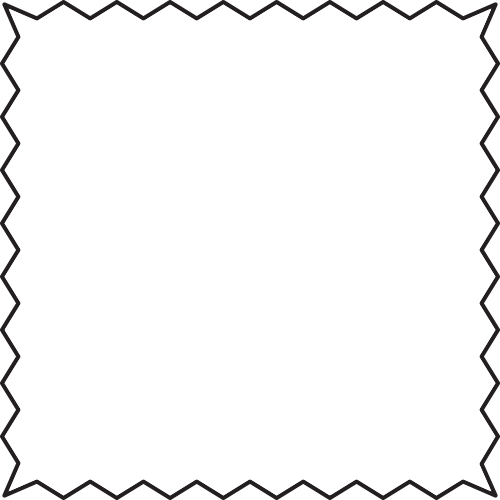 We gebruiken een 100% katoenen brandveilige tijk met een gestreept patroon.
Prijs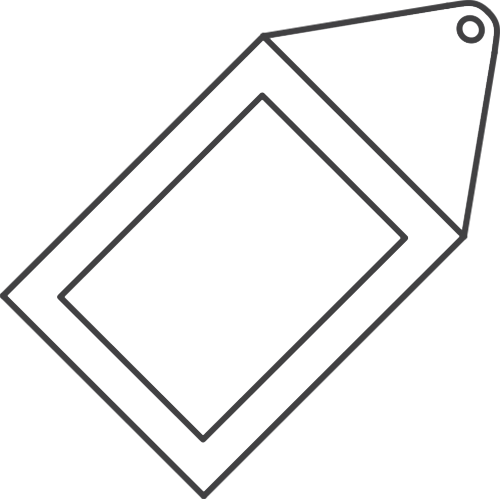 Dimensies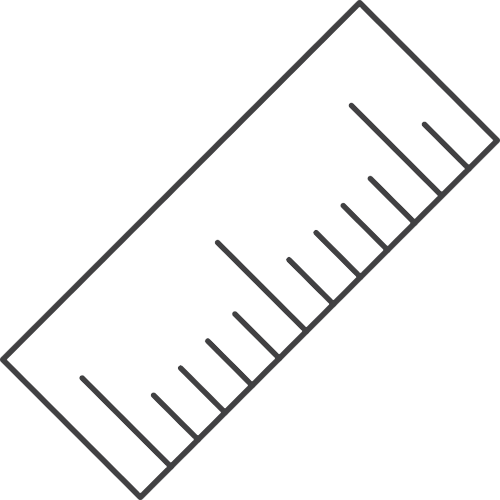 Grootte
Breedte
Lengte
Diepte
Levering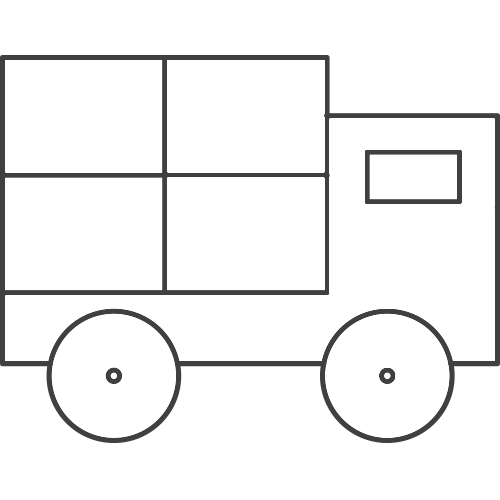 Standard delivery times for this product is 1-2 weken.
De bezorgkosten voor elke matras zijn €70.