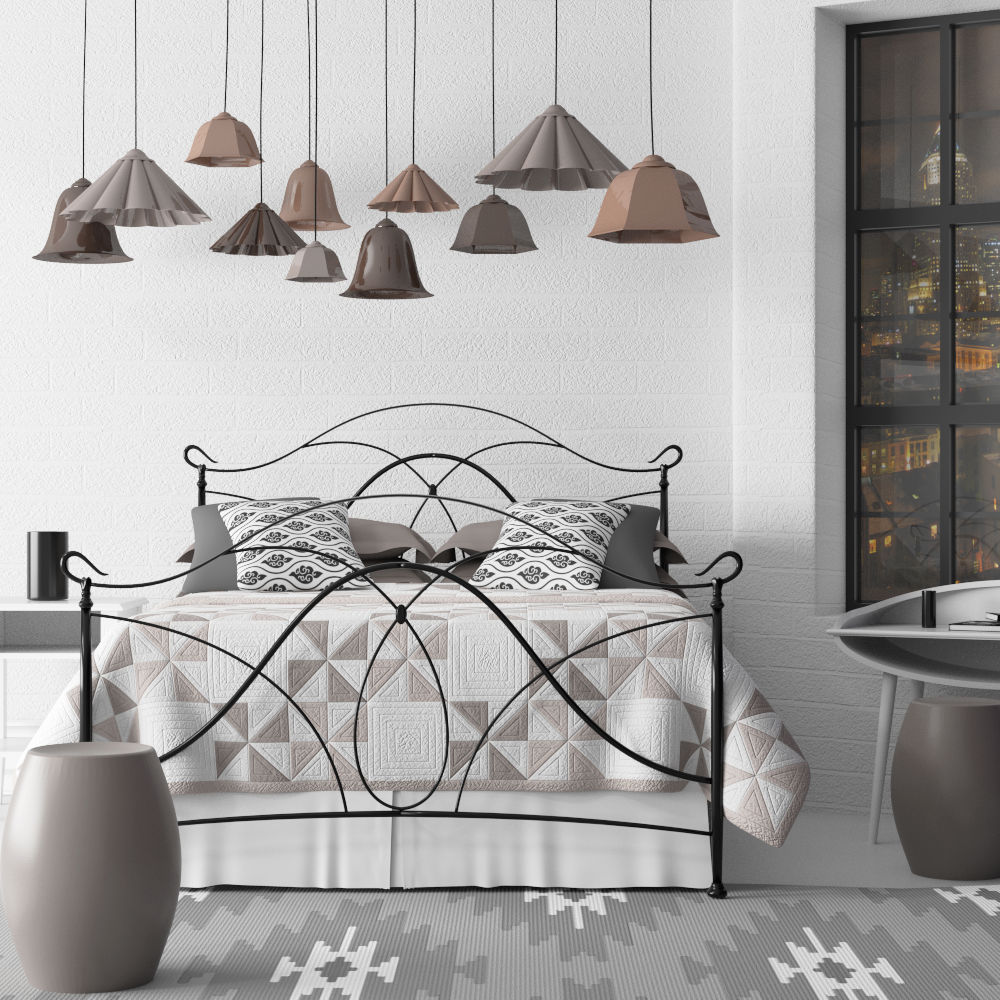 Iron beds
About our Small Double Metal Bed Frames
Small double metal bed frames are ideal for a young adult or college students. Slightly larger than a single metal bed which can be a little cramped for teenagers but still fit in most rooms. An advantage of a small double metal bed over other types of small double beds is that they are more durable and less likely to be damaged by children and young adults.
What finishes are available?
Our small double metal bed frames are available in a black, cream and white as standard but are also available to customise in a colour of your choosing. Our colour matching service is great for teens who want a bright colour or a grey to express the style they wish to express.
Other metal bed frames
You may also like to see our other sizes of iron bed frames that are available to buy.
Bed frames in other materials
Our entire range of small double bed frames are also available in other types of beds such as brass beds, upholstered beds or wooden beds.
Bed frames in other sizes
We also have other bed sizes available from UK sizes to EU sizes. We can also customise the size of some of our products.