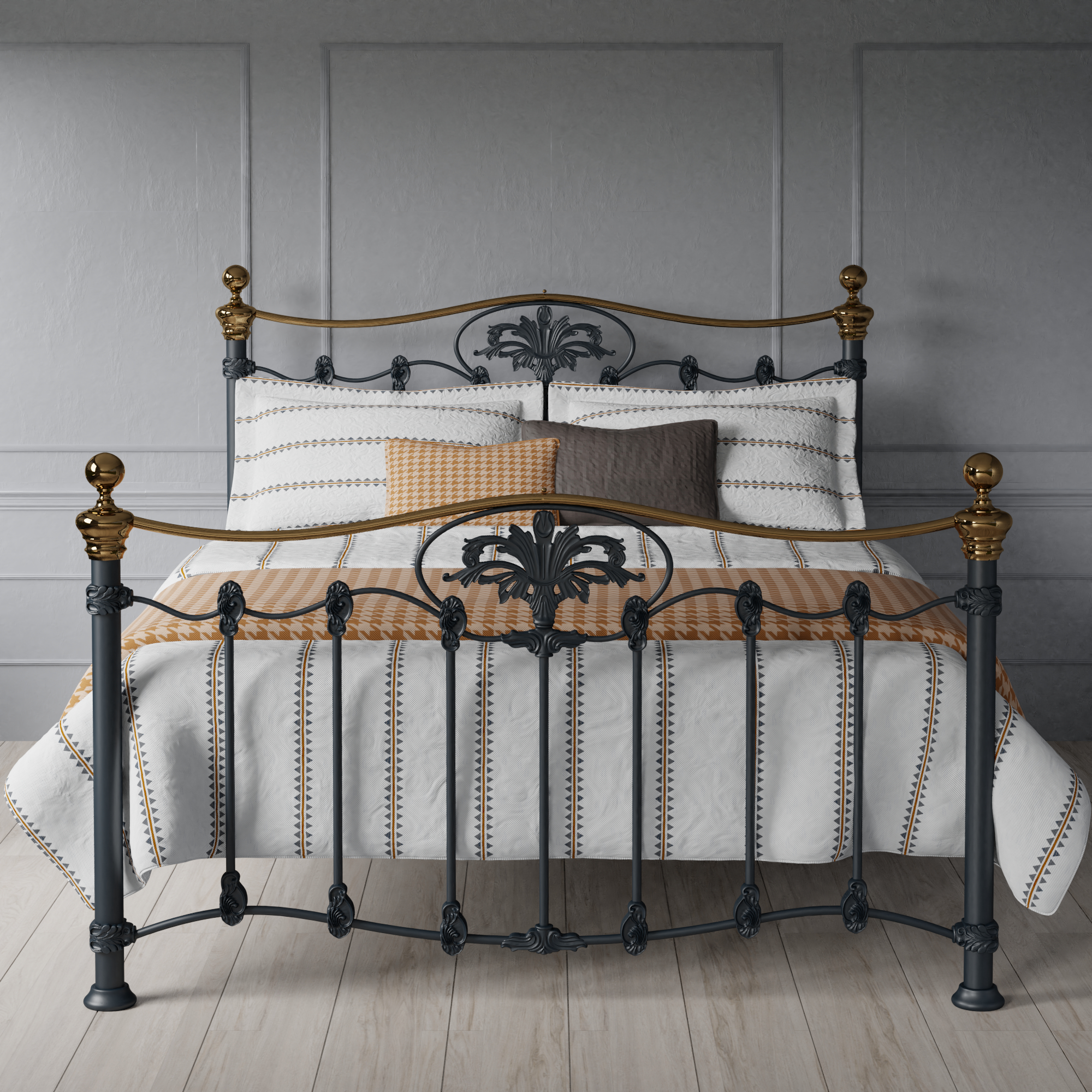 Low footend beds
Bedsteads
Four poster beds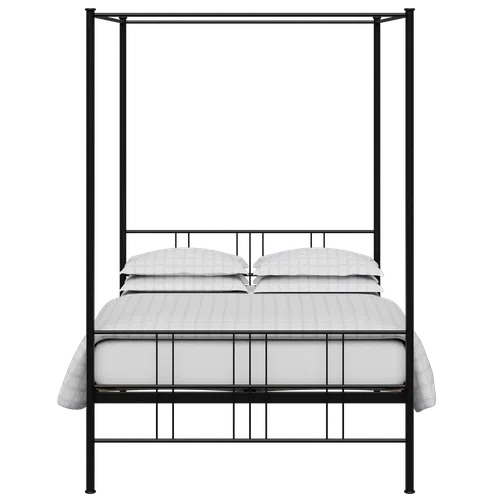 From £529
3'0" 4'0" 4'6" 5'0" 6'0"
Upholstered
Minimalist
About our super king metal bed frames
Our range of super king metal bed frames are available in a range of models, from simple straight designs to ornate traditional designs. Our super king metal beds are painted in a durable powder coated finish. Our standard colours are white, ivory/cream and black. We also have metallic finishes, pewter and silver. Finally we also offer a colour matching service where we can colour match your super king iron bed to any major UK paint supplier. Each super king metal bed has a warranty of 5 years.
Other metal bed sizes
We also sell metal bed frames of other sizes: