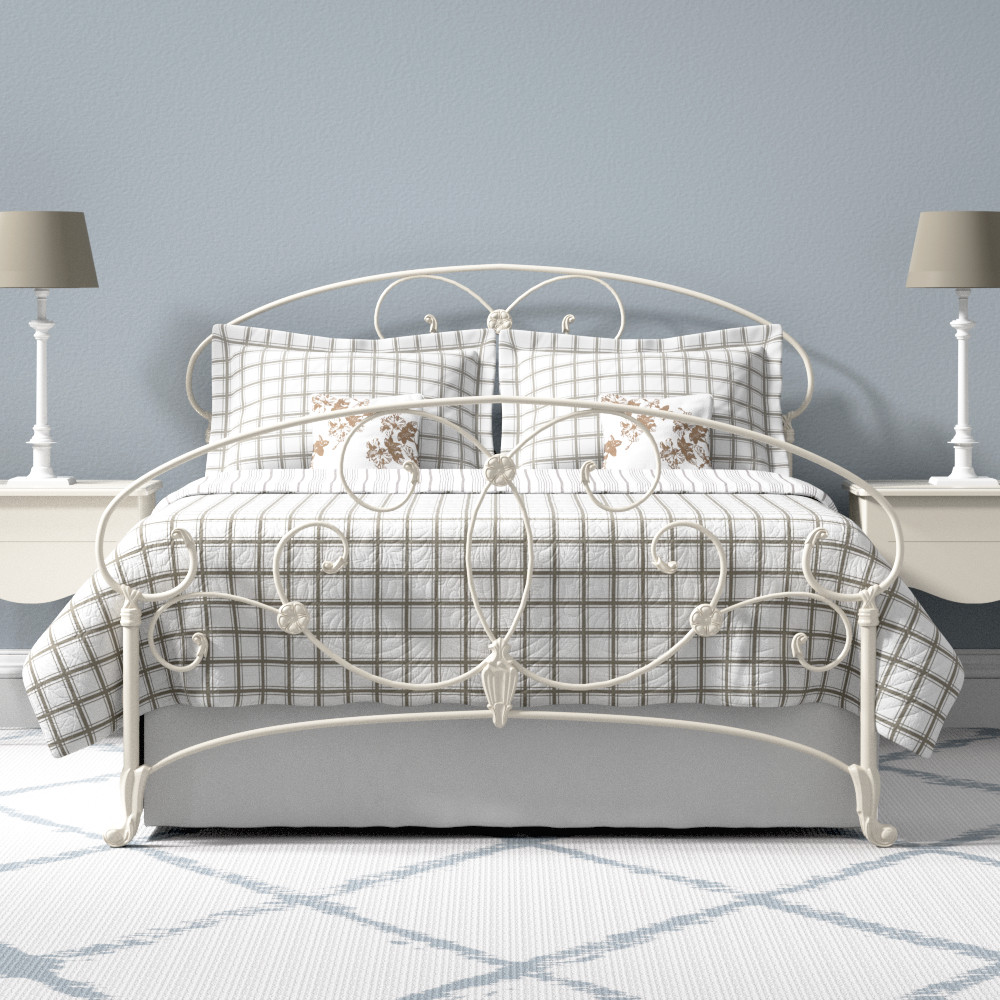 Low footend beds
Bedsteads
Four poster beds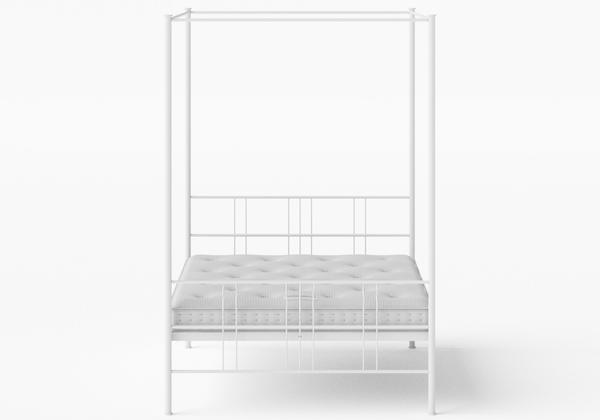 Toulon
From £449
3'0" 4'0" 4'6" 5'0" 6'0"
Upholstered
Minimalist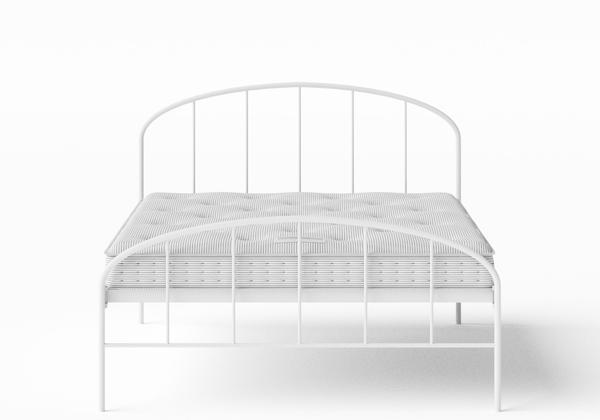 Waldo
From £199
3'0" 4'6" 5'0"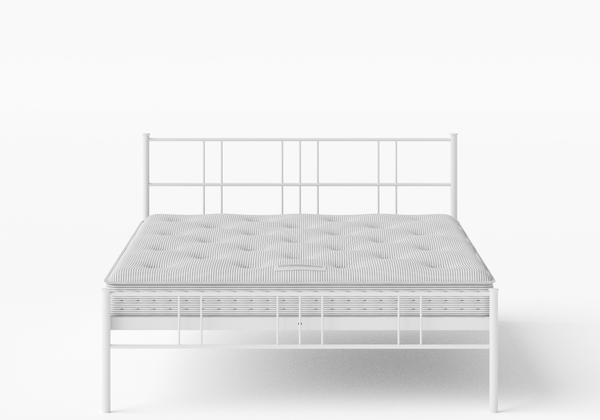 Mortlake
From £189
3'0" 4'0" 4'6" 5'0" 6'0"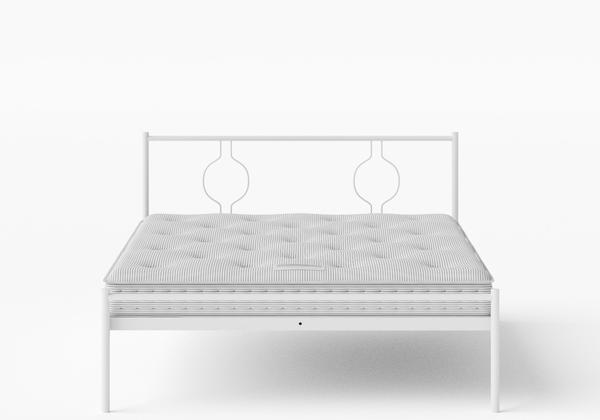 Meiji
From £129
3'0" 4'0" 4'6" 5'0" 6'0"
About our White Metal Bed Frames
Cream, ivory or white are all very popular colours for metal bed frames. They are a nice neutral base uponn which you can add layers of fabric for a nice touch of colour for a personalised look to your bedroom. The durable white finish on our beds are designed to stand the test of time. They are also easy to clean with a damp cloth.
Other colours
Our entire range of metal bed frames are also available in other colours. You may also get a metal bed custom painted to match the exact colour you're looking for.