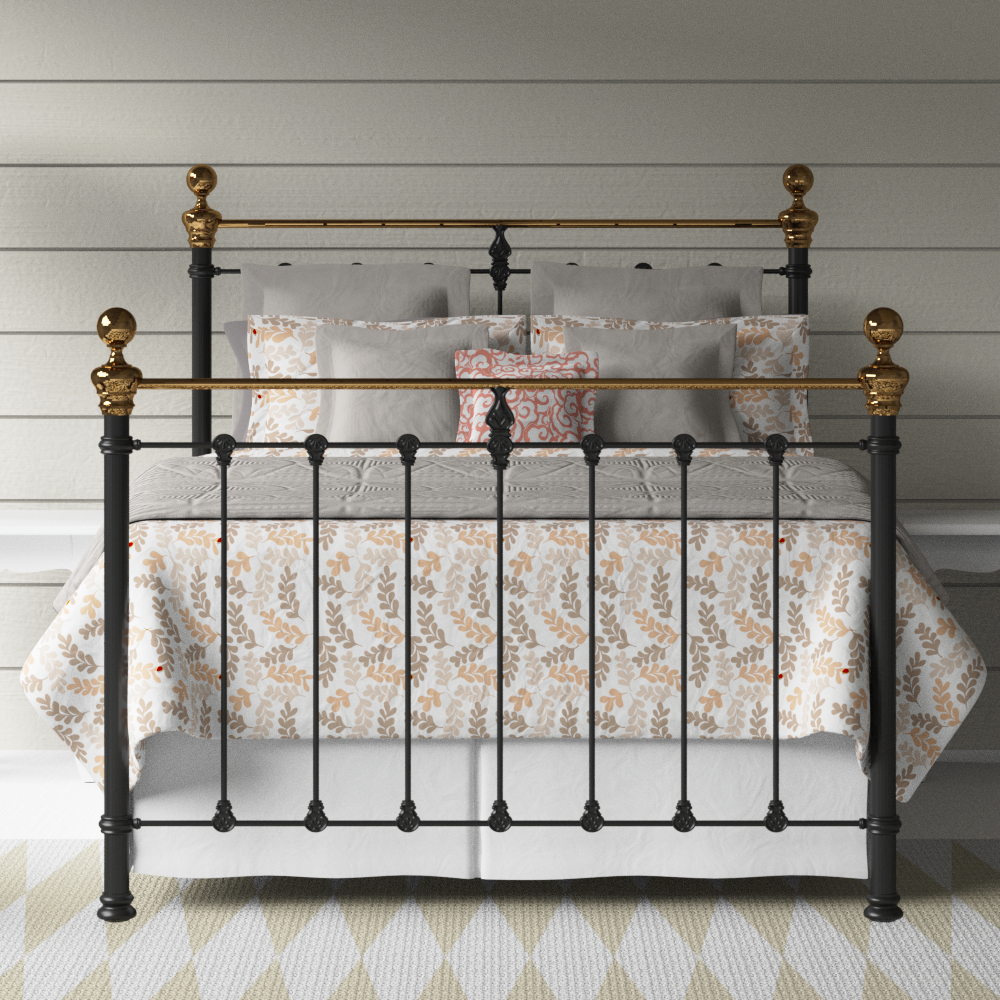 Shop from our collection of black iron beds. Many of our black metal beds are available for immediate delivery from stock within 5 working days. For a sample of our black finish please contact us and we'll send one out to you for free.
Low footend beds
Bedsteads
Four poster beds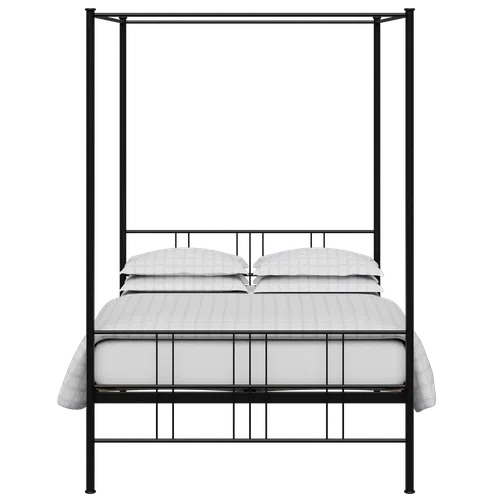 From £529
3'0" 4'0" 4'6" 5'0" 6'0"
Upholstered
Minimalist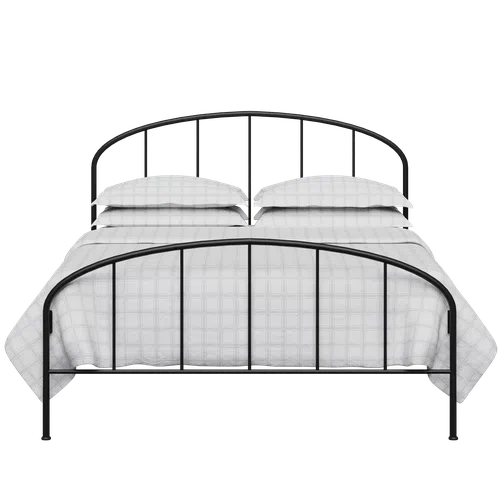 From £229
3'0" 4'6" 5'0"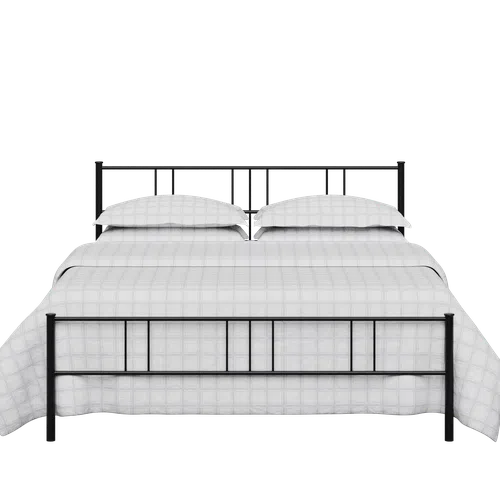 From £219
3'0" 4'0" 4'6" 5'0" 6'0"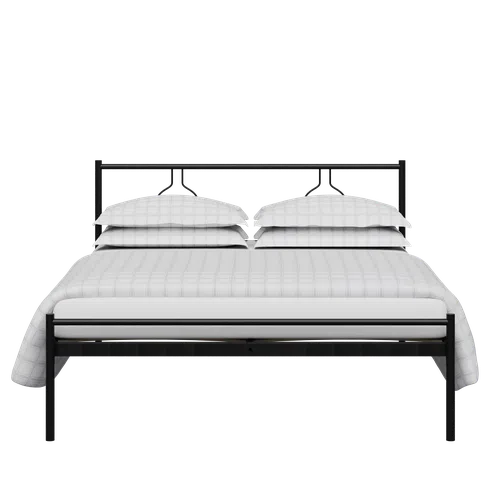 From £159
3'0" 4'0" 4'6" 5'0" 6'0"
About our Black Metal Bed Frames
Black is one of the most popular colour for metal bed frames. Our durable black finish for our iron bed frames is designed to stand the test of time. A black metal bed doesn't get dirty as readily as other beds and is easy to keep clean.
A black iron bed is a good canvas from which to decorate your bedroom. It's timeless and will fit in your room now or many years from now. Black iron bed frames work in many themes of bedroom, whether it be a bed room with bright colours, a bed room with pastels or a bed room with only neutrals.
What sizes of black metal beds are available?
Our black iron beds are available in all UK sizes, including black single beds, black double beds and black king size beds.
Other colours
Our entire range of metal bed frames are also available in other colours for example white. You may also get a metal bed custom painted to match the exact colour you're looking for.