Metal beds are known for their elegance and versatility. They are extremely popular because there are a wide range of styles and designs you can go for; whether you want a sleek look or an extravagant look for your bedroom.
However, before you purchase a metal bed you love, you ask yourself: Are metal beds sturdy enough?
In this article, we are going to answer the question of whether a metal beds is sturdy enough.
bed: Hamilton Iron Bed
Sturdy metal beds are one of the best built furniture out there, some even passed down from generation to generation.
Well made strong metal beds are manufactured using heavy gauge materials with expert craftsmanship which ensures the beds can withstand continuous use for a very long time. As such, they are heirlooms and can last a lifetime.
Our strong metal bed frames are made without a fifth centre support leg, which means the bed frame itself is sturdy enough to withstand regular use for a very long time and thus have increased durability. This is one of the signs that a metal bed is made strong enough.
What are the issues with a support leg?
Frames designed with a fifth leg are designed lighter since the fifth leg does quite a bit of the work. The fifth leg has a tendency to move around or twist and fail after a few years
It restricts the use of underbed storage which can be important for people with less spacious rooms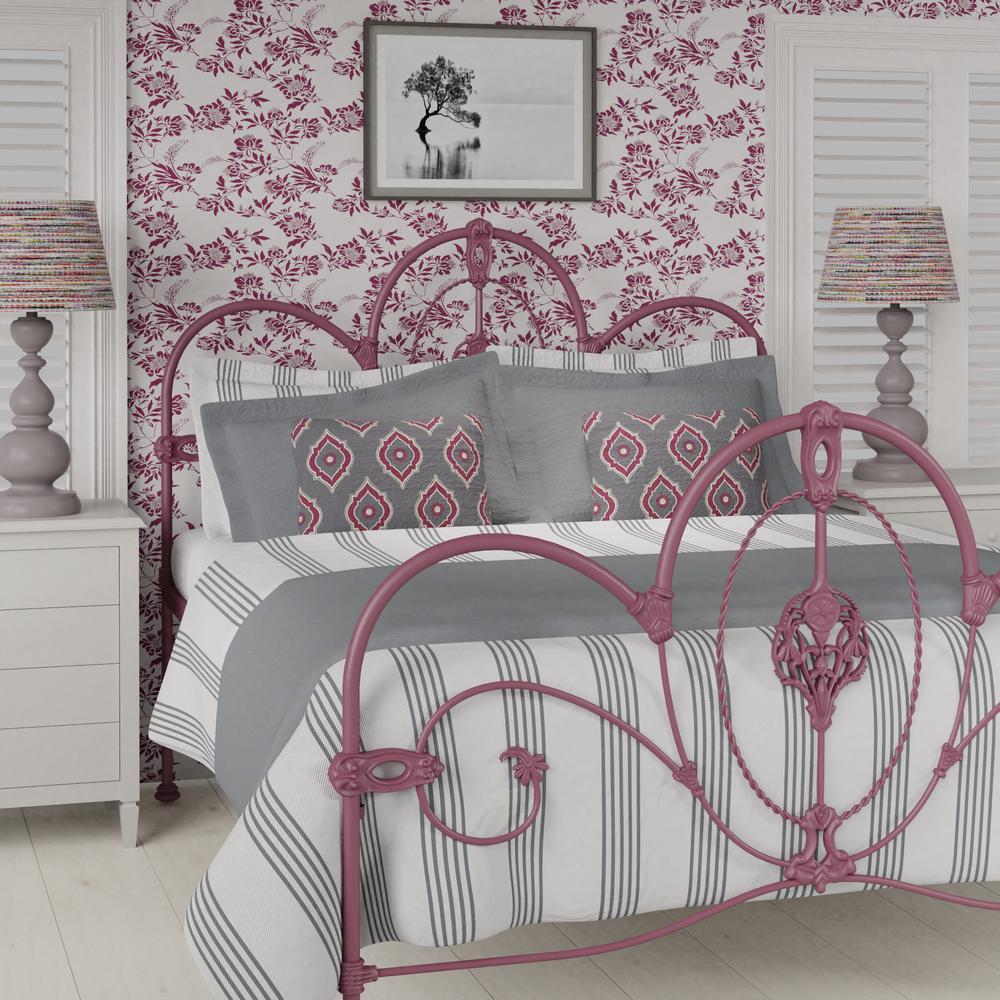 bed: Ballina Iron Bed
Another important issue related to sturdiness of metal beds is squeaking. We all know how annoying those squeaking sounds can be when you turn or twist or just lounge on your bed. Good news for you, a good quality metal bed doesn't make such noises.
Beds which have support legs at the centre of their side rails or even in the middle of the bed tend to start squeaking over time. The reason they need these legs is because their rails are not designed to be strong enough as it's more expensive to make and ship. Avoid these metal beds at all costs.
For more detailed information, you can check out our article on "do metal beds squeak?".
bed: Waterford Brass Bed
Our strong metal beds have been tested to withstand 500 kgs and are manufactured according to UK standards. The standard used by us is BS EN 1725:1998 which tests the stability and durability of bed frames through application of dynamic and static loading. These tests are a means of ensuring the strength and quality of our metal beds are in line with our customer's expectations.
Metal beds are also tend to travel better than other types of sturdy bed frames. This is an important concern especially for people who tend to move often, whether it is because of their jobs or wanting to move near their family or any other reason.
A well built and well designed strong metal bed is able to handle many dismantles and assemblies without an issue.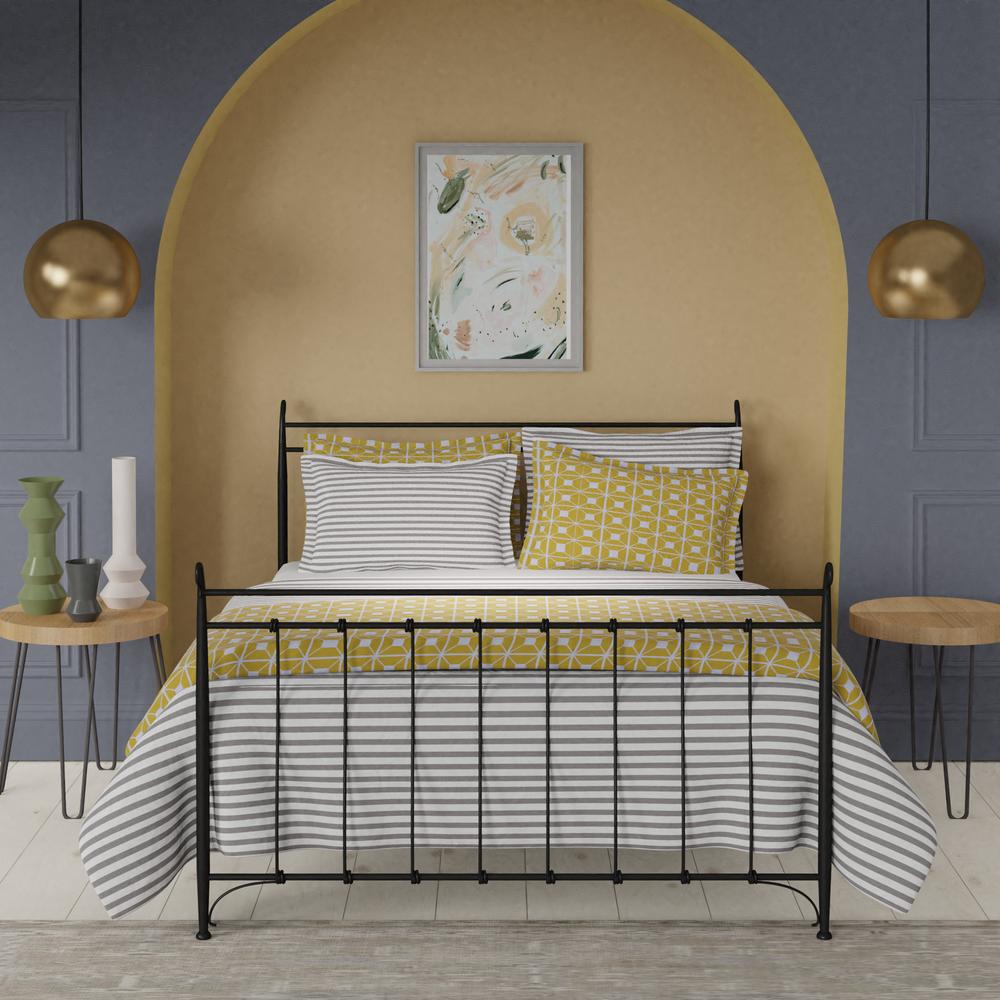 bed: Tiffany Iron Bed
High quality metal beds are painted with a durable finish and are able to withstand more punishment than wood and won't rip like upholstery. Dismantling and assembling the metal bed will, also, not compromise their life in any way.
For example, our beds are made of thick gauge steel tubing which are welded and casted into place using traditional techniques. All our material is chosen so that they ensure our beds last a long time and we thoroughly inspect all material before we use them in our products. Any brass that we use is genuine solid brass castings and pipes rather than steel coated to look like brass.
Metal beds vs Wooden beds
In terms of strength, when made with high quality materials, both metal and wooden beds are sturdy beds. A well built metal bed or wooden bed will be a very strong bed frame and last for many years.
However, a strong wooden bed will be heavier than a metal bed of a similar strength. Metal beds prove far easier to move and transfer from one place to another.
If your house has a more traditional setting, a wooden bed may be suitable for you. If you don't move often, wooden bed can work really well. However, they are more high maintenance that metal beds.
On the other hand, if you want a more sleek look or move places often, metal beds can be your bed of choice. They are the choice for minimalistic interiors and offer more versatility.
It all comes down to your preference. The design you are trying to achieve, how much maintanence are you willing to do, how highly customised do you want the bed to be; all should play a role in your decision. It's important to buy a strong bed, regardless of material.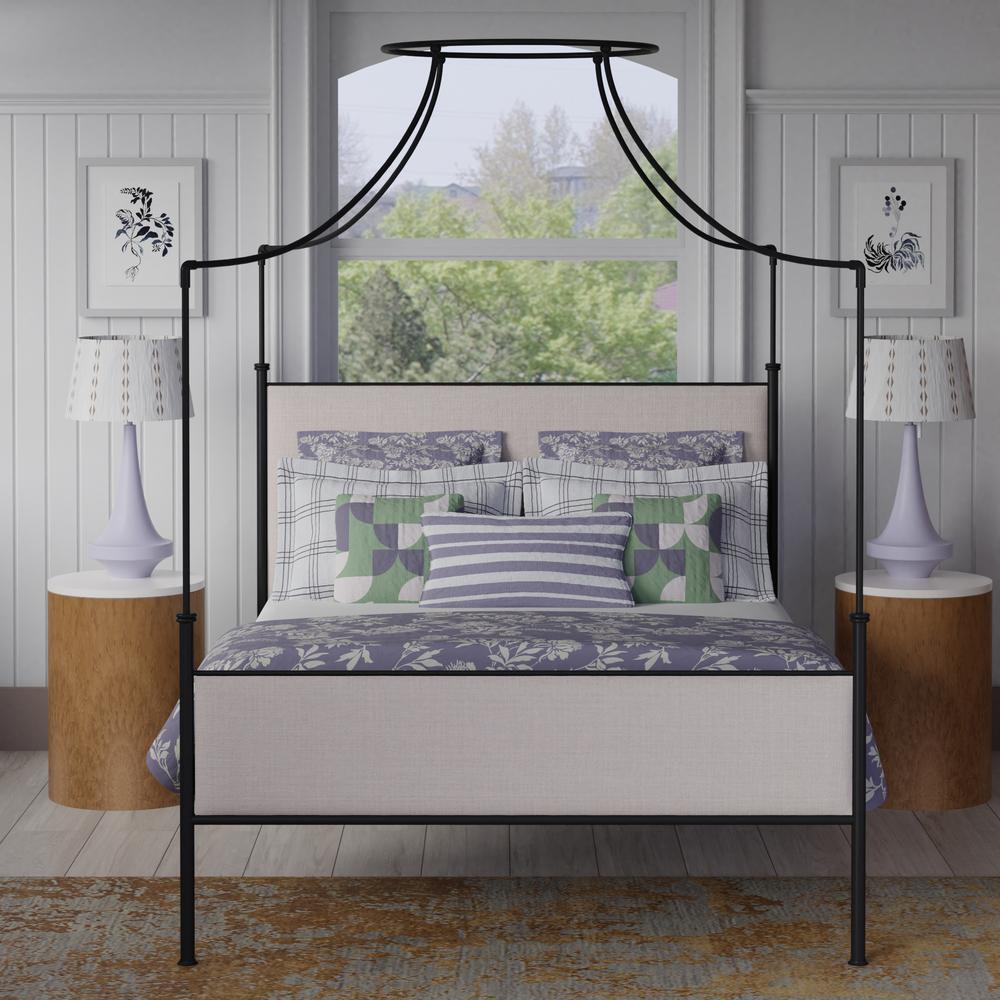 To wrap it up, good quality metal beds are designed and rigorously tested to ensure they are strong enough to provide excellent support and survive wear and tear inflicted by daily use or moving. This means you do not have to compromise on strength and longevity for the style you desire for your metal bed.
You can check out our collection of strong double beds, brass beds, upholstered beds, wooden beds and strong double beds.
Related articles