For those seeking to bring the calming essence of the seas into their home, an ocean blue bedroom can be the perfect retreat. The vastness, beauty and soothing colours that the ocean offers from the palest turquoise to the deepest navy, makes for some inspiring ideas for the bedroom.
Lend a tranquil, soothing vibe to your space
Sky blue evokes the serenity of a calm day at the beach
Turquoise lagoon
Reminds of a tropical lagoon and adds a touch of vibrancy
Bring the voyage out at sea back into your room
Bring in the mystery of ocean depths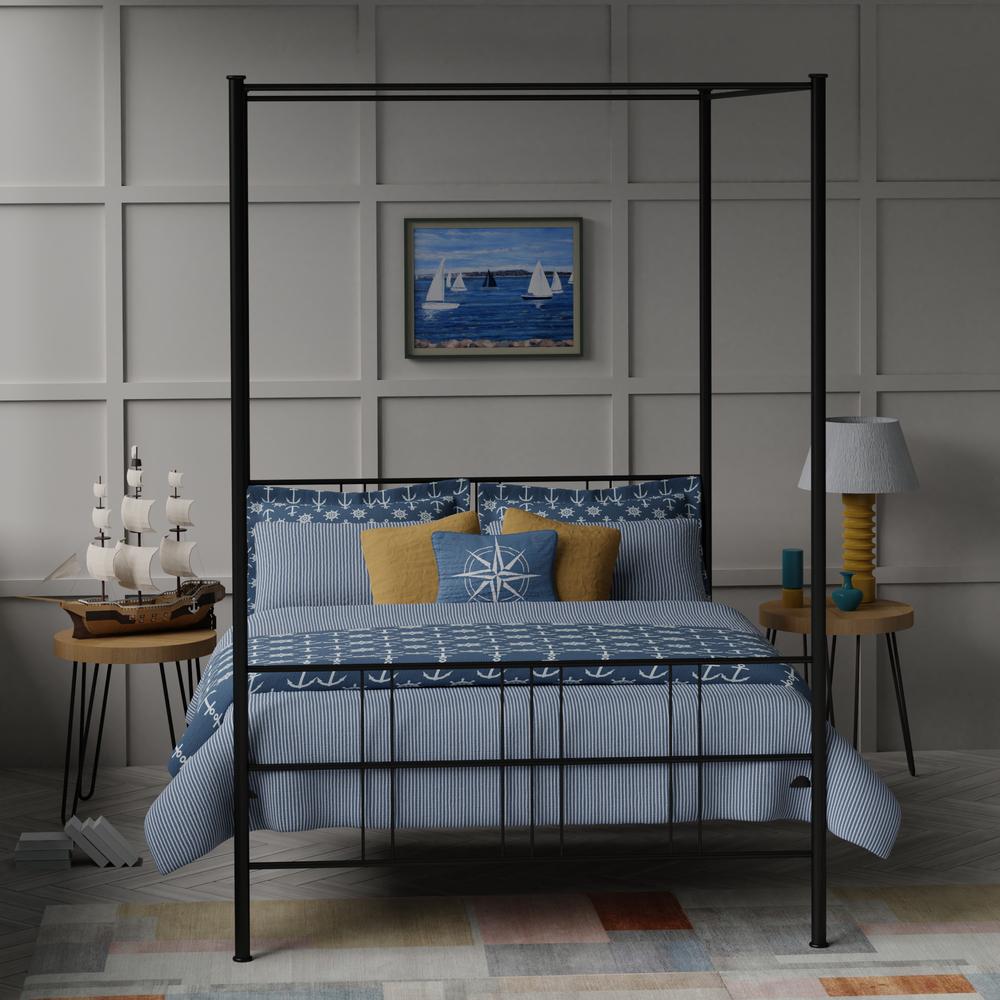 Accent with metallics
Metallic elements can represent the sun's glittering reflection on the water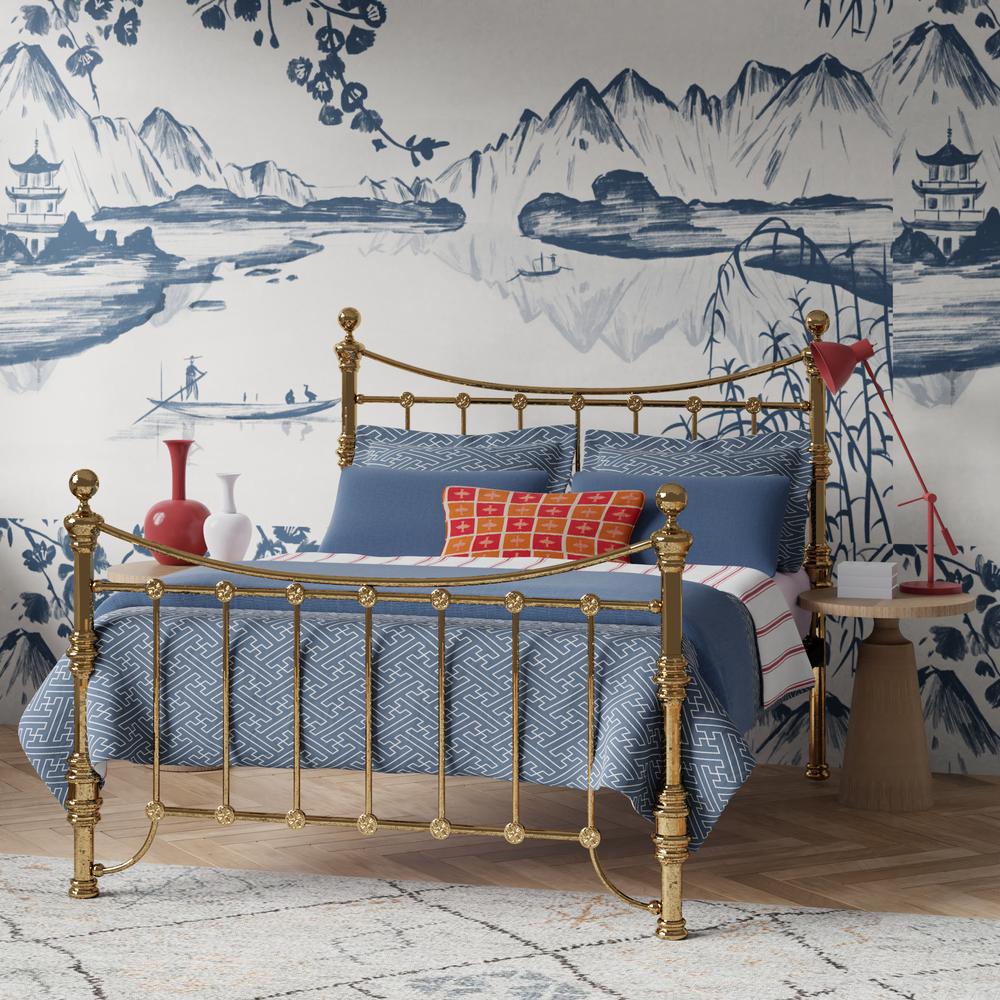 Bring the coastal greenery home
Evoke the lushness of coastal landscapes, adding freshness and life to your bedroom
Conclusion
Ocean blue can be more than just a design choice, it can make you feel like your right by the shoreline even if you're miles away from the coast. With it not just being one colour of blue there are designs and combinations of colour and interiors that resonate with oceanic blues. Incorporate ideas from both our Dutch blue bedroom ideas and Navy blue bedroom ideas.
What blue suits you? Check out all our different blue bedroom ideas