A versatile and timeless option that has surged in popularity lately is taupe. With its soothing and neutral nature, taupe offers the perfect canvas for a bedroom sanctuary that oozes sophistication and warmth.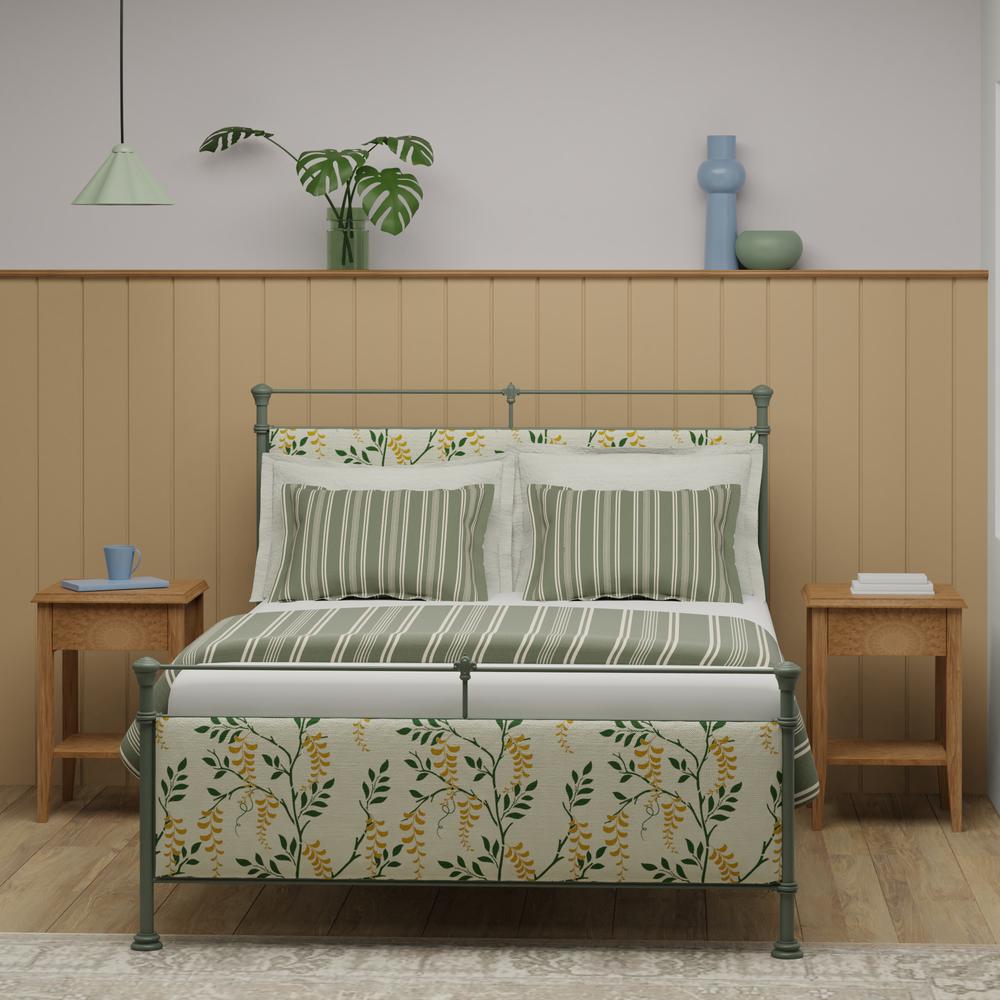 White and taupe bedroom ideas
Taupe and white is a classic colour combination that will help you create an elegant and airy bedroom space. The contrast between the warm undertones of taupe and the crisp purity of white brings a balanced harmony to the room.
Consider painting the walls in a soothing taupe hue and decorating the room with white bedding, furniture, and decor. Boost the cosiness factor by introducing textural elements like plush rugs, snug throws, and soft linen curtains.
Cream and taupe bedroom
If stark white feels too crisp for your taste, consider pairing taupe with cream tones for a softer and warmer feel. Let taupe serve as the foundation for larger design elements such as walls or furniture, and then infuse creamy hues through bedding, pillows, and accents.
Pro Tip: Introduce wood accents or gleaming metallic finishes to add visual intrigue and prevent the room from feeling monotone or flat.
Black and taupe bedroom
Black and taupe create a stunning contrast that injects depth and visual flair into the space.
Imagine a taupe canvas for walls and large furniture pieces, paired with carefully curated black accents like frames, lamps, and decorative textiles. The marriage of these shades works particularly well in modern and minimalist bedroom designs, creating a sleek and refined atmosphere.
Blue and taupe bedroom
The cool tones of blue complement the warmth of taupe, resulting in a harmonious and calming atmosphere.
Experiment with various shades of blue to find that perfect combination that resonates with your personal style and conjures up the ambience you seek.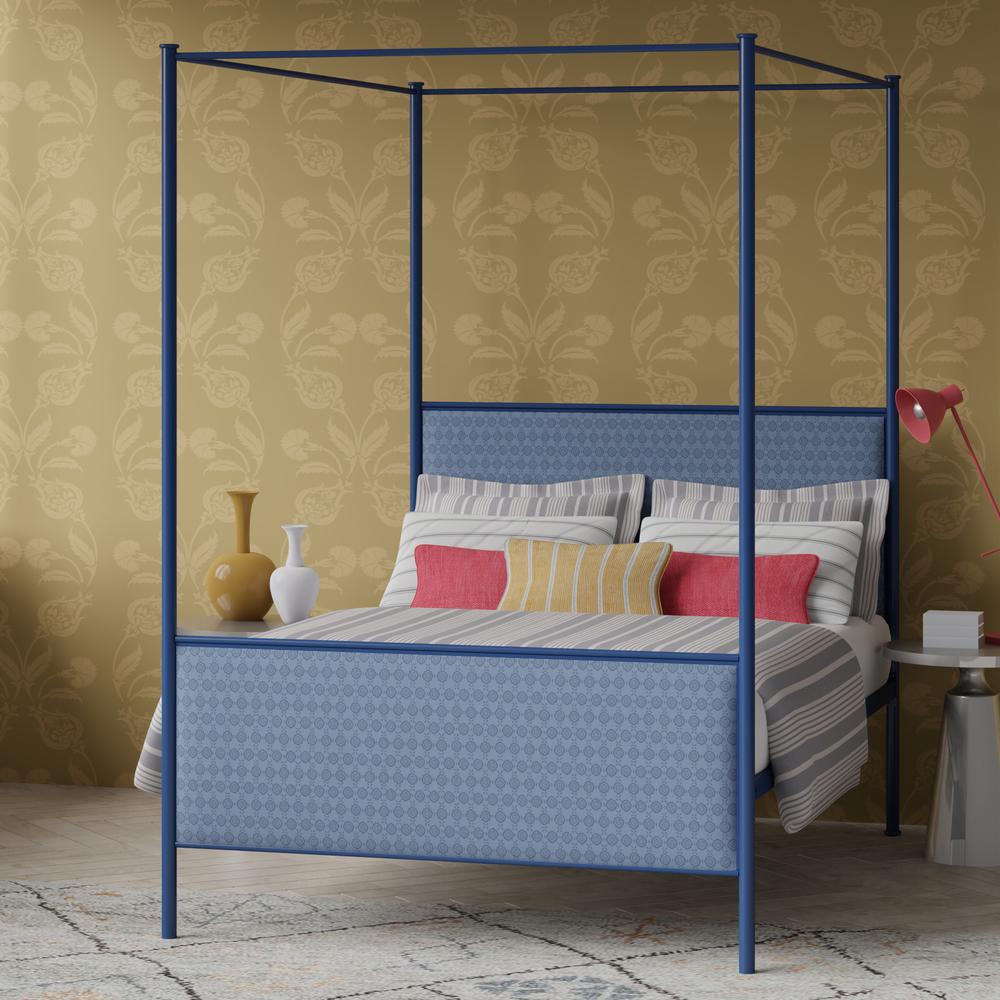 Pink and taupe bedroom
Pairing taupe with shades of pink will add a touch of romance and femininity to your bedroom space. The neutral nature of taupe tones down the sweetness of pink, resulting in a balanced and sophisticated look.
Pro Tip: Blush pink, in particular, works well with taupe to create a soft and elegant ambience.
Final thoughts
When it comes to creating a stylish and inviting bedroom, taupe proves to be a versatile and timeless choice. Whether coupled with white, cream, black, blue, or pink, taupe offers a neutral foundation that easily adapts to suit various tastes and design preferences.
So, whether you're drawn to the calming combination of taupe and blue or the striking allure of taupe and black, these taupe bedroom ideas provide endless inspiration. Let them guide you in designing a space that reflects your unique style and promotes the ultimate relaxation.
Check out our range of metal beds, wooden beds, brass beds, upholstered beds and mattresses that will complement your new taupe bedroom decor.
Looking for more bedroom ideas? Find inspiration below