If you're looking to infuse warmth and style into your sleeping sanctuary, then brick red might just be the colour. This rich, earthy tone has a classic charm that will help you create a cosy and inviting bedroom environment.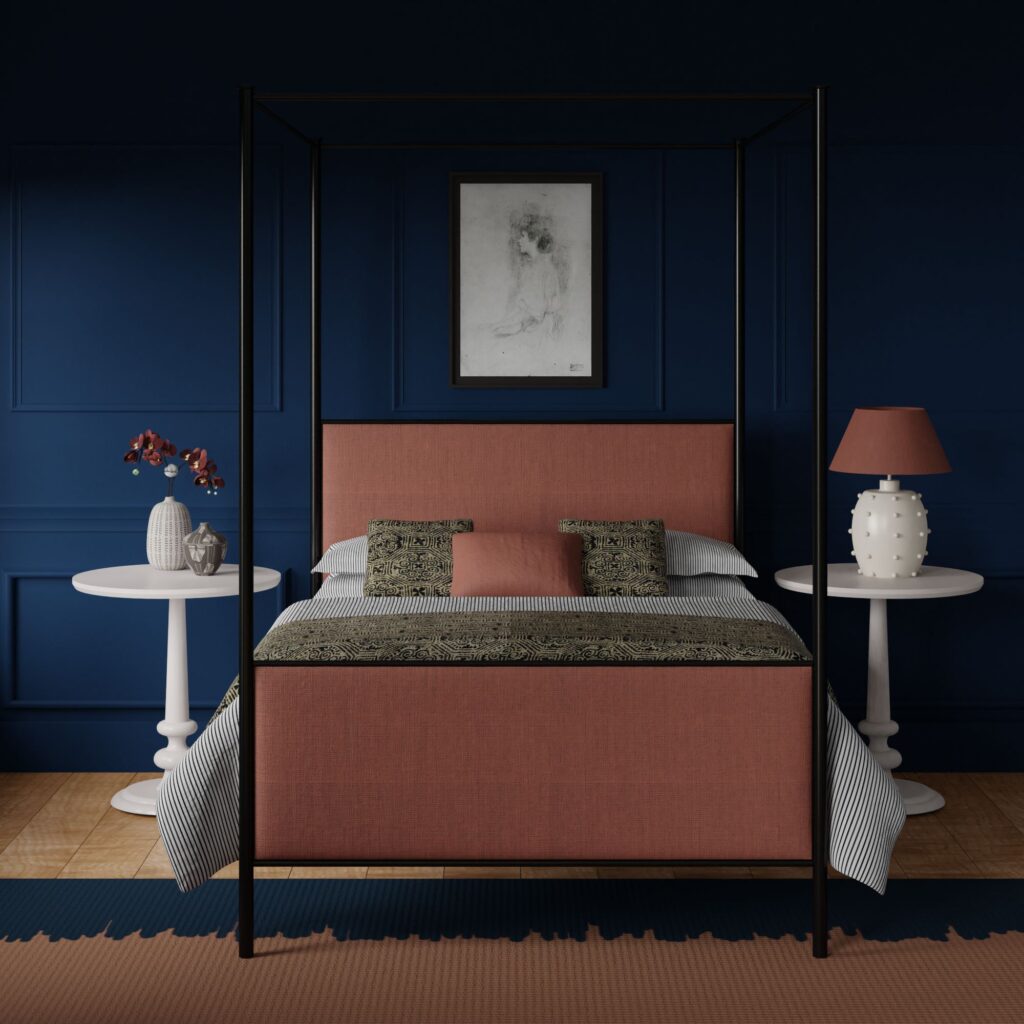 Looking to create a bold and dramatic look?
Opt for a deep and intense brick red contrasted by a lighter colour or white to bring a bold and dramatic look.
Brick red accent wall
A single wall adorned with a captivating shade of brick red will instantly become the focal point of your room. Whether you choose real brick, paint, or wallpaper that mimics the texture, an accent wall can take your bedroom to a whole new level.
PRO TIP: A brick red accent wall works particularly well when placed next to neutral tones like cream, beige, or light grey. This allows the brick red to stand out and create a dynamic visual contrast.
Brick red with earthy tones
Earthy tones like olive green, warm browns, and sandy beige can create a natural and balanced feel.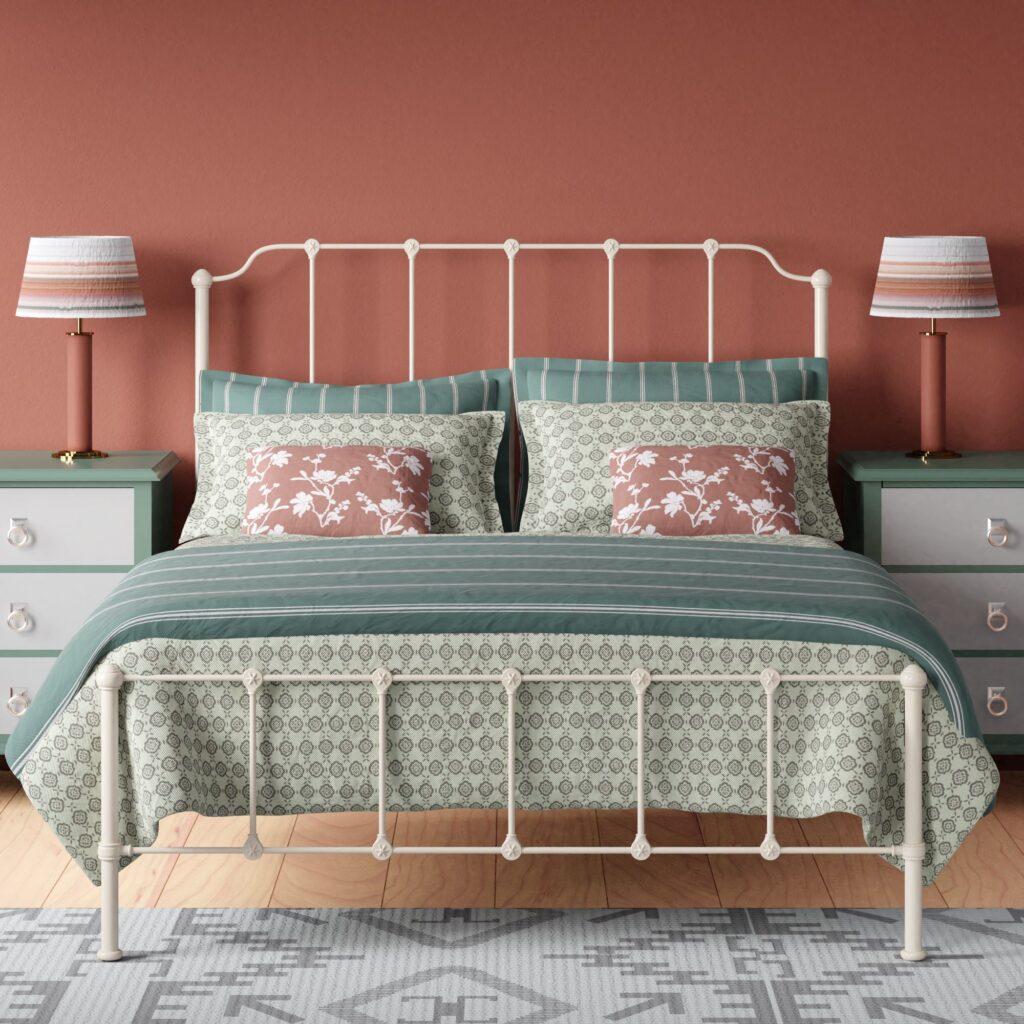 Brick red with white
For a more contemporary look, pair brick red with cool neutrals like charcoal gray and crisp white.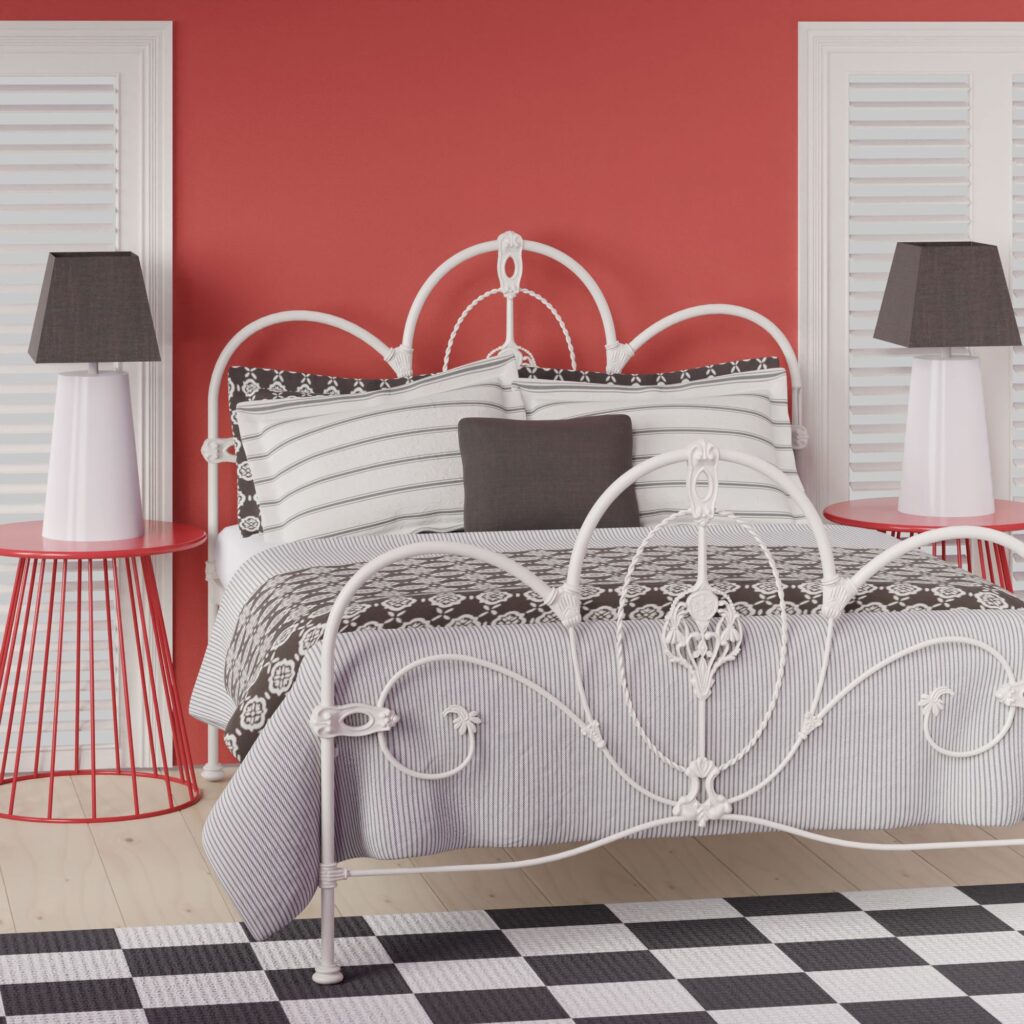 Final Thoughts
As we wrap up our exploration of red brick wall bedroom ideas, it's clear that this timeless shade has the power to transform your sleep environment into a cosy and trendy sanctuary. From finding the perfect shade that appeals to your personal style, to designing a striking accent wall, and playing with textures to awaken your senses — there are endless red brick bedroom ideas to explore.
Check out our range of metal beds, wooden beds, brass beds, upholstered beds and mattresses that will complement your new brick red bedroom decor.
Looking for more bedroom ideas? Find inspiration below: