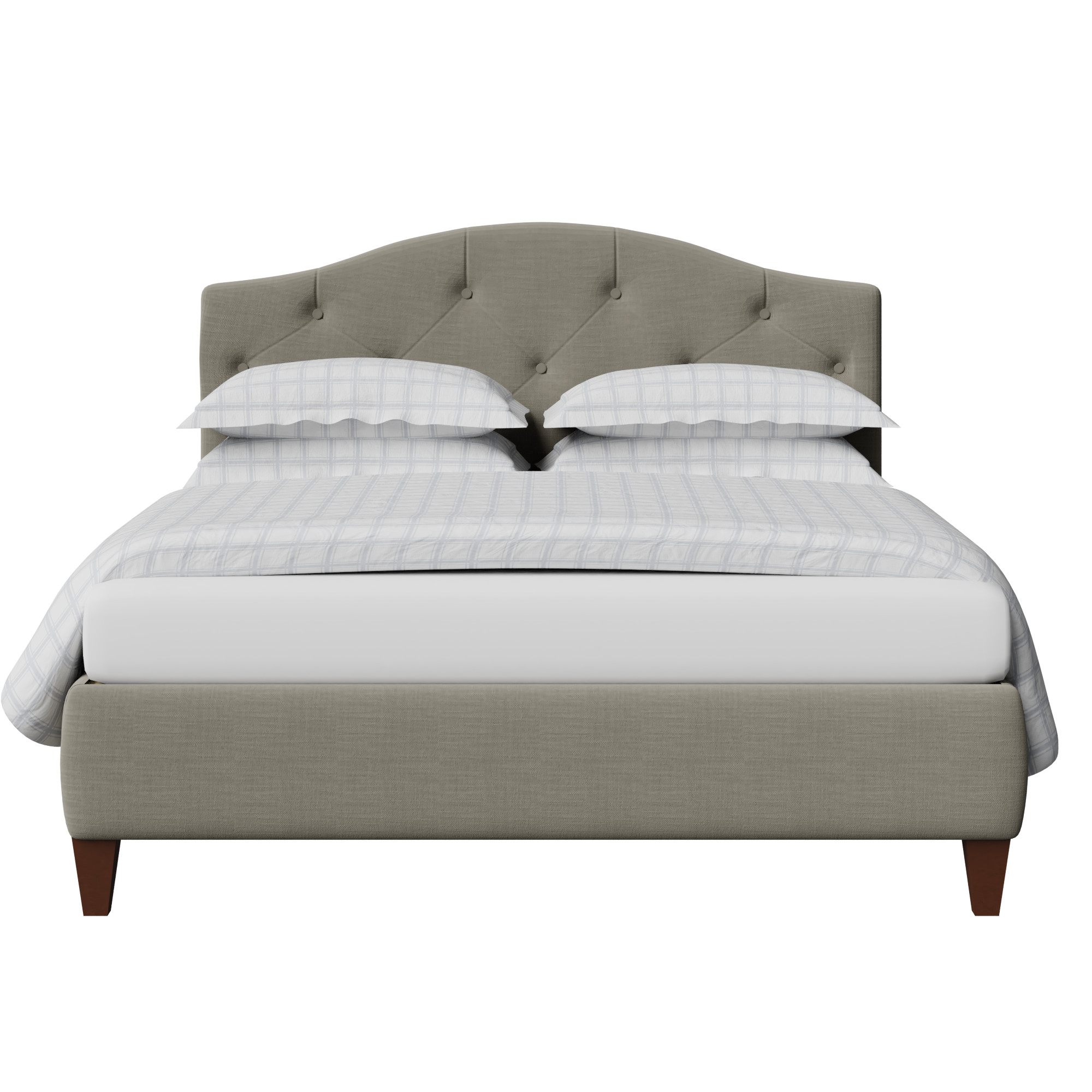 Daniella Deep Buttoned lit rembourré en tissu gris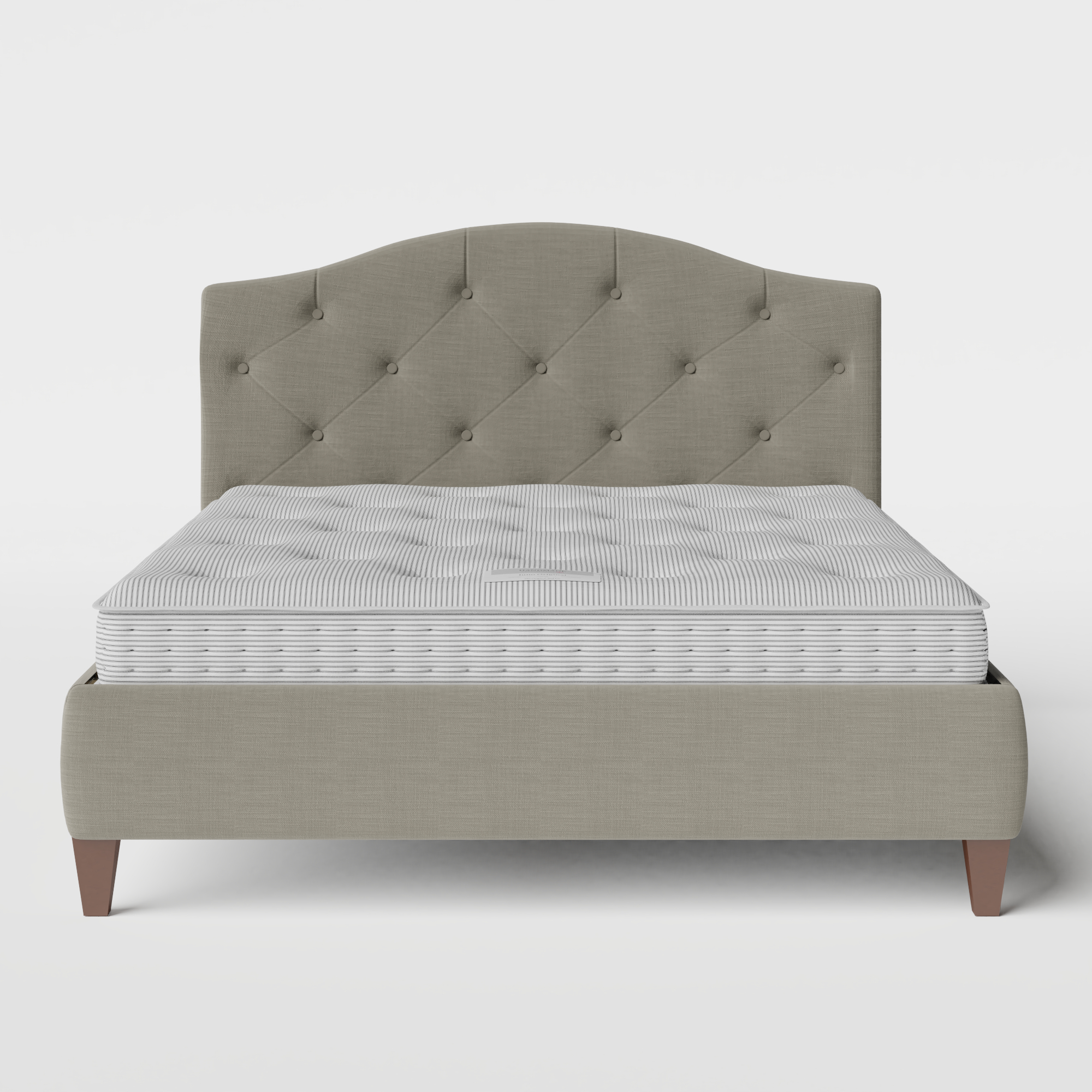 Daniella Deep Buttoned lit rembourré en tissu gris avec matelas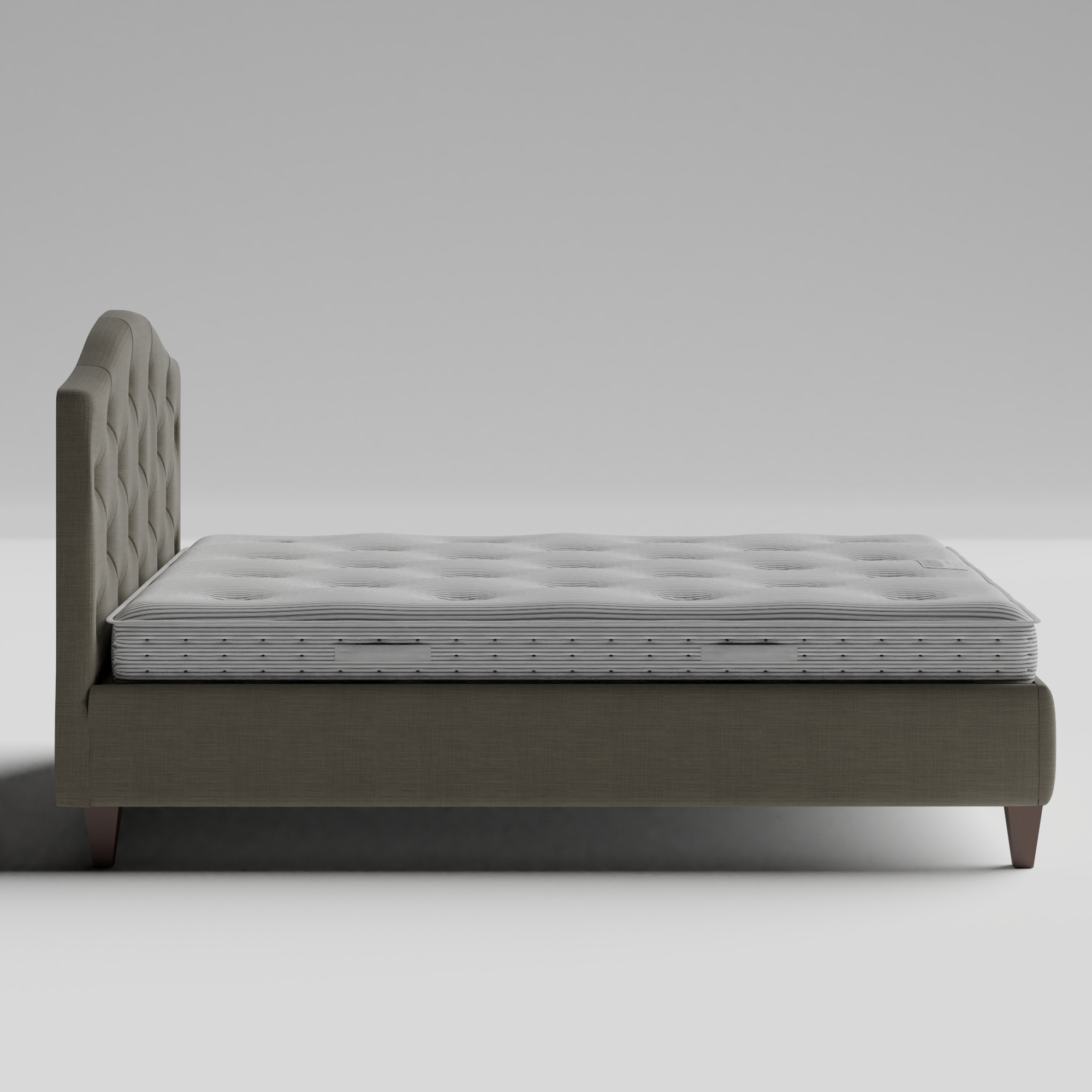 Daniella Deep Buttoned lit rembourré en tissu gris avec matelas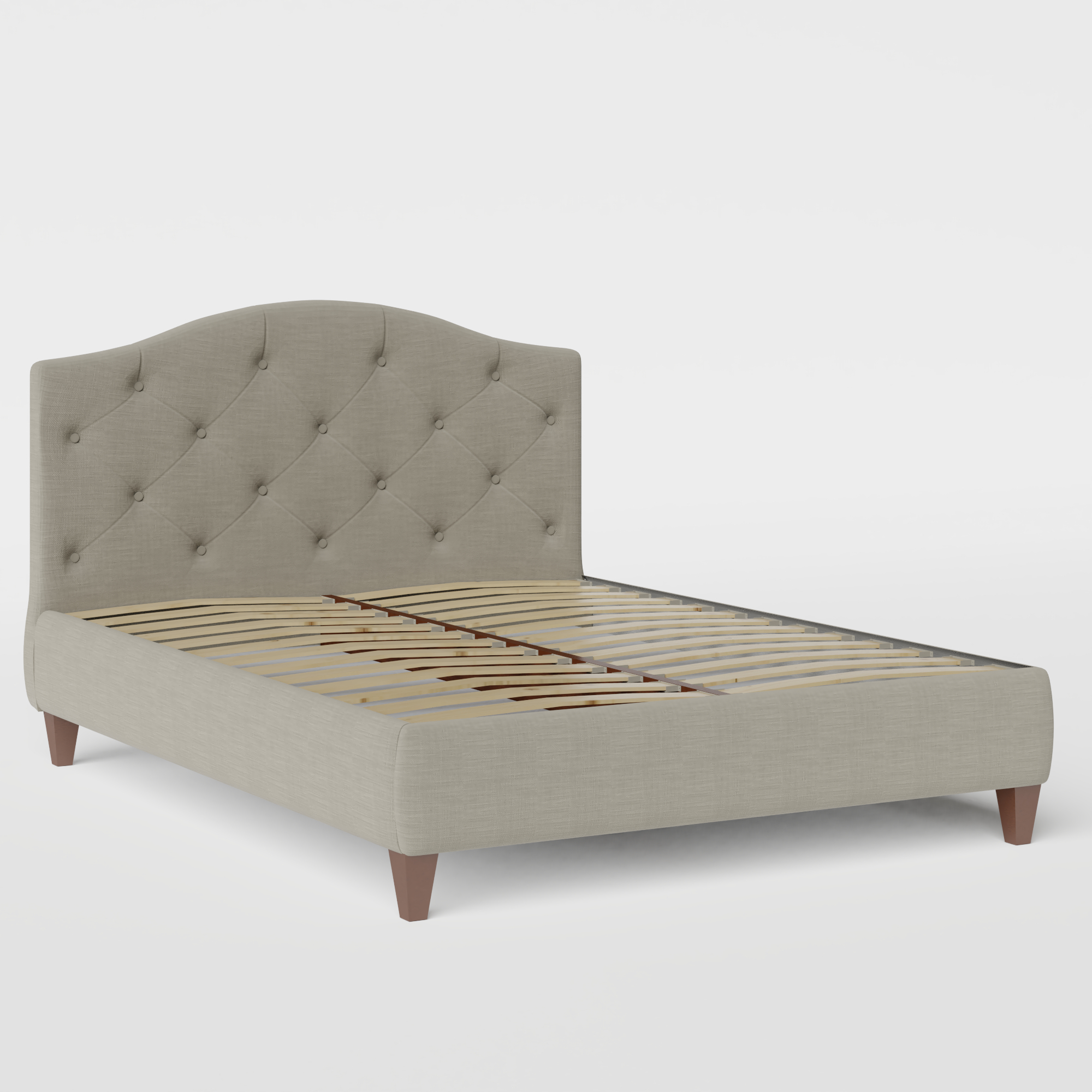 Daniella Deep Buttoned lit rembourré en tissu gris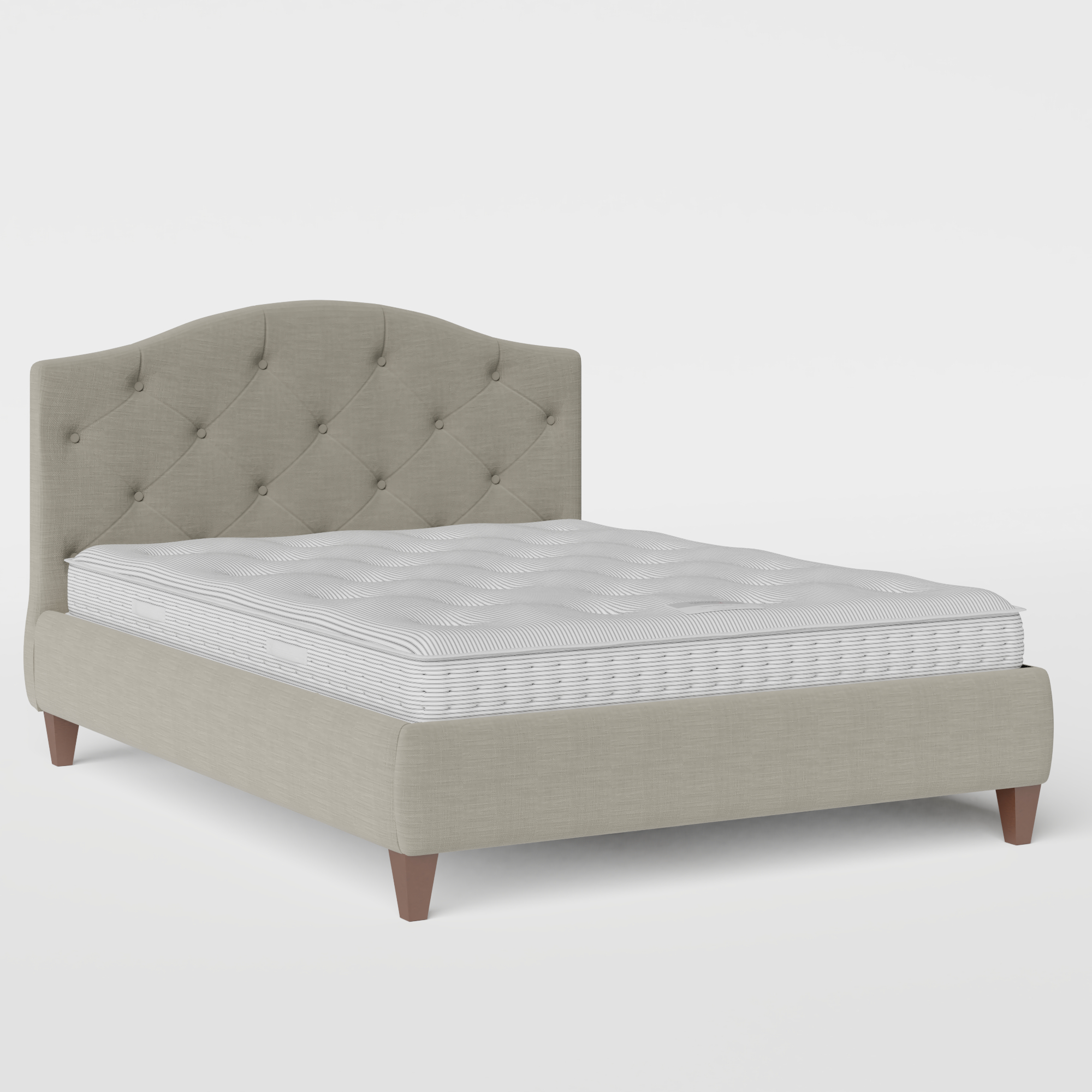 Daniella Deep Buttoned lit rembourré en tissu gris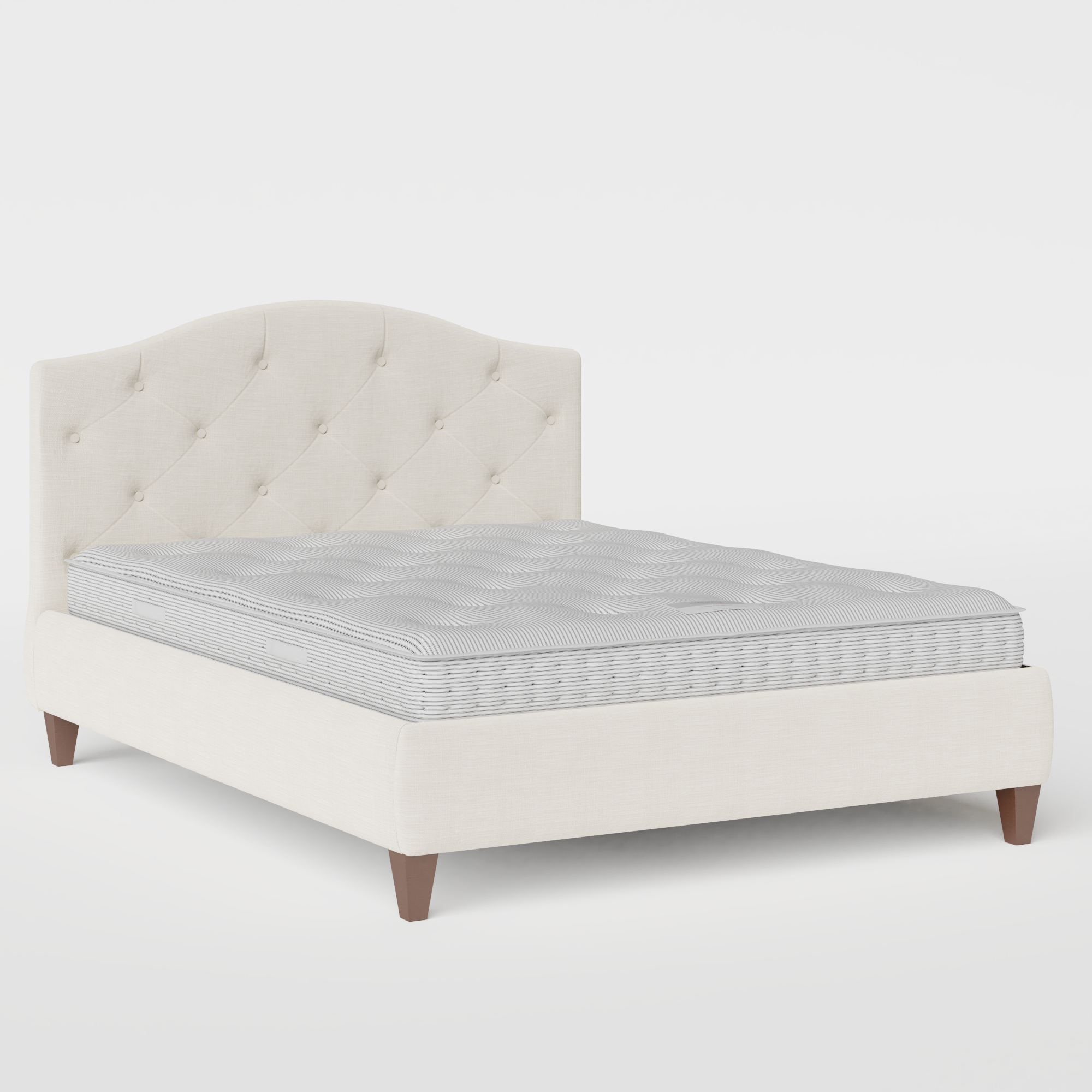 Daniella Deep Buttoned lit rembourré en tissu mist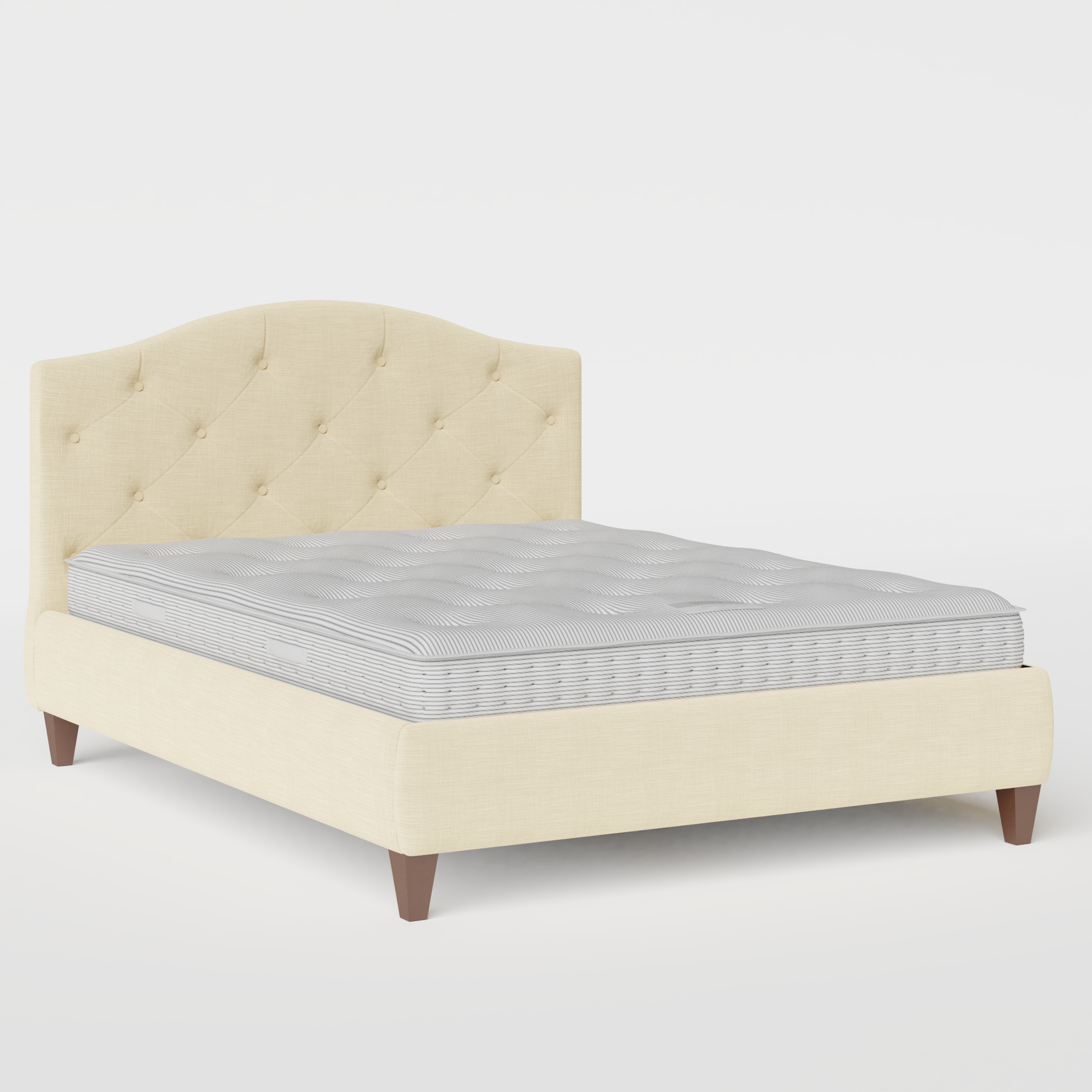 Daniella Deep Buttoned lit rembourré en tissu natural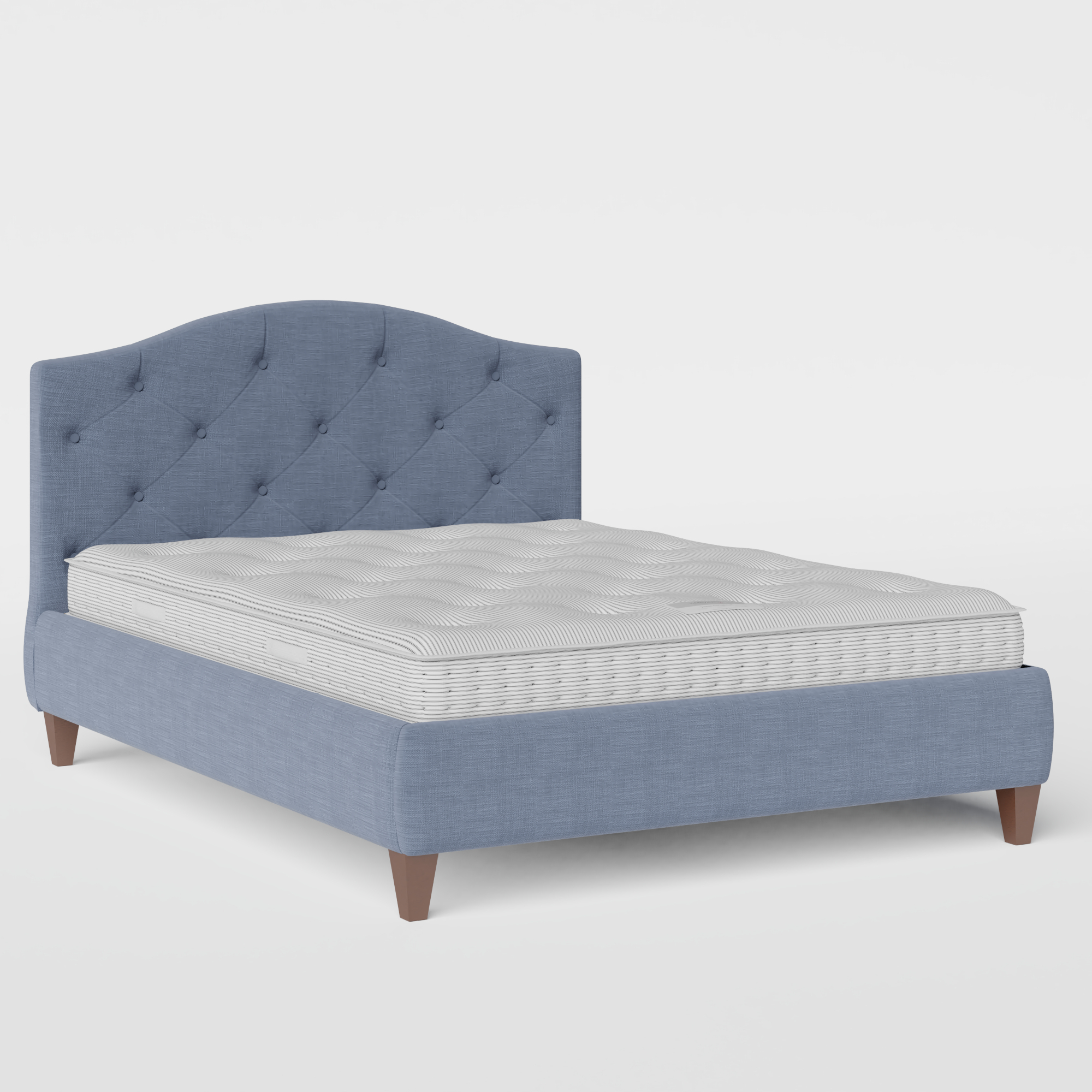 Daniella Deep Buttoned lit rembourré en tissu bleu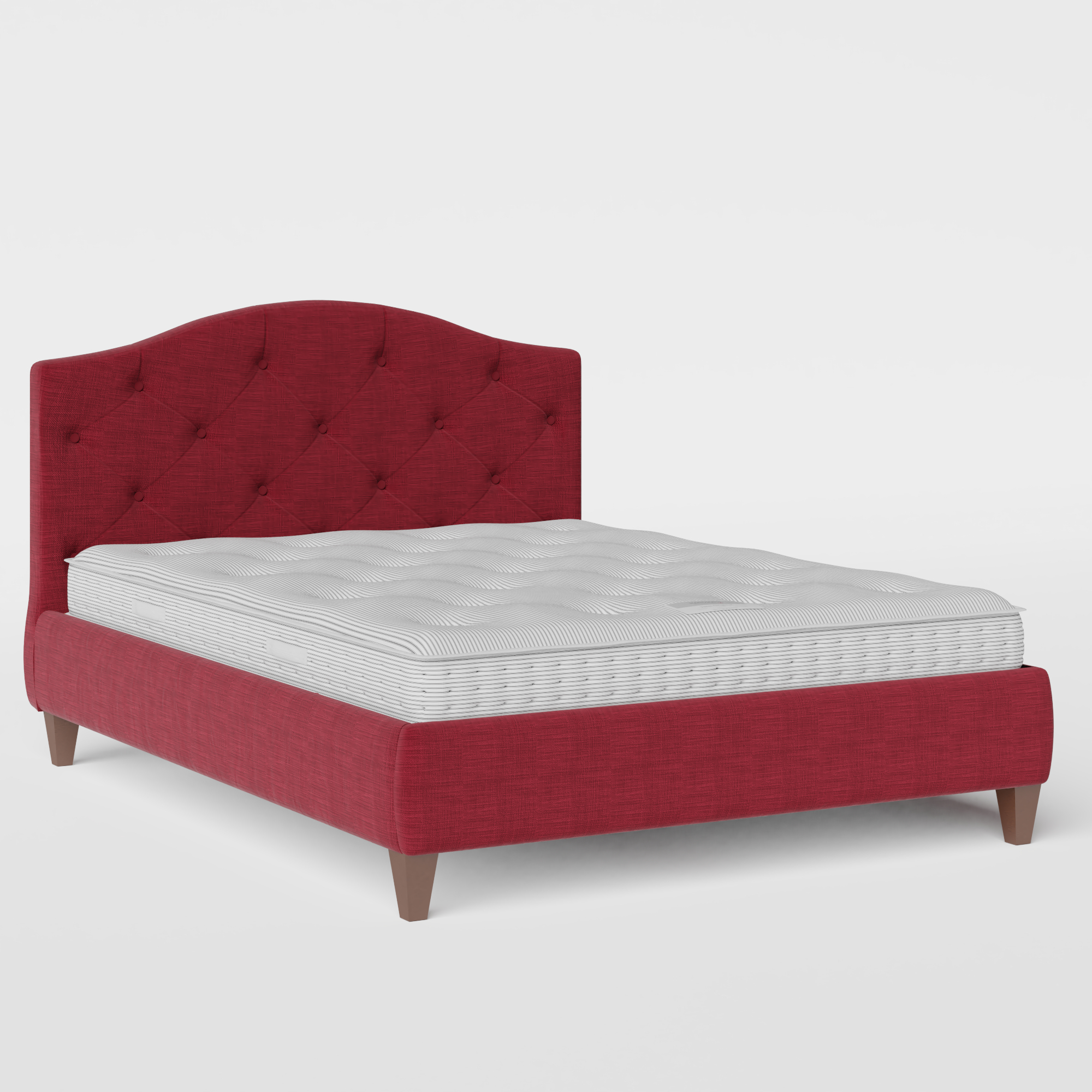 Daniella Deep Buttoned lit rembourré en tissu cherry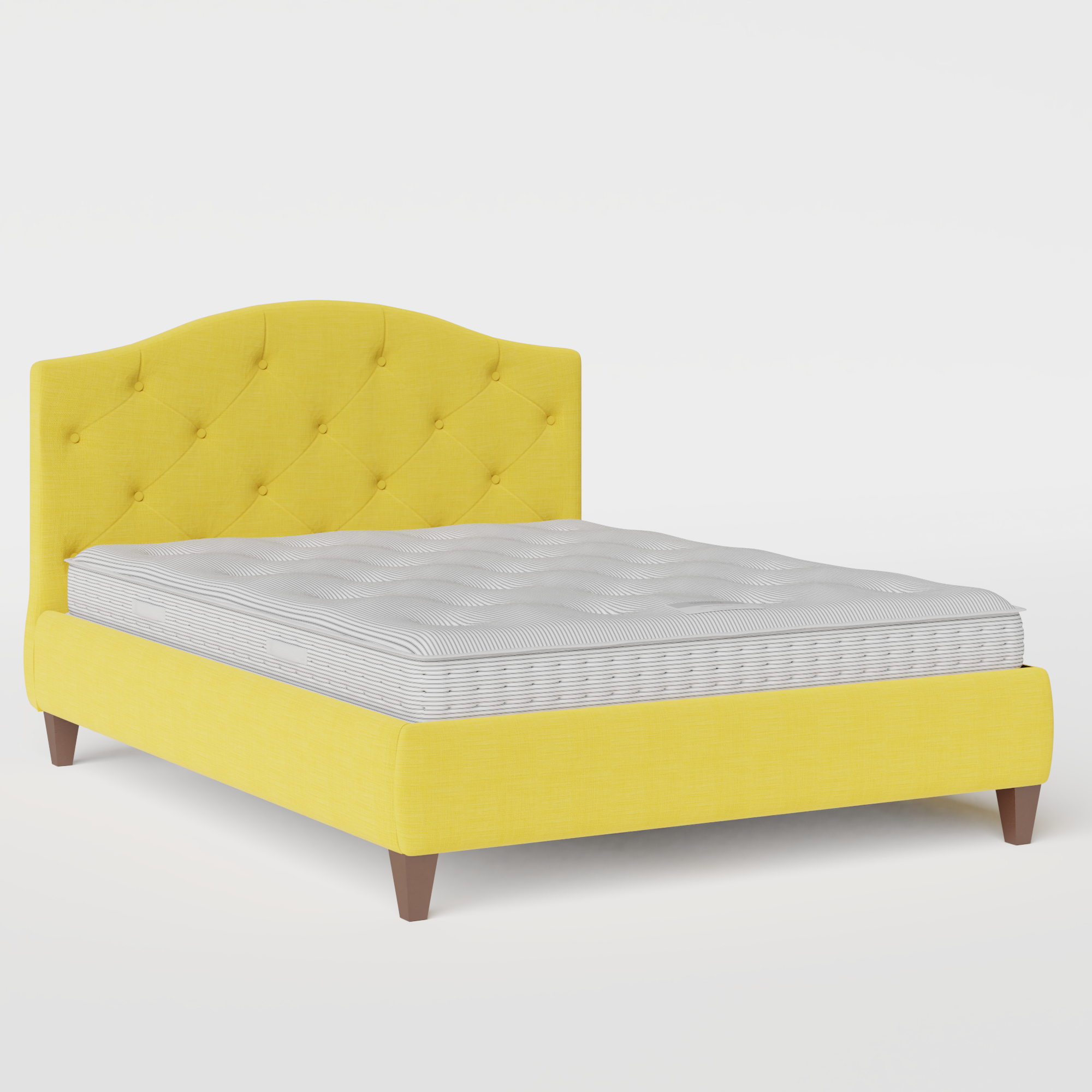 Daniella Deep Buttoned lit rembourré en tissu sunflower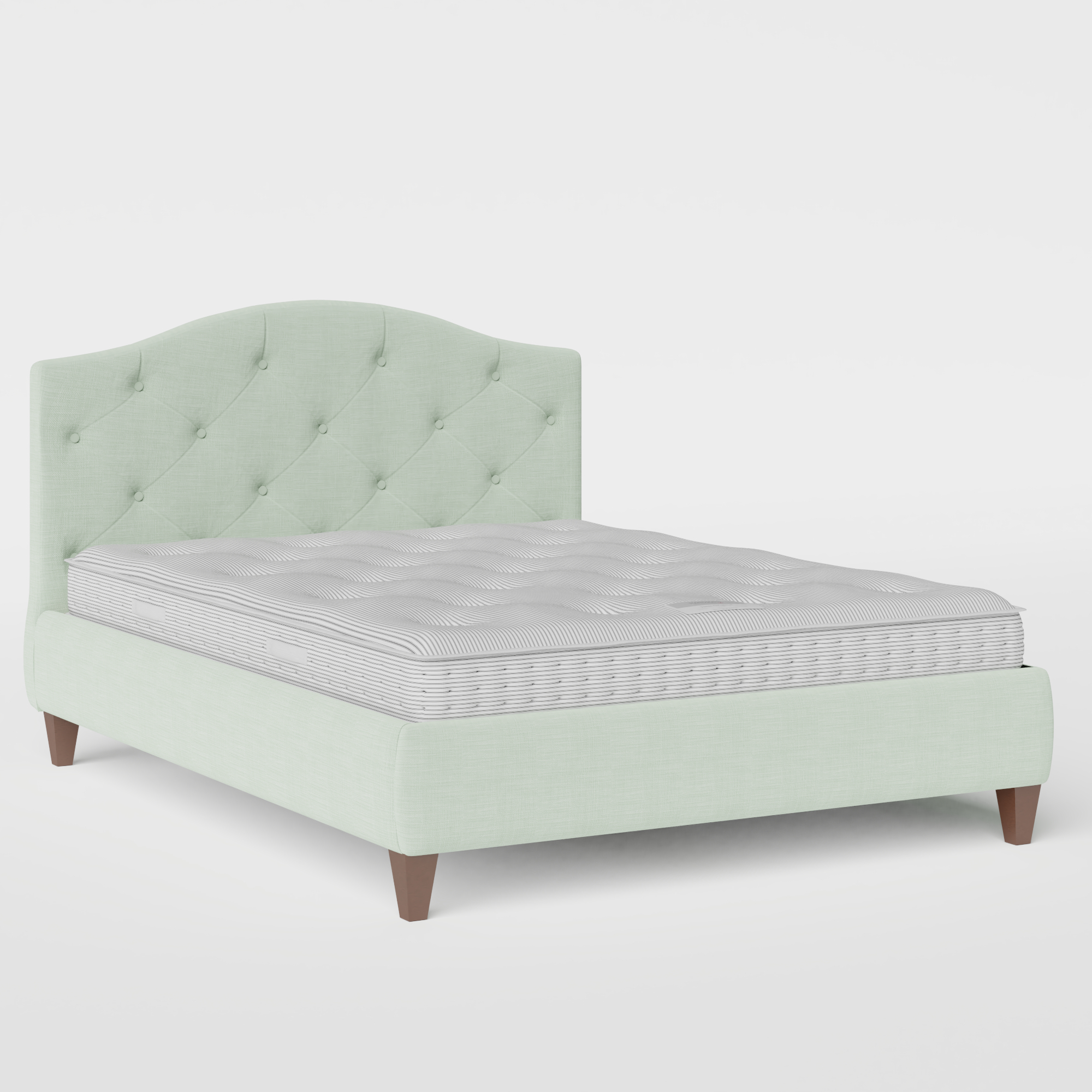 Daniella Deep Buttoned lit rembourré en tissu duckegg
About our Juno pocket sprung mattress collection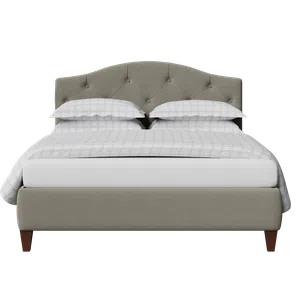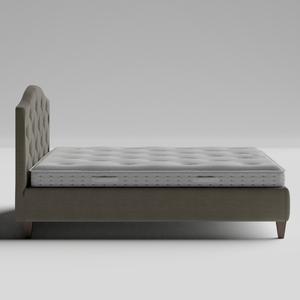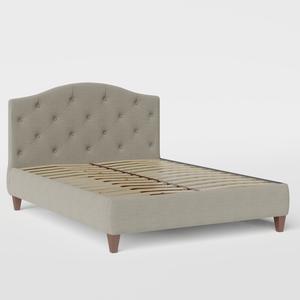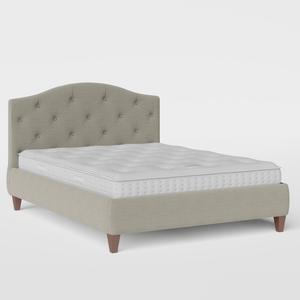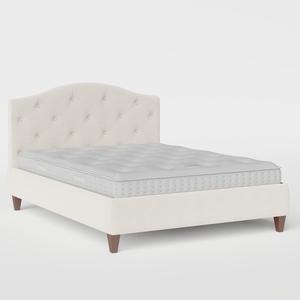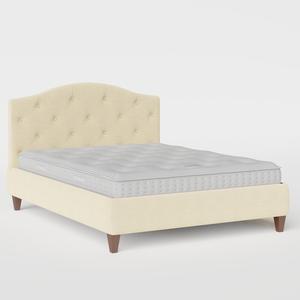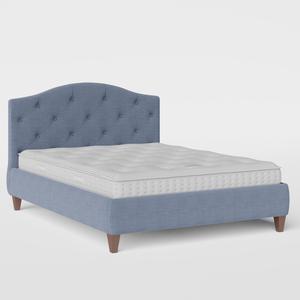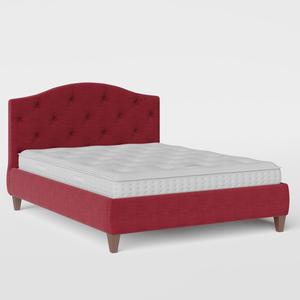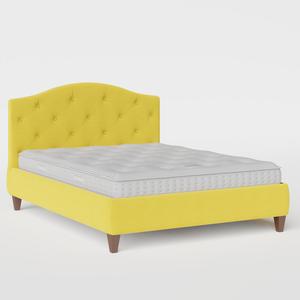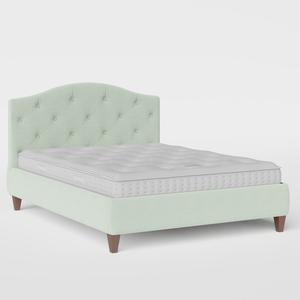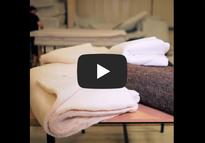 Standard Fabrics
Tissus Romo Linara (+€179)
{{ product.mattress }} {{ product.mattress_size_label }}
Nos prix incluent toutes les taxes et droits
Traits
Cadres de lit longue durée
Nos lits sont livrés avec un cadre de base en standard qui est conçu pour une longue durée de vie et qui sont méticuleusement testés selon les Normes Britanniques. En savoir plus sur nos cadres de lit.
Système de lattes à ressort en bois
Nos cadres de base sont livrés avec des lattes en bois à ressorts qui sont 20% plus épaisses que les lattes fournies par d'autres fabricants. L'écart entre les lattes est de 60mm et est compatible avec la plupart des matelas disponibles sur le marché.
Garantie de 5 ans
Nous offrons une garantie de 5 ans contre les défauts de fabrication. Si vous rencontrez des problèmes avec votre produit, veuillez nous contacter et s'il s'agit d'un défaut de fabrication, nous réglerons votre problème gratuitement. Si vous êtes en dehors de cette période de garantie, nous entretenons toujours nos produits et essayons de maintenir nos lits en état de fonctionnement aussi longtemps que possible. Consultez nos termes et conditions pour plus de détails.
Dimensions et personnalisations
Dimensions
Largeur
Longueur
Hauteur de tête
Hauteur du pied
120cm x 190cm
51"
81"
50"
16"
Dimensions du matelas
120cm x 190cm
180cm x 200cm
75"
84"
50"
16"
Dimensions du matelas: La taille de matelas requise pour ce lit
Largeur: La largeur extérieure du lit
Longueur: La longueur extérieure du lit
Hauteur de tête: La hauteur maximale de la tête du lit
Hauteur du pied: La hauteur maximale du pied du lit
Ces dimensions sont les dimensions extérieures du cadre de lit. Il peut y avoir une variation de jusqu'à un pouce sur les dimensions indiquées ici. Veuillez nous contacter pour connaître les dimensions exactes de nos lits.
Tissu
Nos tissus standard sont 100% cotton. Tous nos tissus sont traités selon les réglementations britanniques.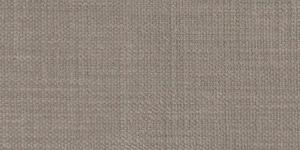 Grey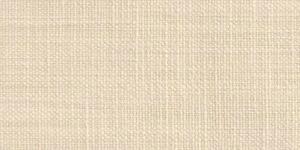 Natural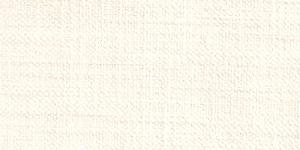 Mist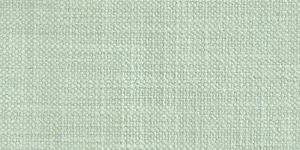 Duckegg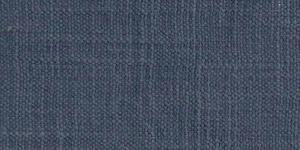 Oxford Blue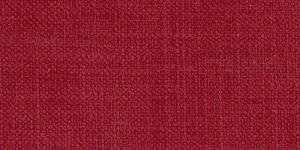 Cherry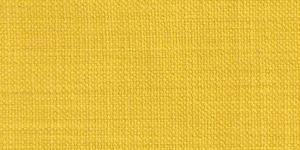 Sunflower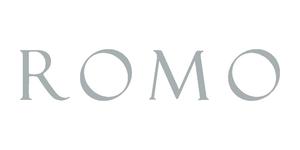 Romo Linara
Tissus Romo Linara
Nos tissus de créateurs sont issus de la gamme Romo Linara qui est un mélange 100% coton-lin. La collection Romo Linara propose une large gamme de couleurs disponibles sur le lien suivant: Romo Linara. Tout lit avec un tissu romo entraînera des frais supplémentaires de €179.
Échantillons de tissu
Pour obtenir un échantillon de tissu, veuillez nous envoyer un e-mail à sales@obc-uk.net.
REMARQUE: Les couleurs sur le site Web peuvent différer en raison des variations affichées par les écrans des appareils. Nous vous recommandons fortement de faire réaliser un échantillon avant de commander.
Livraison
The cost of delivery for each product is included in the price of the product.
Les livraisons se font uniquement en porte à porte. Pour des arrangements spéciaux, veuillez nous contacter.
Nos lits sont livrés emballés à plat et non montés.
Les livraisons standard sont effectuées du lundi au vendredi entre 8h et 18h.
En stock
Les délais pour les produits réalisés sur commande sont 10-12 semaines.
Les tailles et les couleurs suivantes sont disponibles en stock et prêtes pour la livraison.
| Dimensions | Couleur | Délai |
| --- | --- | --- |
| 120cm x 190cm | Special | 5-6 semaines |
| 150cm x 200cm | Special | Sur commande (9-11 semaines) |
| 180cm x 200cm | Special | 4-5 semaines |