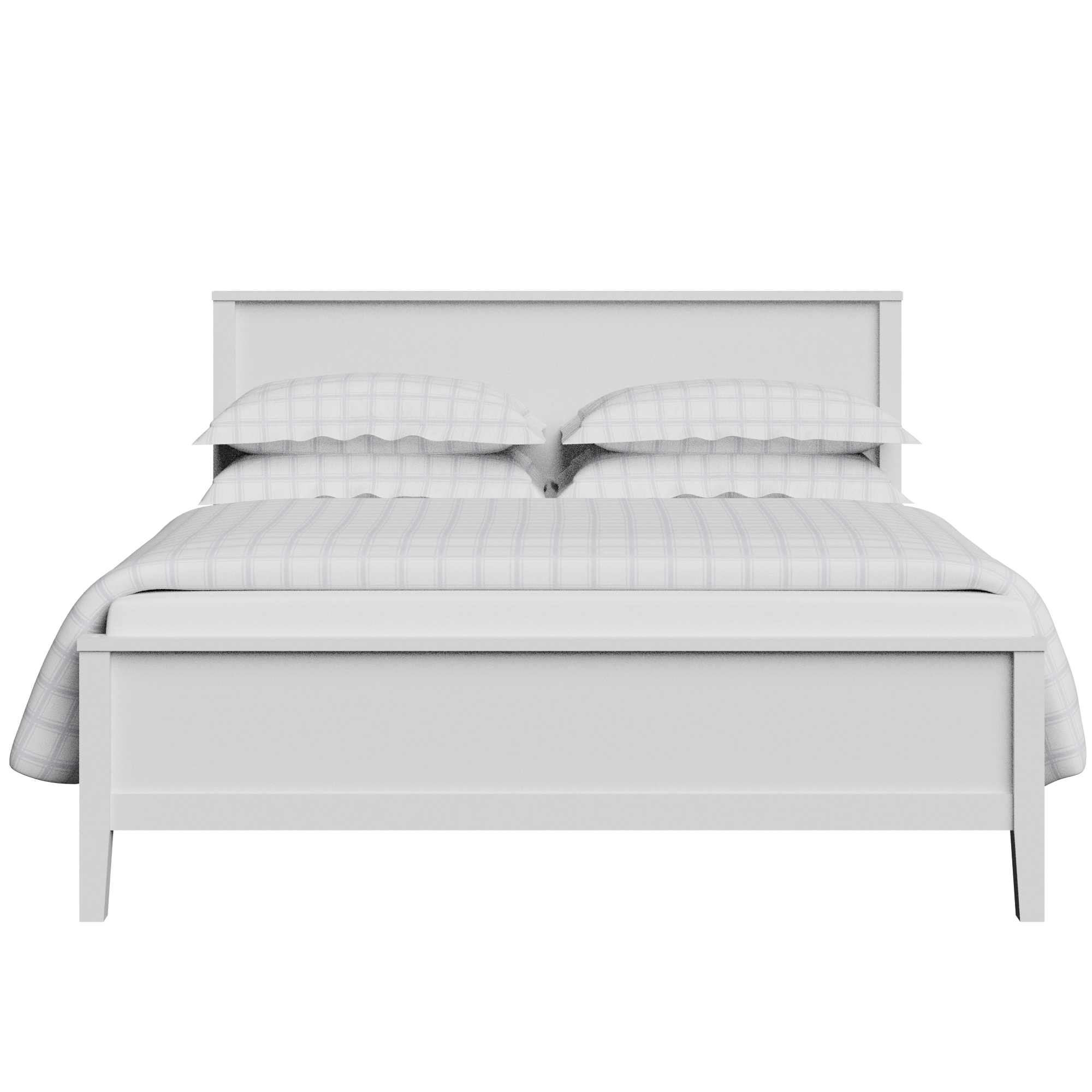 Ramsay Painted painted wood bed in white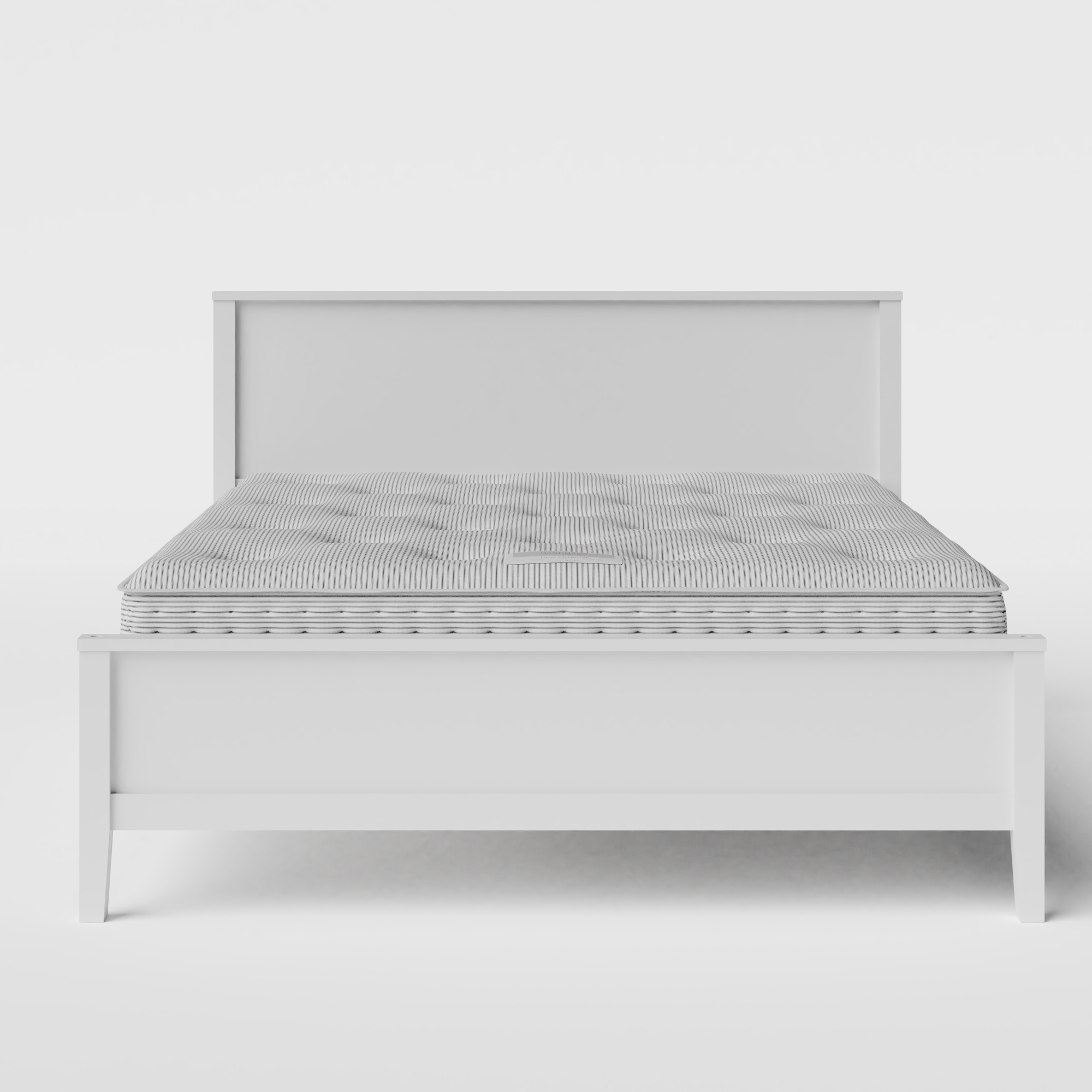 Ramsay Painted painted wood bed in white with Juno mattress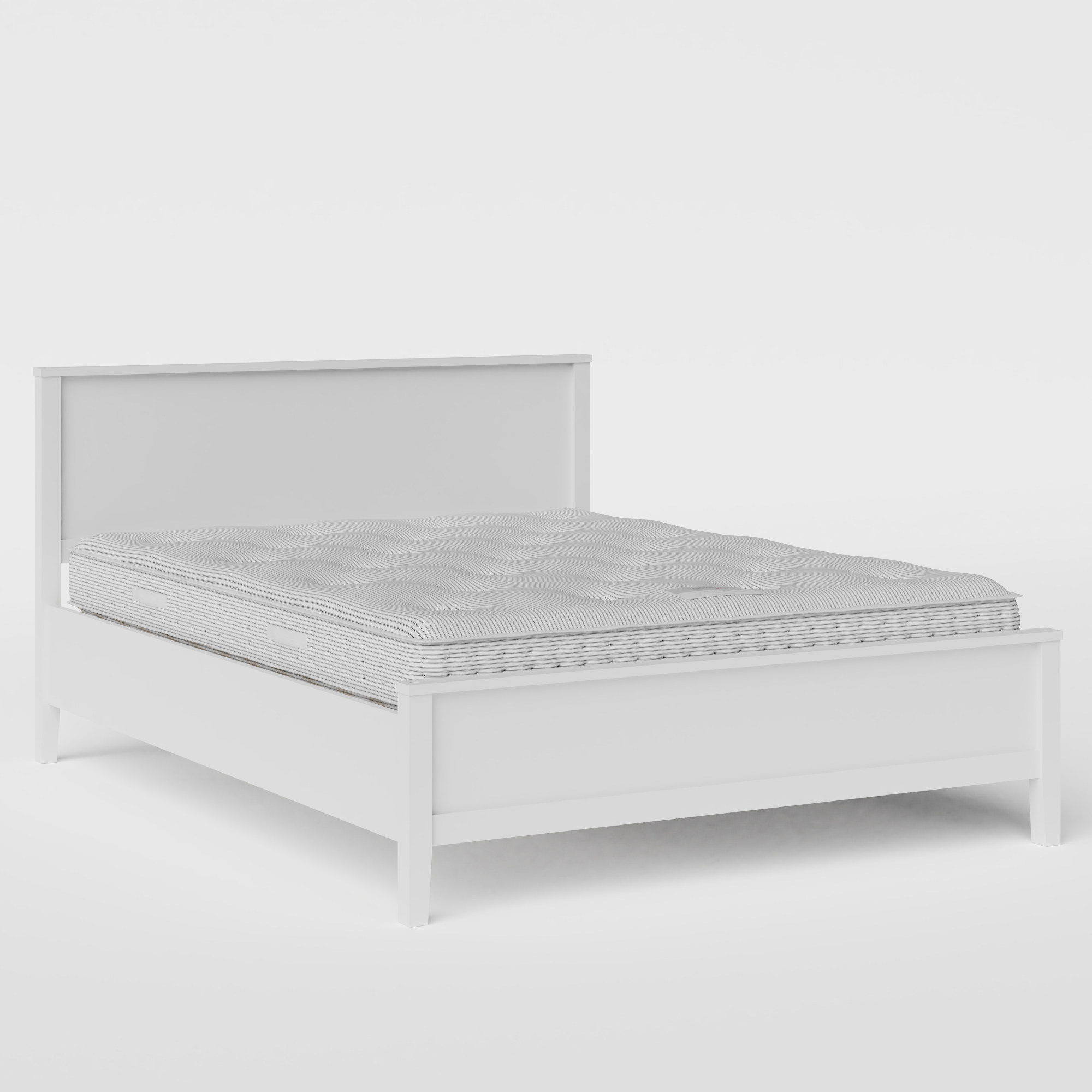 Ramsay Painted painted wood bed in white with Juno mattress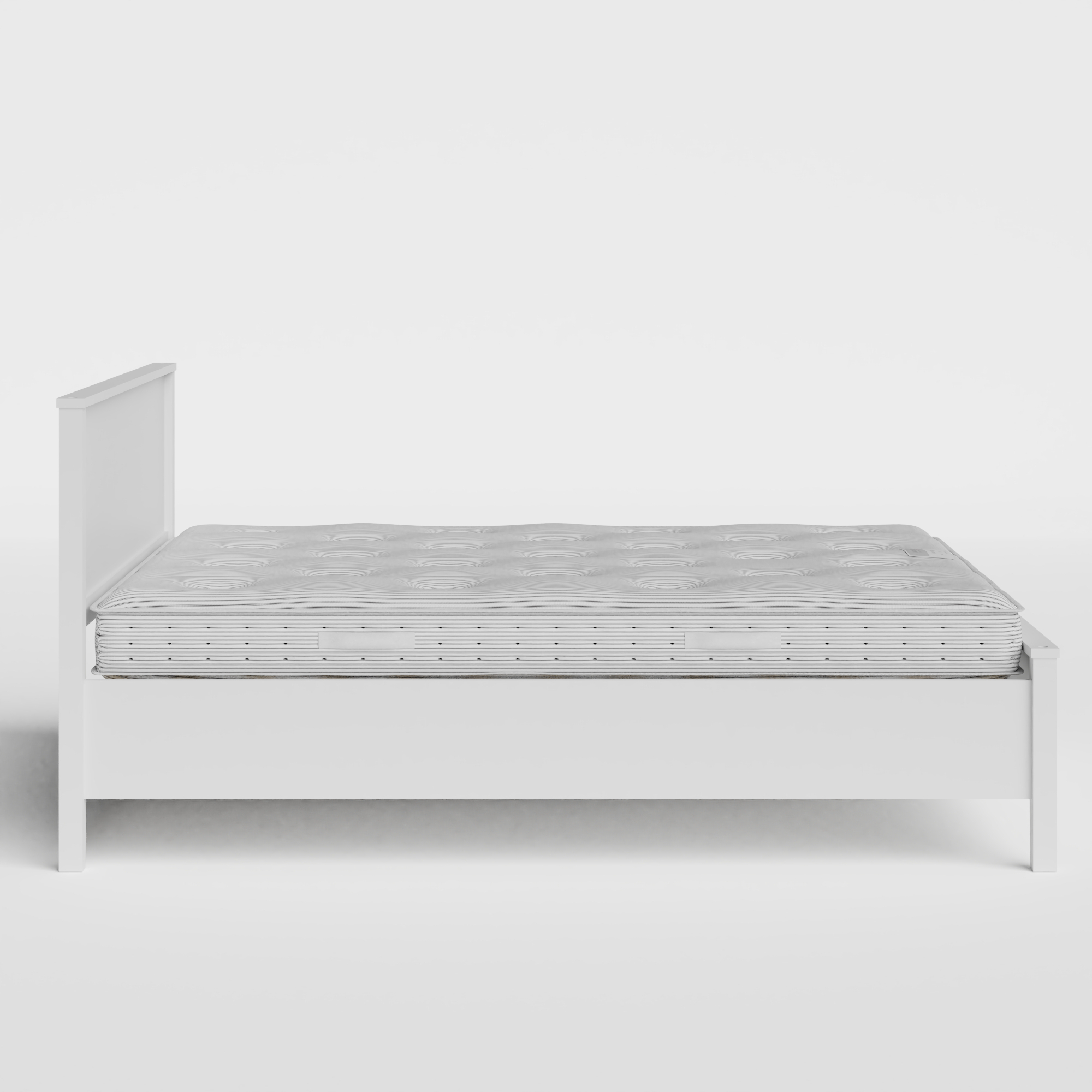 Ramsay Painted painted wood bed in white with Juno mattress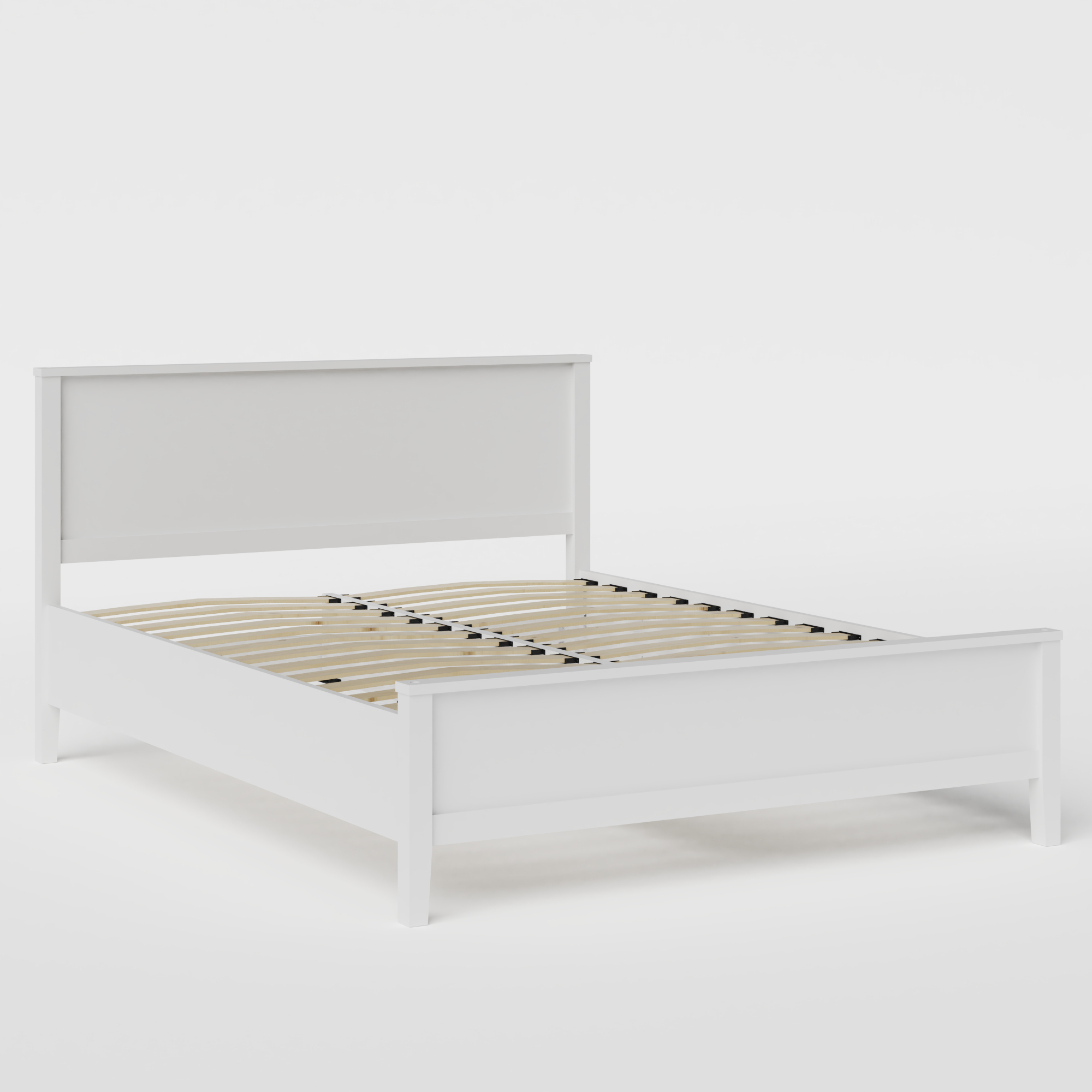 Ramsay Painted painted wood bed in white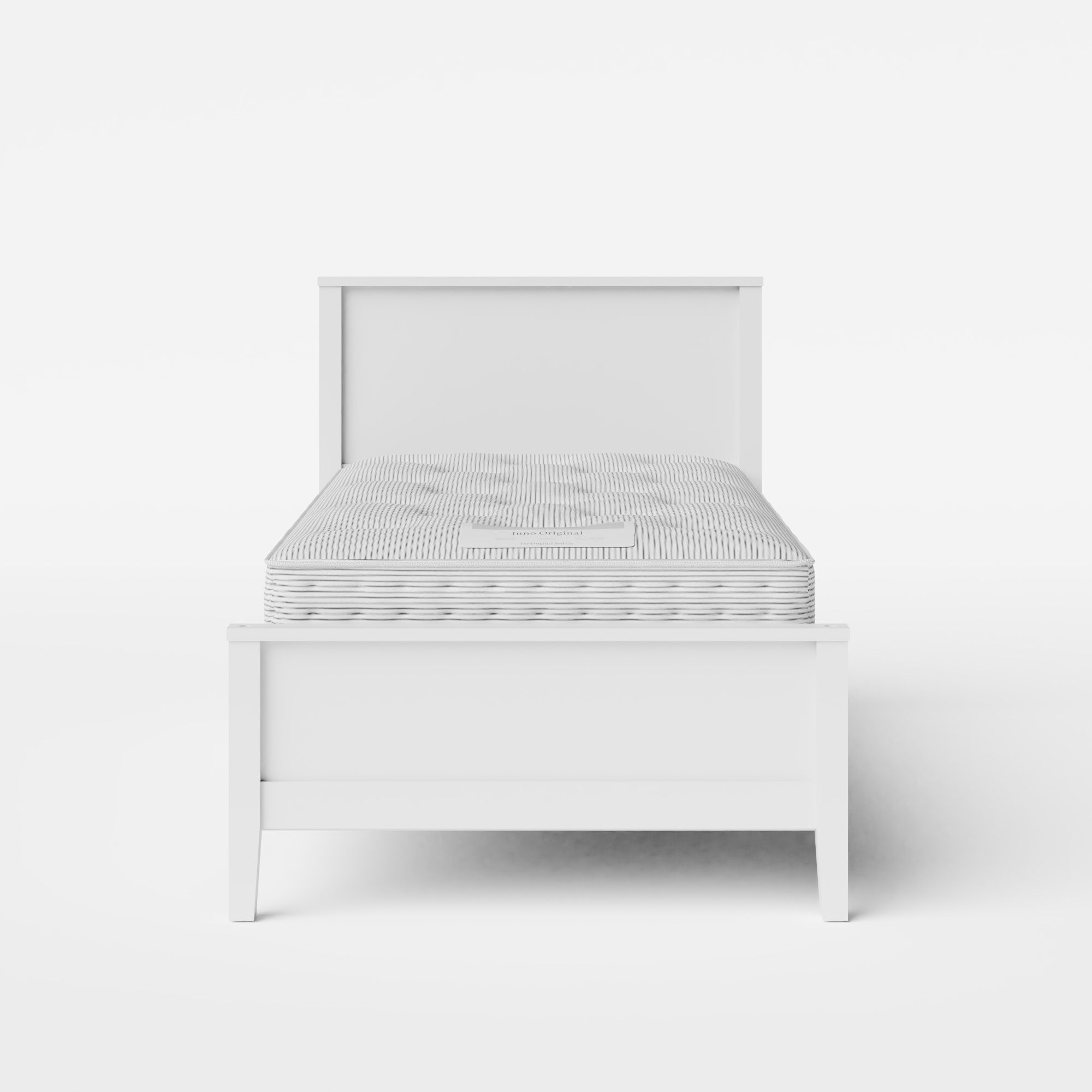 Ramsay Painted single painted wood bed in white with Juno mattress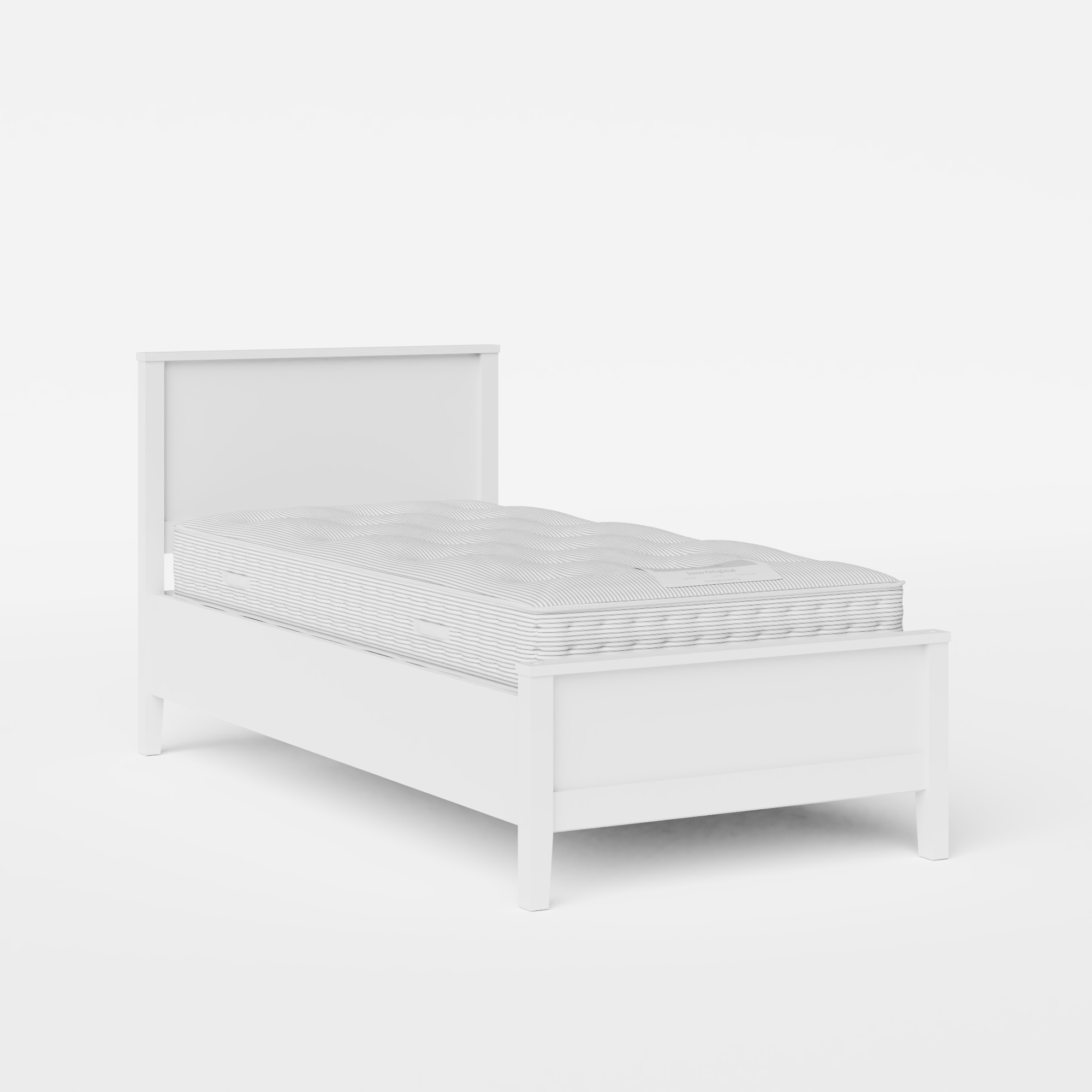 Ramsay Painted single painted wood bed in white with Juno mattress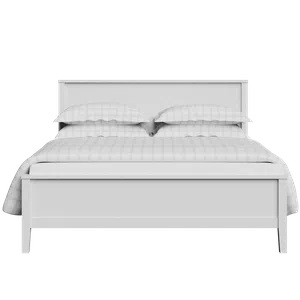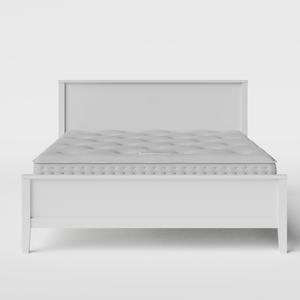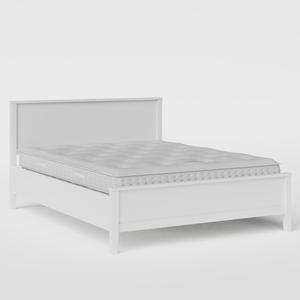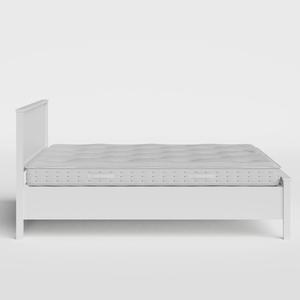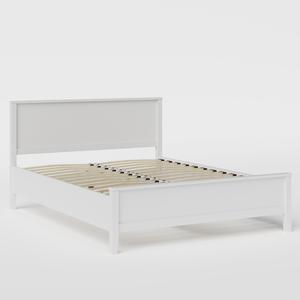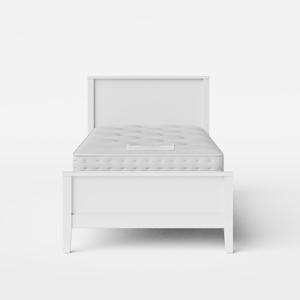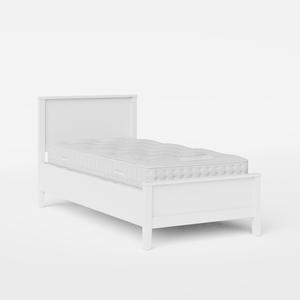 Standard Colours
Designer Colours (+A$289)
Our colour matching service allows your bed to be painted in any colour from Dulux, Farrow & Ball, English Heritage Collection, Little Greene, Sanderson or Paint & Paper. Please provide the colour reference and name below. We will colour match your bed to this colour.
Our prices include all taxes and duties
Features
Long lasting base frames
Our beds come with a base frame as standard which is designed for a long life and are meticulously tested to British Standards. Find out more about our bed frames.
Wooden sprung slat system
Our base frames come with sprung wooden slats which are 20% thicker than slats provided by other manufacturers. The gap between slats is 60mm and compatible with most mattresses available on the market.
5 year warranty
We provide a 5 year warranty against manufacturing defects. If you have any issues with your product please get in touch with us and if it's a manufacturing defect then we will fix your issue free of charge. If you are outside of this warranty period we still service our products and try to keep our beds functioning for as long as we can. Check our terms & conditions for more details.
Dimensions & Customisations
Size
Width
Length
Head Height
Foot Height
Single (36"x75")
39"
81"
40"
20"
Mattress Size
36" x 75"
Three Quarter (48" x 75")
51"
81"
40"
20"
Mattress Size
48" x 75" / 120cm x 190cm
Double (54" x 75")
57"
81"
40"
20"
Mattress Size
54" x 75" / 135cm x 190cm
Mattress Size: The size of mattress required for this bed frame
Width: The outer width of the bed
Length: The outer length of the bed
Head Height: The maximum height of the head end of the bed frame
Foot Height: The maximum height of the foot end of the bed frame
These dimensions are the outer dimensions of the bed frame. There may be variation of upto an inch on the dimensions stated here. Please get in touch for accurate dimensions of our beds.
Finish
Our wood beds come in two standard finishes, a wooden dark cherry finish or a painted white finish. All our wooden beds are also elegible for our designer painted finishes. Get in touch for more information about our designer finishes.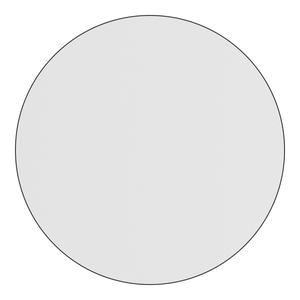 White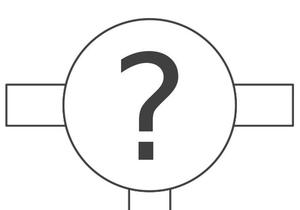 Designer
Delivery
The cost of delivery for each product is included in the price of the product.
Deliveries are door to door only. For special arrangements please contact us.
Our beds are delivered flatpacked and unassembled.
Standard deliveries are done on Monday to Friday between 8AM and 6PM.
Stock
Lead times for built to order items are 10-12 weeks.
The following sizes and colours are ready for delivery from stock.
| Size | Colour | Lead Time |
| --- | --- | --- |
| Single (36"x75") | White | 3-4 weeks |
| Double (54" x 75") | White | 3-4 weeks |
| 60"x78" | White | 3-4 weeks |