Your bedroom is your sanctuary, a place of comfort and relaxation. It's where you unwind after a long day, so it's important to design it according to your taste and personality. One way to transform your bedroom into a haven of style and individuality is by incorporating feature walls.
Bold accent colour
Nothing grabs attention quite like a bold pop of colour! A bedroom feature wall painted in a striking hue can instantly inject life and energy into the space.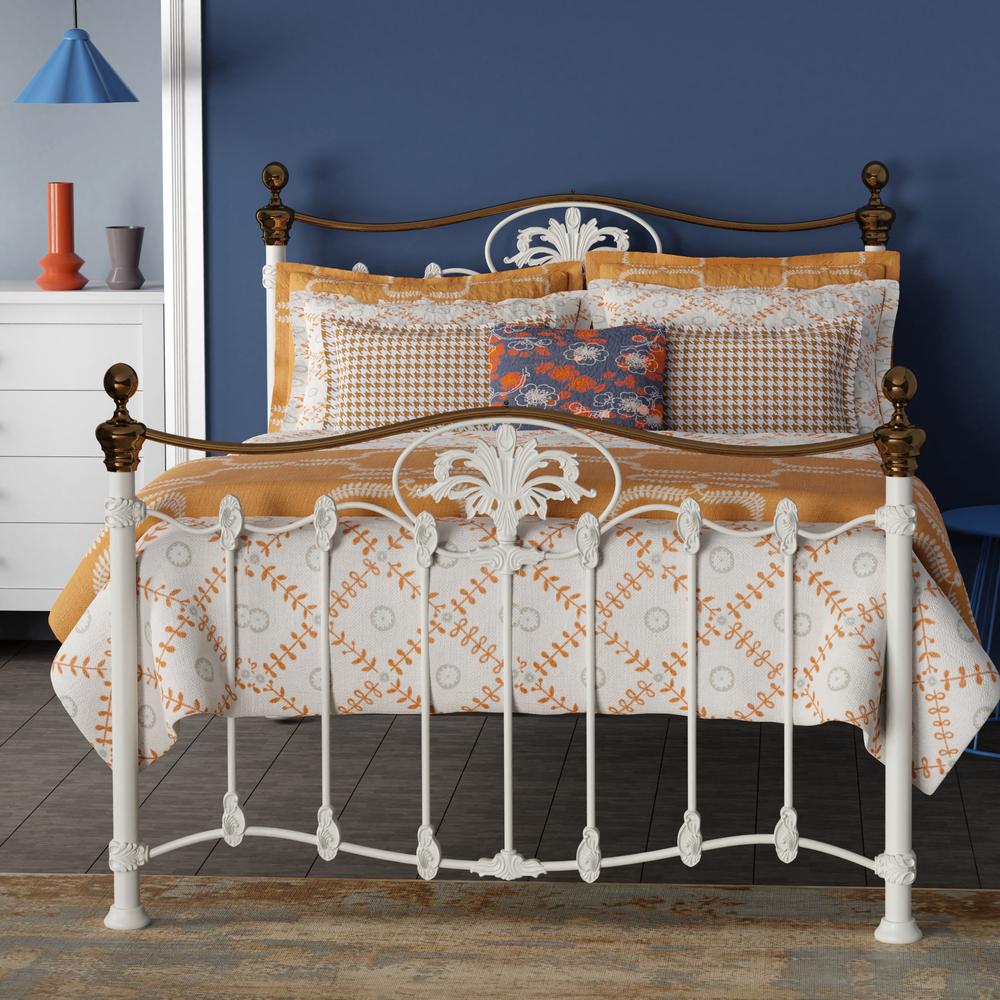 PRO TIP: Opt for a colour that complements your existing decor while adding a touch of drama. To ensure balance, consider incorporating decor elements like scatter cushions or artwork that echo your chosen accent colour.
Suggested reading: Looking to create a fun and colourful bedroom? Check out the blog 9 bold and bright bedroom ideas
Textured wall
Texture is an often-underestimated element in interior design, yet it holds the power to transform a room and add striking visual interest. Consider materials like reclaimed wood, textured paint, or a wall covered in decorative panels to create an eye-catching textured bedroom feature wall.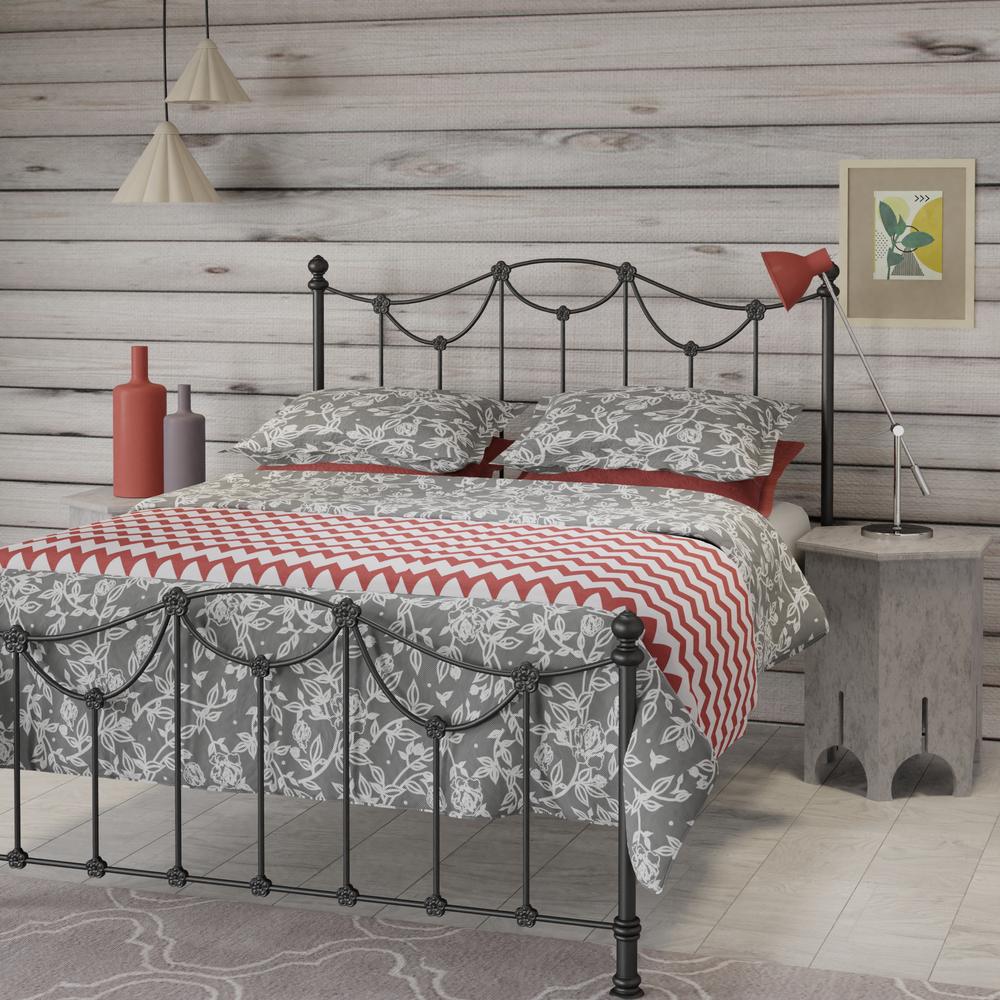 Wallpaper a headboard panel
Try out the fun idea of wallpapering a headboard panel — it instantly creates a captivating centrepiece that oozes elegance and charm.
Experiment with different patterns and colours and choose a wallpaper design that suits your personal style. It could be a delicate floral pattern for a romantic touch, a bold geometric print for a modern edge, or a serene landscape for a calming effect.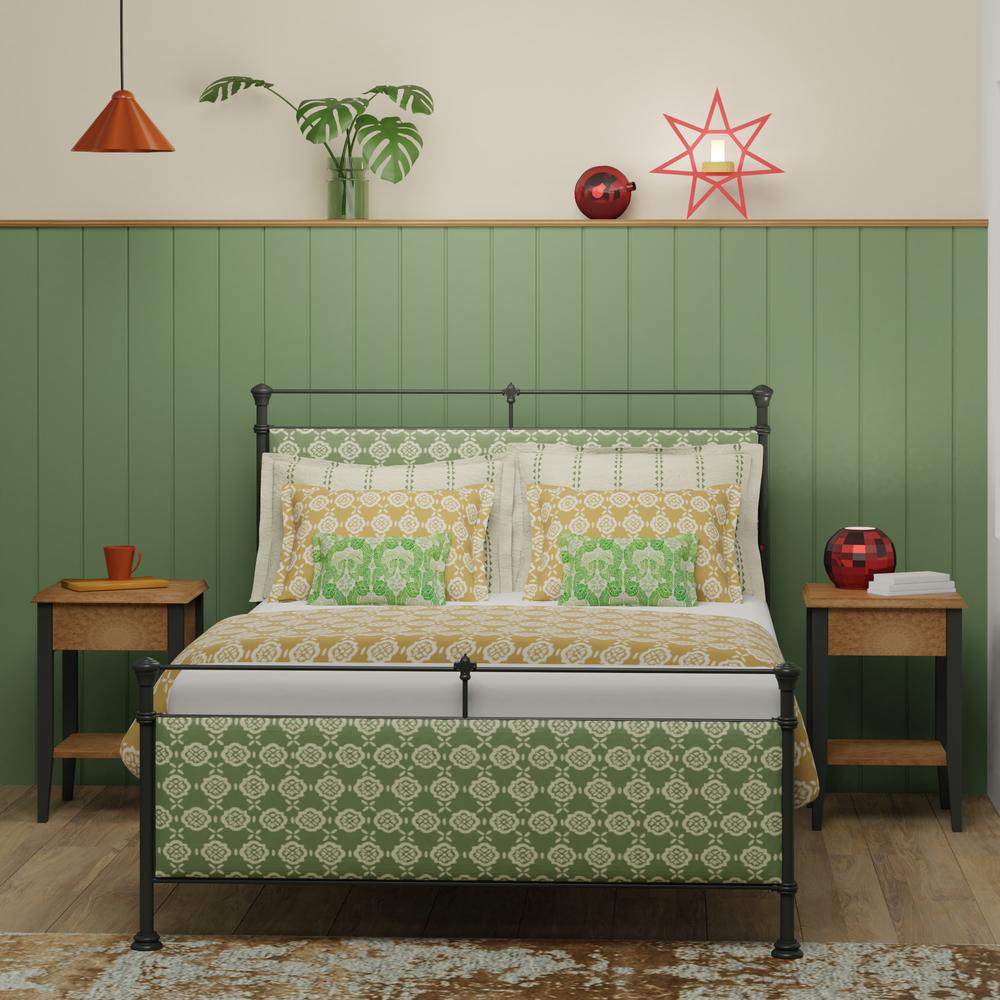 Artwork
Art has the power to evoke emotions and reflect your personality. So why not turn your bedroom feature wall into a canvas for your favourite artwork? Here are a few ideas:
Oversized painting: Hang a single, large painting that captures your style and becomes a statement piece in the room.
Gallery wall: Create an artsy collage by arranging lots of different-sized framed pieces.
Framed photographs: Showcase a collection of photographs that hold special memories.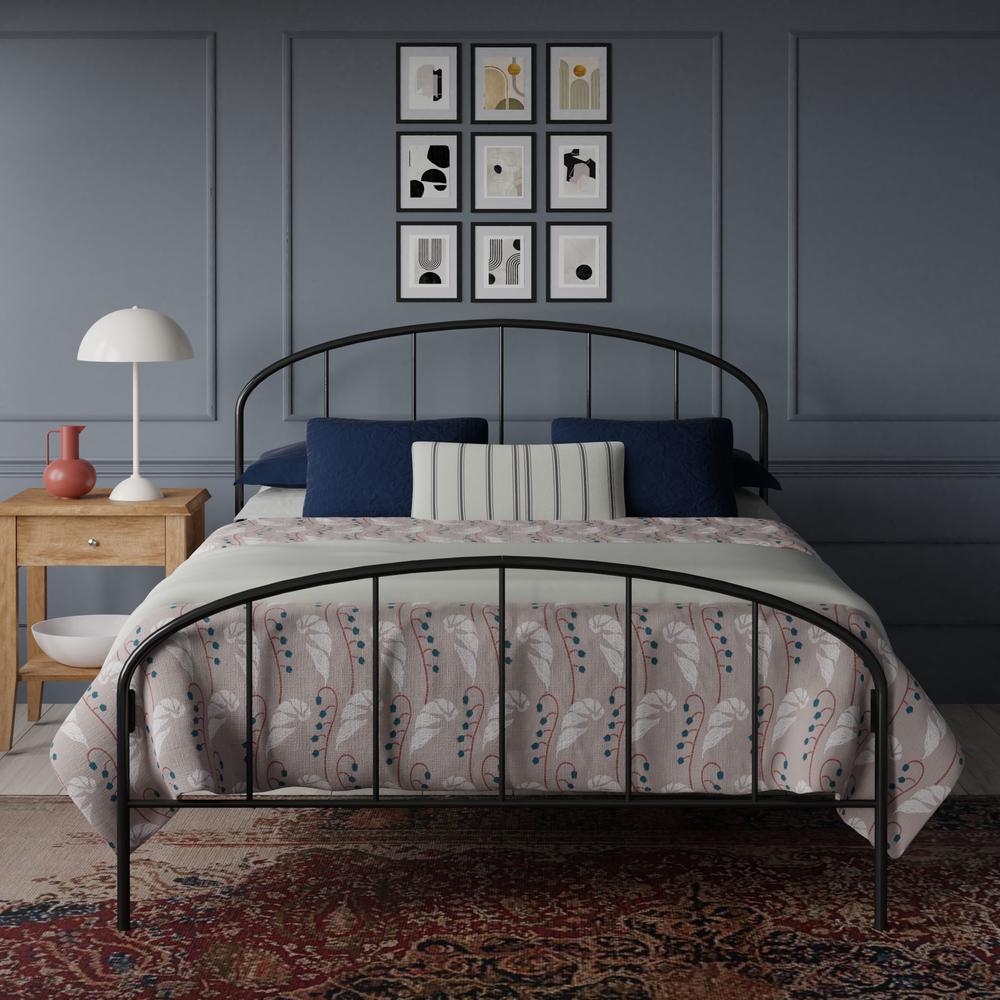 Wall decals and painted
Wall decals and painted details are perfect if you're looking for flexibility in your bedroom decor. They give you the freedom to play around with various patterns, shapes, and designs without committing to anything permanent.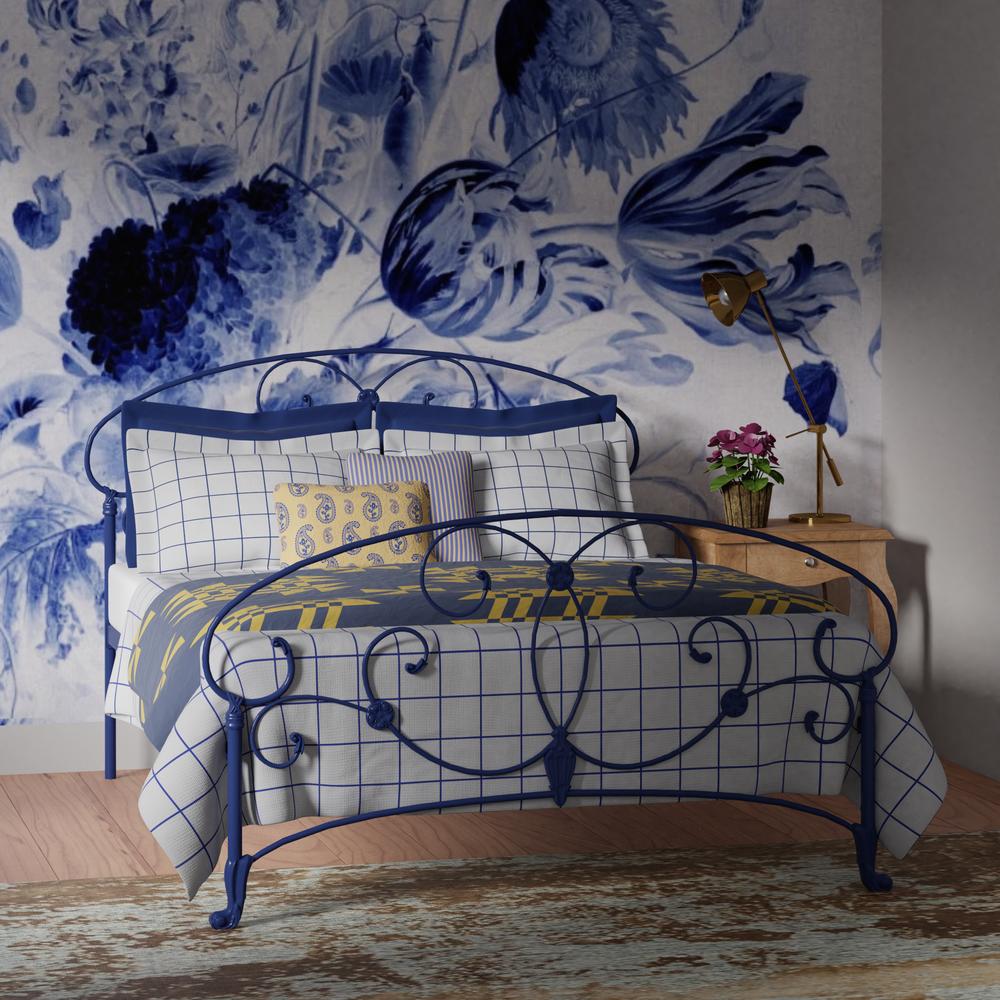 Exposed brick wall
Exposing a brick wall is a fantastic option if you're searching for bedroom feature wall ideas and love rustic charm or industrial design. Here are three reasons why we love exposed brick:
Raw and authentic: Exposing a brick wall in your bedroom will add warmth, texture, and an authentic feel to the space.
Play with styles: A brick backdrop is a blank canvas where you can let your creativity run free. Pair it with vintage furniture for a cosy feel, or mix it up with sleek and modern pieces for an edgy contrast.
Timeless appeal: Exposed brick walls are a classic feature in interior design. They effortlessly blend vintage and contemporary design elements, making them a timeless choice that'll never go out of style.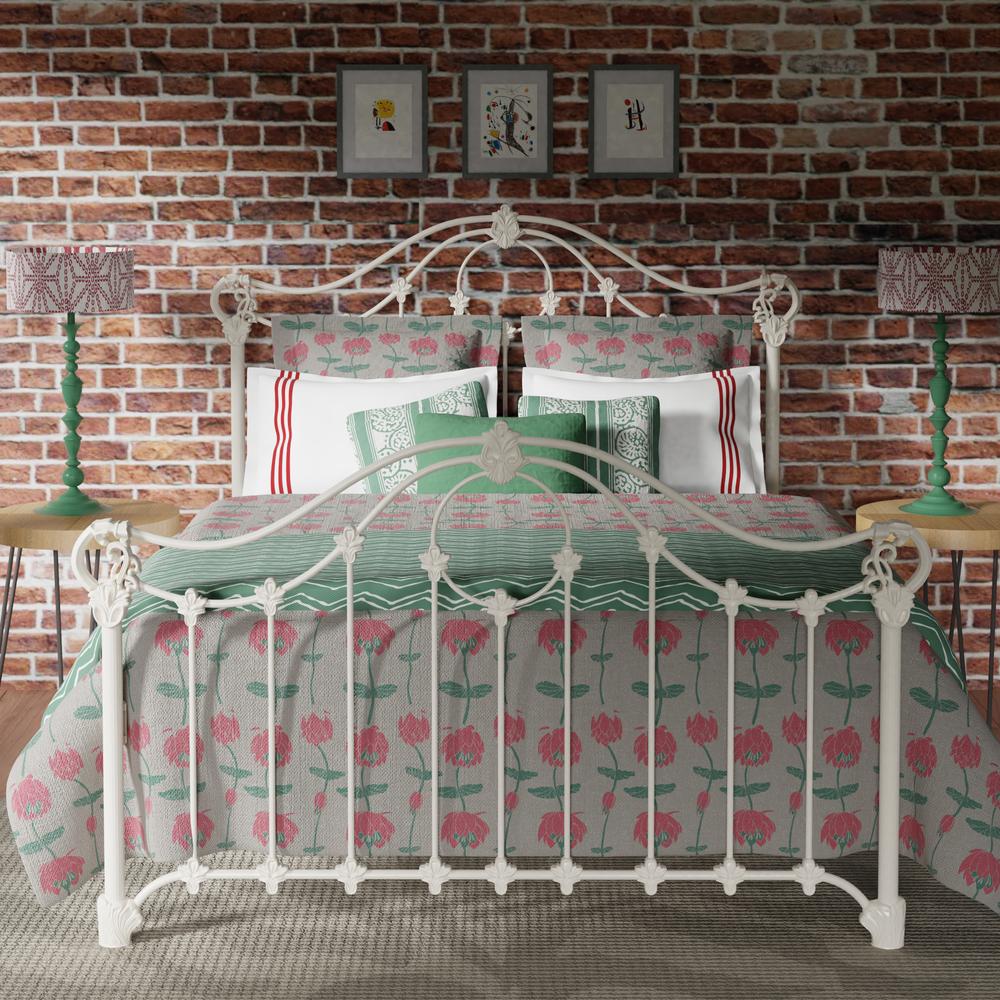 Final thoughts
Adding a bedroom feature wall is a great way to express your style and creativity while enhancing the overall ambience of your space. From bold accent colours and textured walls to artwork displays and exposed brick, there's a wide range of options to choose from.
For more inspiration and to explore bed options, check out our range of metal beds, wooden beds, brass beds, upholstered beds, and mattresses that will complement your new bedroom decor.