Earthenware is traditionally made from red terracotta and is shaped by hand or on a potter's wheel. It has been used for centuries in various ways which is why we see it still used today in construction and interior design due to its aesthetic appeal and cost – effectiveness. The colours of earthenware can vary depending on location ranging from pale washed – out tan to deep reds and brown shades.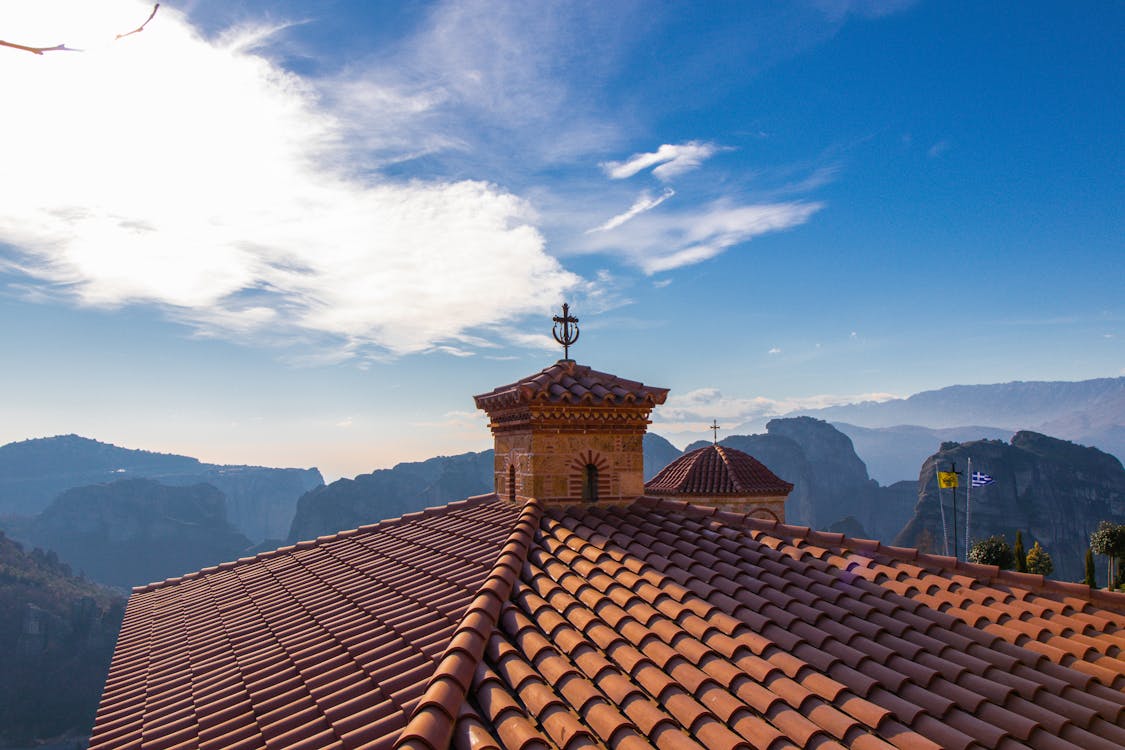 Terracotta
Terracotta is one colour that comes from earthenware, an earthy hue that naturally creates a warm, comforting atmosphere to your home. Whilst still being renowned for its durability and versatility as it was used in construction for the Great Wall of China.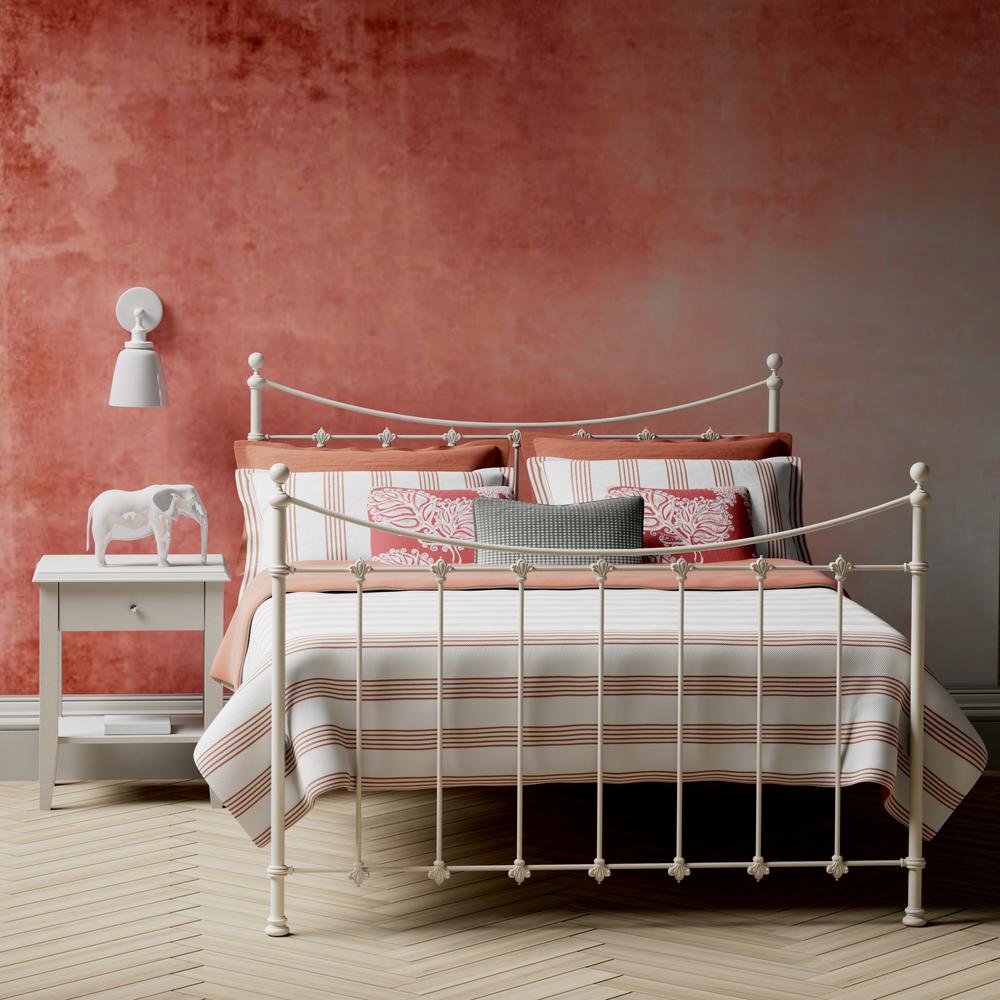 How can terracotta inspire your home?
Warm hints of colour through lighting and ornaments
Terracotta doesn't need to be the dominant colour when adding it into your space, subtle additions can have a more impressive impact on the room.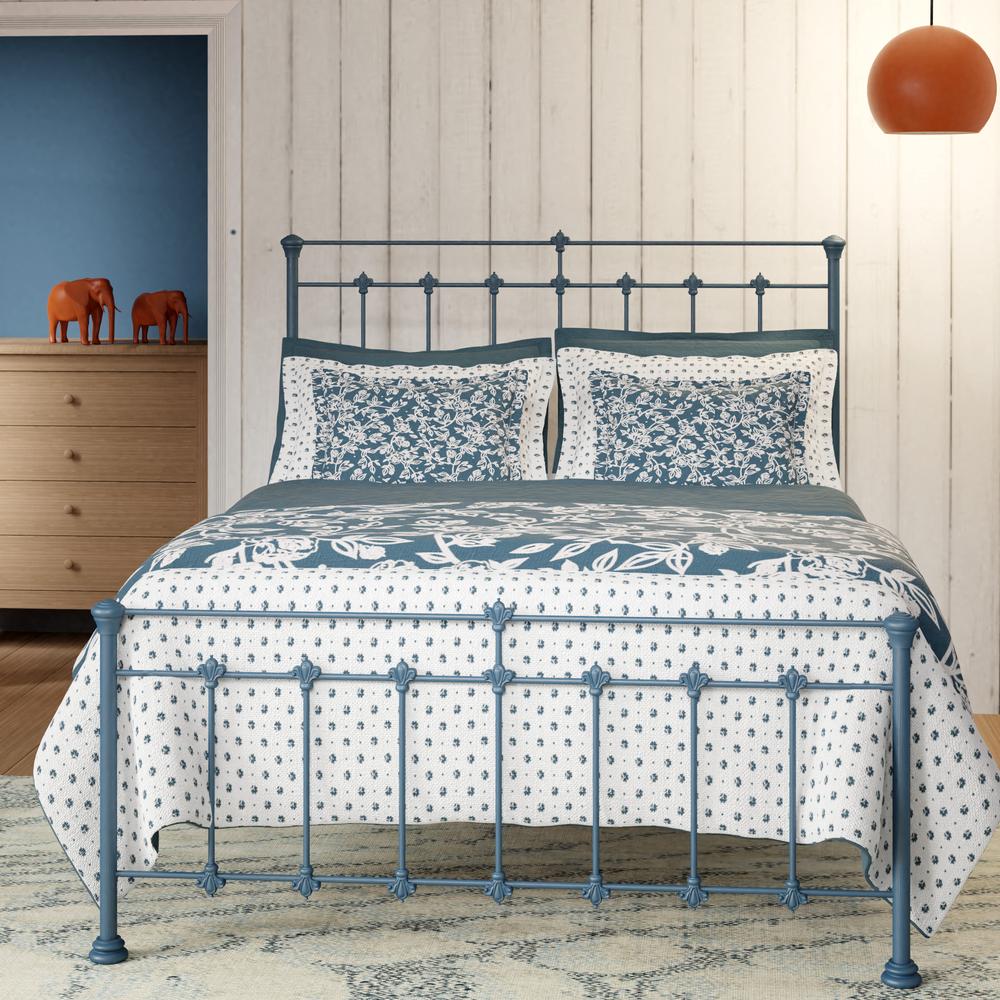 Traditional terracotta pots to bring outdoor features inside
Using terracotta pots alone can bring authenticity into your home as their origins come from being hand shaped. However, with plants this adds a freshness to your living space.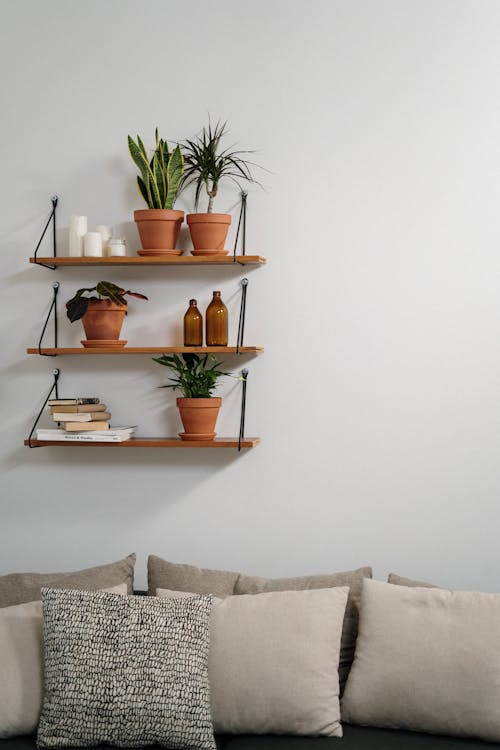 Check out: Best plants for the bedroom
Bold terracotta walls
Allow terracotta to be the statement of the room whilst still giving you that warm and comforting atmosphere.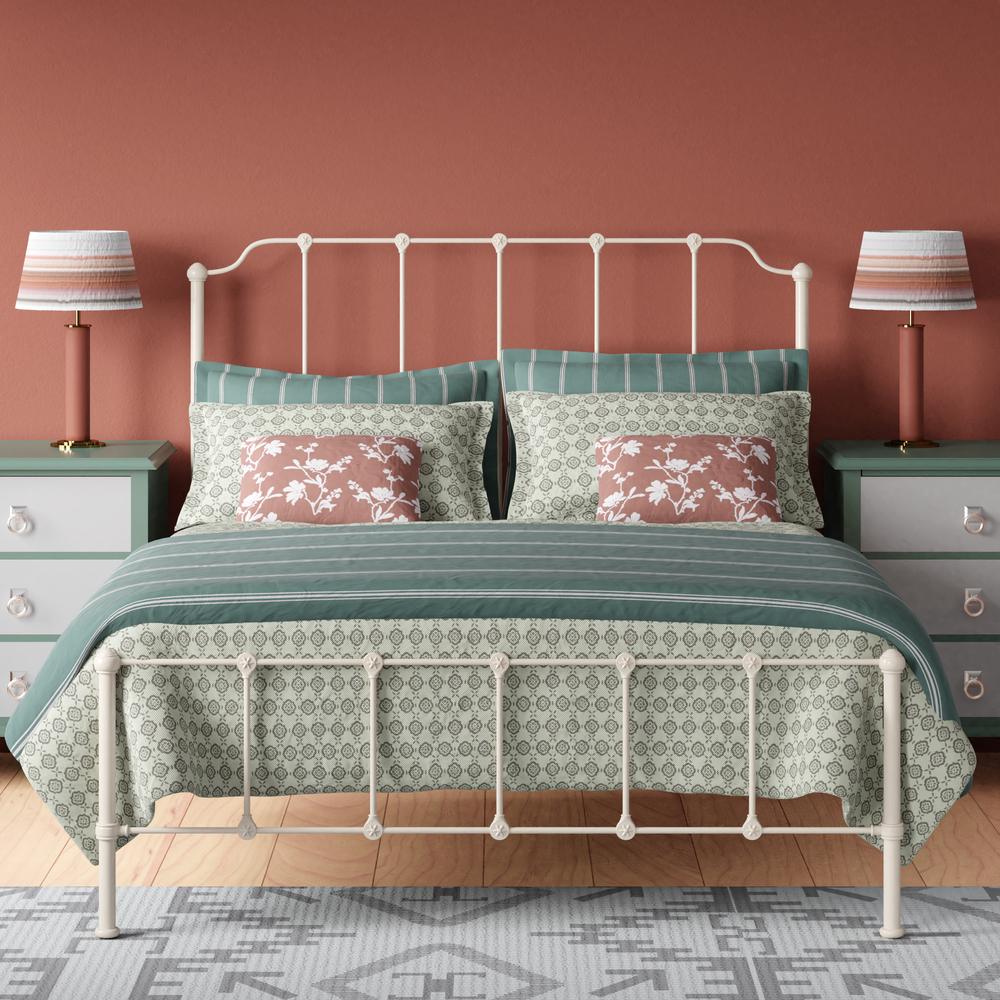 A rich and warm earthy tone throughout your home
If you want to make a bolder statement with the terracotta colour, adding floor tiles can create a joyful feeling throughout your home.
Final thoughts
Earthenware made from red terracotta has been an influence on the home for many years. Its versatility and durability for is reiterated within interior design as there are various ways in which you can incorporate it into your home. Each unique inspiration gives that same rustic, warm and comforting feeling which makes it perfect if you're looking to make your house a home.