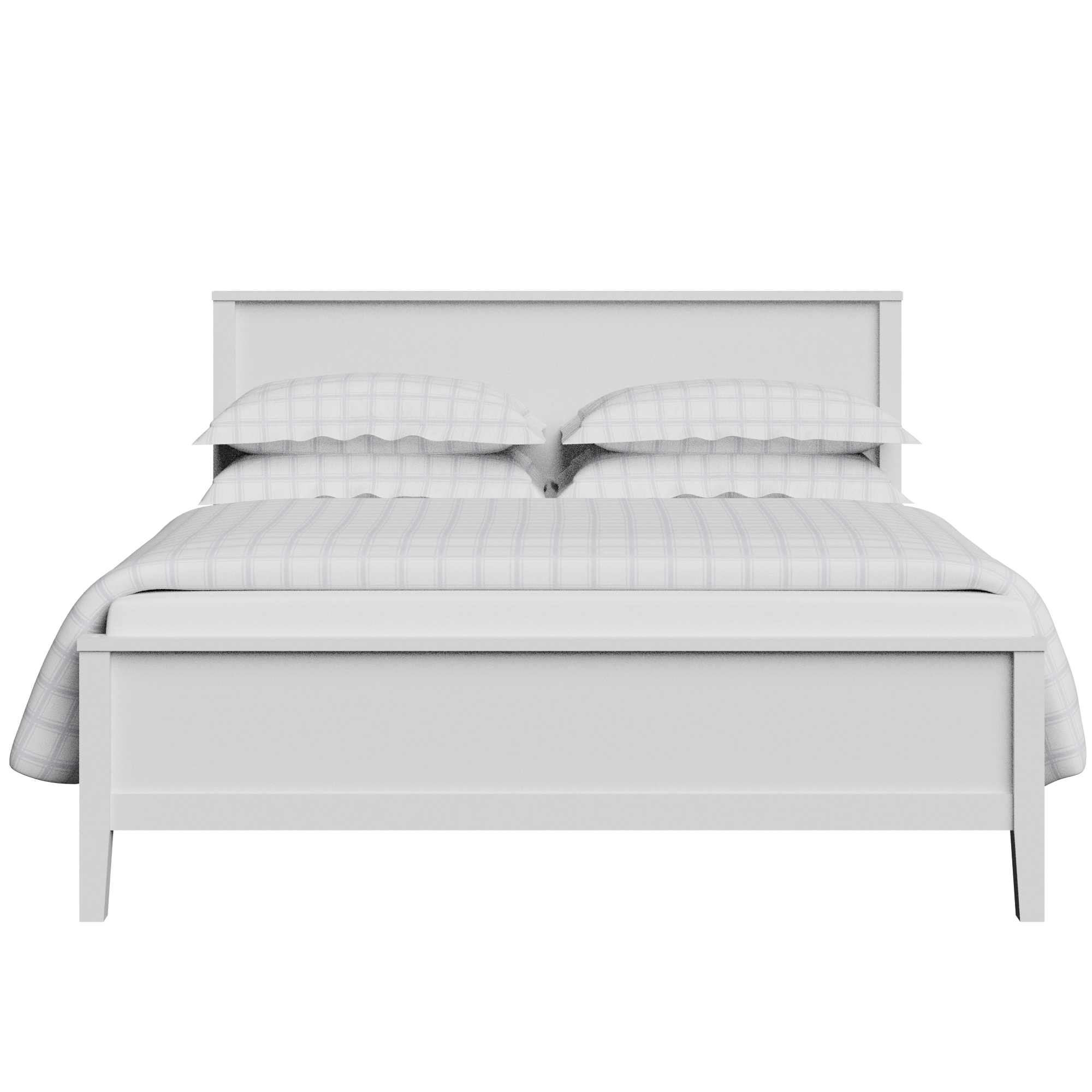 Ramsay Painted cama de madera pintada en blanco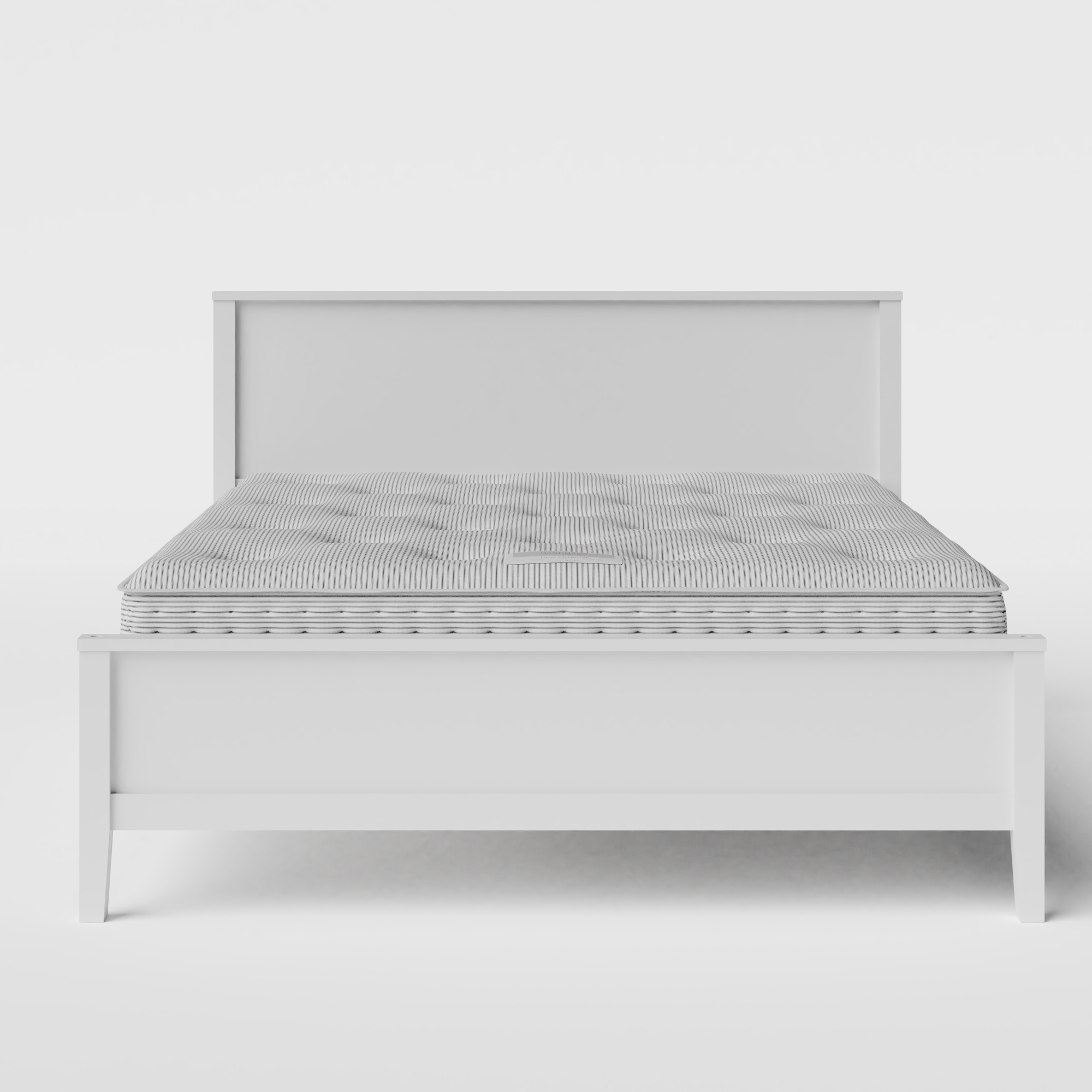 Ramsay Painted cama de madera pintada en blanco con colchón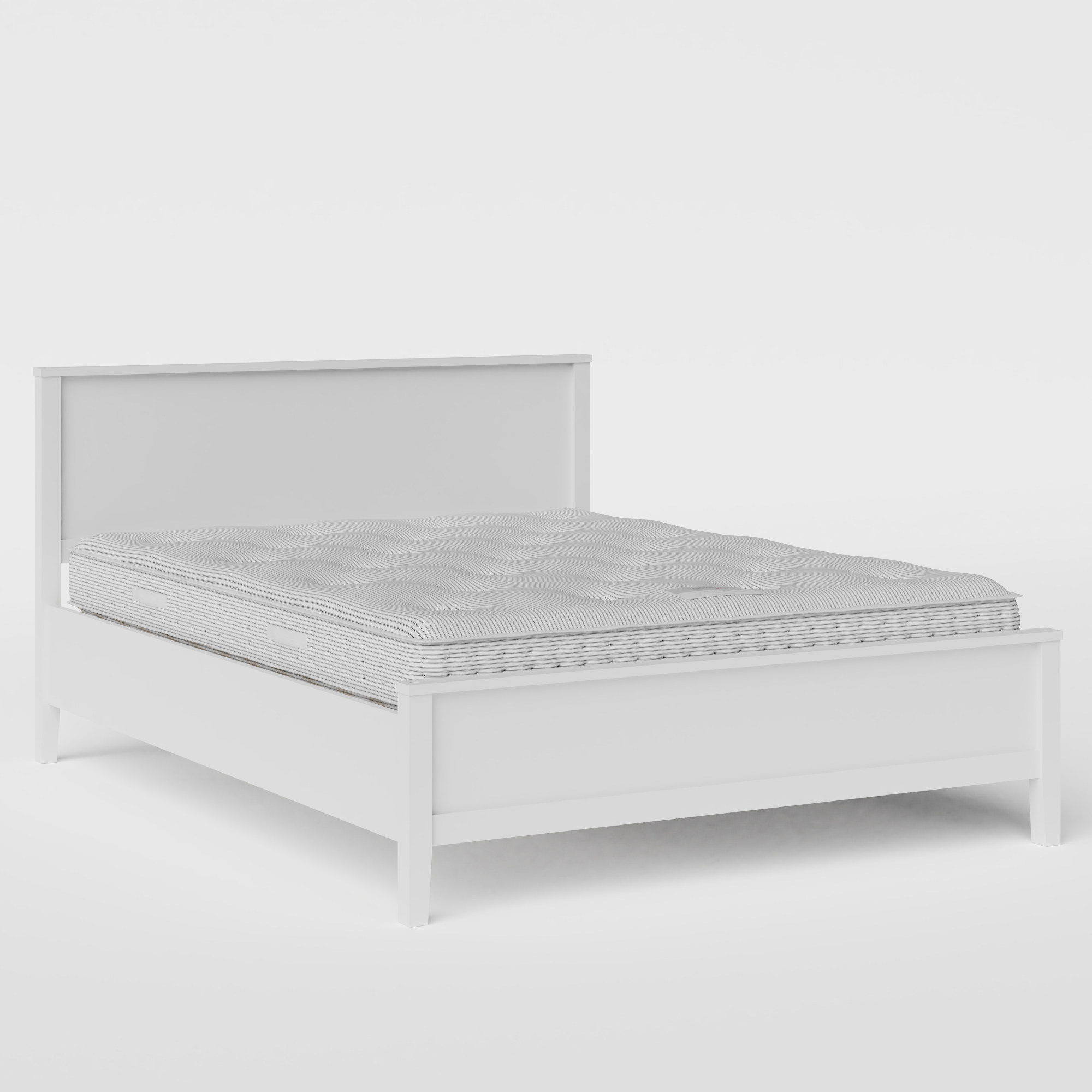 Ramsay Painted cama de madera pintada en blanco con colchón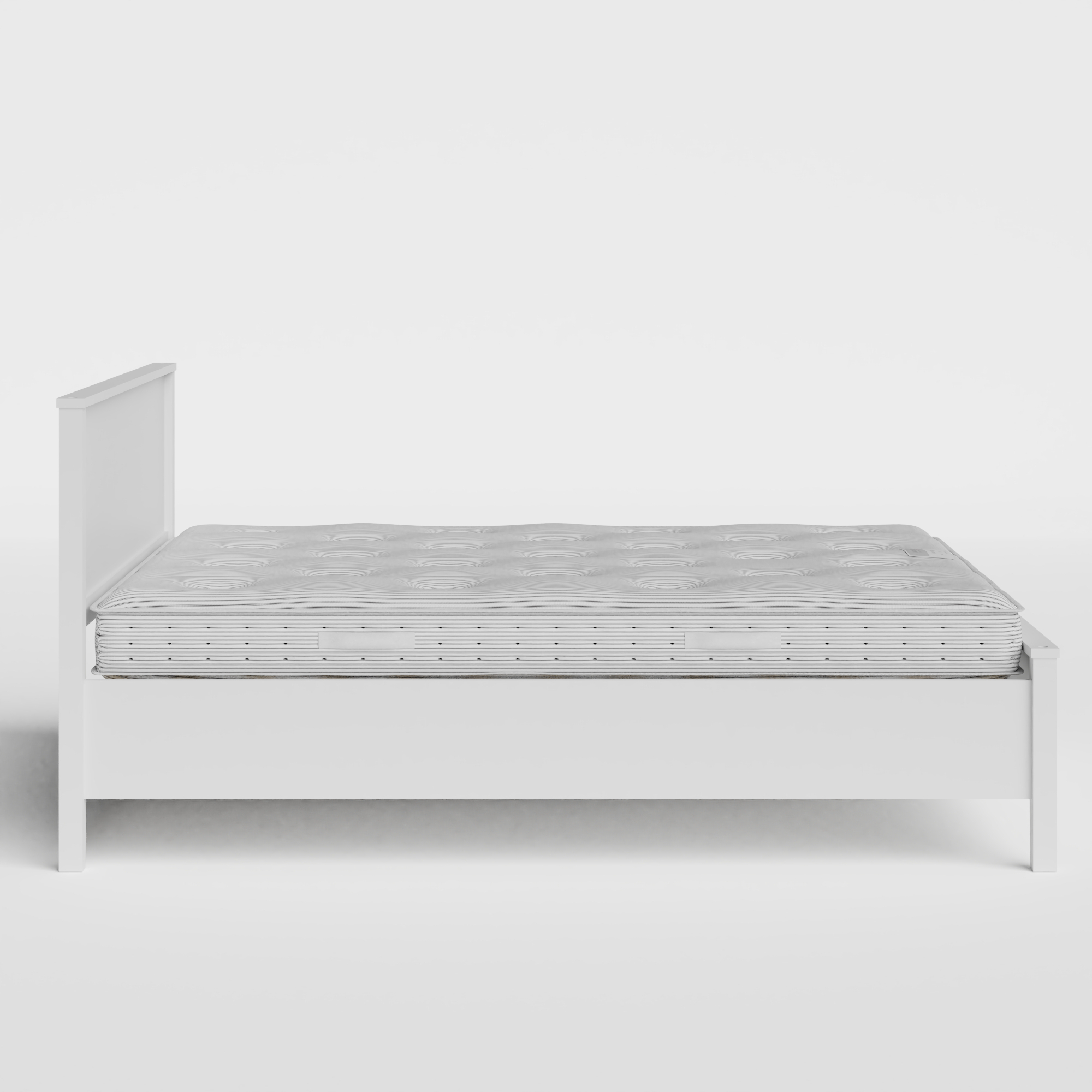 Ramsay Painted cama de madera pintada en blanco con colchón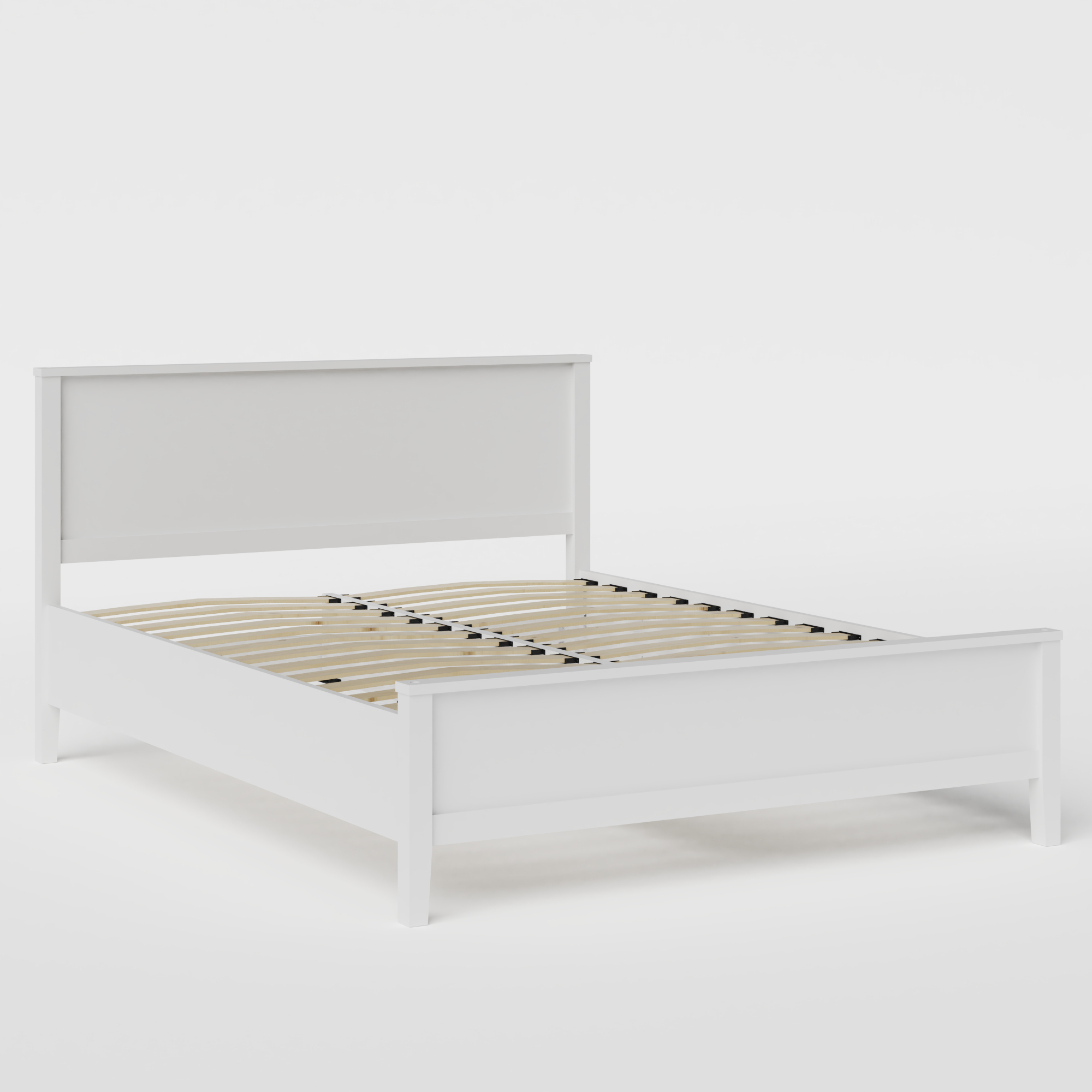 Ramsay Painted cama de madera pintada en blanco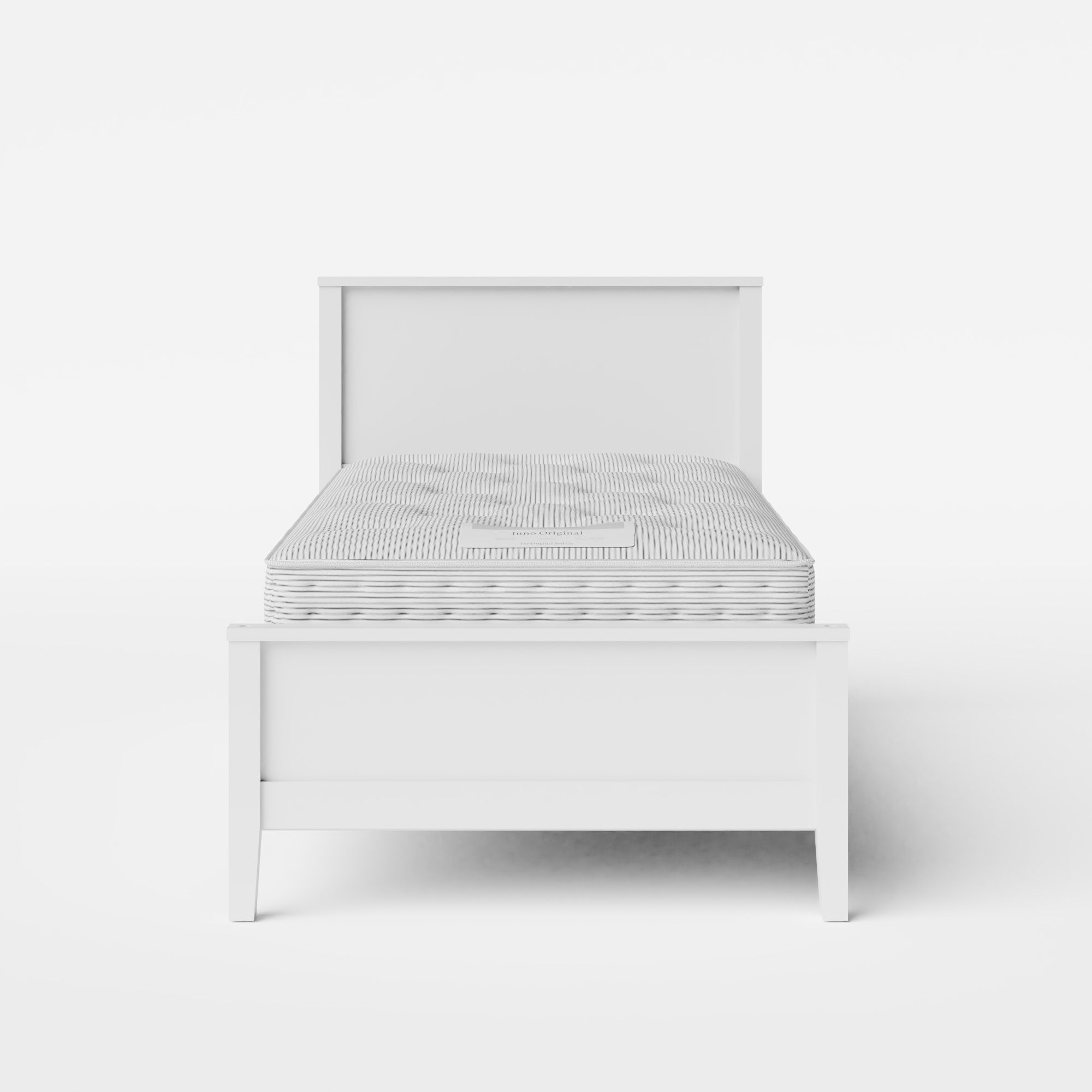 Ramsay Painted cama individual de madera pintada en blanco con colchón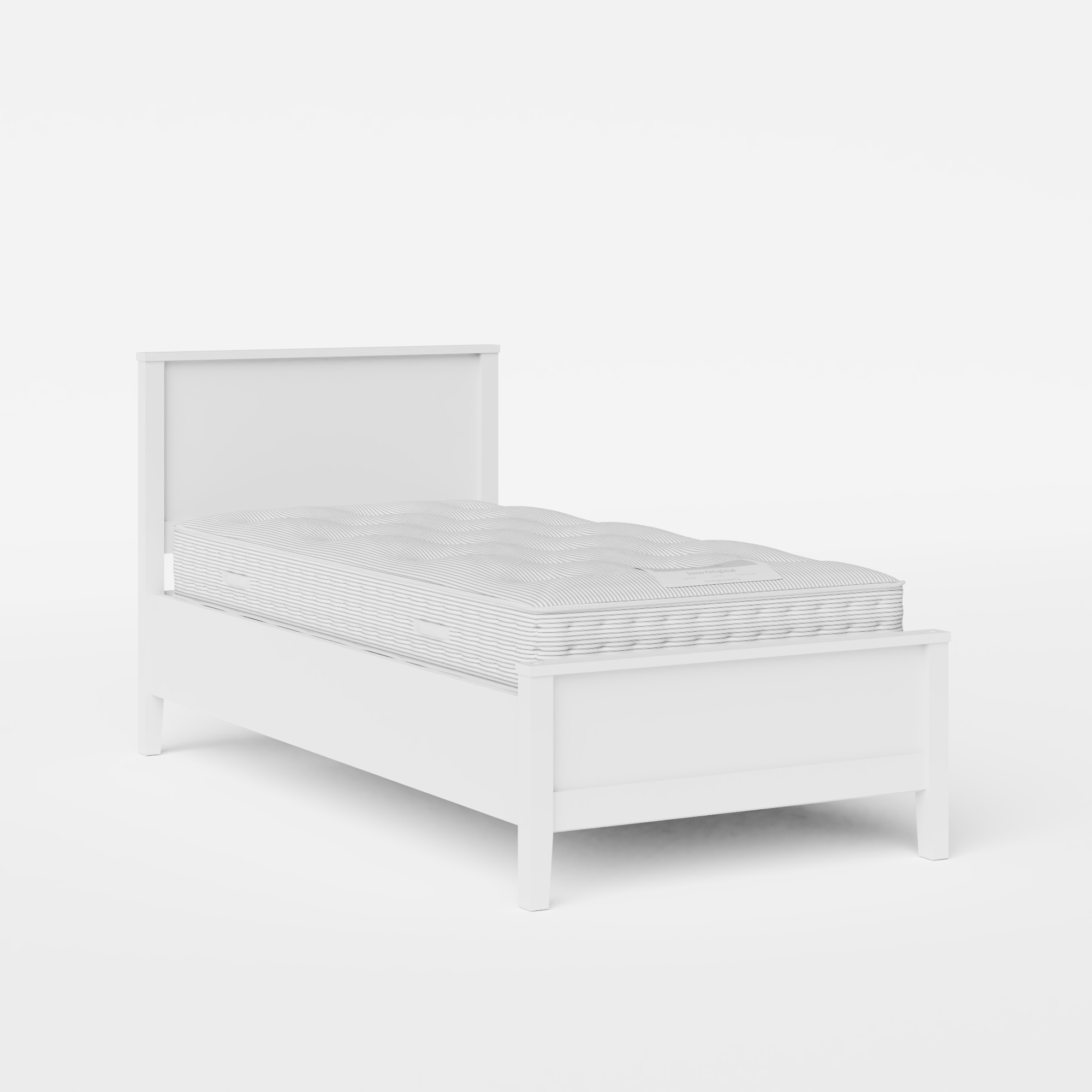 Ramsay Painted cama individual de madera pintada en blanco con colchón
About our Juno pocket sprung mattress collection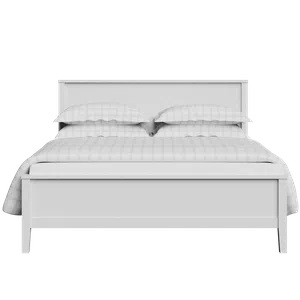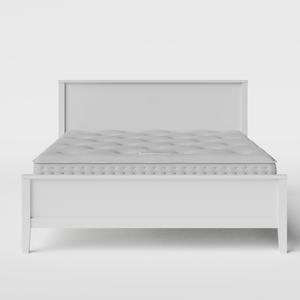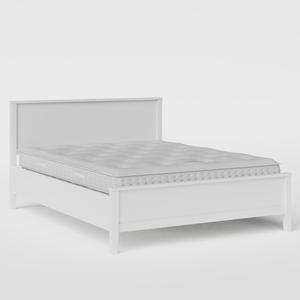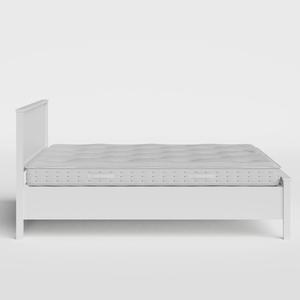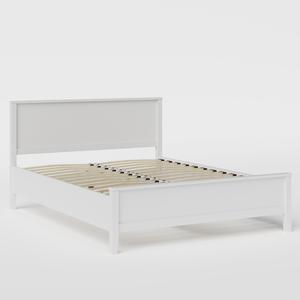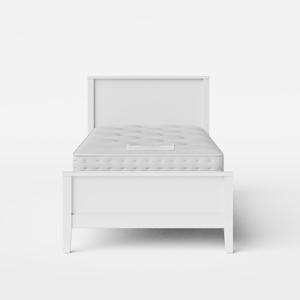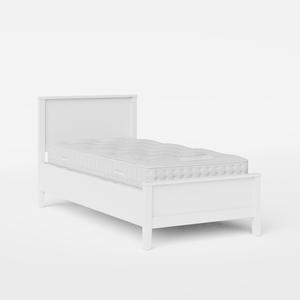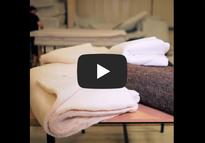 {{ product.mattress }} {{ product.mattress_size_label }}
Nuestros precios incluyen todos los impuestos y aranceles
Caracteristicas
Camas de larga duración
Nuestras camas vienen con un marco de base de serie que está diseñado para una larga vida y se prueba meticulosamente según los Estándares Británicos. Obtenga más información sobre nuestros somieres.
Listón de madera con muelles
Nuestros marcos de base vienen con listones de madera con resortes que son un 20% más gruesos que los listones de otros fabricantes. El espacio entre las lamas es de 60mm y es compatible con la mayoría de colchones disponibles en el mercado.
5 años de garantía
Ofrecemos una garantía de 5 años contra defectos de fabricación. Si tiene algún problema con su producto, póngase en contacto con nosotros y si se trata de un defecto de fabricación, solucionaremos su problema sin cargo. Si se encuentra fuera de este período de garantía, seguimos dando servicio a nuestros productos e intentamos que nuestras camas sigan funcionando tanto tiempo como podamos. Consulte nuestros términos y condiciones para obtener más detalles.
Dimensiones y adaptaciones
Tamaño
Ancho
Largo
Altura de la cabeza
Altura del pie
90cm x 190cm
39"
81"
40"
20"
120cm x 190cm
51"
81"
40"
20"
Tamaño del colchón
120cm x 190cm
135cm x 190cm
57"
81"
40"
20"
150cm
63"
85"
40"
20"
Tamaño del colchón
150cm x 200cm
180cm x 200cm
75"
85"
40"
20"
Tamaño del colchón: El tamaño del colchón requerido para esta estructura de cama.
Ancho: El ancho exterior de la cama
Largo: La longitud exterior de la cama La longitud exterior de la cama
Altura de la cabeza: La altura máxima de la cabecera del marco de la cama
Altura del pie: La altura máxima de la pie del marco de la cama
Estas dimensiones son las dimensiones exteriores del marco de la cama. Puede haber una variación de hasta una pulgada en las dimensiones indicadas aquí. Póngase en contacto para conocer las dimensiones precisas de nuestras camas.
Acabado
Nuestro acabado estándar para la madera es cereza oscuro o blanco.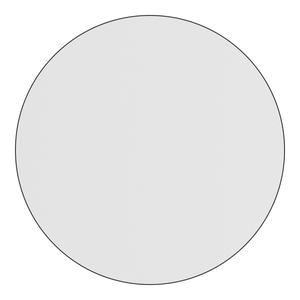 White
Además de nuestra gama estándar de colores, nuestras camas también pueden pintarse en una amplia gama de colores de diseñador, por un costo adicional €179.
Entrega
The cost of delivery for each product is included in the price of the product.
Las entregas son puerta a puerta únicamente. Para arreglos especiales por favor contáctenos.
Nuestras camas se entregan empaquetadas y sin montar.
Las entregas estándar se realizan de lunes a viernes entre las 8AM y las 6PM.
Inventario
Los plazos para los artículos construidos por pedido son 10-12 semanas.
Los siguientes tamaños y colores están listos para ser entregados del inventario.
| Tamaño | Color | Plazo |
| --- | --- | --- |
| 90cm x 190cm | Blanco | 3-4 semanas |
| 135cm x 190cm | Blanco | 3-4 semanas |
| 150cm | Blanco | 3-4 semanas |