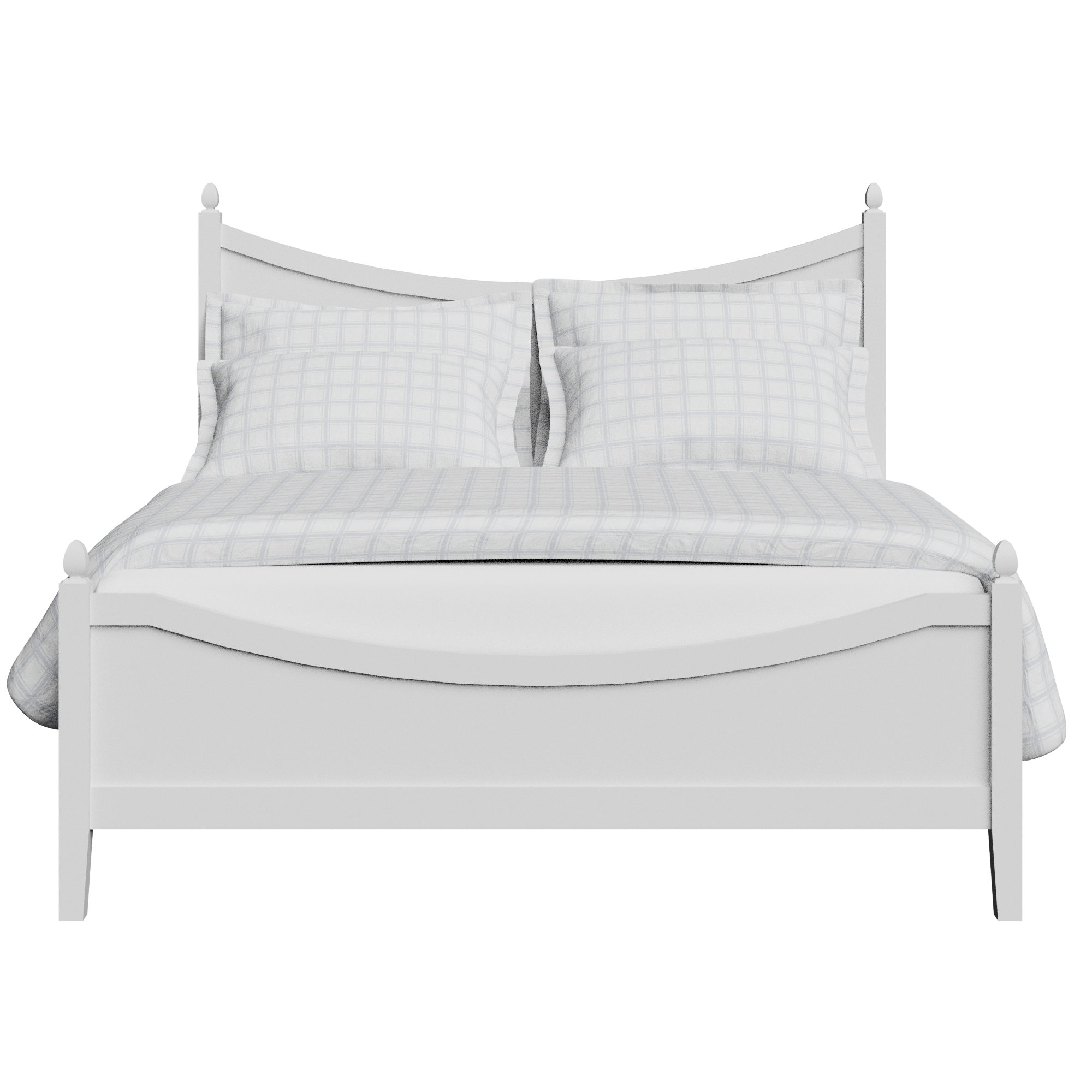 Blake Low Footend Painted bemaltes holzbett in weiß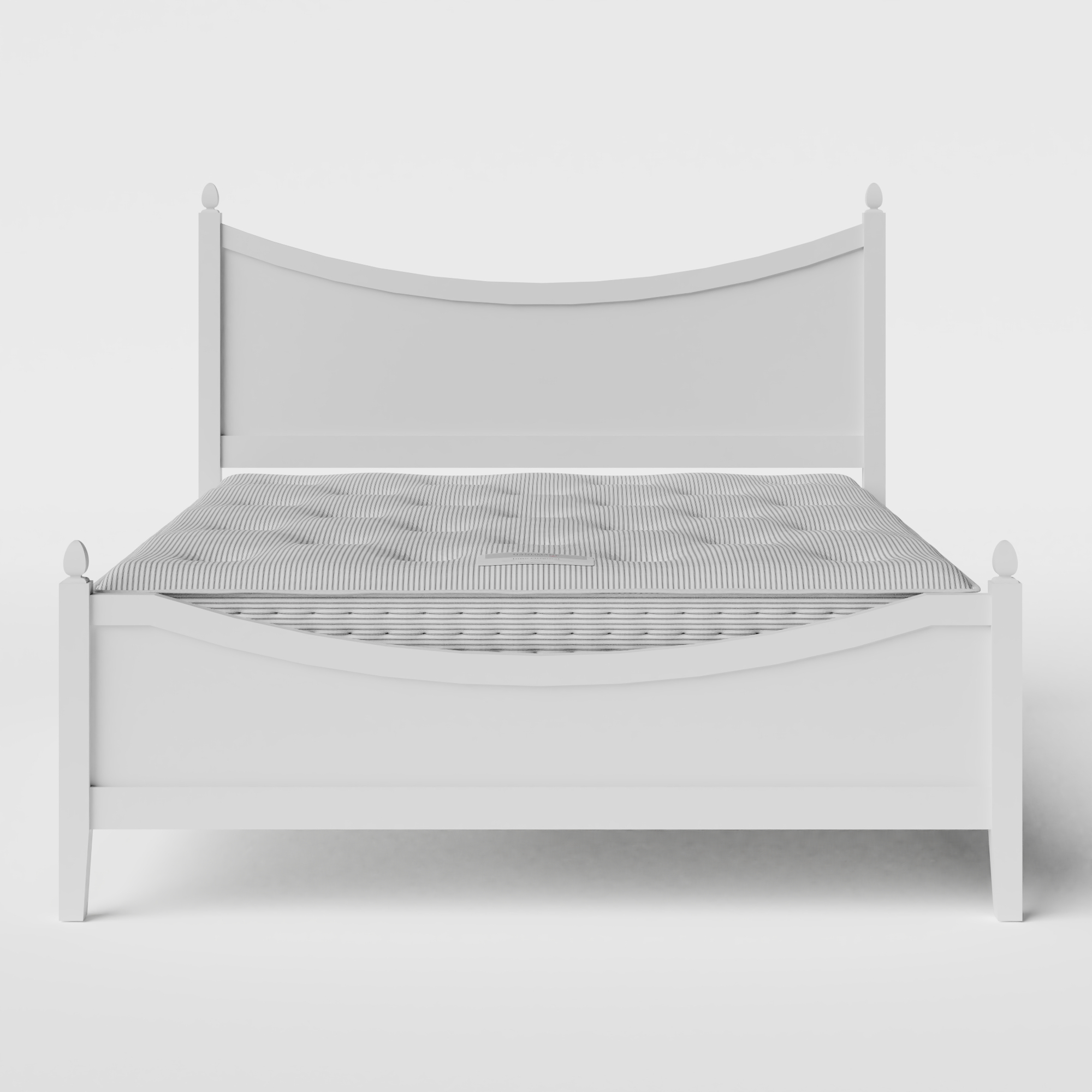 Blake Low Footend Painted bemaltes holzbett in weiß mit Juno matratze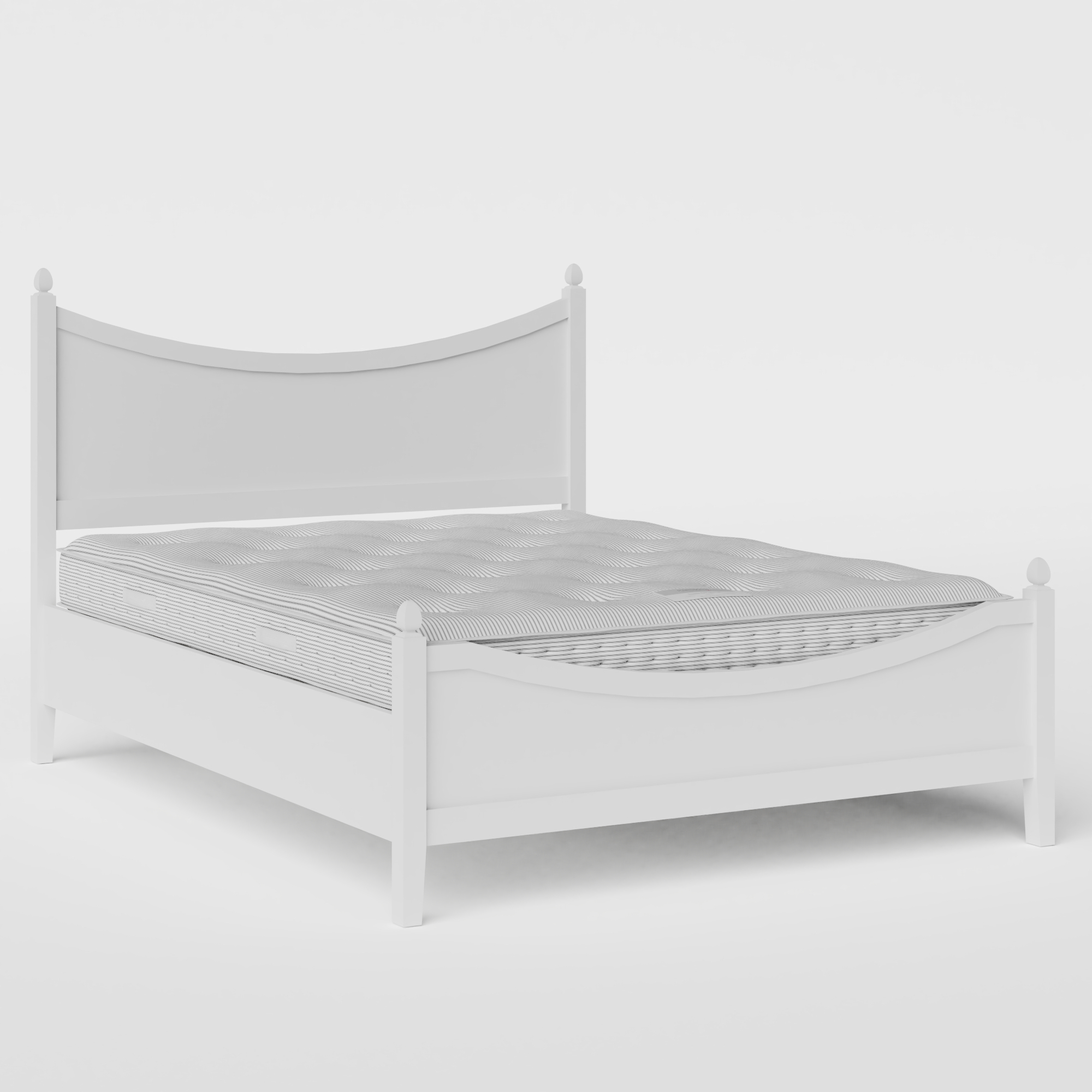 Blake Low Footend Painted bemaltes holzbett in weiß mit Juno matratze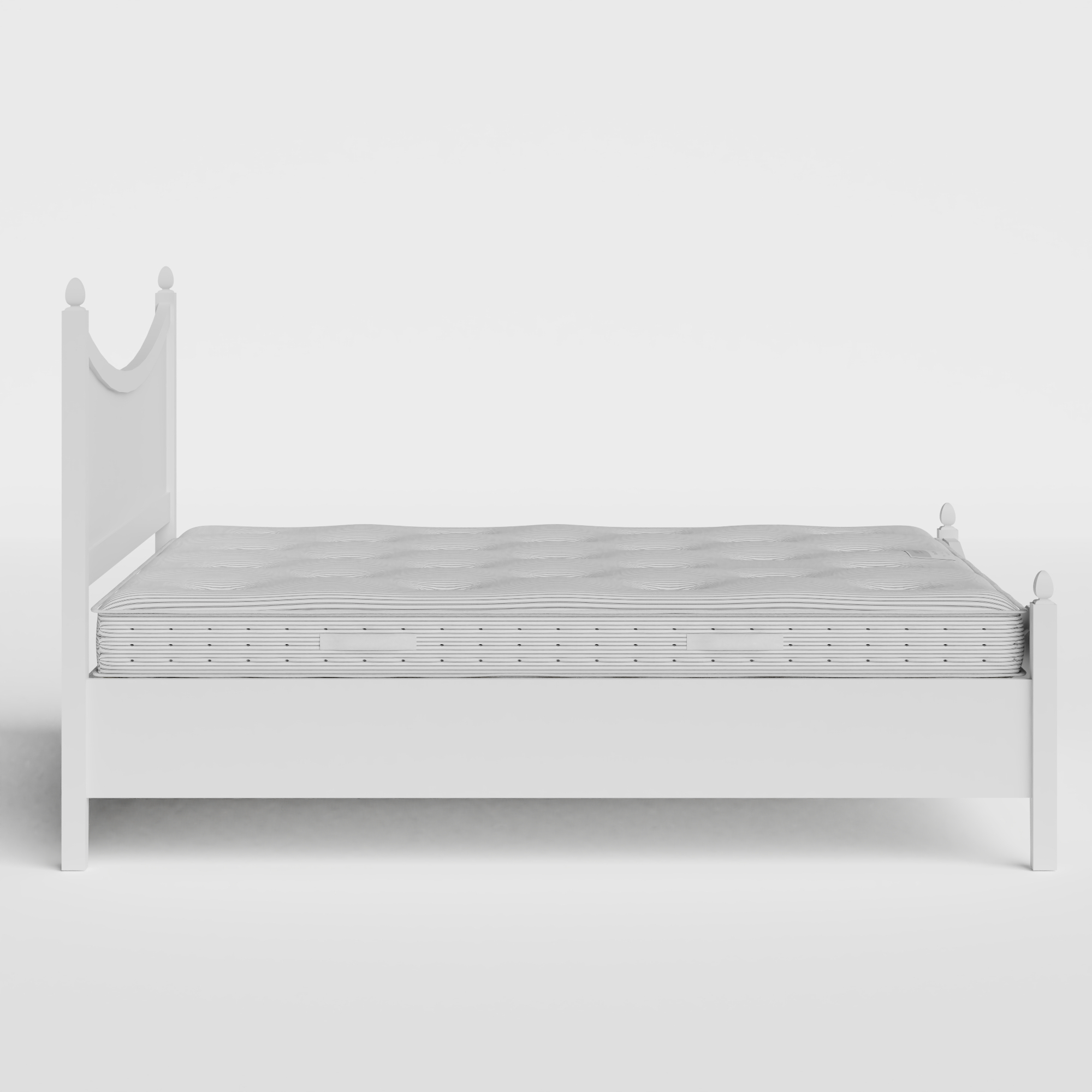 Blake Low Footend Painted bemaltes holzbett in weiß mit Juno matratze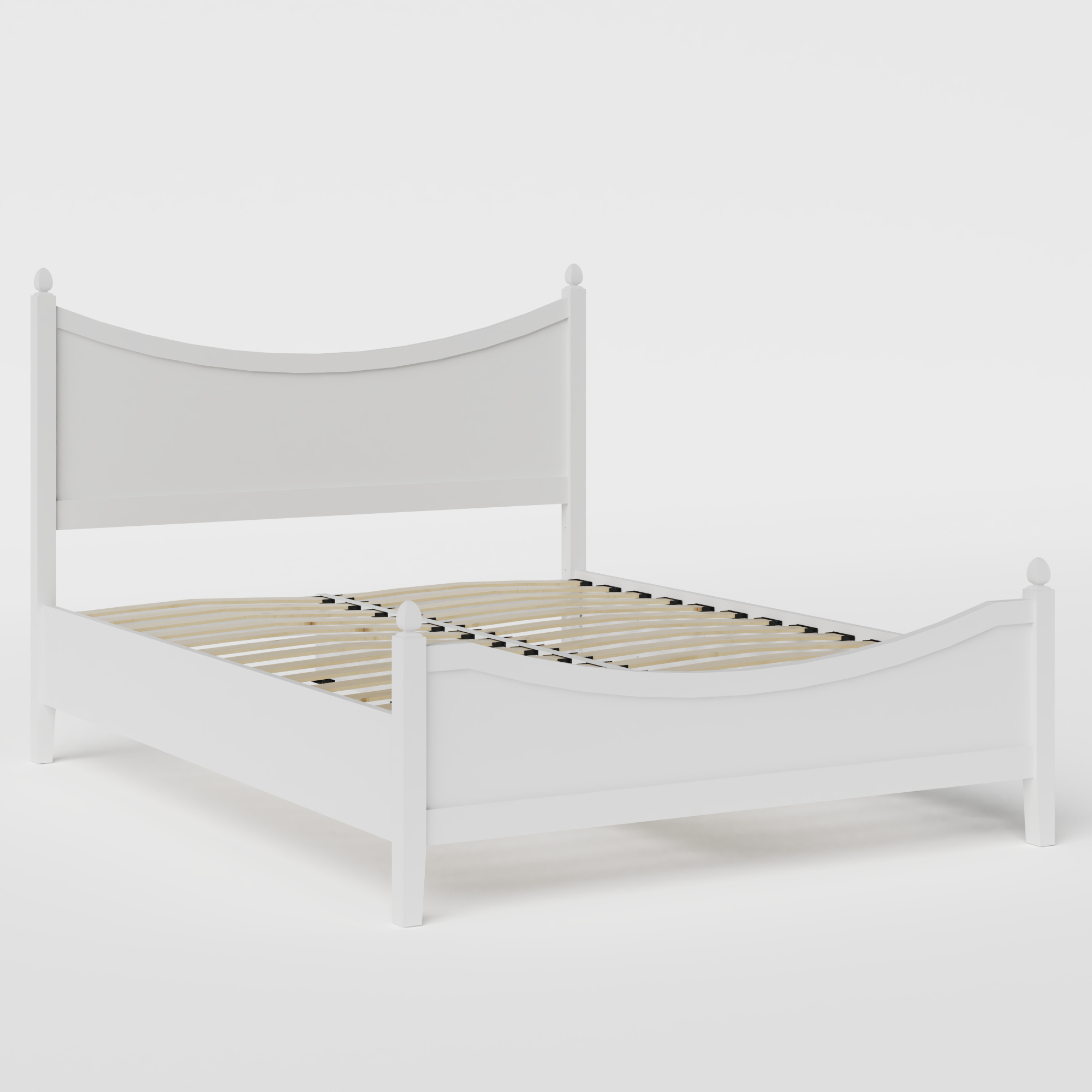 Blake Low Footend Painted bemaltes holzbett in weiß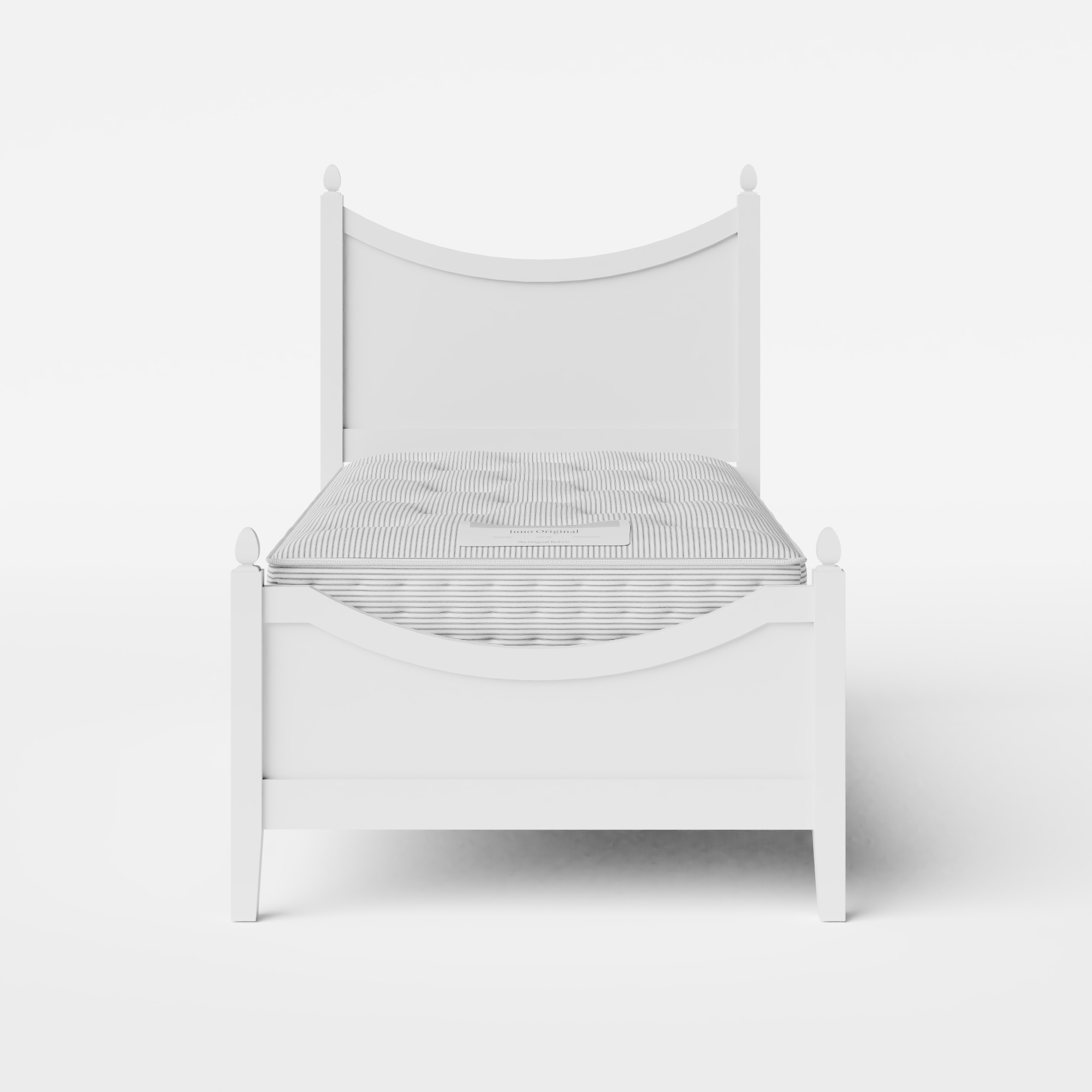 Blake Low Footend Painted bemaltes einzelholzbett in weiß mit Juno matratze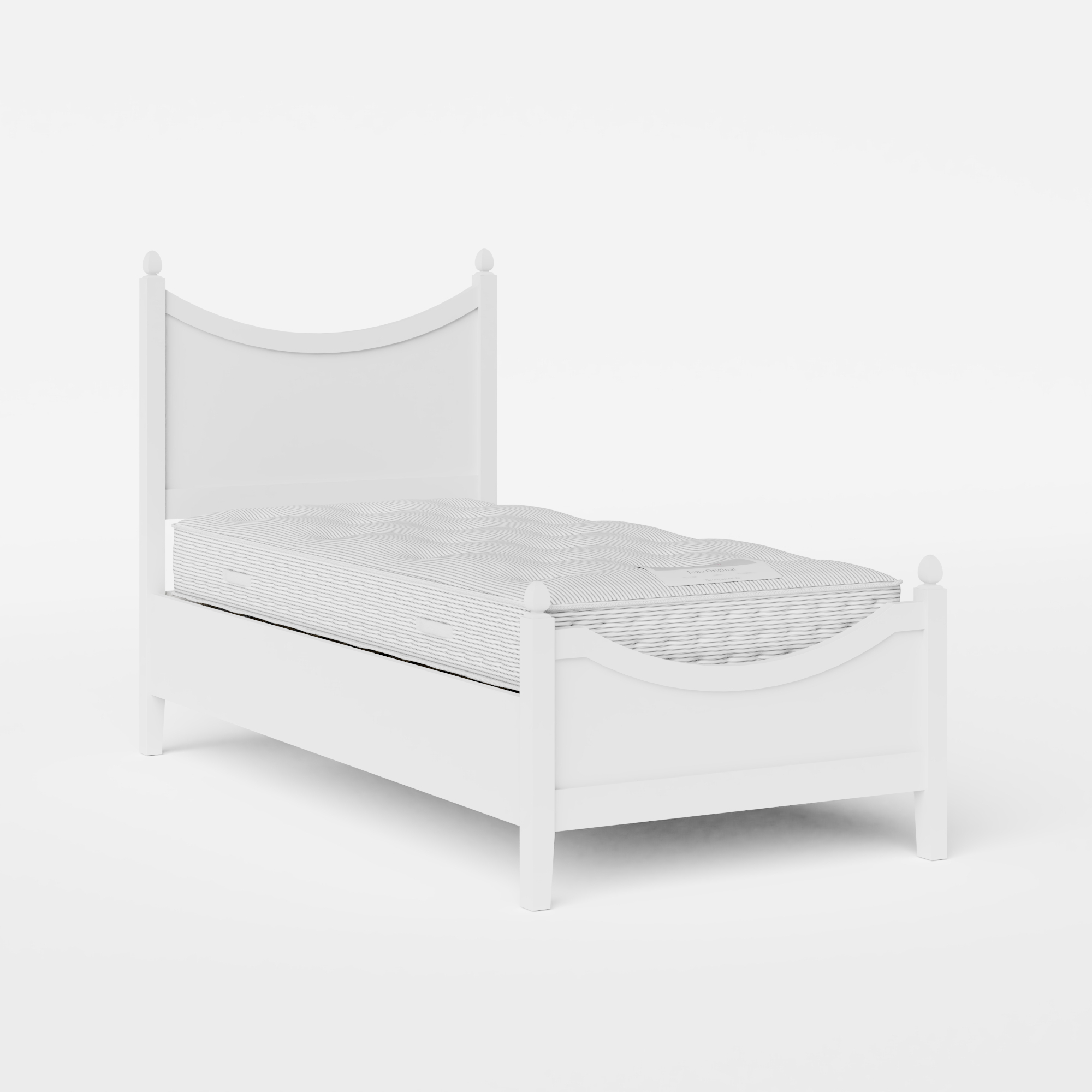 Blake Low Footend Painted bemaltes einzelholzbett in weiß mit Juno matratze
About our Juno pocket sprung mattress collection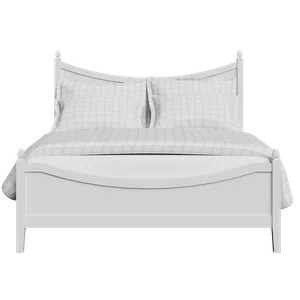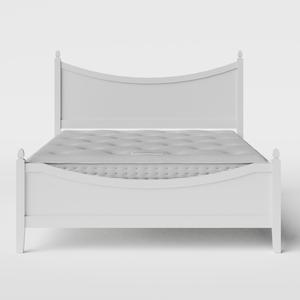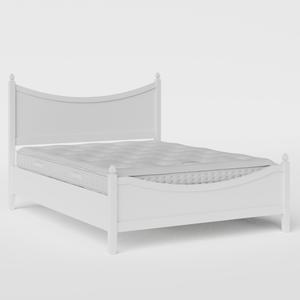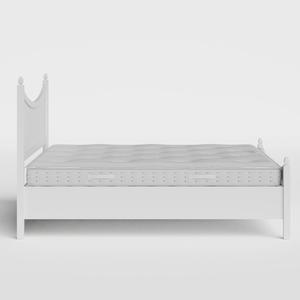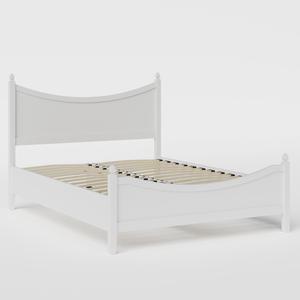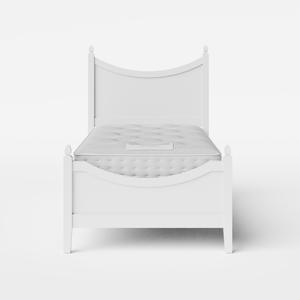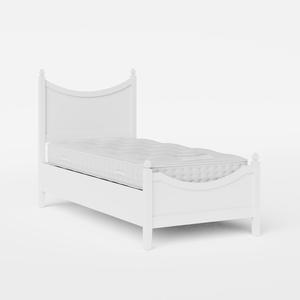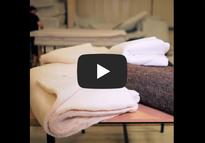 {{ product.mattress }} {{ product.mattress_size_label }}
Unsere Preise beinhalten alle Steuern und Abgaben
Eigenschaften
Langlebige Bettrahmen
Unsere Betten sind standardmäßig mit einem Bettrahmen ausgestattet, der für eine lange Lebensdauer ausgelegt ist und sorgfältig nach Britischen Standards getestet wurde. Erfahren Sie mehr über unsere Bettrahmen.
Gefedertes Lamellensystem aus Holz
Unsere Bettrahmen werden mit gefederten Holzlatten geliefert, die 20% dicker sind als die Latten anderer Hersteller. Der Abstand zwischen den Lamellen beträgt 60mm und ist mit den meisten auf dem Markt erhältlichen Matratzen kompatibel.
5 Jahre Garantie
Wir gewähren 5 Jahre Garantie auf Herstellungsfehler. Wenn Sie Probleme mit Ihrem Produkt haben, setzen Sie sich bitte mit uns in Verbindung. Wenn es sich um einen Herstellungsfehler handelt, werden wir Ihr Problem kostenlos beheben. Wenn Sie sich außerhalb dieser Garantiezeit befinden, warten wir unsere Produkte weiterhin und versuchen, unsere Betten so lange wie möglich funktionsfähig zu halten. Weitere Informationen finden Sie in unseren Allgemeinen Geschäftsbedingungen.
Dimensionen und Anpassungen
| Größe | Breite | Länge | Kopfhöhe | Fußhöhe |
| --- | --- | --- | --- | --- |
| 180cm x 200cm | 75" | 83" | 49" | 25" |
Matratzengröße: Die Größe der Matratze für dieses Bett erforderlich
Breite: Die äußere Breite des Bettes
Länge: Die äußere Länge des Bettes
Kopfhöhe: Die maximale Höhe des Kopfende des Bettes
Fußhöhe: Die maximale Höhe des Fußende des Bettes
Diese Abmessungen sind die Außenabmessungen des Bettrahmens. Die hier angegebenen Abmessungen können bis zu einem Zoll variieren. Bitte kontaktieren Sie uns für genaue Abmessungen unserer Betten.
Deckanstrich
Unser Standardholzdekor ist dunkelkirsch oder weiß.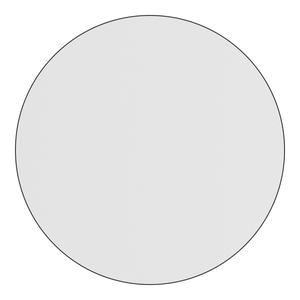 White
Abgesehen von unserer Standardfarbpalette können unsere Betten auch in einer großen Auswahl an Designerfarben für einen zusätzlichen €179 bemalt werden.
Lieferung
The cost of delivery for each product is included in the price of the product.
Lieferungen erfolgen nur von Tür zu Tür. Für besondere Vorkehrungen kontaktieren Sie uns bitte.
Unsere Betten werden flach verpackt und unmontiert geliefert.
Standardlieferungen erfolgen montags bis freitags zwischen 8.00 und 18.00 Uhr.
Vorrat
Lieferzeiten für gebaute Artikel sind 10-12 Wochen.
Die folgenden Größen und Farben sind ab Lager lieferbar.
| Größe | Farbe | Vorlaufzeit |
| --- | --- | --- |
| 90cm x 190cm | Weiß | 3-4 Wochen |
| 120cm x 190cm | Weiß | 3-4 Wochen |