Delivery cost
The cost of delivery for each mattress is €70.
Mattress Specifications
Why us?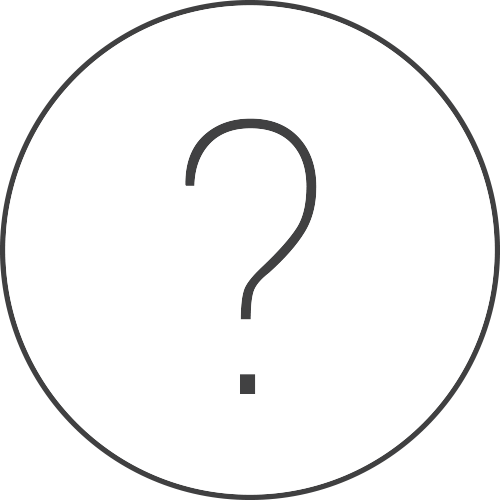 Hand made in UK
Good support with medium tension to suit a majority of people
Turnable so you can rotate and flip our mattresses for a more even wear. Less likely to cause dipping which often occurs in non-turn mattresses.
Fillings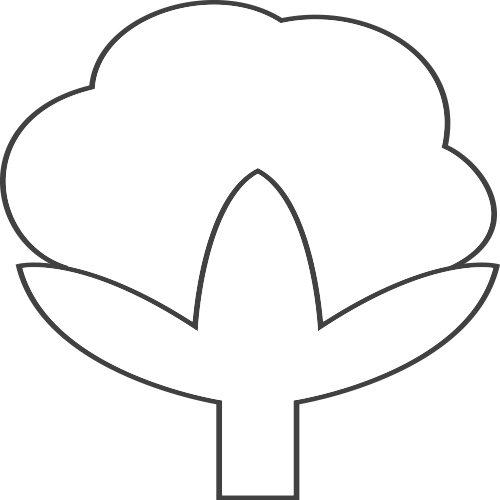 Cotton & Wool: The most cost effective natural comfort layers that provide optimum comfort, temperature regulation, fire protection and resilience
Bamboo: Natural anti-allergen, anti-bacterial/fungal and efficient at absorbing moisture
Cashmere: The softness of silk with the resilience of wool, while more expensive this material is near perfect for mattresses
Horse Hair: Extremely resilient with each strand cushioning. Provides excellent support to the sleeper. A perfect companion to the softness of Cashmere
Springs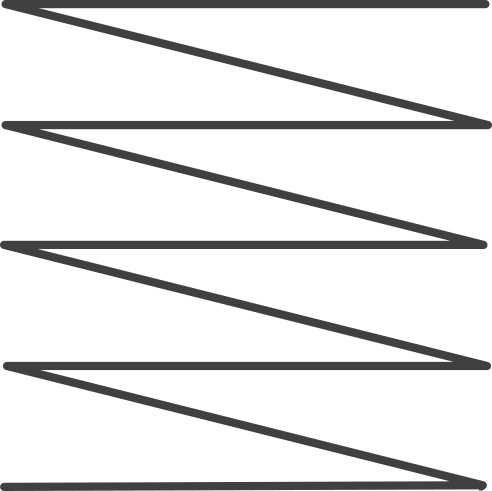 1500 Pocket springs. Each spring works independently so that one sleeper doesn't affect the other should they move in the night.
Ticking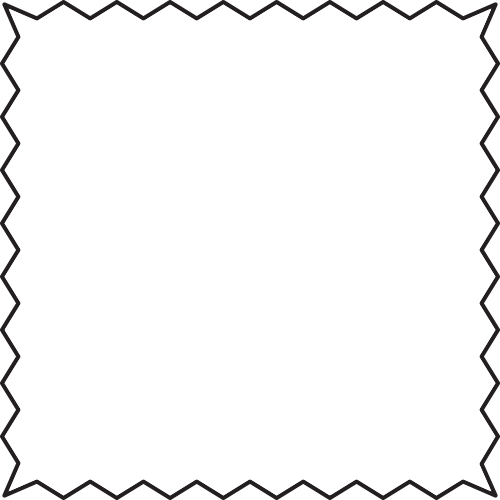 We use a 100% cotton fire proofed ticking with a striped pattern.
Price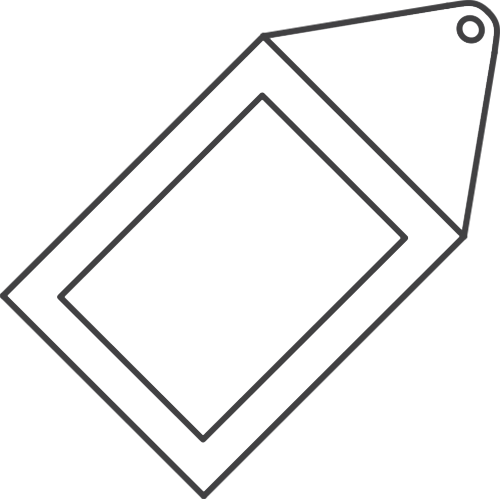 Delivery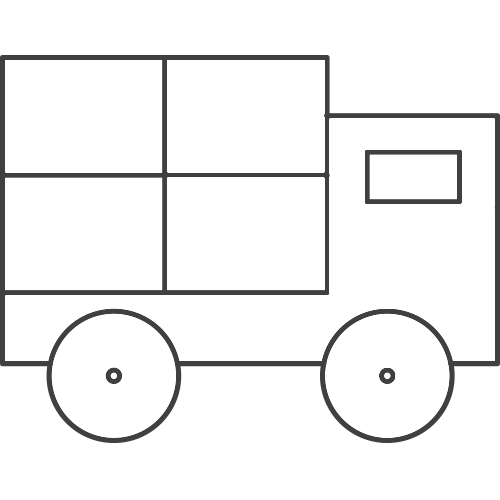 Standard delivery times for this product is 1-2 weeks.
The cost of delivery for each mattress is €70.