Costi di spedizione
Il costo della spedizione per ciascun materasso è di €120.
Caratteristiche del materasso
Perché scegliere noi?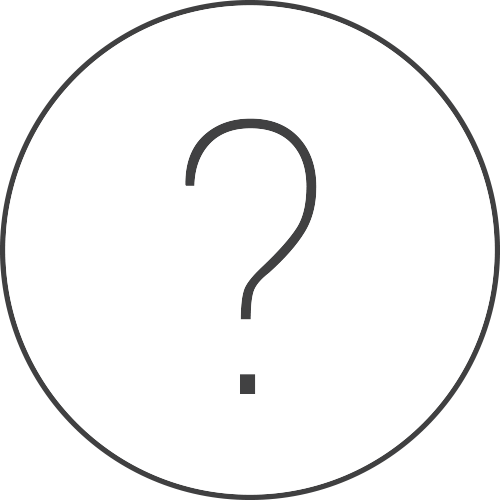 Realizzato a mano nel Regno Unito
Buon supporto per una tensione media, in modo da sostenere la maggior parte delle persone
Ruotabile, in modo da poter girare e capovolgere il materasso per una usura più uniforme. L'affondamento è meno probabile, a differenza dei materassi che non è possibile capovolgere.
Prova di 100 notti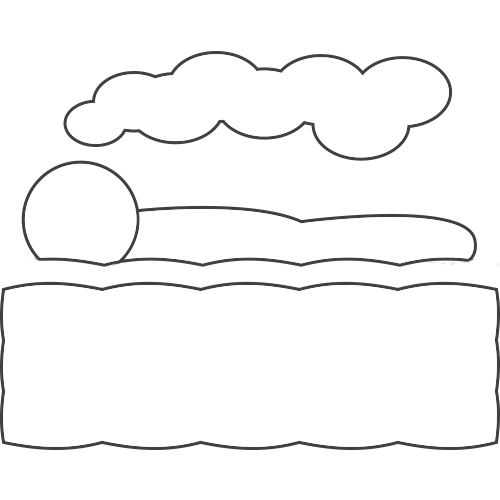 For your peace of mind we've included a 100 nights comfort trial for your mattress. Within this period if you have any doubts with the comfort of your mattress then we'll take it back without hesitation. Our 30 day no questions asked guarantee also applies to our mattresses. It is important to note that we will not accept returns on the 100 nights trial for damaged or stained mattresses but this is covered within the first 30 days.
Imbottitura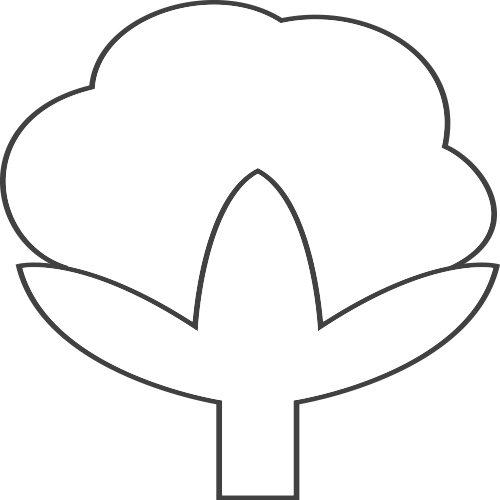 Cotone e lana: Gli strati comfort naturali e attenti al budget garantiscono una comodità ottimale, regolazione della temperatura, protezione dagli incendi e resistenza.
Bambù: Anti-allergenico naturale, antibatterico, antimicotico e con un efficace assorbimento dell'umidità
Cashmere: La morbidezza della seta combinata con la resistenza della lana: nonostante sia più costoso, questo materiale è praticamente perfetto per i materassi
Crine di cavallo: Estremamente resistente, dato che ogni filo contribuisce all'imbottitura. Fornisce un eccellente supporto mentre si riposa. Insieme alla morbidezza del cashmere, forma una coppia perfetta.
Molle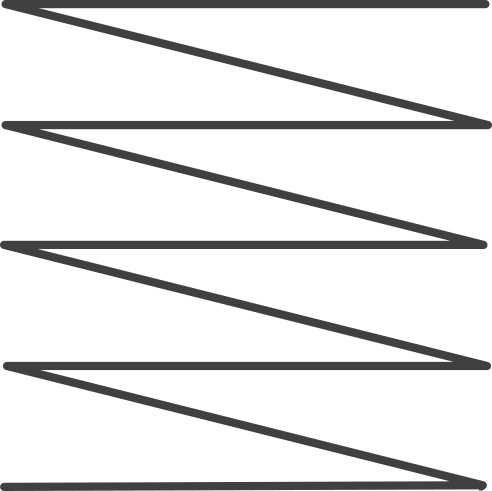 1500 molle insacchettate. Ciascuna molla funziona in maniera indipendente, in modo che un dormiente non disturbi l'altra persona quando si muove nel sonno.
Tela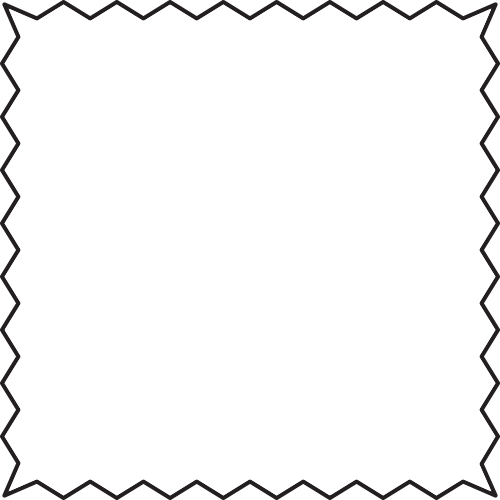 Utilizziamo una tela ignifuga in 100% cotone e con un motivo a strisce.
Prezzo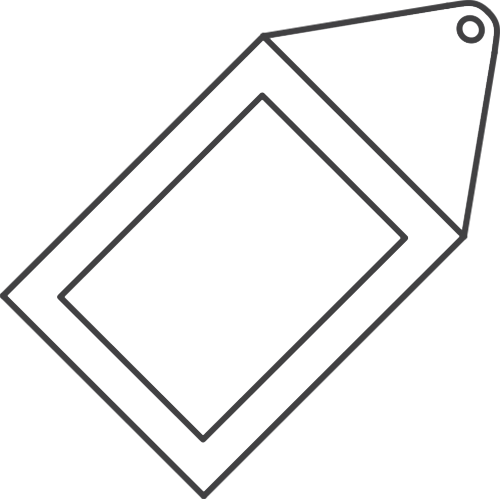 Dimensioni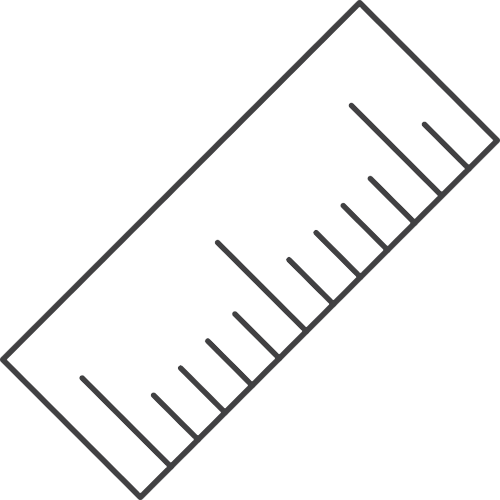 Dimensione
Larghezza
Lunghezza
Profondità
Consegna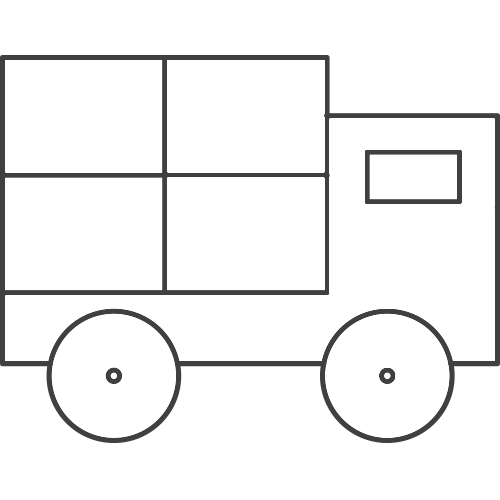 Standard delivery times for this product is 2-3 settimane.
Il costo della spedizione per ciascun materasso è di €120.