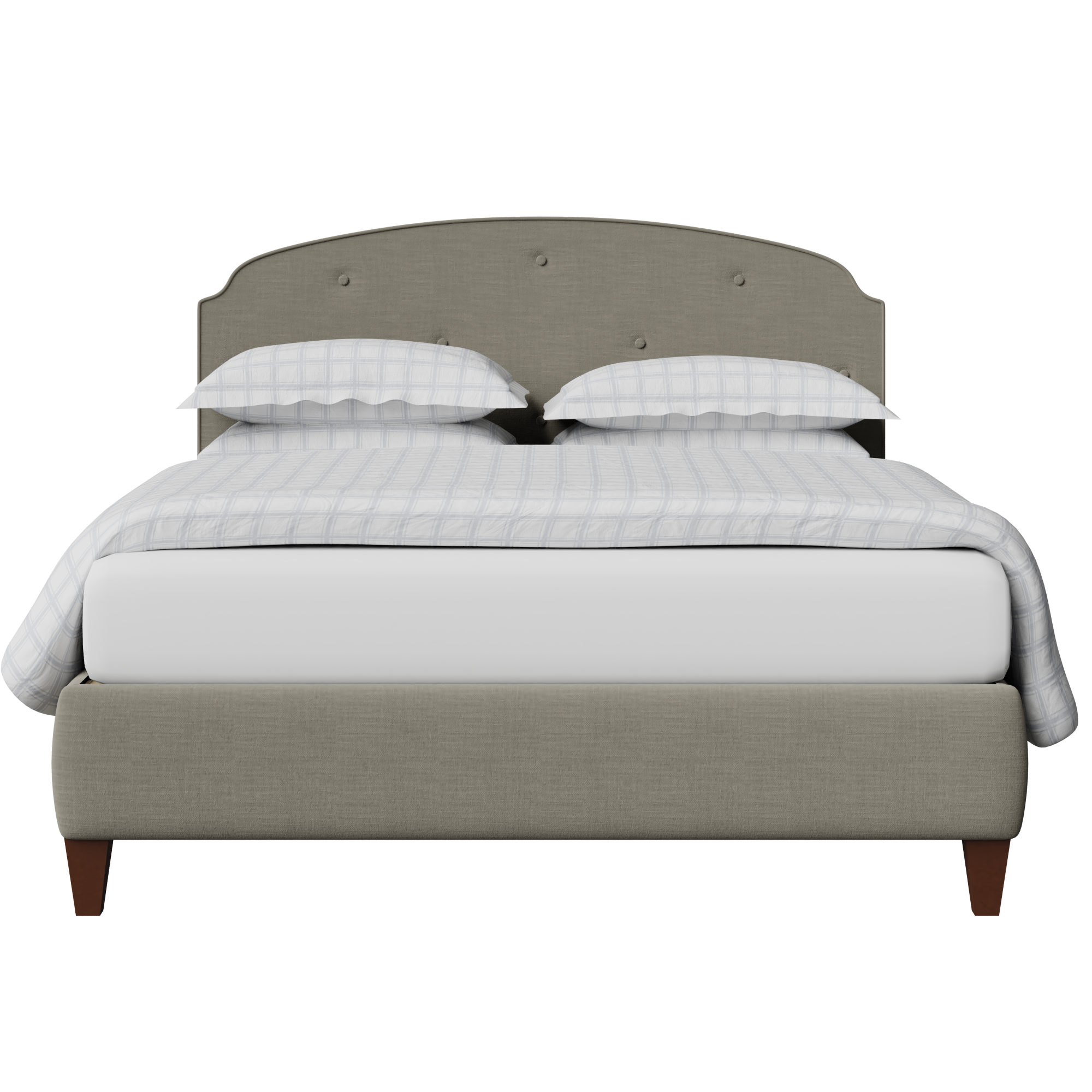 Lide Buttoned Diagonal letto imbottito con tessuto grigio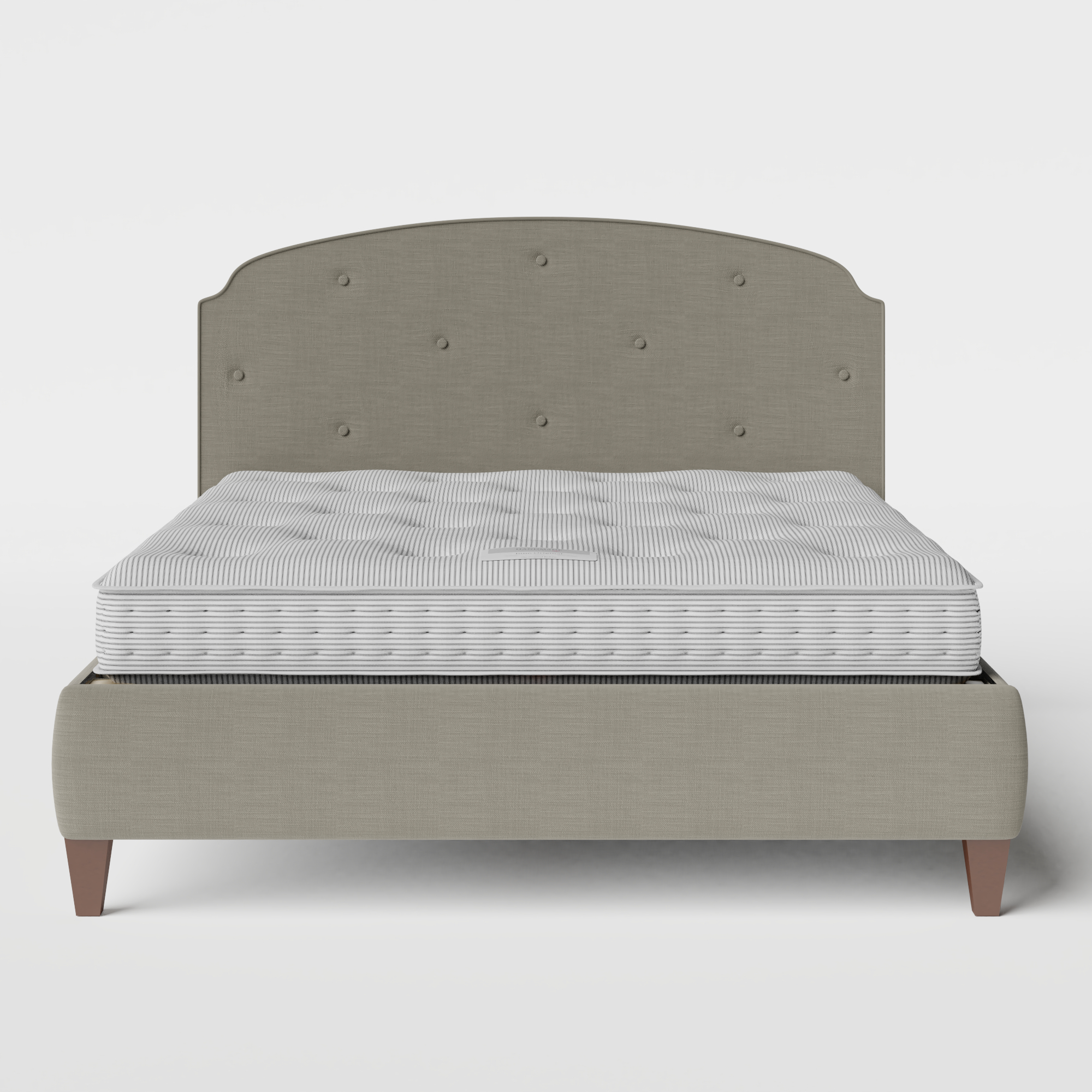 Lide Buttoned Diagonal letto imbottito in tessuto grigio con materasso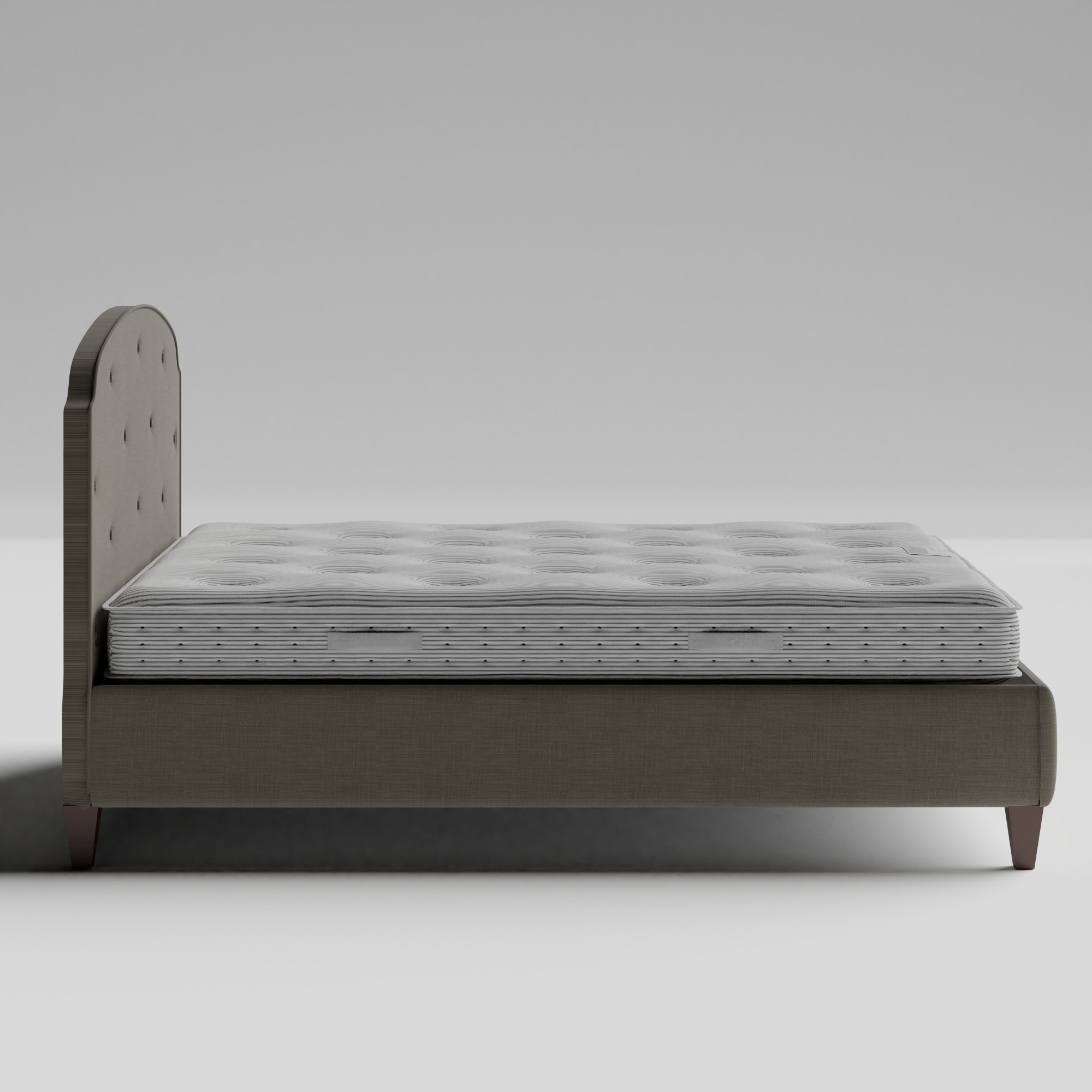 Lide Buttoned Diagonal letto imbottito in tessuto grigio con materasso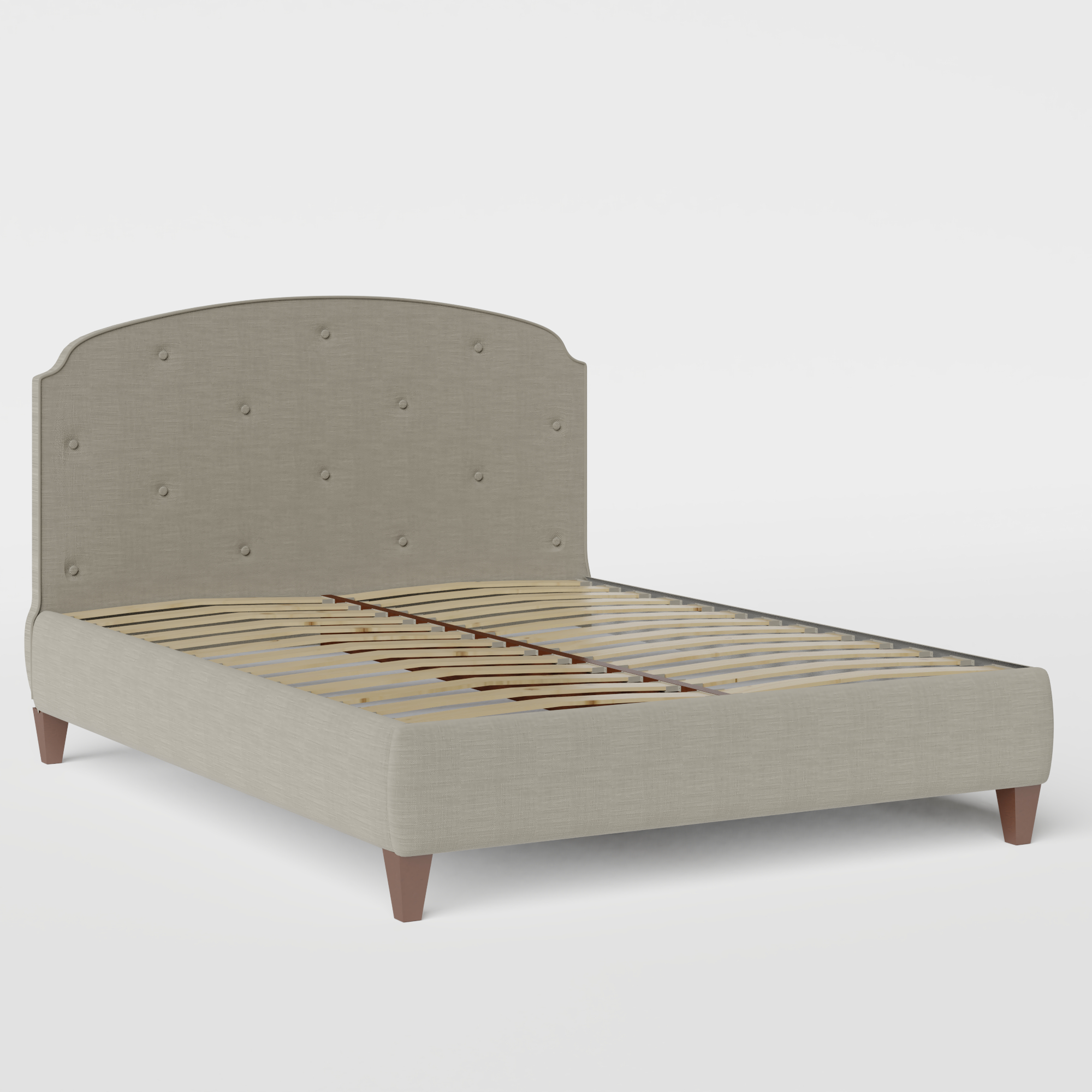 Lide Buttoned Diagonal letto imbottito con tessuto grigio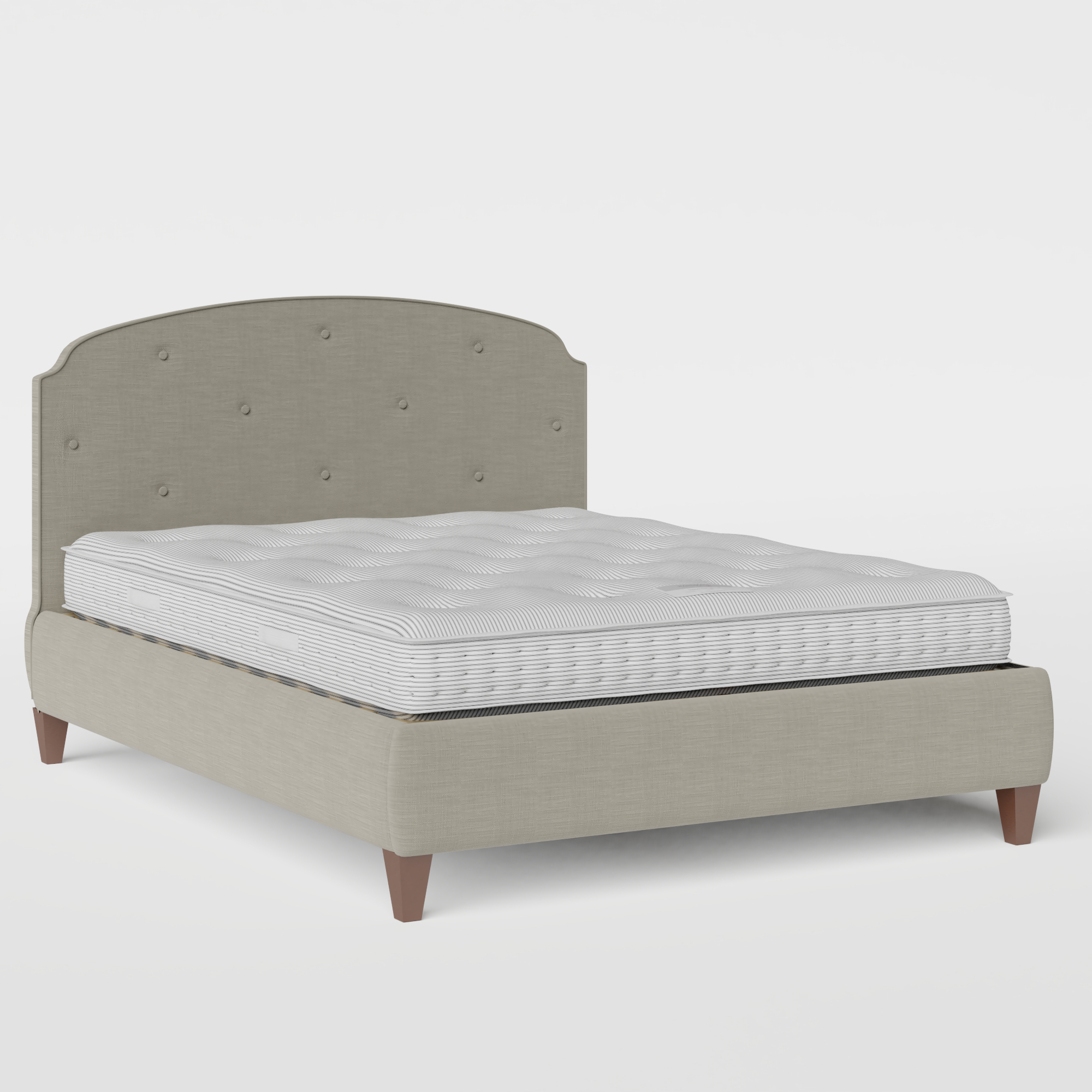 Lide Buttoned Diagonal letto imbottito con tessuto grigio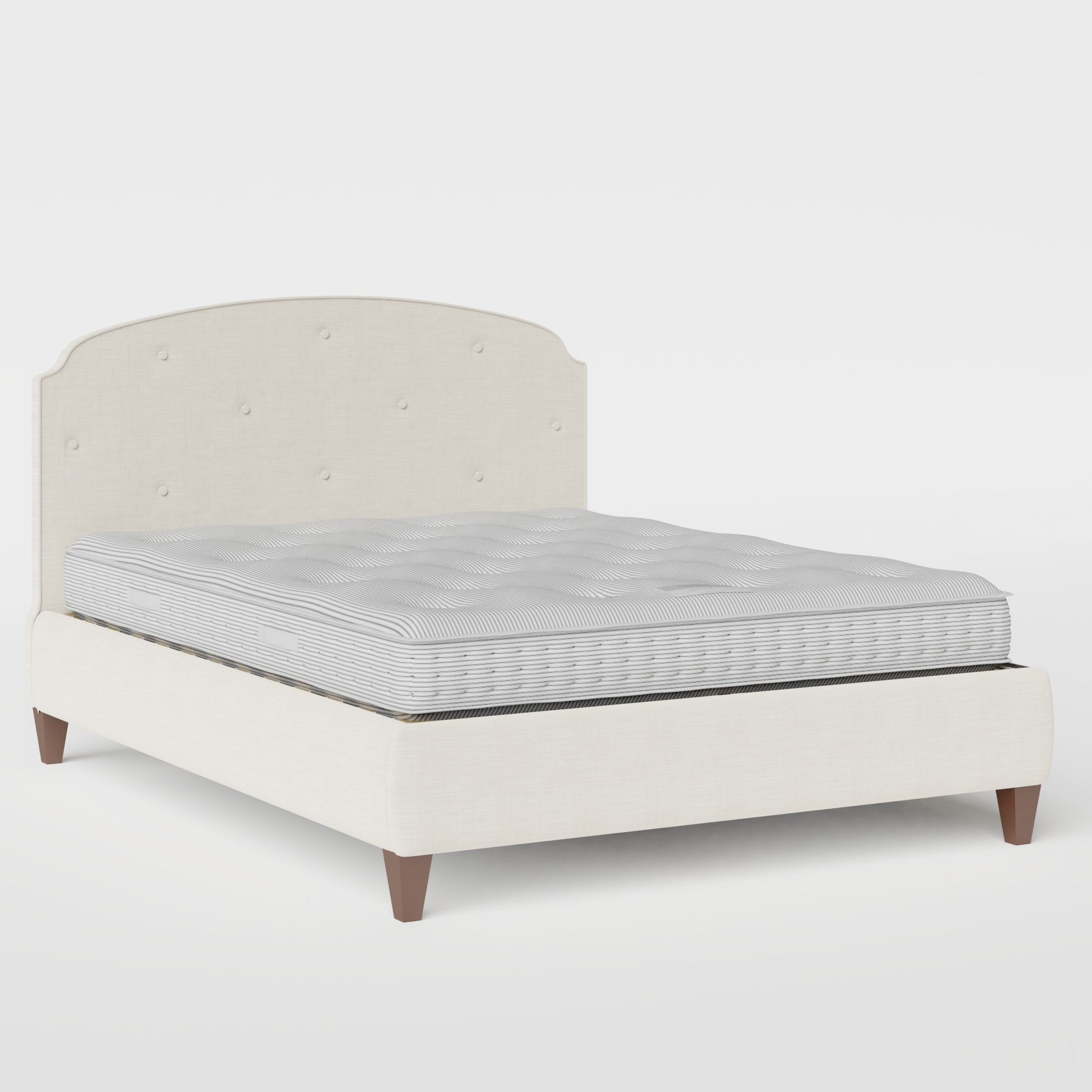 Lide Buttoned Diagonal letto imbottito con tessuto mist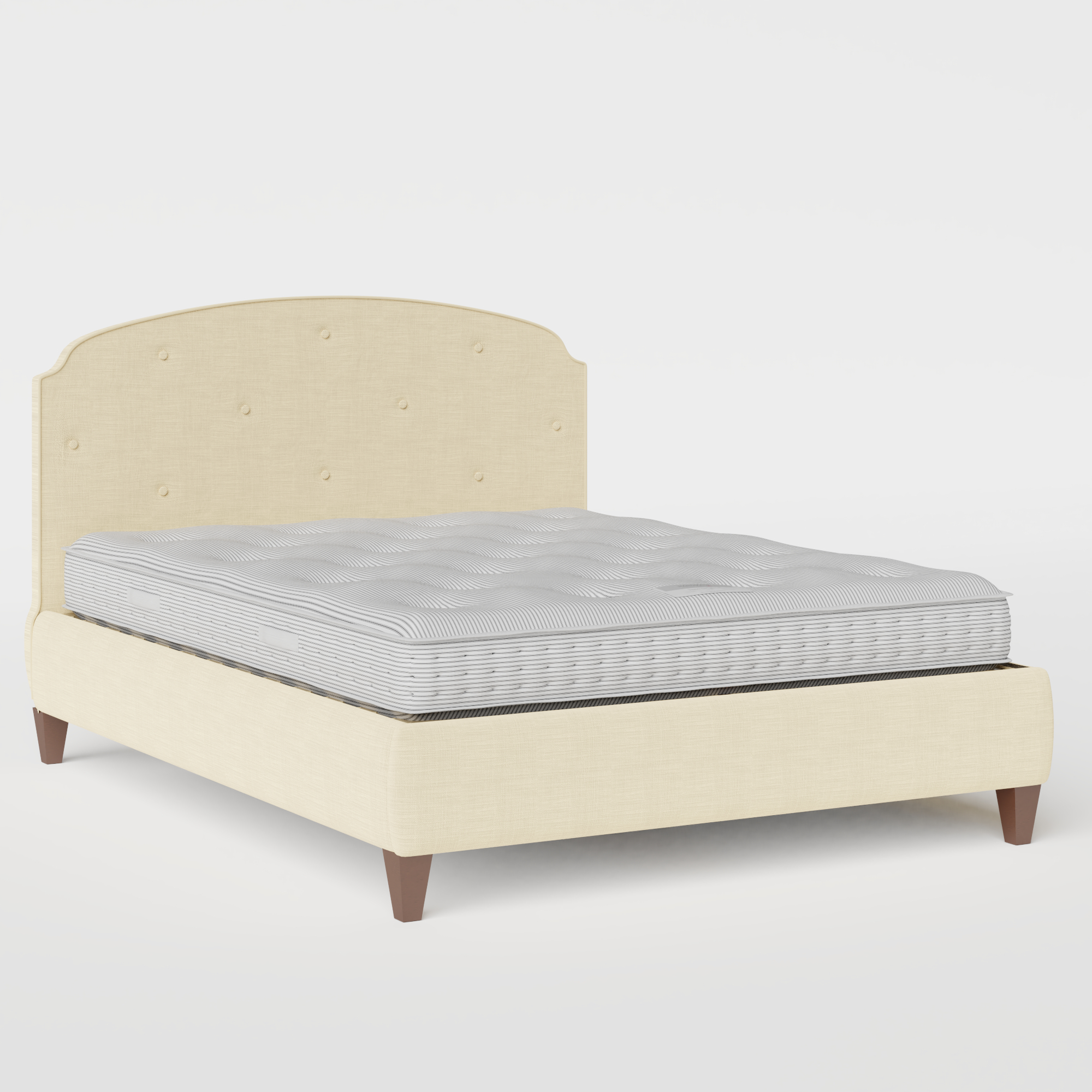 Lide Buttoned Diagonal letto imbottito con tessuto natural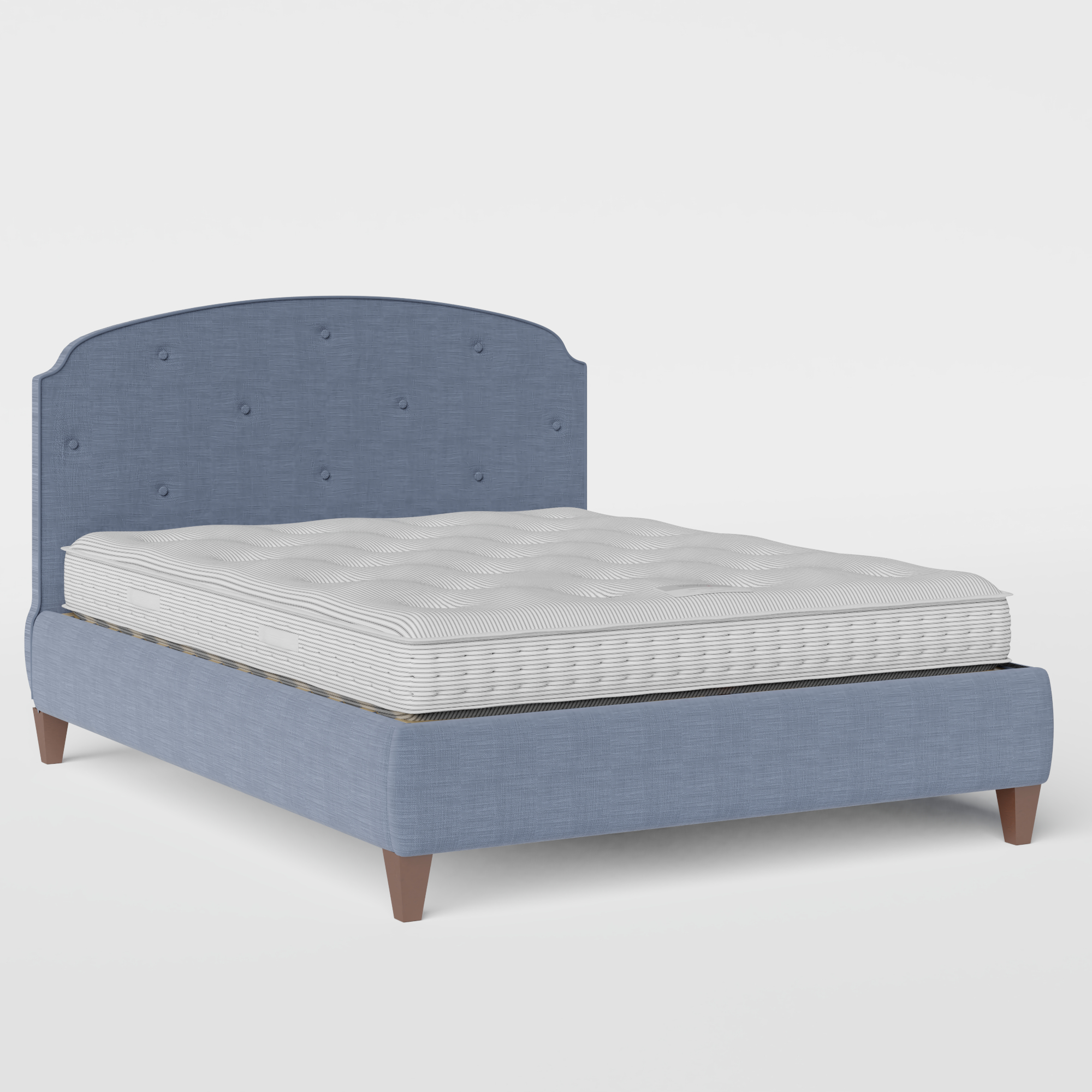 Lide Buttoned Diagonal letto imbottito con tessuto blu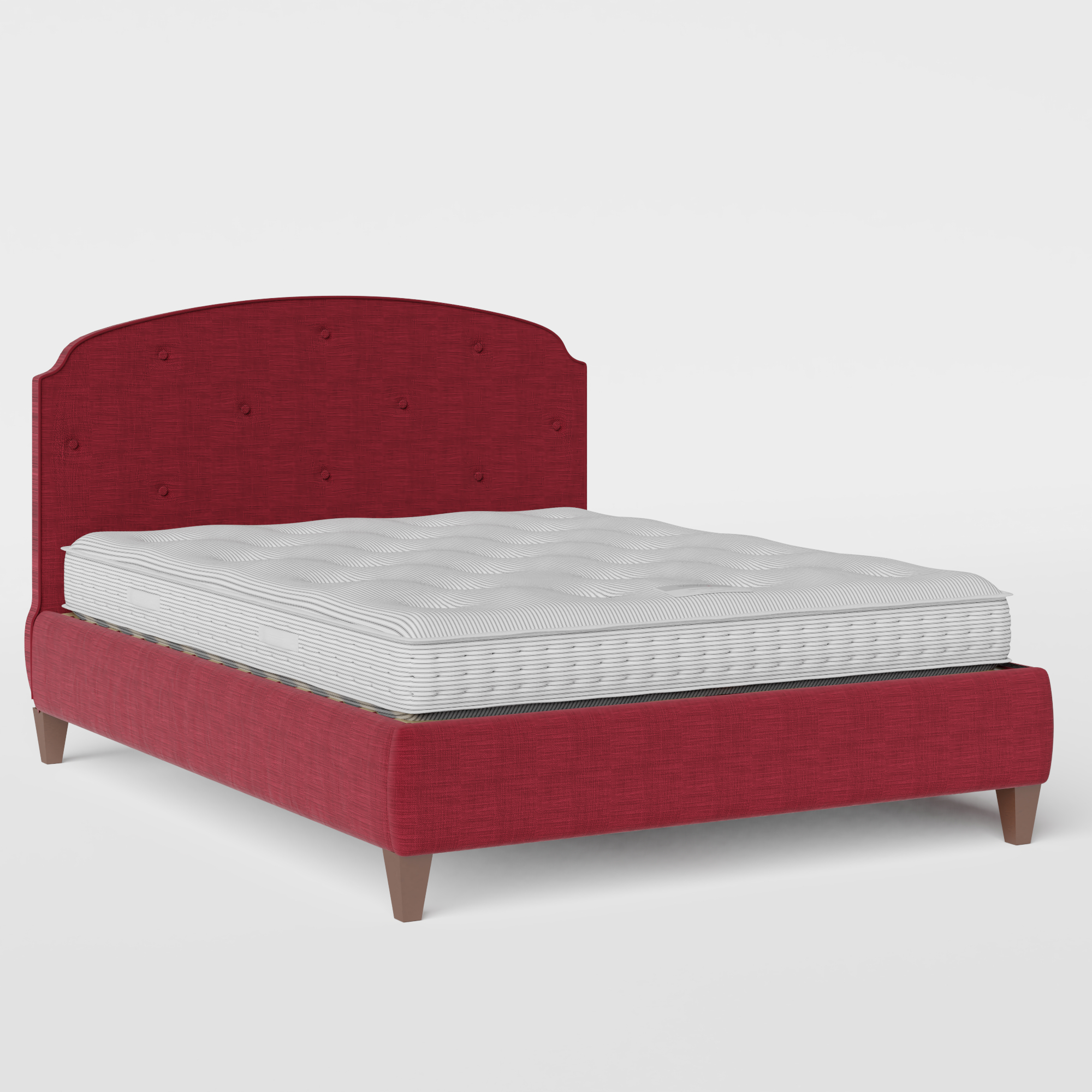 Lide Buttoned Diagonal letto imbottito con tessuto cherry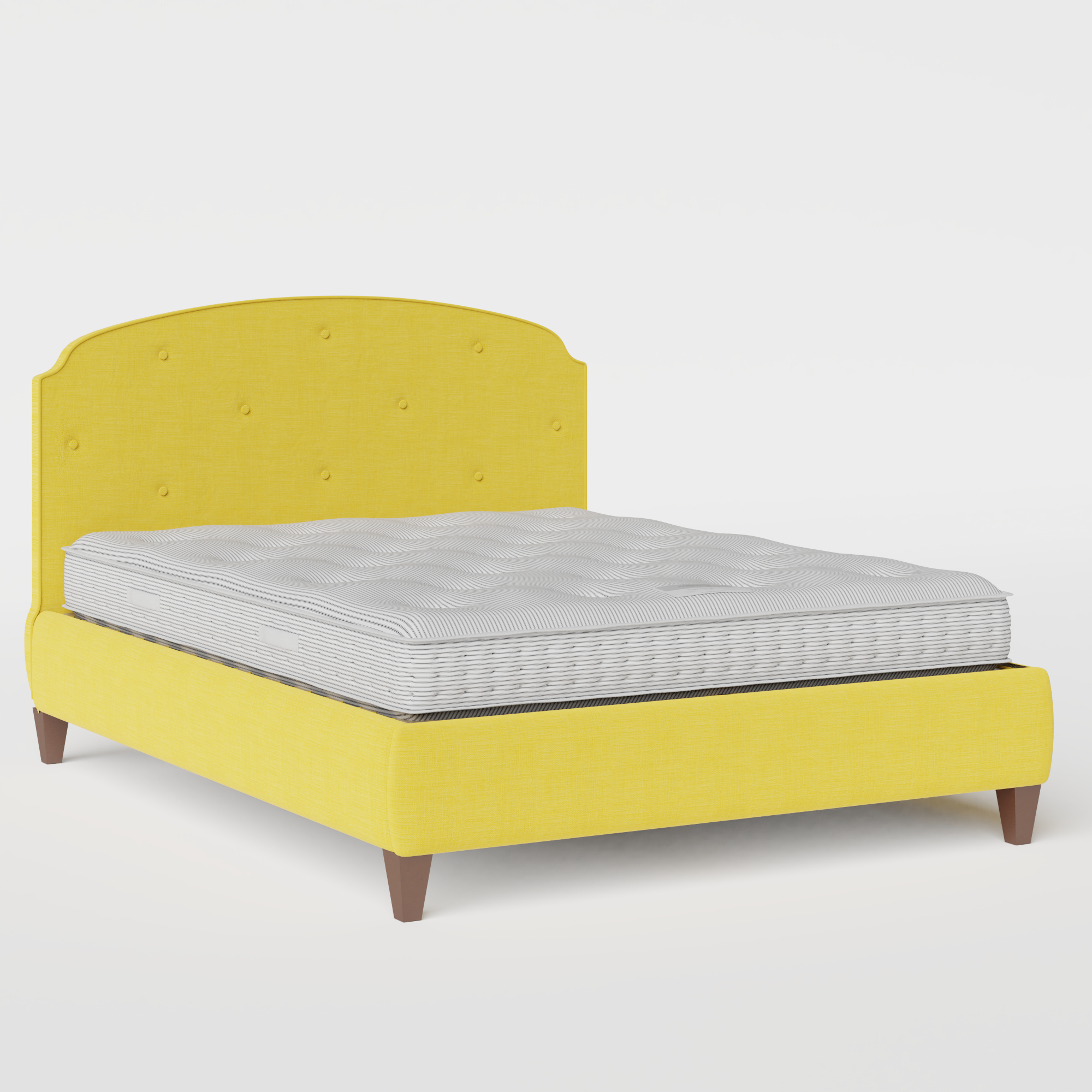 Lide Buttoned Diagonal letto imbottito con tessuto sunflower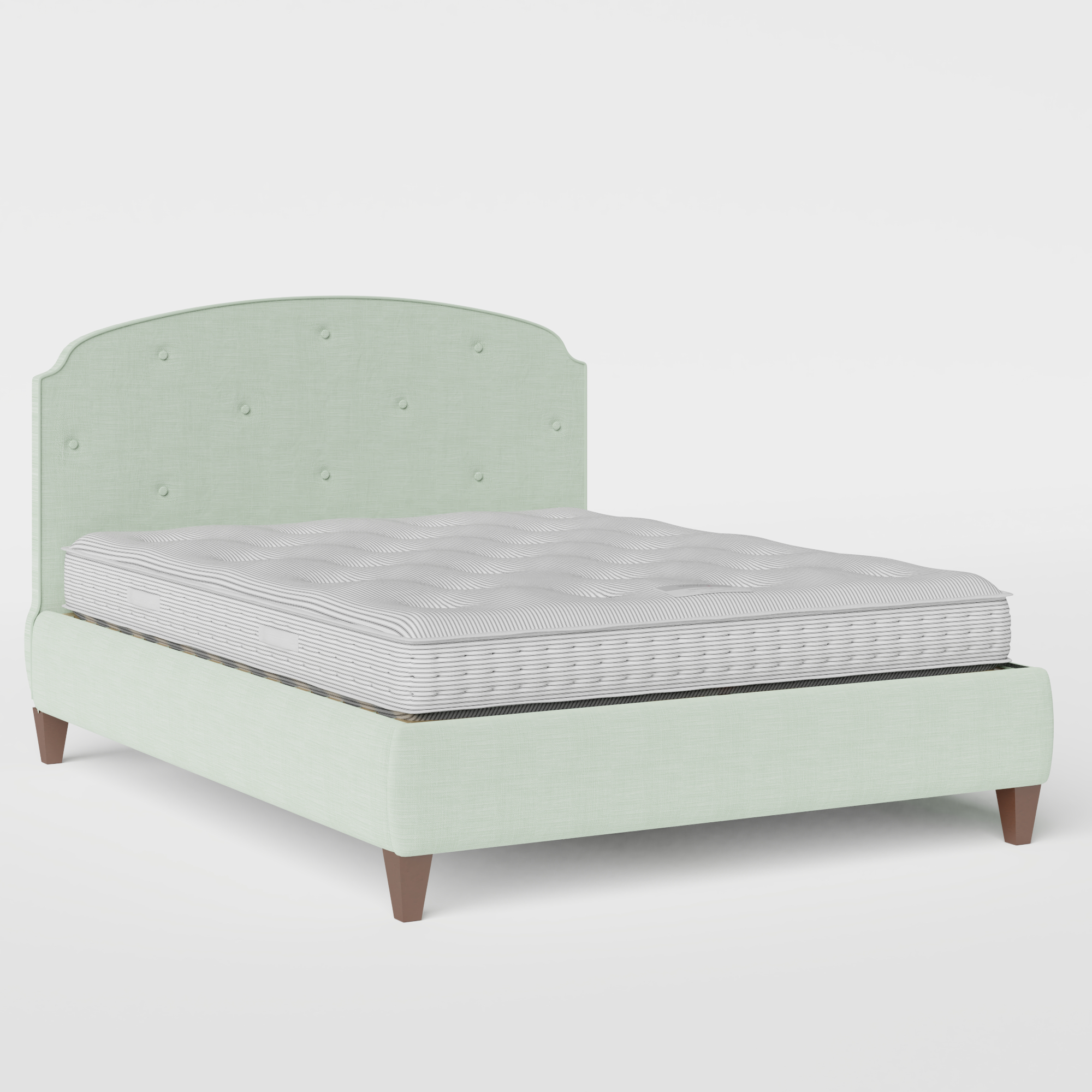 Lide Buttoned Diagonal letto imbottito con tessuto duckegg
About our Juno pocket sprung mattress collection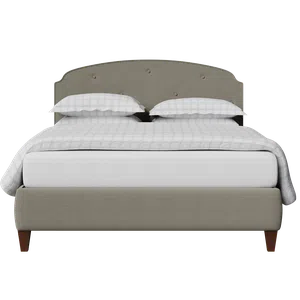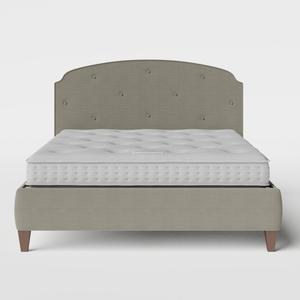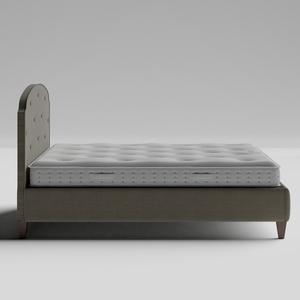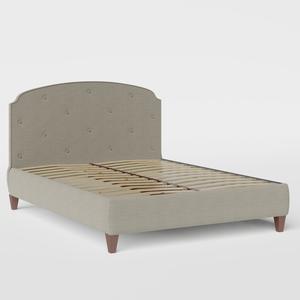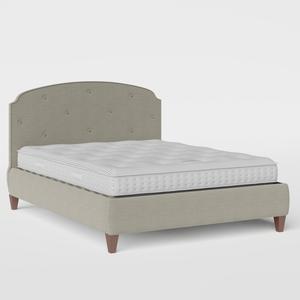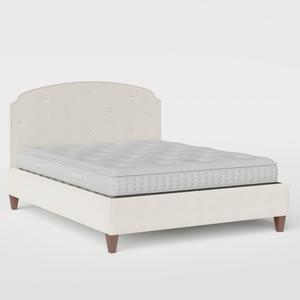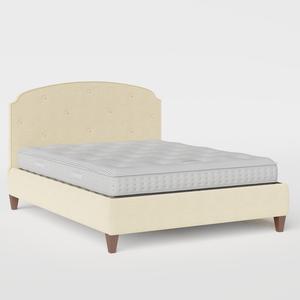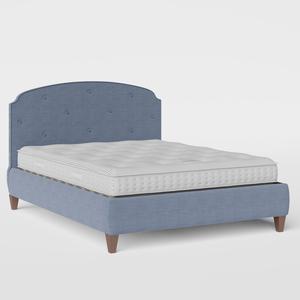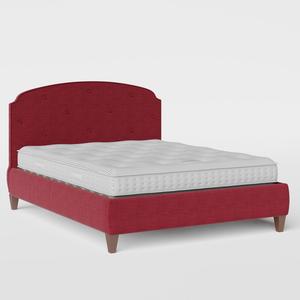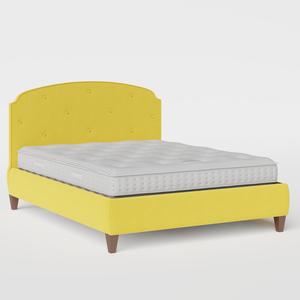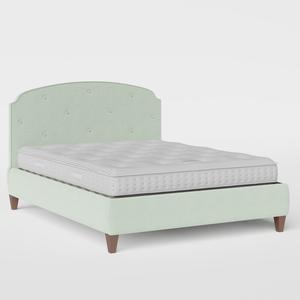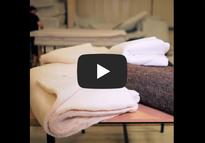 Standard Fabrics
Tessuti Romo Linara (+€179)
Si prega di fornire il nome del tessuto Romo desiderato dalla loro collezione Linara in tinta unita. Informazioni sul tessuto
{{ product.mattress }} {{ product.mattress_size_label }}
I nostri prezzi includono tutte le tasse e i dazi
Caratteristiche
Giroletto di lunga durata
I nostri letti sono dotati di un telaio di base come standard progettato per una lunga durata e sono meticolosamente testati per gli standard britannici. Scopri di più sui nostri giroletti.
Doghe in legno
I nostri telai di base sono dotati di doghe in legno molleggiate più spesse del 20% rispetto alle doghe fornite da altri produttori. La distanza tra le doghe è di 60mm ed è compatibile con la maggior parte dei materassi disponibili sul mercato.
5 anni di garanzia
Forniamo una garanzia di 5 anni contro i difetti di fabbricazione. Se hai problemi con il tuo prodotto, ti preghiamo di contattarci e se si tratta di un difetto di fabbricazione, risolveremo il problema gratuitamente. Se non rientri in questo periodo di garanzia, forniamo comunque assistenza ai nostri prodotti e cerchiamo di mantenere i nostri letti funzionanti il più a lungo possibile. Controlla i nostri termini e condizioni per maggiori dettagli.
Dimensioni e personalizzazioni
| Dimensione | Larghezza | Lunghezza | Altezza della testa | Altezza del piede |
| --- | --- | --- | --- | --- |
| 180cm x 200cm | 75" | 84" | 50" | 16" |
Dimensioni del materasso: La dimensione del materasso richiesta per questo letto
Larghezza: La larghezza esterna del letto
Lunghezza: La lunghezza esterna del letto
Altezza della testa: L'altezza massima della testata del letto
Altezza del piede: L'altezza massima dell'estremità dei piedi del letto
Queste dimensioni sono le dimensioni esterne del telaio del letto. Ci possono essere variazioni fino a un pollice sulle dimensioni qui indicate. Si prega di mettersi in contatto per le dimensioni accurate dei nostri letti.
Tessuto
I nostri tessuti standard sono in 100% cotone. Tutti i tessuti sono sottoposti a trattamento anti-incendio come specificato dalle disposizioni del Regno Unito.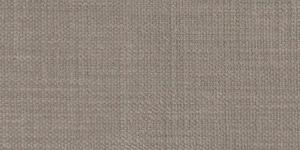 Grey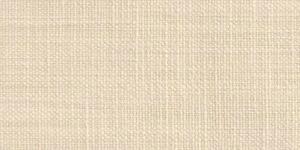 Natural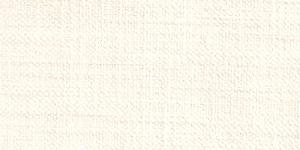 Mist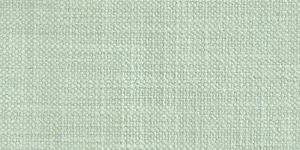 Duckegg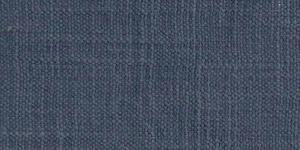 Oxford Blue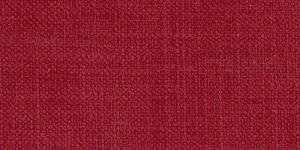 Cherry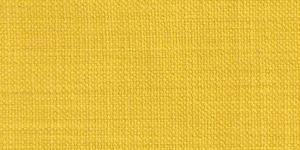 Sunflower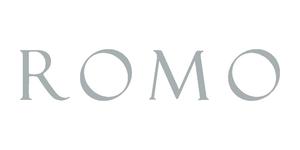 Romo Linara
Tessuti Romo Linara
I nostri tessuti firmati provengono dalla gamma Romo Linara che è una miscela 100% cotone-lino. La collezione Romo Linara ha una vasta gamma di colori che sono disponibili al seguente link: Romo Linara. Il letto di qualsiasi dimensione con tessuto romo comporterà un supplemento di €179.
Campioni di tessuto
Per un campione di tessuto, inviaci un'e-mail a sales@obc-uk.net.
NOTA: I colori riportati sul sito web potrebbero essere leggermente diversi, a causa delle variazioni dovute dallo schermo. Consigliamo pertanto di ordinare un campione prima di procedere con l'ordine.
Consegna
The cost of delivery for each product is included in the price of the product.
Le consegne sono solo porta a porta. Per accordi speciali non esitate a contattarci.
I nostri letti vengono consegnati imballati e smontati.
Le consegne standard vengono effettuate dal lunedì al venerdì dalle 8:00 alle 18:00.
Stock
I tempi di consegna dal momento della costruzione /ordinazione del letto sono di 10-12 settimane.
Le seguenti dimensioni e colori sono invece pronte alla consegna.
| Dimensione | Colore | Tempo di consegna |
| --- | --- | --- |
| 150cm x 200cm | Special | 3-4 settimane |
| 180cm x 200cm | Special | 3-4 settimane |