Sprung Slatted Frame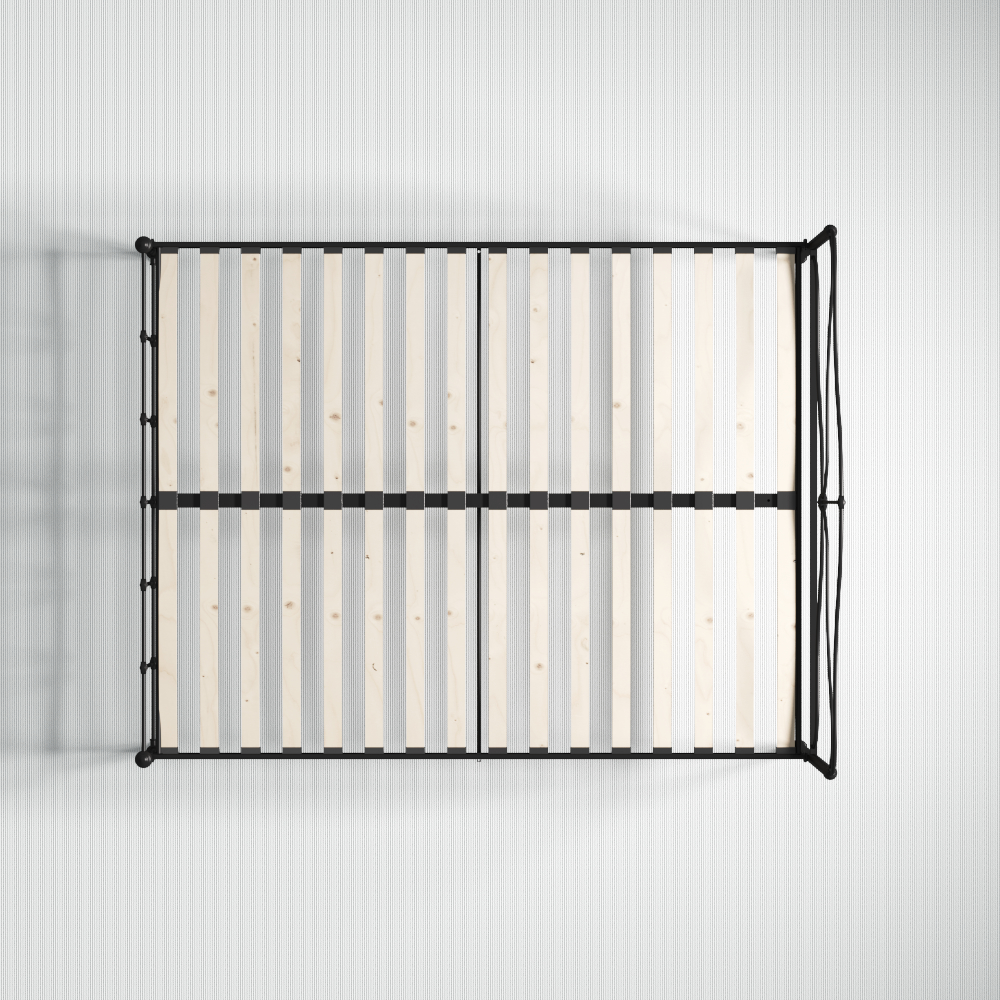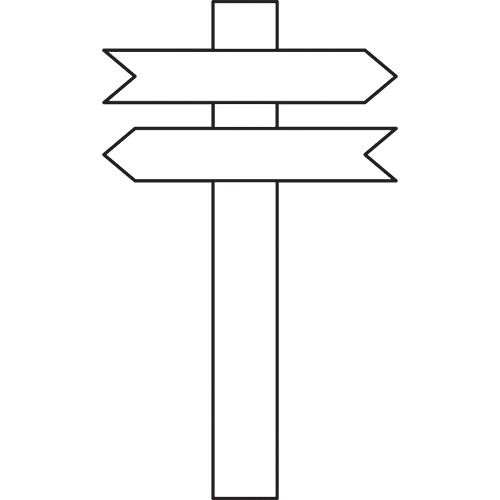 Two frame heights
Most of our frames come in two heights, 14" and 17".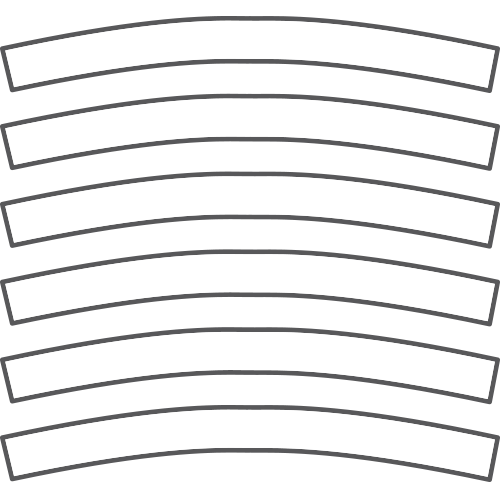 Composite wood slats
Laminated wood curved slats engineered for comfort and strength.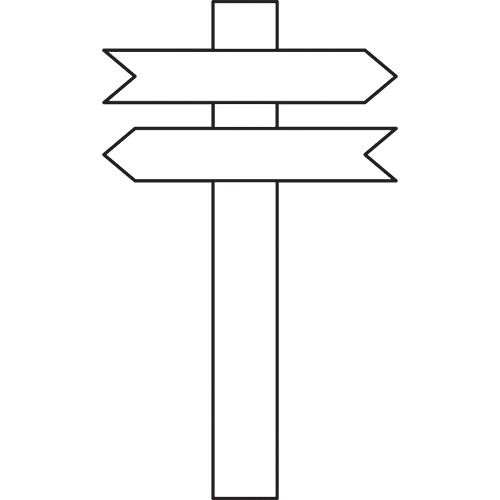 Metal holders
Durable fixings for each slat in our frames.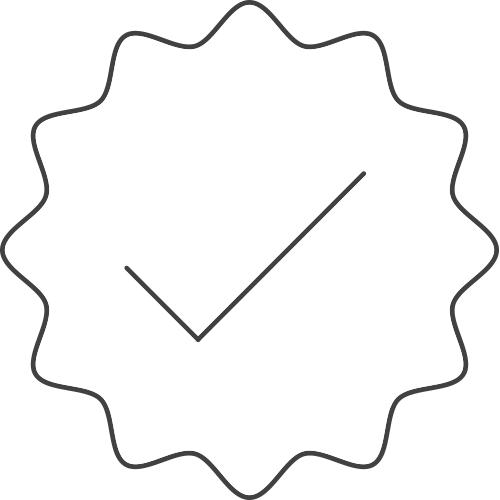 Built to last
Our frames are certified to BS1725 with our mattresses.
Wood bed storage options
Our wood beds come with a standard storage option where you can remove your slats for some storage. The other option is a ottoman frame (gas piston assisted storage) which lifts your mattress for easy access to storage. An ottoman storage costs an additional €180.
Standard wood/upholstered bed storage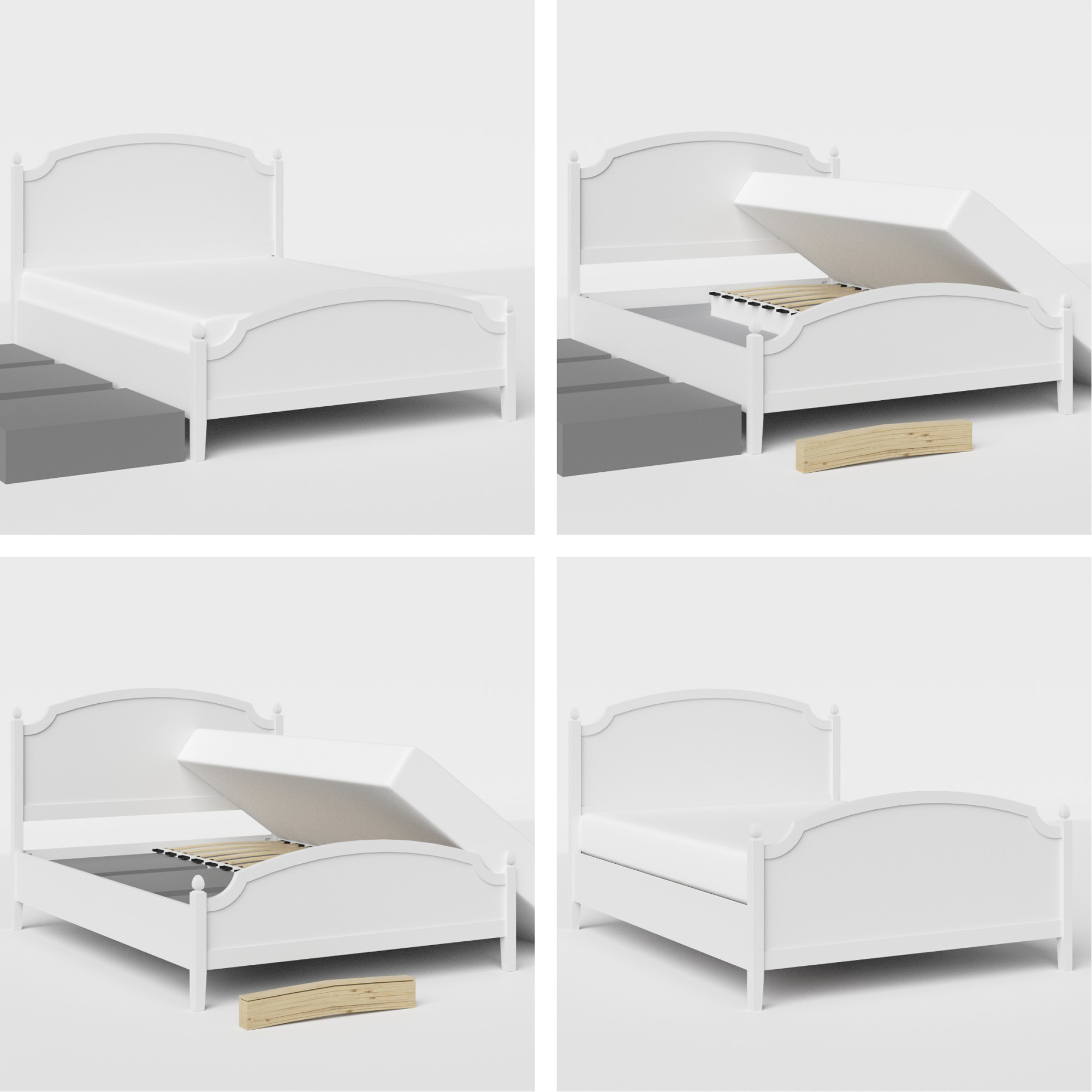 Storage is accessed by removing your mattress and slats.