Costos de entrega
El costo de entrega de cada colchón es €120.
Especificaciones del colchón
¿Por qué nosotros?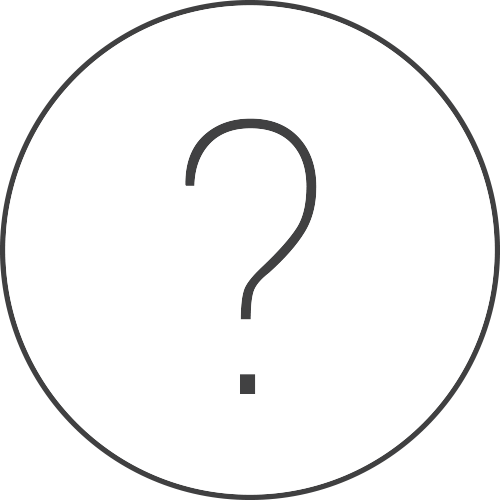 Hecho a mano en el Reino Unido.
Buen soporte con tensión media para ajustarse a la mayoría de las personas
Reversible para que pueda rotar y voltear nuestros colchones para un desgaste más parejo. Es menos probable que ocurran hundimientos que se presentan con frecuencia en los colchones no reversibles.
Prueba de 100 noches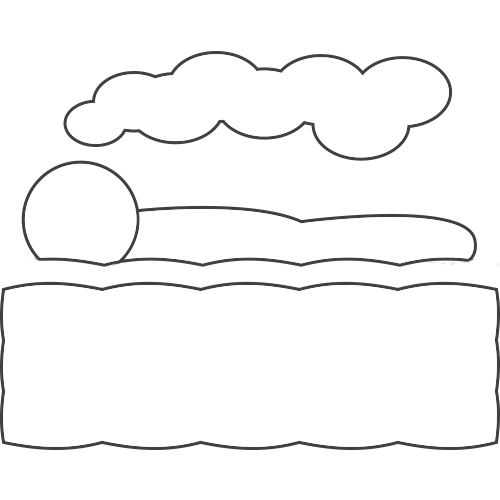 For your peace of mind we've included a 100 nights comfort trial for your mattress. Within this period if you have any doubts with the comfort of your mattress then we'll take it back without hesitation. Our 30 day no questions asked guarantee also applies to our mattresses. It is important to note that we will not accept returns on the 100 nights trial for damaged or stained mattresses but this is covered within the first 30 days.
Relleno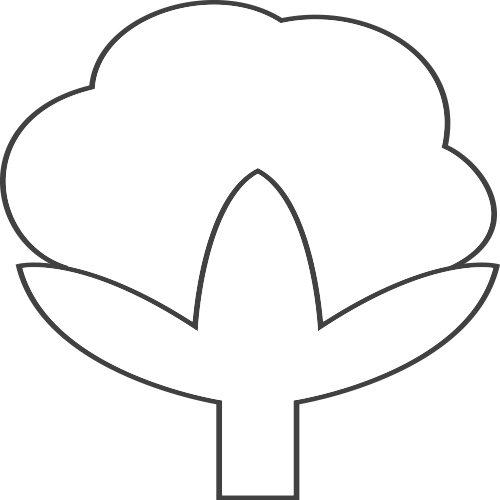 Algodón y lana: Las capas naturales de confort más económicas que proporcionan un confort óptimo, regulación de temperatura, protección contra el fuego y resistencia.
Bambú: Antialergénico, antibacteriano/antifúngico y eficiente en la absorción de humedad, de forma natural
Seda: Proporciona una sensación suave, sedosa, mientras se recuesta sobre el colchón
Muelles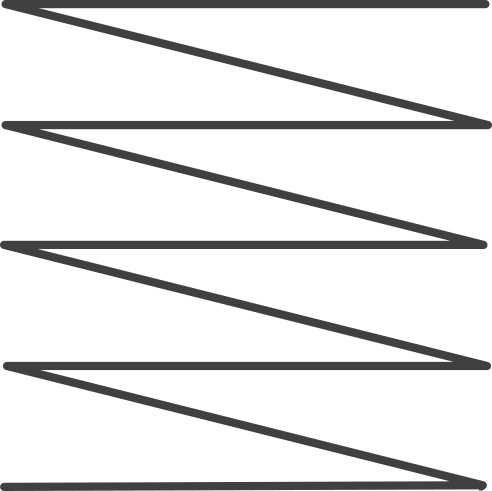 1400 muelles ensacados. Cada muelle trabaja de forma independiente para que las personas que duermen no se afecten entre sí, si se mueven en la noche.
Forro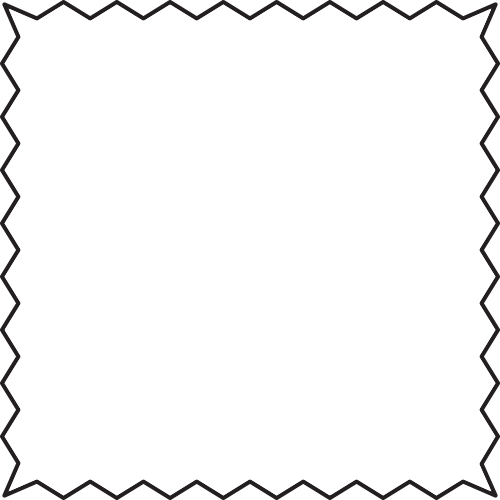 Utilizamos un forro de 100% algodón, a prueba de fuego, con un motivo a rayas.
Precio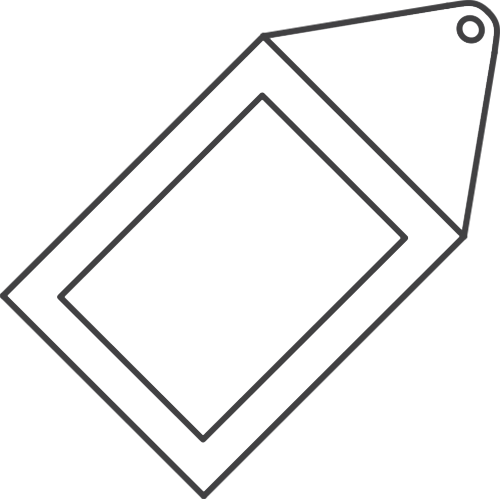 Dimensiones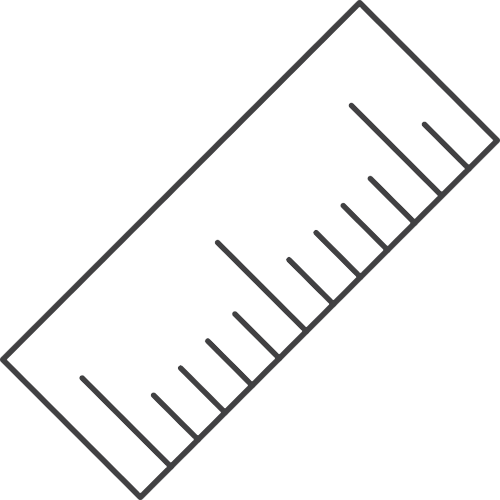 Tamaño
Ancho
Largo
Profundidad
Entrega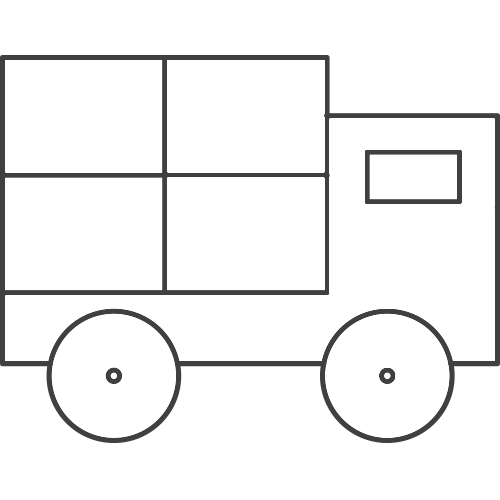 Standard delivery times for this product is 2-3 semanas.
El costo de entrega de cada colchón es €120.