Versandkosten
Die Kosten für die Lieferung für jede Matratze beträgt €110.
Matratze Spezifikationen
Warum wir?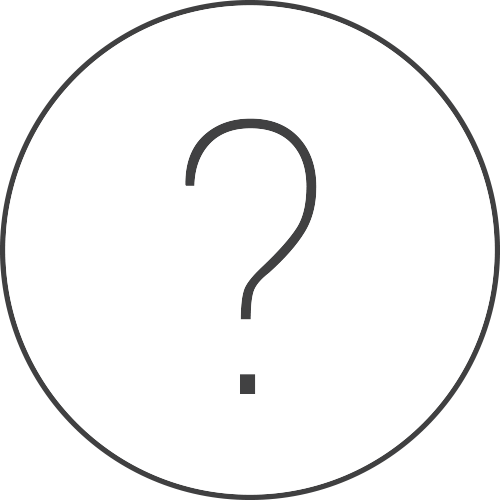 Handgefertigt in Großbritannien
Gute Unterstützung mit mittlerer Tension für die meisten Menschen
Drehbare so können Sie unsere Matratzen für eine gleichmäßigere Abnutzung drehen und flippen. Es ist weniger wahrscheinlich, dass es zu einem Eintauchen kommt, wie es bei nicht drehenden Matratzen häufig vorkommt.
100 Nächte Probe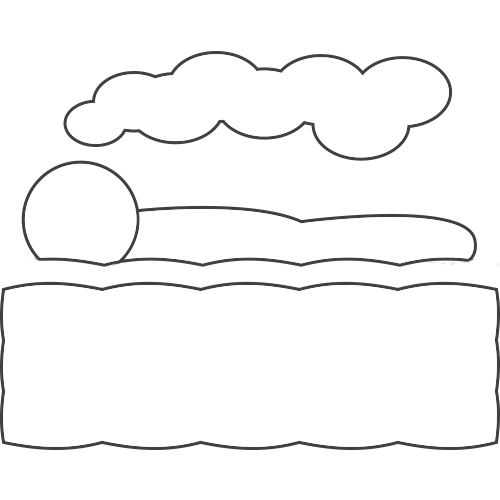 For your peace of mind we've included a 100 nights comfort trial for your mattress. Within this period if you have any doubts with the comfort of your mattress then we'll take it back without hesitation. Our 30 day no questions asked guarantee also applies to our mattresses. It is important to note that we will not accept returns on the 100 nights trial for damaged or stained mattresses but this is covered within the first 30 days.
Füllungen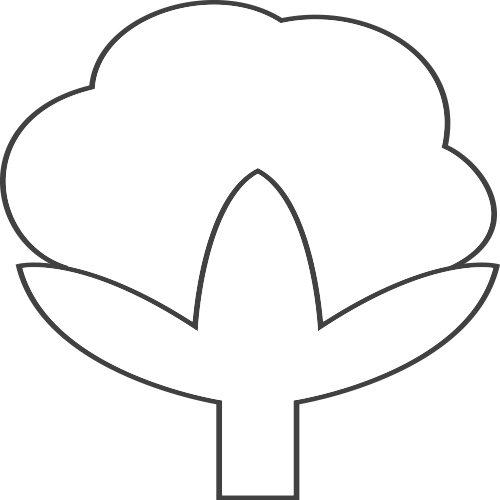 Baumwolle und Wolle: Optimaler Komfort, Temperaturregulierung, Brandschutz und Belastbarkeit
Federn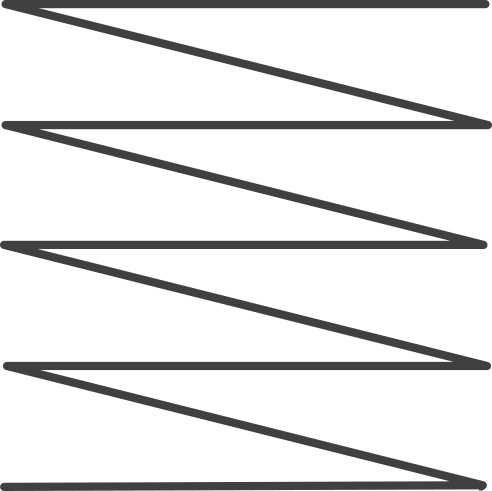 1300 Taschenfedern. Jede Feder arbeitet unabhängig, so dass ein Schläfer keinen Einfluss auf die anderen sollten sie in der Nacht zu bewegen.
Matratzenbezug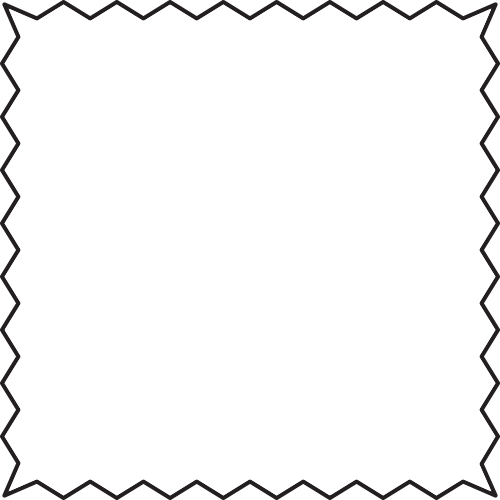 Wir verwenden einen 100% Baumwolle feuerfesten Matratzenbezug mit einem Streifenmuster.
Preis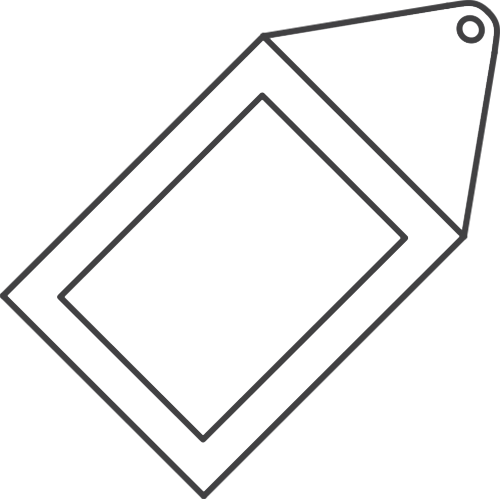 Maße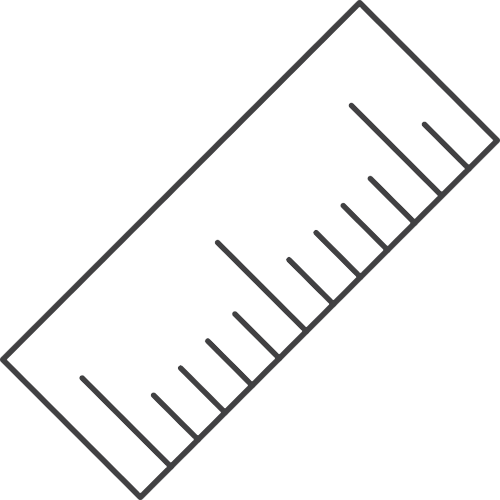 Lieferung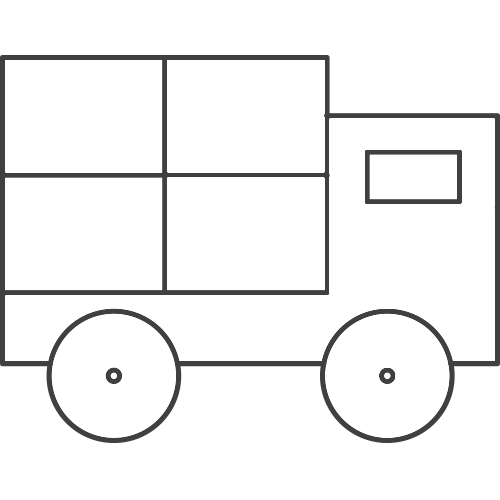 Standard delivery times for this product is 2-3 Wochen.
Die Kosten für die Lieferung für jede Matratze beträgt €110.